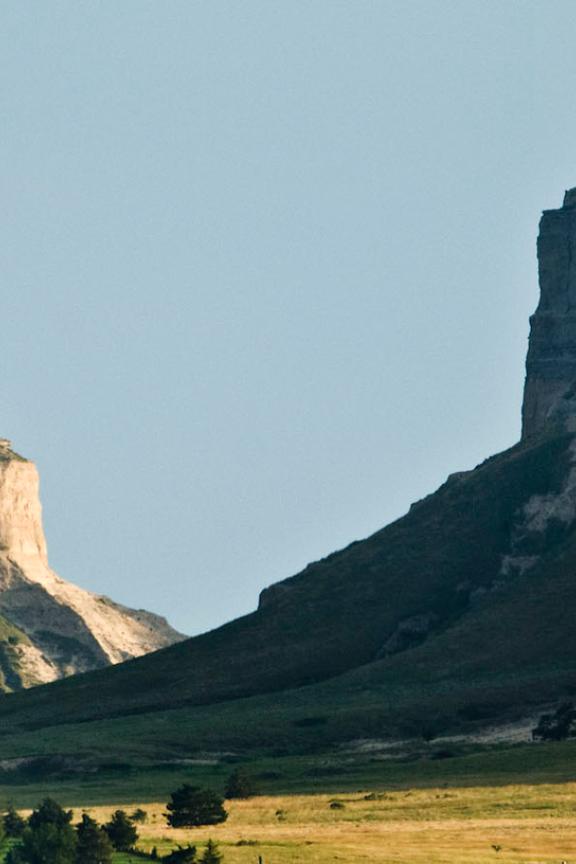 2023 Group Operator FAM Tours
Omaha to the Central Nebraska Flyway Group Operator FAM Tour
Spring 2023
You're invited to experience first-hand a sampling of some of Nebraska's best group tour opportunities. This itinerary takes us from the cosmopolitan charm of Omaha and Lincoln to the wide open spaces of Nebraska's Central Flyway, where we'll view up-close one of the most impressive wildlife spectacles on the planet, the annual Sandhill Crane migration. You're guaranteed to go home with a variety of new and fun-filled tour options for your clients.
---
Buffalo Bill's Rails & Trails West Group Operator FAM Tour
Spring 2023
To experience western Nebraska is to experience the Old West. This is a land filled with history and culture. From the Native American tribes who first settled this wild region, fur traders and trappers looking for fortune, early pioneers searching for a better way of life out west, and farmers and ranchers who carved out an existence in this wild and rough landscape. Hear their exciting stories and tales as we explore and experience western Nebraska.
---
Eastern Nebraska Encounters Group Operator FAM Tour
Summer 2023
Join the Nebraska Tourism Commission and partners for a fun-filled exploration of some of the attractions and destinations that make eastern Nebraska unique. Outdoor adventures, innovative agricultural technology, Native American history and culture, creative works of art, and amazing food are part of all the many opportunities that make up this exciting land west of the mighty Missouri River.