Group Travel
Welcome Groups!
The information located in the Group Tour section of our website is designed to help make planning and operating your tour through Nebraska as easy and profitable as possible.
Don't "reinvent the wheel." Let me help you plan your next exciting and fun filled Nebraska group tour itinerary!
Nebraska Tourism Group Tour Manager
Micheal Collins (CTIS)
Email: [email protected]
Cell: 402-432-1384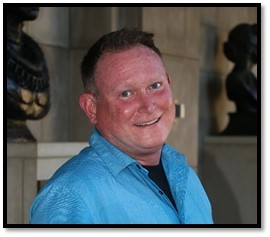 Group Trip Ideas & Resources
Find Group Friendly Places
Sorry, no items meet this search criteria.