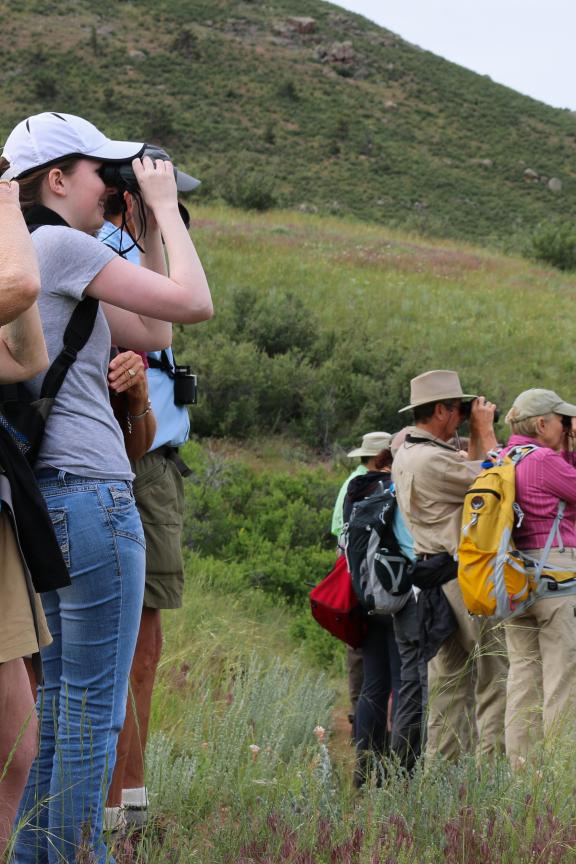 Group Travel
Welcome Groups!
The information located in the Group Tour section of our website is designed to help make planning and operating your tour through Nebraska as easy and profitable as possible.
Group Trip Ideas & Resources
Find Group Friendly Places
No categories match the current results set.
Sorry, no items meet this search criteria.