Nebraska Tourism Mentorship Program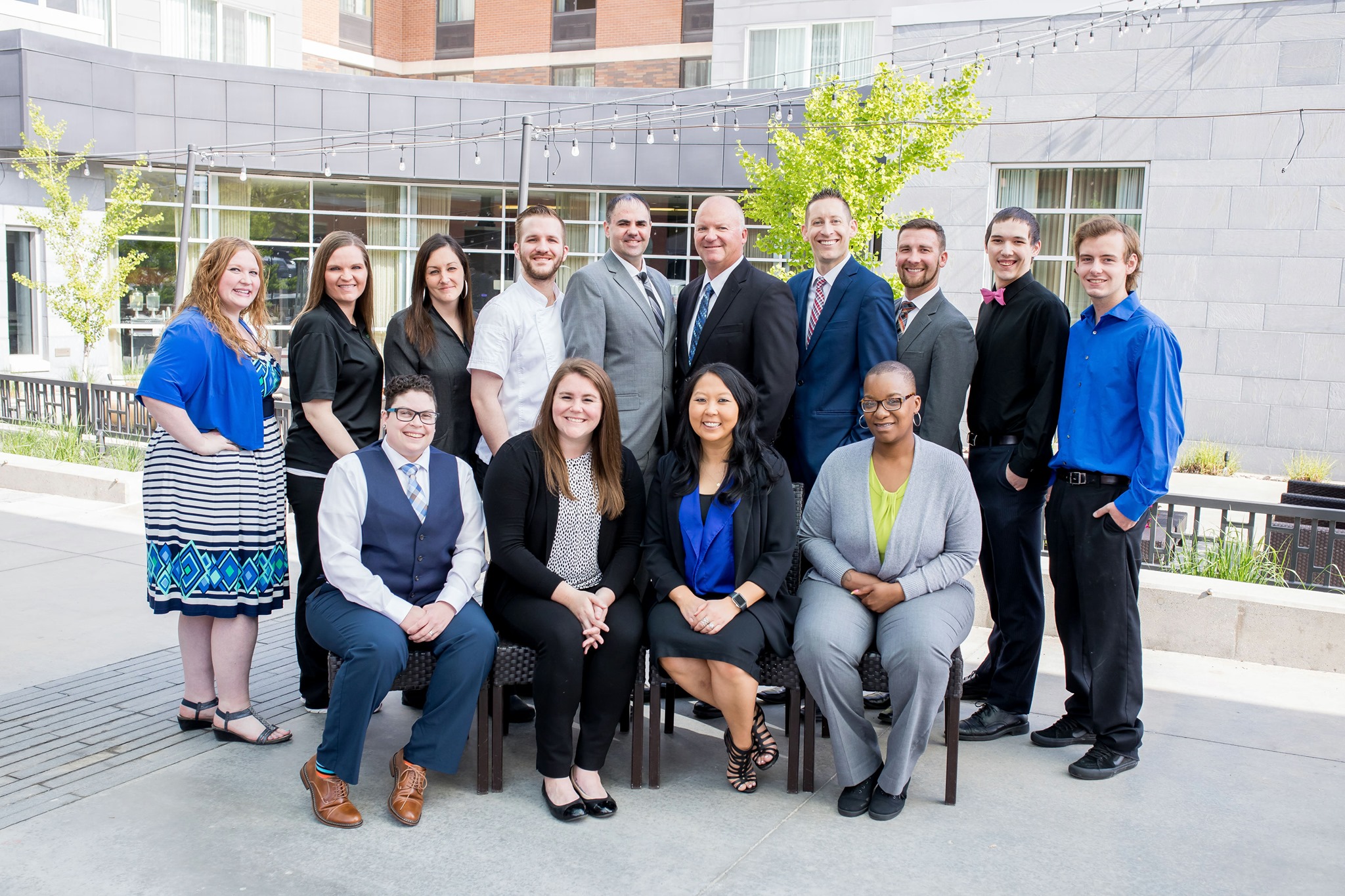 What is the Nebraska Tourism Mentorship Program?
This program was created to exist as a collaboration between the Nebraska Tourism Commission and Nebraska's state colleges and universities. The purpose of the Mentorship Program is to introduce students to Nebraska's tourism and hospitality industry, providing them the opportunity to connect and learn directly from our professionals. 
The program strives to highlight the vast career paths that exist within Nebraska's tourism industry, encouraging young students to remain and work within the state following graduation. Students can uncover professional avenues that they are currently unfamiliar with. They may also have the ability, creativity and insight to uncover areas or assets to create their own business venture.
This program will also provide students the opportunity to apply the concepts they are learning in the classroom and gain real-world experience. This program is helping pave the future for Nebraska's tourism industry. 
The Purpose
Engage student's with Nebraska's tourism and hospitality industry.
Provide opportunities for Nebraska's students to explore various career paths related to tourism. 
Extend Nebraska's tourism reach, educating others about industry roles, their importance and its positive economic impact across the state. 
Strengthening Nebraska's tourism industry network and regional competitive edge by sharing knowledge, insight and experience. 
Promoting leadership and professional development in destinations throughout the state of Nebraska. 
Program Benefits 
This program can benefit Nebraska's tourism in many ways. It can lead students to internships and full time jobs following graduation. These jobs will promote economic development in rural and metropolitan communities across the state. 
It will offer Nebraska a competitive advantage, connecting organizations with young professionals who will share fresh perspectives and trends. This is something that surrounding states and destinations may not have access to.
It will provide industry partners the opportunity to build better working relationships with other participating mentors.
It will provide our current professionals and emerging industry leader's personal and professional growth. It will offer gratification and a sense of pride to all of those who contribute to better Nebraska's tourism industry. 
Interested in becoming a Mentor?