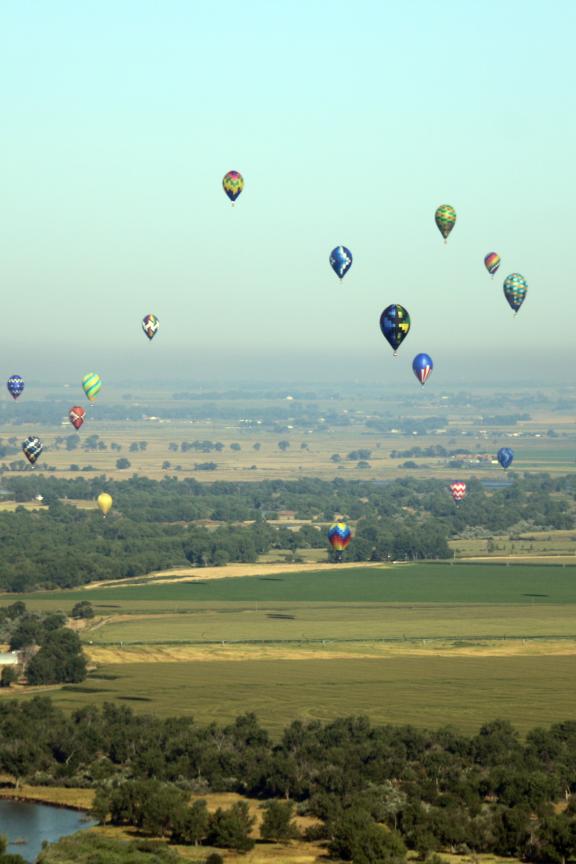 Nebraska Sample Group Itineraries
Buffalo Bill's Rails & Trails West Sample Itinerary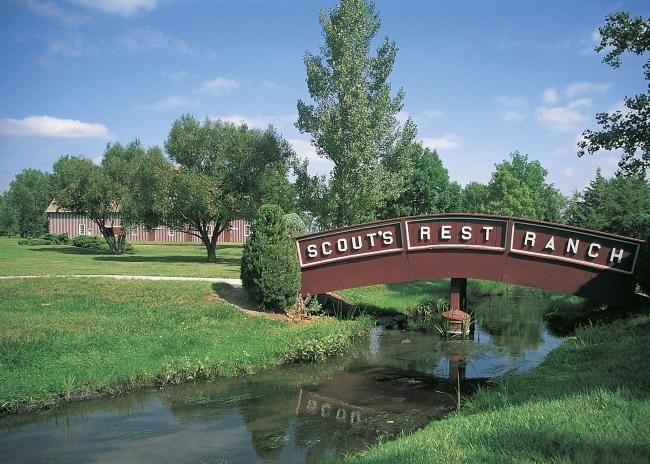 To experience western Nebraska is to experience the Old West. This is a land filled with history and culture. From the Native American tribes who first settled this wild region, fur traders and trappers looking for fortune, early pioneers searching for a better way of life out west, and farmers and ranchers who carved out an existence in this wild and rough landscape. Hear their exciting stories and tales as we explore and experience western Nebraska.
---
Buffalo, Bones and Books
Traveling the Fossil Freeway Sample Itinerary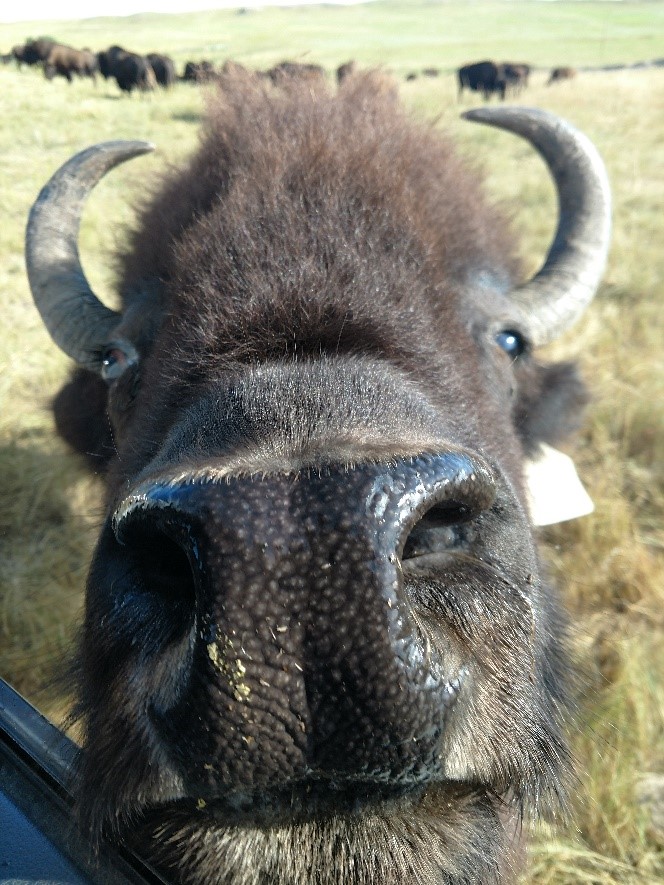 Western Nebraska is full of exciting group tour opportunities, especially along the aptly named the Fossil Freeway (Highway 71) from Kimball to Chadron. Join us as we follow along this highway where we'll be able to hand feed buffalo, learn what it takes to make a home in a repurposed missile silo, and explore an internationally recognized fossil site. We'll also venture deep into the windswept High Plains region and Oglala National Grasslands of northwest Nebraska and hear stories and tales of how life was for early pioneers and settlers in this hearty region of the state
---
Cosmopolitan to Cowboys
Nebraska's Great Platte River Road Sample Itinerary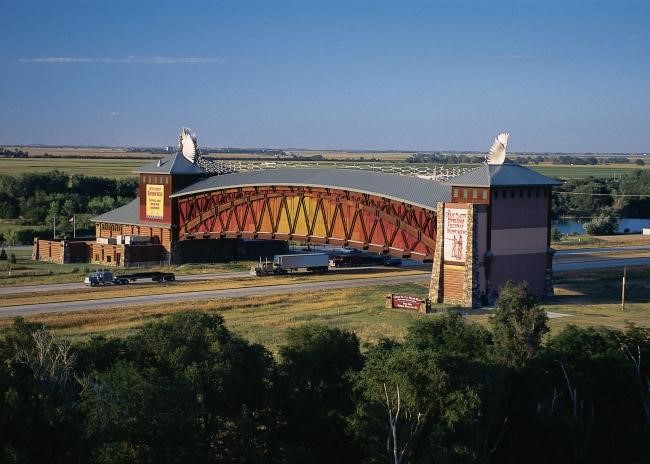 On this itinerary, we'll follow the path of the great American west along one of the nation's busiest migration and transportation routes, the Great Platte River Road. Today, Interstate 80 follows this route, taking us through diverse landscapes and terrains. The cosmopolitan urban centers of Omaha and Lincoln in eastern Nebraska, the fertile farmlands and migratory birding paths of central Nebraska and the Central Flyway, and the wide-open and sprawling vistas of western Nebraska make up this exciting land of contrasts.
---
Buffet, Birds and Beef Sample Itinerary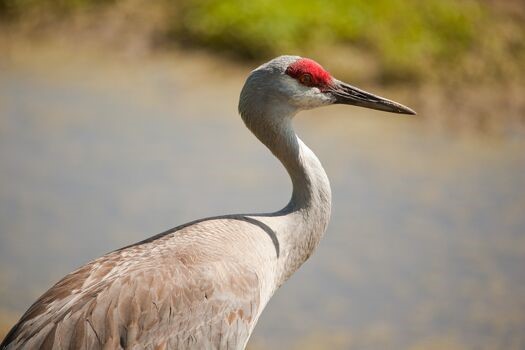 We'll start our tour in Omaha, Nebraska's largest city and home to Warren Buffett (the Oracle of Omaha), where we'll visit many of this business magnate, investor, and philanthropist's favorite points of interest and hang outs. The birding part of our tour takes us to Lincoln and then the Central Flyway where we'll come face-to-face with more than 500,000 Sandhill cranes who use this part of the Platte River during their annual spring migration. A guided sunset tour and sunrise tour give us two different perspectives of these unique birds, also known as living dinosaurs. We'll spend time in southwest Nebraska where we'll watch up-close as male prairie chickens compete for dominance and mating rights with female hens on a lek in the open prairie. Their unique booming call and stomping makes it worth getting up before sunrise to see. As far as the beef portion of the tour goes, we'll venture to North Platte to learn where our beef comes from and how it's processed, followed by a full meal consisting of five cuts of delicious Nebraska beef.
---
Westward Ho!
Following the Overland Trails through Nebraska Sample Itinerary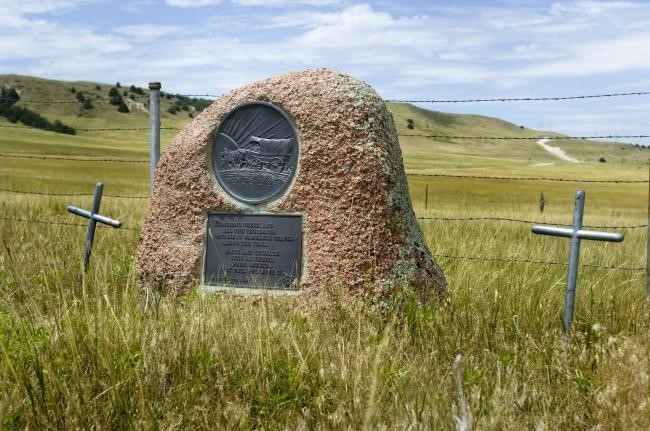 In the 1800's, the journey to a new life in the west was a long and arduous one. Fortunately, today we can cover the same territory quickly and easily in a modern motorcoach. On this itinerary, we'll follow the footsteps of early explorers and pioneers as we go on our own journey across this great state following the Mormon, Oregon, and California Trails, and the Pony Express.
---
The World's Breadbasket
An Agricultural Tour through Nebraska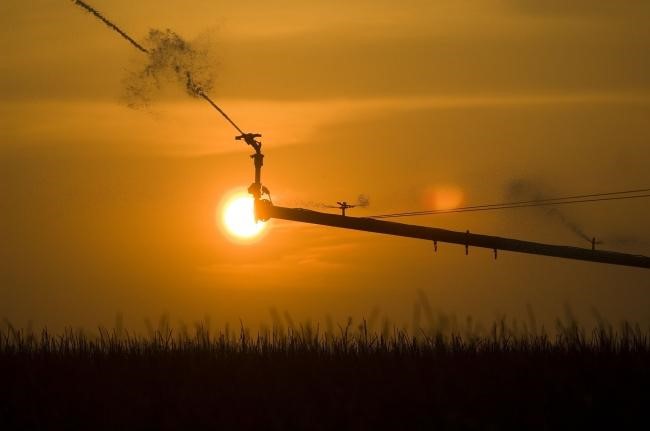 Even though Nebraska boasts two major urban metropolitan areas, it remains a true agricultural and rural state. Centerpivot irrigation was invented in Nebraska, and this unique type of irrigation system provides the much-needed moisture to the state's hundreds of thousands of acres of farmland, helping to make Nebraska the Breadbasket to the world. Nebraska's agricultural roots run deep and on this itinerary, we'll cross the state from Omaha to Kimball, visiting many of its agricultural businesses, attractions, and farm-to-table restaurants.
---
Eastern Nebraska & The Central Flyway Sample Itinerary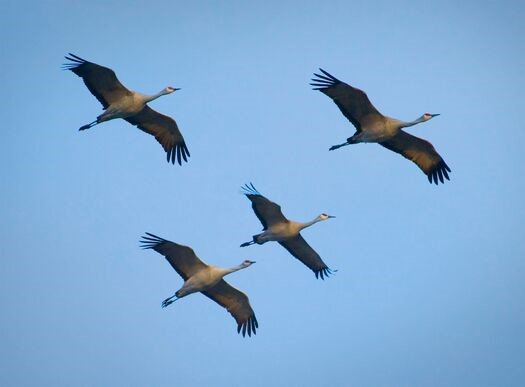 This itinerary takes us on a journey from the bright lights and big cities of eastern Nebraska to the rich, rolling farmland of Nebraska's Central Flyway where more than 500,000 Sandhill cranes migrate through each spring on their journey back to their breeding and nesting grounds up north. We'll explore how our nation grew and expanded westward, learn about new agricultural techniques and advances that help to feed the world, and explore ways to protect and preserve our planet's natural environment.
---
Nebraska's Missouri River Valley and Capital City sample itinerary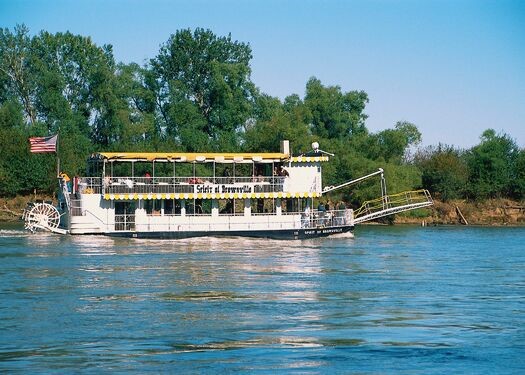 Forming Nebraska's eastern border, the Missouri River is one of the nation's great rivers and has helped shape and grow the Great Plains region over the years. On this itinerary, we'll follow this mighty river from Brownville to Nebraska City, through Omaha and the Winnebago Nation before finishing near the Siouxland region of South Sioux City. We'll enjoy delicious homemade fare, unique cultural immersions, top notch entertainment, an insightful look into our nation's national security, and examples of responsible environmental stewardship.
---
Eastern Nebraska encounters sample itinerary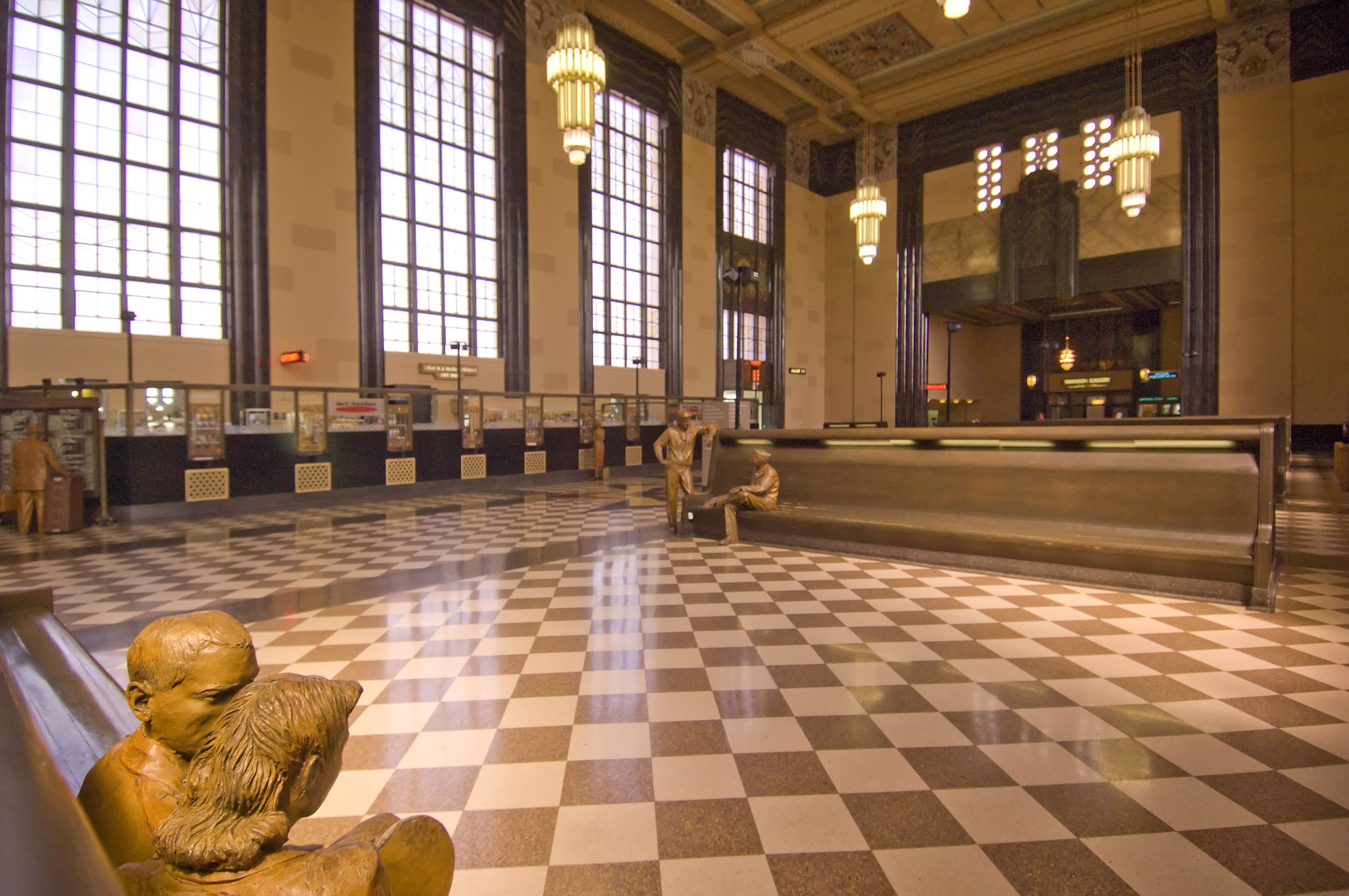 Explore eastern Nebraska's many unique attractions, destinations, and communities. Outdoor adventures, innovative agricultural technology, Native American history and culture, creative works of art, and amazing food are part of all the many opportunities that make up this exciting land west of the mighty Missouri River.
---
NebraSKa's six degrees of separation sample itinerary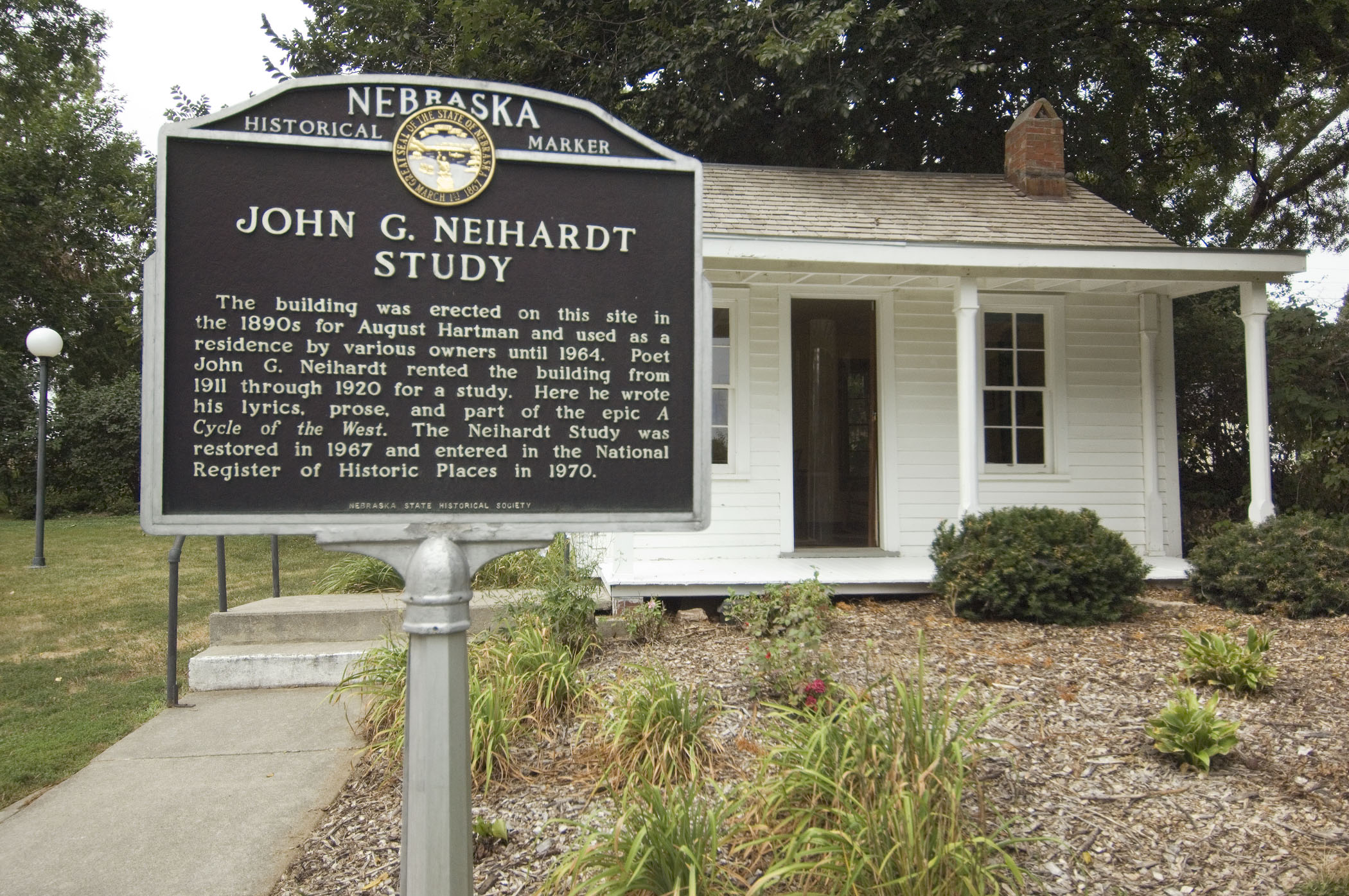 They say we're only separated from each other by six handshakes so let's see how connected you might be to some of these famous Nebraskans, both past and present. Included on this tour are some of eastern Nebraska's greatest business leaders, entrepreneurs, authors, politicians/filmmakers, entertainers/and visionaries, and on this tour, you'll discover how their actions helped to guide and shape our state.
Explore Warren Buffett's stomping grounds around Omaha. Learn how Johnny Carson's Nebraska upbringing helped make him into a world-renowned celebrity. Walk in the footsteps of Tom Osborne at UNL Memorial Stadium where he made decisions that took the state's football team, the Cornhuskers, to multiple championships. Then tour the home of J. Sterling Morton, founder of Arbor Day one of the state's biggest visionaries who preached about the importance and sustainability of responsible environmental stewardship.
---
Spiritual escapes sample itinerary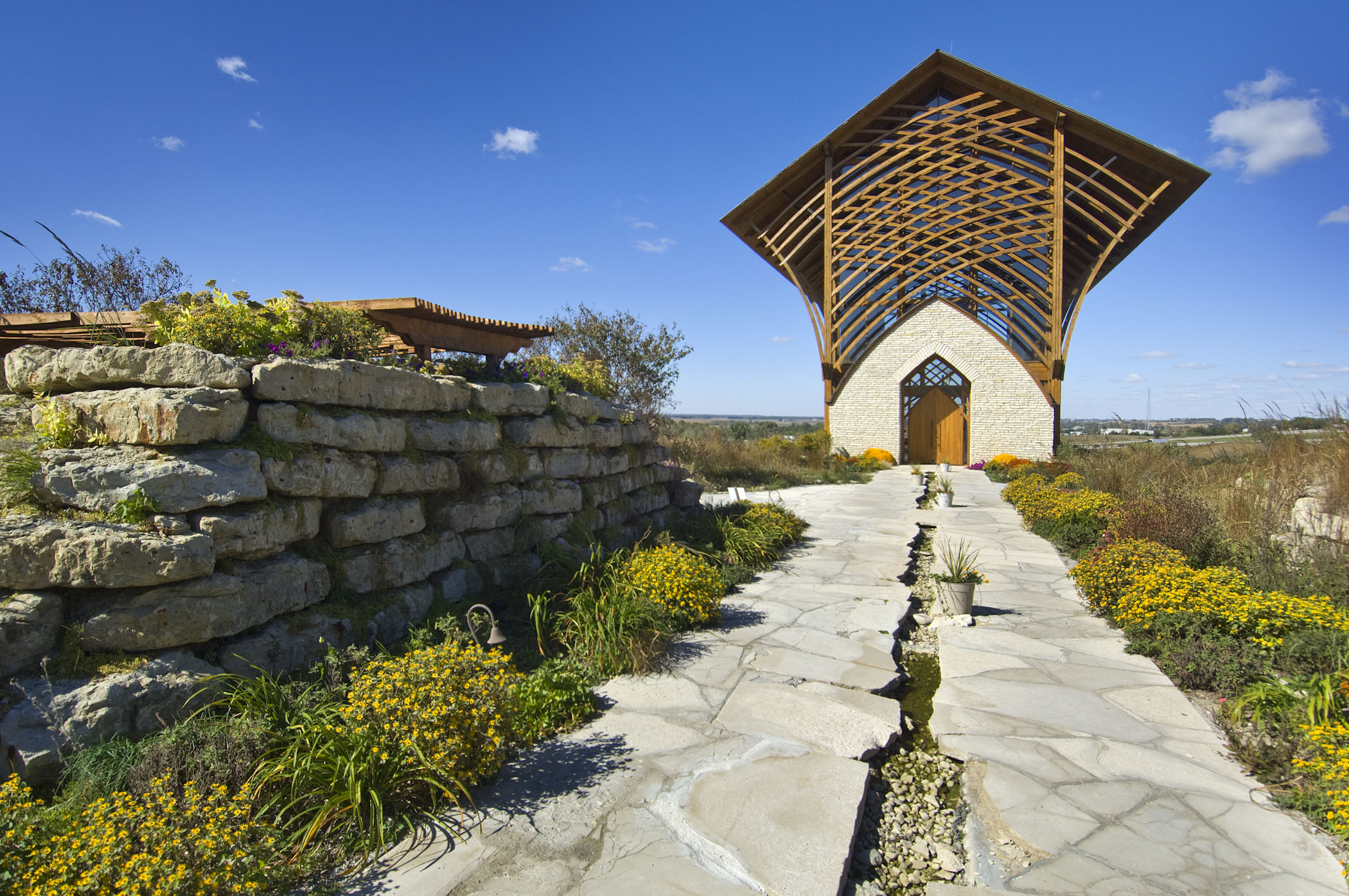 Nebraska has a long history of religious and spiritual devotion among its residents and has always enjoyed a sort of tolerance of different belief systems and rituals. This tour itinerary takes us on a journey to many of eastern Nebraska's religious and spiritual destinations in a fun and educational way meant to inspire and encourage reflection and peace.
We explore the tenants and guiding principles found in many of today's religions, such as Catholicism, Buddhism, Hinduism, Reform Judaism, Islam, and Mormonism. We visit a Seventh Day Adventist Church's impressive stained-glass collection, follow along the Stations of the Cross, go behind the scenes to view centuries old quilts, and try our hand at Greek dancing. We can place prayers in a reproduction of Jerusalem's Western Wall and learn how the Mennonite community carved out a living in Nebraska's Great Plains landscape. A relaxing airboat ride down the Platte River reminds us that we are all one with nature.