Sandhills
Region
About Nebraska Sandhills
Home to the Niobrara National Scenic River, this region's visual landscape and ecological diversity create a natural getaway.
Man, the Nebraska Sandhills are beautiful. We chased clouds all day long yesterday. 
- @mellockcuff, via Twitter
Niobrara
Landscape
Natural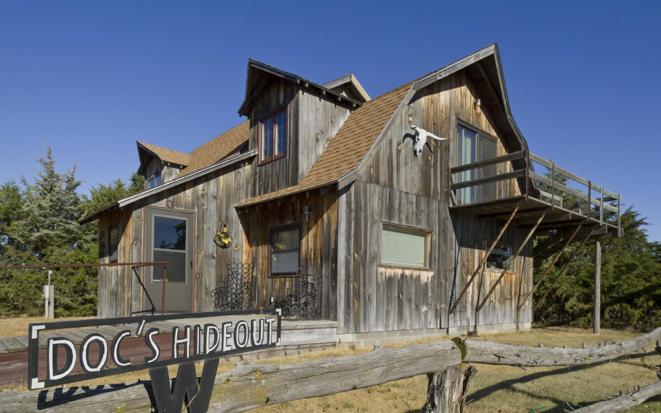 What to Do
Bring your clubs and golf at The Prairie Club in Valentine, join a guided hunt led by Nebraska Outdoor Experience in Arthur or fish for rainbow trout at Keller Park State Recreation Area in Ainsworth. When you're ready to explore indoors, uncover local history at the Seven Valleys Museum in Callaway and seek out the Taylor Villagers. These life-sized paintings represent the Taylor townsfolk of a bygone era, from lone cowboys to mothers in bustled dresses walking with their children.
Where to Stay
Rent a rural cabin at Pine Valley Resort and ask about hunting and fishing in this richly forested area of Sargent. Hunters are also welcome at Comstock Premier Lodge nearby; anticipate rustic charm and the chance to hunt pheasant, red sheep, elk and other game. (The lodge welcomes all outside of hunting season.) Or, plan a stay with Calamus Outfitters in Burwell. By day, enjoy eco-tours through the Calamus River Valley; by night, gather for bonfires and stargazing outside of your cabin or lodge— perfect for a family reunion.
Where to Eat
Carhops serve burgers, sundaes and the like at Frosty Drive-In in Valentine, so park and revel in the nostalgia. If you're in Loup City, don't pass up Loup City Diner's all-American comfort food. Satisfy sweet and savory cravings at the Sweet Shoppe in St. Paul, serving breakfast, lunch and dessert. Go for nicely executed salads, sammies, burgers and dinner plates at Sandstone Grill in Burwell. In Bassett, let the Range Café feed you the way it has fed diners since mid-century cattlemen frequented the spot.
Where to Drink
At Double T Bar in Halsey, order up a cold one and listen as locals swap stories. When it comes to wine, Nebraska boasts some of the nation's most unique blends—born of necessity due to the grapes' short growing season. See the vines and taste the wines at Niobrara Valley Vineyards in Nenzel and Miletta Vista Winery. This St. Paul winery features a restaurant serving lunch, dinner and award-winning Miletta wines such as the Prairie Rose blush.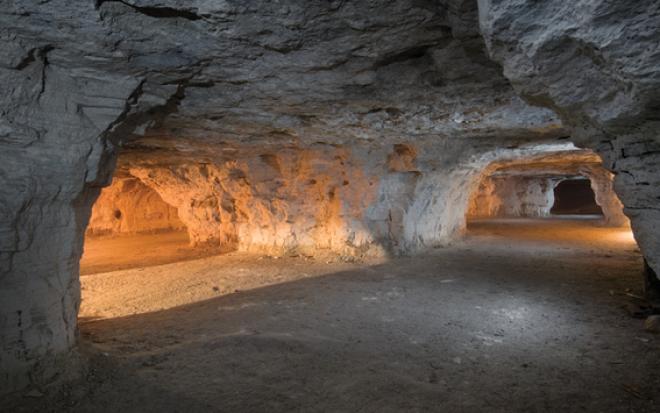 Driving through? Check out our trip ideas in this region.
Nearby Welcome Centers & Visitor Resources
Find help planning your trip to the Nebraska Sandhills:
Nope.
Nothing To
Do Here.