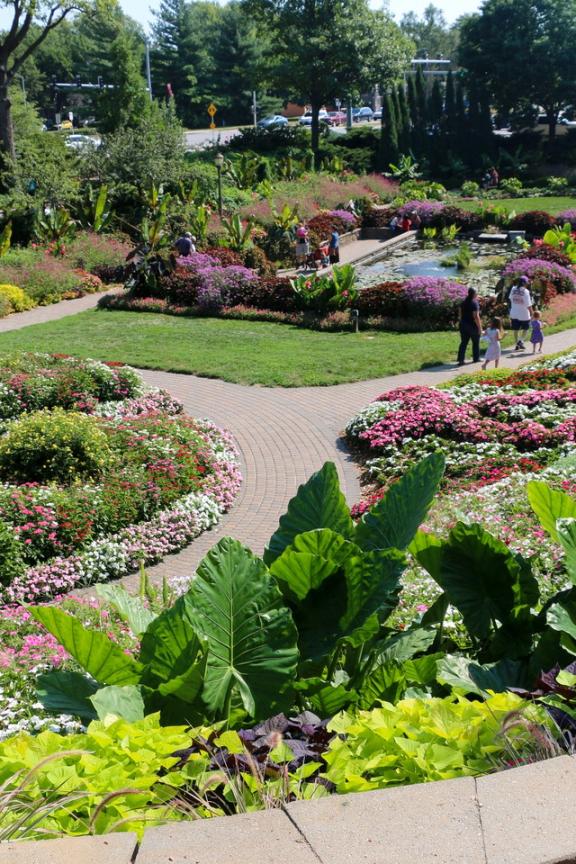 Southeast
Region
About Southeast Nebraska
In this region, explore bluffs and caves carved by the Missouri River and the delights of Nebraska's capital city.
THE NEBRASKA STATE CAPITOL WAS THE HIGHLIGHT OF MY TRIP TO NEBRASKA. THE BUILDING IS A GEM, WITH BEAUTIFUL DECORATIVE ART ON EVERY SURFACE. MAKE SURE TO SAVE TIME FOR THE TOUR.
-cjstephens, via TripAdvisor
Lincoln
Missouri River
Capital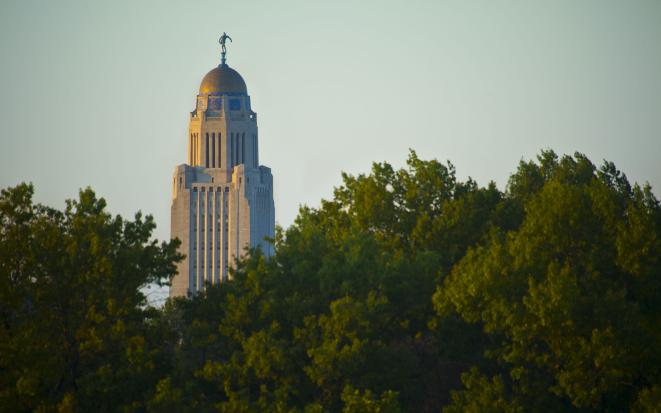 What to Do
Follow a costumed guide on a tour of the Czech Capital of Nebraska, Wilber. In Lincoln, see the Nebraska State Capitol and stroll the Historic Haymarket District, where turn-of-the-century warehouses today hold restaurants, shops and nightlife spots. Treat all of your senses with a visit to the Country Lavender Farm in Hampton. In Denton, walk trails to eye for wildlife at the Spring Creek Prairie Audubon Center.
More Places to Stay
For a bold retro vibe and views of the neighboring University of Nebraska-Lincoln campus, arrange a stay at Graduate Lincoln. Going for quaint? Check into a room outfitted with antiques in one of the refined farmhouses at Nebraska Prairie Rose B&B in Daykin. For a natural retreat with modern comforts, head to Mahoney State Park in Ashland, where you can choose between cabins and accommodations at the park's centerpiece, Peter Kiewit Lodge.
Where to Eat
Gather at Leadbelly in Lincoln for upscale comfort food, including poutine. Reserve a spot at the city's Venue Restaurant + Lounge for chef-inspired plates. In Nebraska City, shop at The Keeping Room, then grab lunch—the sandwiches, salads and desserts served here star local ingredients. Discover from-scratch food and beer at Fairfield Opera House Brewery & Grill (located, as you guessed, in Fairfield's former opera house). Fill up on homemade daily specials—beef stroganoff!—at Down South Bar & Grill in Deweese.
Where to Drink
At Lazy Horse Brewing & Winery in Ohiowa, choose from beer, wine and wood-fired pizza—all crafted onsite. Vineyard and pasture views complete the experience. At Slattery Vintage Estates just west of Nehawka, sample more than 50 Nebraska wines on an estate inspired by the French countryside. In Lincoln, brews and good times go together at Blue Blood Brewing Co. Take a cave tour and ask about the brewery's Outlaw Series of barrel-aged beers.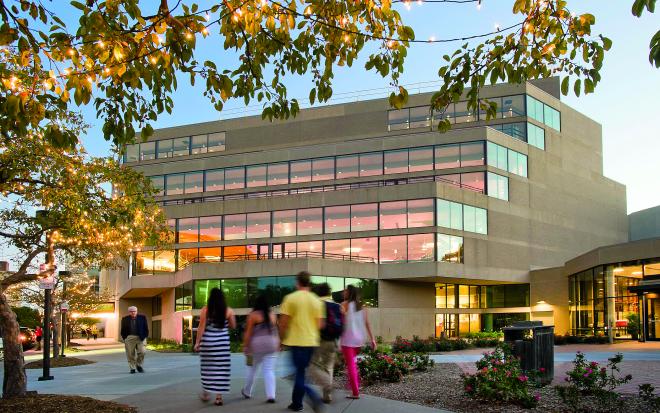 Driving through? Check out our trip ideas in this region.
Nearby Welcome Centers & Visitor Resources
Find help planning your trip to Southeast Nebraska: 
Lincoln Vistors Center
201 N 7th St #110
Lincoln, NE 68508
United States
Phone Number
(402) 434-5348
Nope.
Nothing to
Do Here.