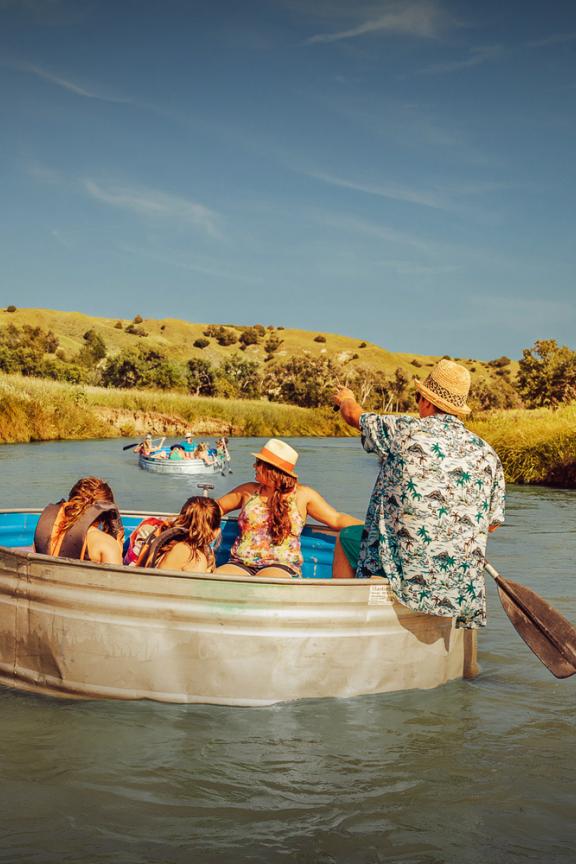 Things to Do
Nothing To Do Here . . . 
In Nebraska, we believe that only boring people get bored. So we invent our own fun. Like when we realized a livestock tank would float. That's just one thing we do, though. Check out all these other totally not-boring things you can do in Nebraska. 
Find Things to Do in Nebraska
Sorry, no items meet this search criteria.