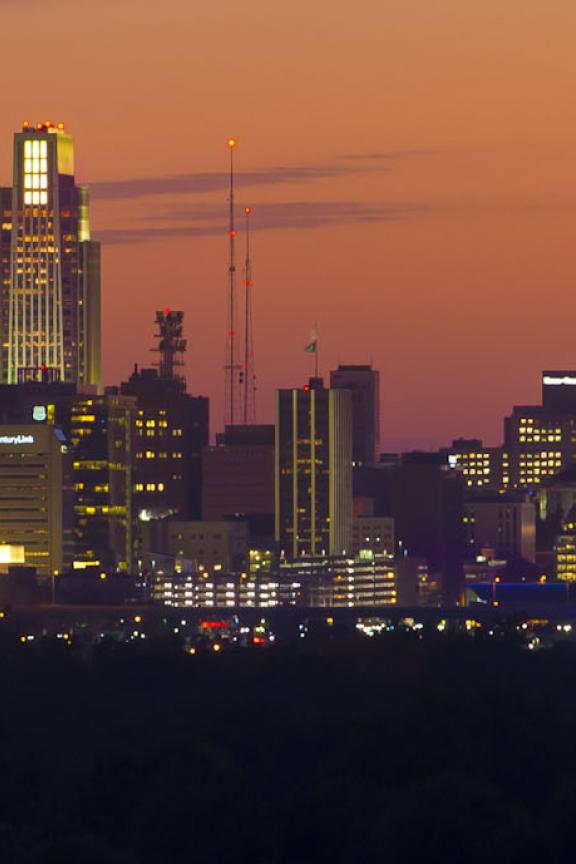 2019 Metro Area Passport Stops
Day-Tripping in the Metro Area
10 Passport Stops That'll Knock Your Socks Off!
Wondering what to do with your weekend? Look no further! We've got plenty for you to do in the Metro area, including TEN awesome Passport stops. Since the direction you're approaching from will largely determine the route you'll take, these stops are simply presented in numerical order. A word of warning first: it is entirely possible you'll have too much fun...
---
Passport Stop #23 – Fort Atkinson State Park (Fort Calhoun) View Site
The first U.S. military post on the west side of the Missouri River, this restored piece of history also hosts living history demonstrations throughout the summer!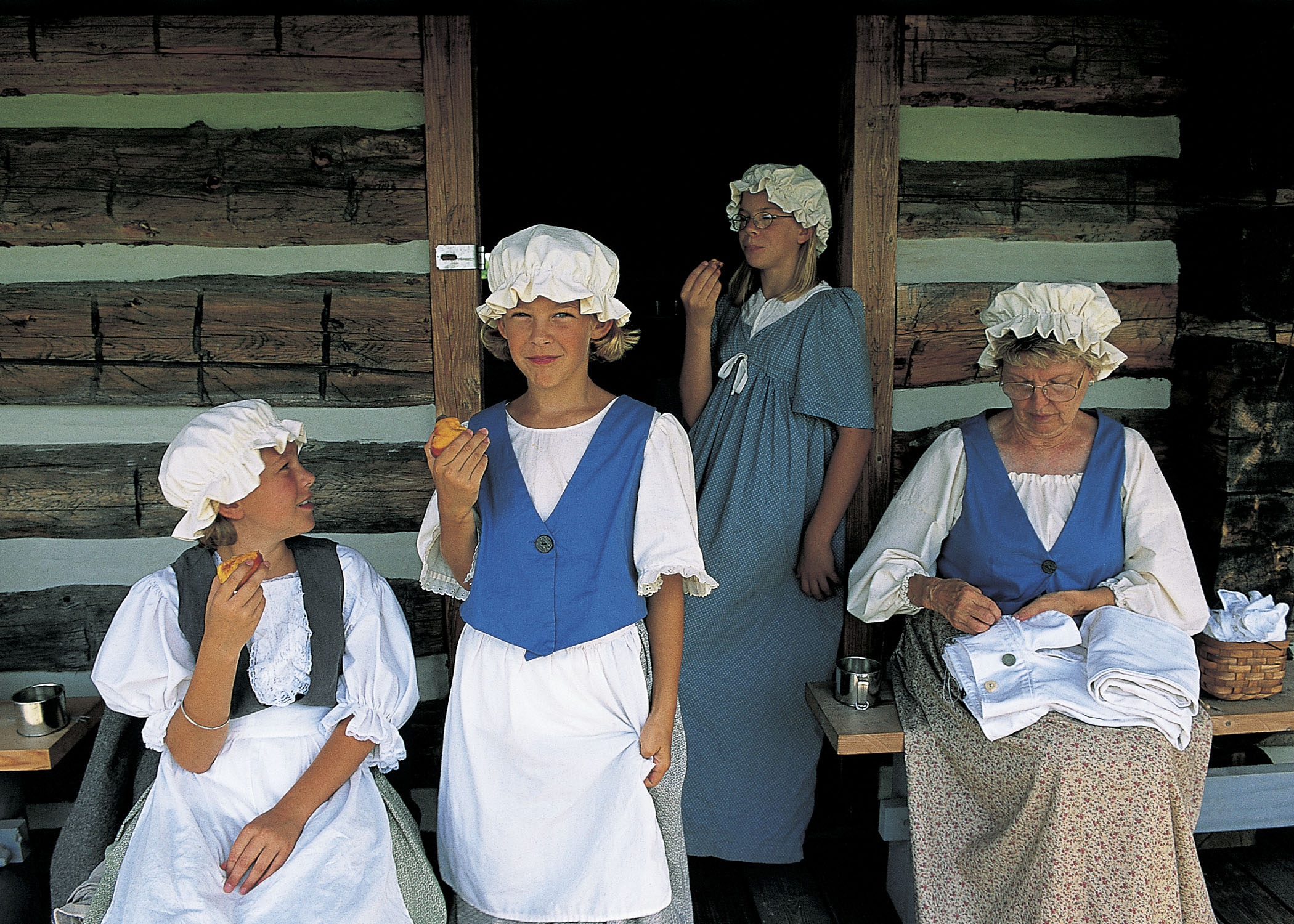 ---
Passport Stop #24 – Too Far North (Fort Calhoun) View Site
Housed in a 100+ year old saloon building, Too Far North specializes in Nebraskan wine, craft beer and spirits served alongside local folklore.
---
Passport Stop #25 – Fia + Belle (Fremont) View Site
This charming shop lives in a newly renovated historical building and offers an array of stylish antiques, home décor, and boutique clothing.
---
Passport Stop #31 – Schramm Education Center (Gretna) View Site
Recently expanded and renovated, the former Aksarben Aquarium hosts live aquatic animal displays and interactive learning exhibits.
---
Passport Stop #53 – Crystal Forge at Hot Shops Art Center (Omaha) View Site
One of more than 50 artist studios located in the Hot Shops, Crystal Forge is a glass studio where you can watch artists create new pieces and browse their collection for something to take home!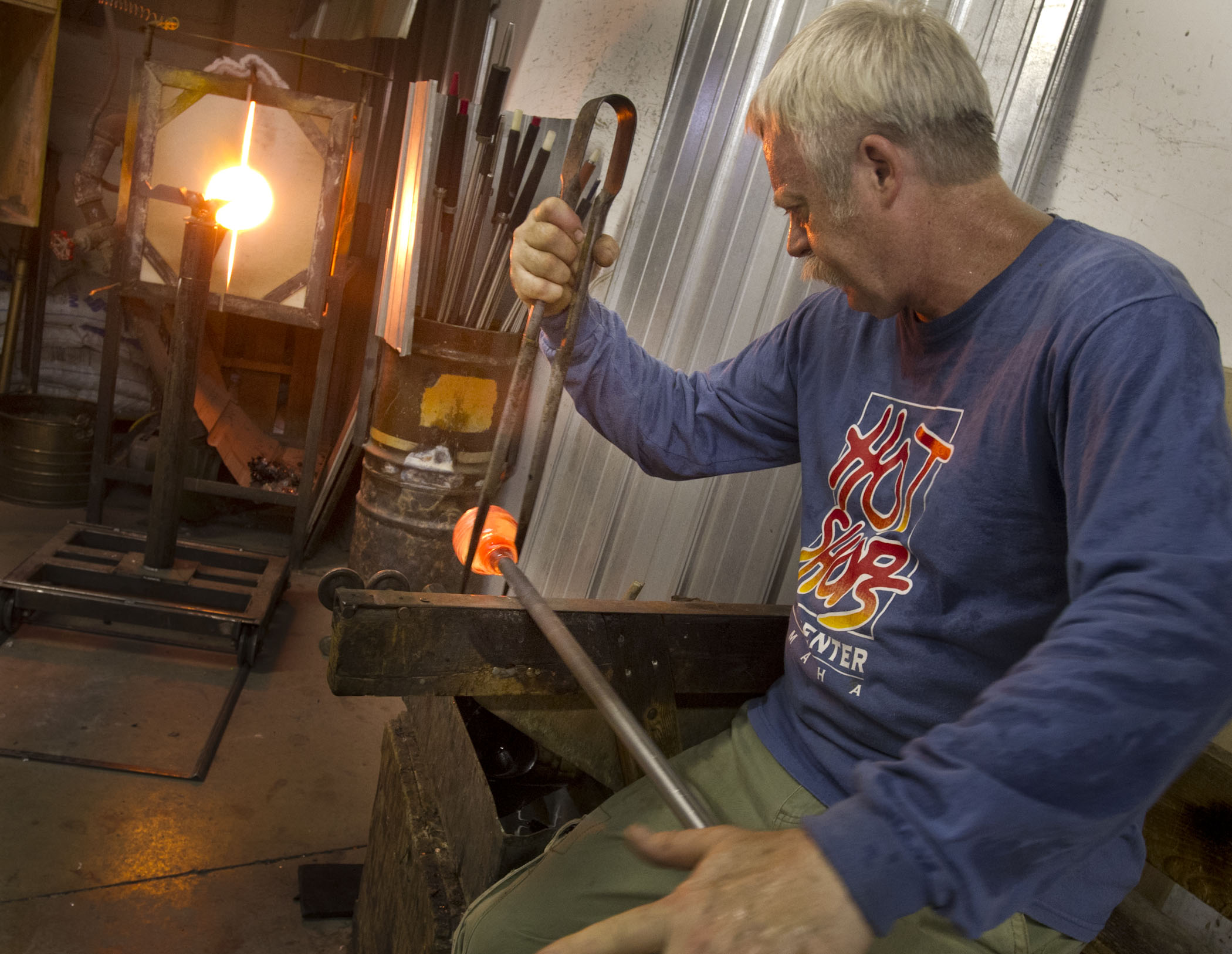 ---
Passport Stop #54 – General Crook House Museum (Omaha) View Site
Celebrating 140 years, General George Crook's home is restored to historically accurate specifications. This museum is on the National Register of Historic Places and is a great glimpse into the mid-1800s.
---
Passport Stop #55 – Lithuanian Bakery (Omaha) View Site
A family-owned bakery renowned for their Napoleon Torte, this is THE place to go for a delicious baked treat! Plus, they have a beautiful mural depicting the story of Omaha's Lithuanians.
---
Passport Stop #58 – It's All About Bees! (Ralston) View Site
Handmade food and body care products are the bee's knees! This store creates their products on-site, and offers samples of tea with honey while you browse!
---
Passport Stop #63 – Springfield Drug & Old Fashioned Soda Fountain (Springfield) View Site
A must-see for visitors of all ages, here you can enjoy a beverage from a working old-fashioned soda fountain while checking out vintage ice cream equipment and drug store antiques.
---
Passport Stop #67 – Brew Coffee House & Tasting Room (Valley) View Site
Breakfast, lunch, and specialty coffee drinks? What more could you really ask for? While you're here, explore downtown Valley too!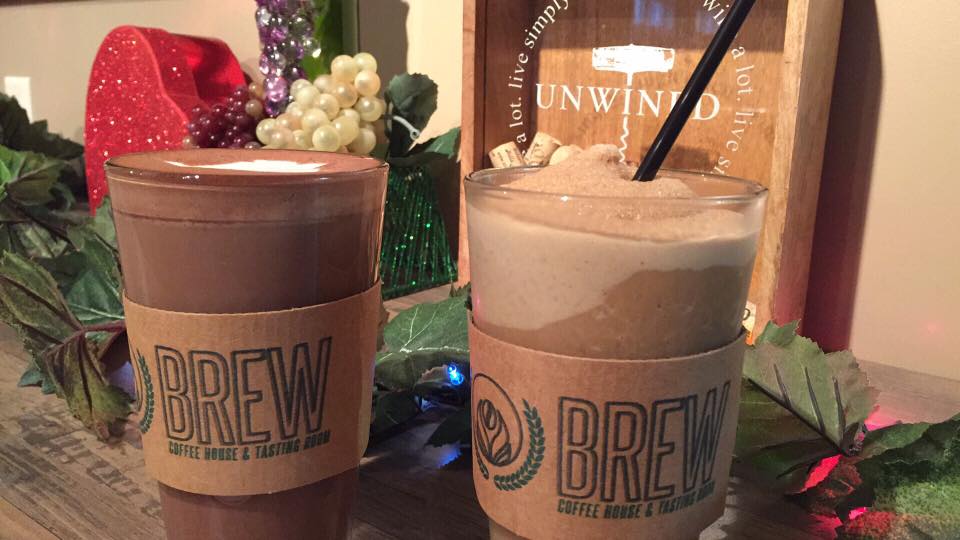 ---
Passport Location Map View Site