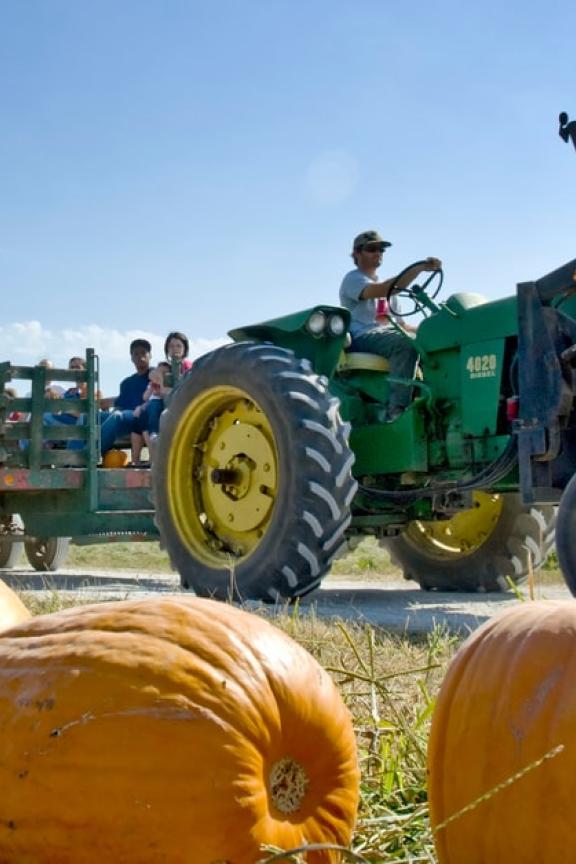 7 Activities to Get Your Fall Fix
Are you ready to go apple bobbing or find your way out of a corn maze? Fill your fall with activities across the state whether it be enjoying the fall foliage or finding the spookier sides of the season!  
Whether you prefer your apples in the form of pie, cider or natural, Nebraska has orchards ready to deliver. Kimmel Orchard in Nebraska City offers every apple opportunity from picking to premade goodies to fulfill all your apple needs.
Have your pick of the patch at one of the many pumpkin patches across the state! Pick your pumpkin and paint it too at Fanny's Fruit Farm. Hop on the hayrack ride and come enjoy!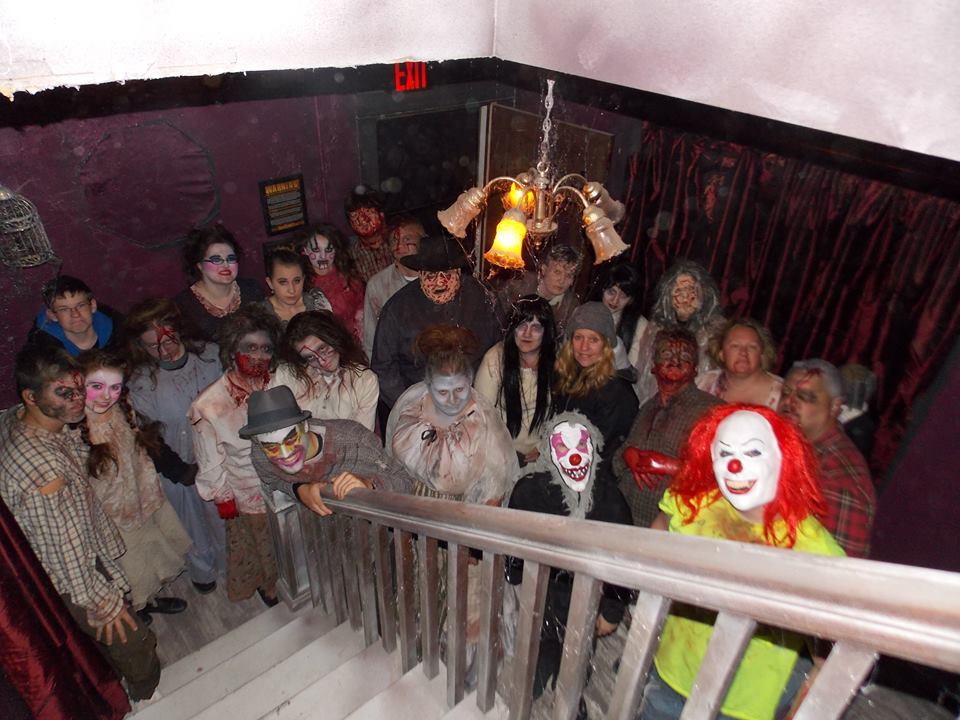 If you prefer your fall season with a bit more adrenaline, make your way to one of the many haunted attractions throughout the state! With over 14 years of experience Grey House Haunts knows how to get your blood racing.
With the changing season comes the changing colors of leaves. Although there are many places to admire the fall foliage here are our favorites and soon to be yours! Start it off with Ponca State Park in northeast Nebraska which has many trails and points to view the season.
Football Games
Fall for many means football season which for Nebraska means the Cornhuskers! Enjoy Nebraska's favorite pastime by watching a game at Memorial Stadium. Or if you prefer a small-town feel, check out one of the many local colleges such as the Chadron State Eagles!
Whether you're looking for local produce or unique artisanal goods you can find all of that and more at one of the many farmers markets across the state! The North Platte Farmers Market features vendors from surrounding counties.
Brighten up the darkening days with a trip to one of the many U-Pick flower farms across the state. Such as Harmony Nursery and Daylily Farm in Bradshaw where visitors can explore an incredible range of flowers throughout 4 acres of 14 beautifully landscaped gardens full of perennials, shrubs, trees, and daylilies.