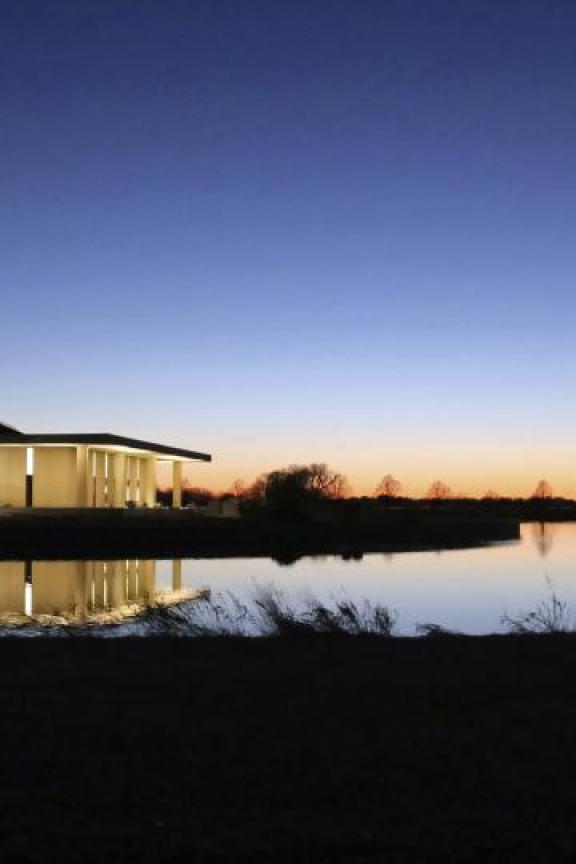 7 Museums that will take you back in time
Take a break from the stress of today with a visit to one of the many museums across the state! These museums vary from recent local history to back when dinosaurs roamed the earth, but each provides an opportunity to learn and explore the past.
Explore one of the region's premier natural history museums that features the world's finest collection of fossil elephants along with exhibits of bizarre beasts, ancient weapons, dinosaurs and more. While there, take time to get hands-on at the Marx Science Discovery Center.
Take a walk down memory lane with a trip to the Stuhr Museum of the Prairie Pioneer! The use of living history attractions and education activities creates a powerful experience for visitors of all ages.
Whether you're visiting for the outstanding permanent exhibits such as the restored train cars or 1940s storefronts or for the everchanging temporary exhibits there is always something to learn while visiting the Durham Museum!
Learn more about the history of the plains with exhibits focused on the archeology of Native American and Westward Expansions along with the lives of pioneering settlers and more. Legacy of the Plains also features a working farm for visitors to experience!
Gain a new perspective of the rail system with a trip to the Golden Spike Tower and the Bailey Yard. Observe the action from two different observation decks as thousands of rail cars are sorted daily!
Enjoy one of the most unique museums in the state that hovers above interstate 80. The Archway brings American history to life from prehistoric times through today it has history for all to love!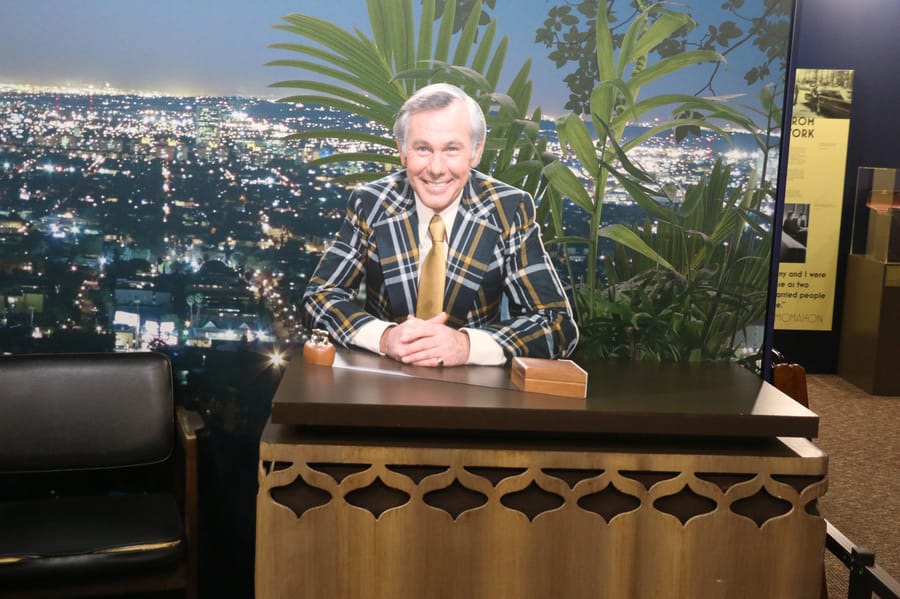 The Elkhorn Valley Museum features historical exhibits such as the Square-Turn Tractor, Dederman Schoolhouse, the cave and the Johnny Carson Gallery. Or dive into the research library that houses historical and genealogical documents to uncover a new look at the past!