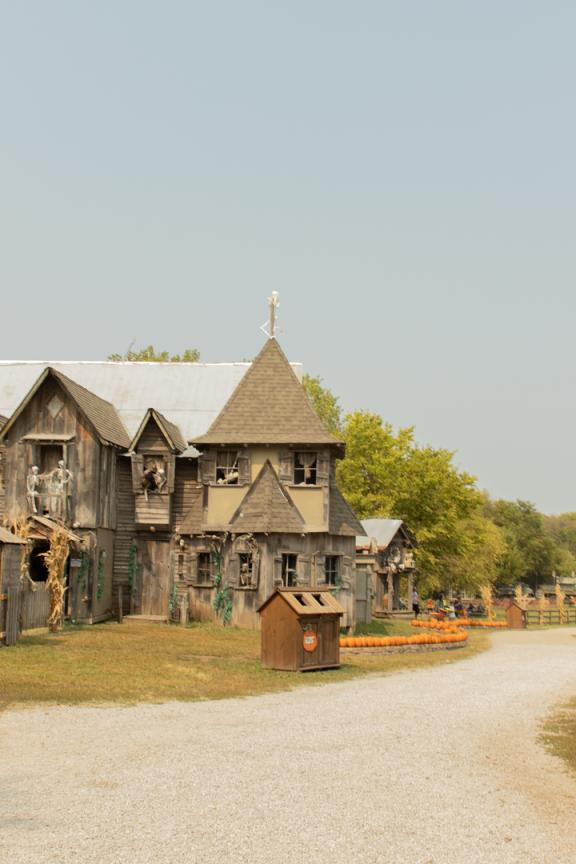 7 Seasonal Stops to get your Spook On
Proceed with caution as the following locations are not for the faint of heart. But for those who love a good scare, here are seven locations across Nebraska that are sure to get your blood racing!
A family friendly pumpkin patch during the day turns into Roca Scary Farm at night. The Scary Farm which features a Haunted Hayride, a Psycho Path with a Sinister Circus, and so much more is sure to get your heart racing.
Voted the World's Most Haunted Museum, the Museum of Shadows features over 3000 haunted artifacts from multiple countries. Be alert on your visit as visitors have reported seeing apparitions and much more.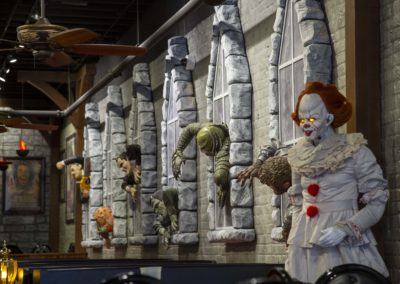 Ready for a fright at dinner? The Monster Club is a pub and restaurant paying homage to horror with a creepy, but cozy ambiance. A dinner with a life size Frankenstein's Monster and Pennywise is sure to be one you will never forget.
This scream park has attractions ranging from outdoor horror paths to haunted houses and when you're feeling thoroughly frightened there are fire pits and a DJ to keep the fun going without the fear.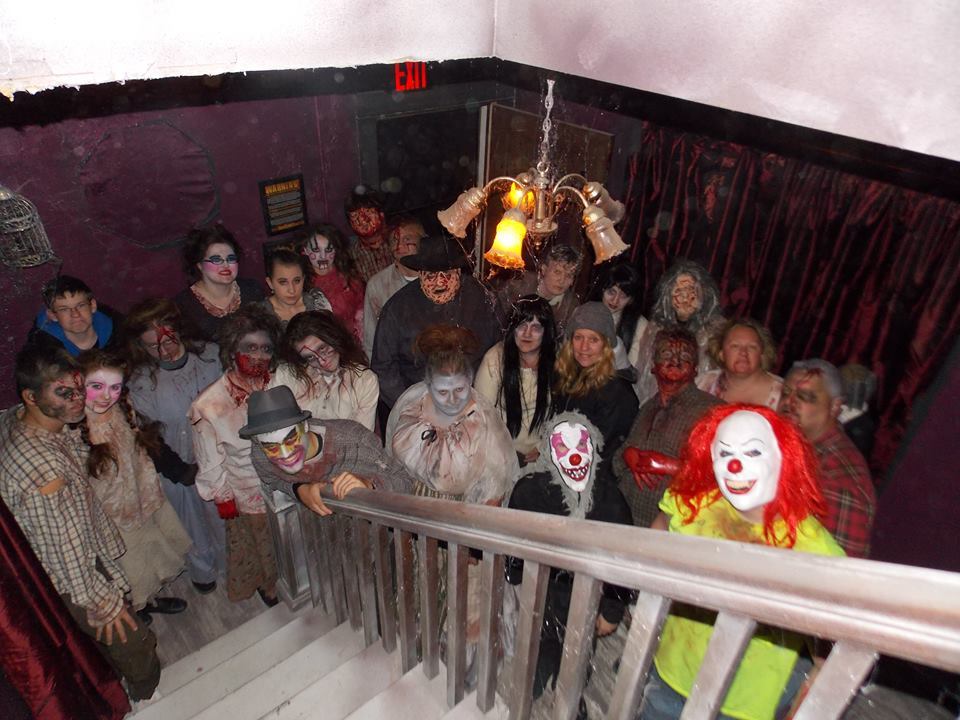 As one of the only haunted houses in south central Nebraska, Grey House Haunts has over 14 years of haunting experience. Follow the story of Dr. Grey and his creations, which paired with live actors are sure to give you a fright.
Crete features two elite haunted houses. Terror on 12th Street which is Nebraska's longest running charity haunted house and Boneshaker which is Nebraska's only pitch-black haunted house. This pair of houses are a sure way to get your blood pumping.
Knee Knocker Woods is a Halloween experience featuring a stroll to an abandoned zombie infested community with a graveyard and other attractions. This scare uses state of the art amusement park quality animations to entertain on a new level.