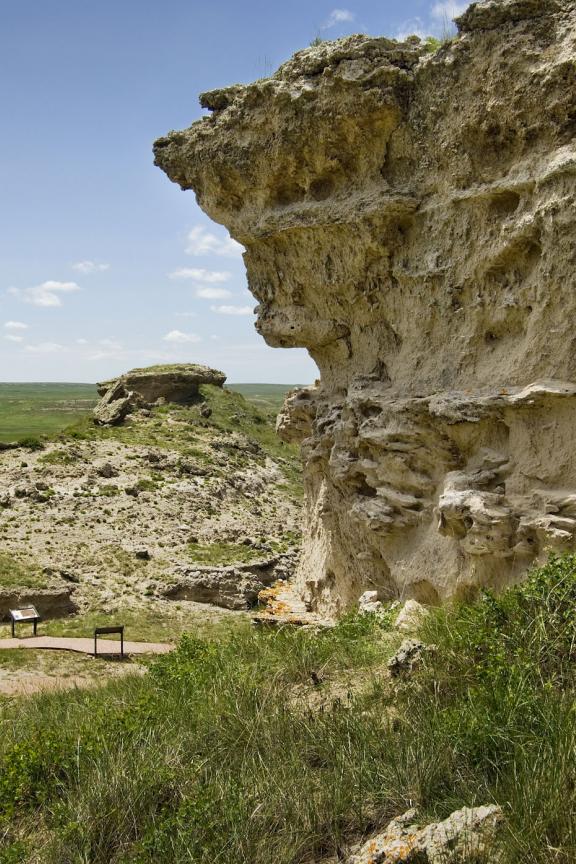 Passporting in Northwest Nebraska
How to hit the 10 Passport stops in Northwest Nebraska
Pack your bags and head west for a weekend, because we've got you covered with a route to visit the 10 Passport stops in Northwest Nebraska. Go in order, or mix it up, but just remember to enjoy these historic, fun and quirky destinations in Nebraska's Panhandle!
Start your Passport stop expedition in Chadron, NE at the Museum of the Fur Trade and learn about the New World's first enterprise. (Pro Tip: The museum hosts Fur Trade Days on the second weekend of July, plan your trip around that time join in the festivities!)
Stop in at Staab's Drive Inn for a quick bite of old school style with classic fare like broasted chicken and potato wedges. Don't forget to treat yourself to one of their ice cream sundaes or shakes before you head out!
Explore the history of the Crawford post headquarters with objects from World War II and the Red Cloud Agency, and don't forget to check out all of the other awesome exhibits and history at Fort Robinson!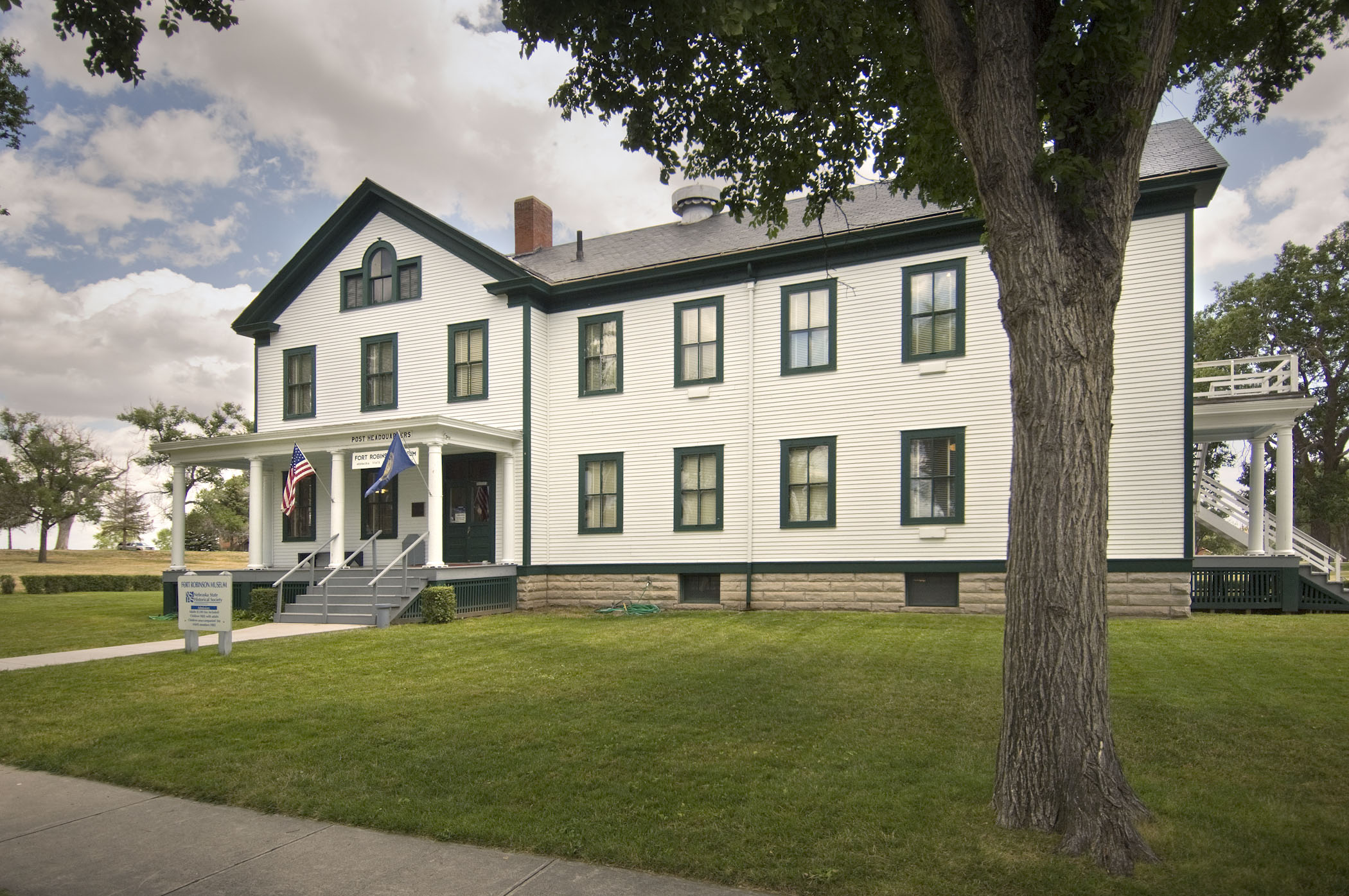 Get a look into the diverse past of Nebraska's tribal nations, wildlife, and settlers in Harrison. Check out some of the most preserved Miocene mammal fossils in the world, and learn about the area's natural importance and historical significance. 
Historic sites, magnificent geography, and stunning views await you at Scotts Bluff National Monument. As a landmark for native people and settlers alike, the "gateway to the West" is a perfect way to finish the first half of our Passport trip.
After exploring the awesome bluffs and prairies, head into Gering for a bit of home cooking at The Mixing Bowl, which offers a full range of breakfast and lunch items, plus their delicious pastries and gourmet drinks.
The Panhandle's largest body of water, Lake Minatare, is a popular travel destination for campers, fishers, and more. After you get your Passport stamp, spend some time enjoying the boating, picnicking, and fishing opportunities, as well as the full-size stone lighthouse.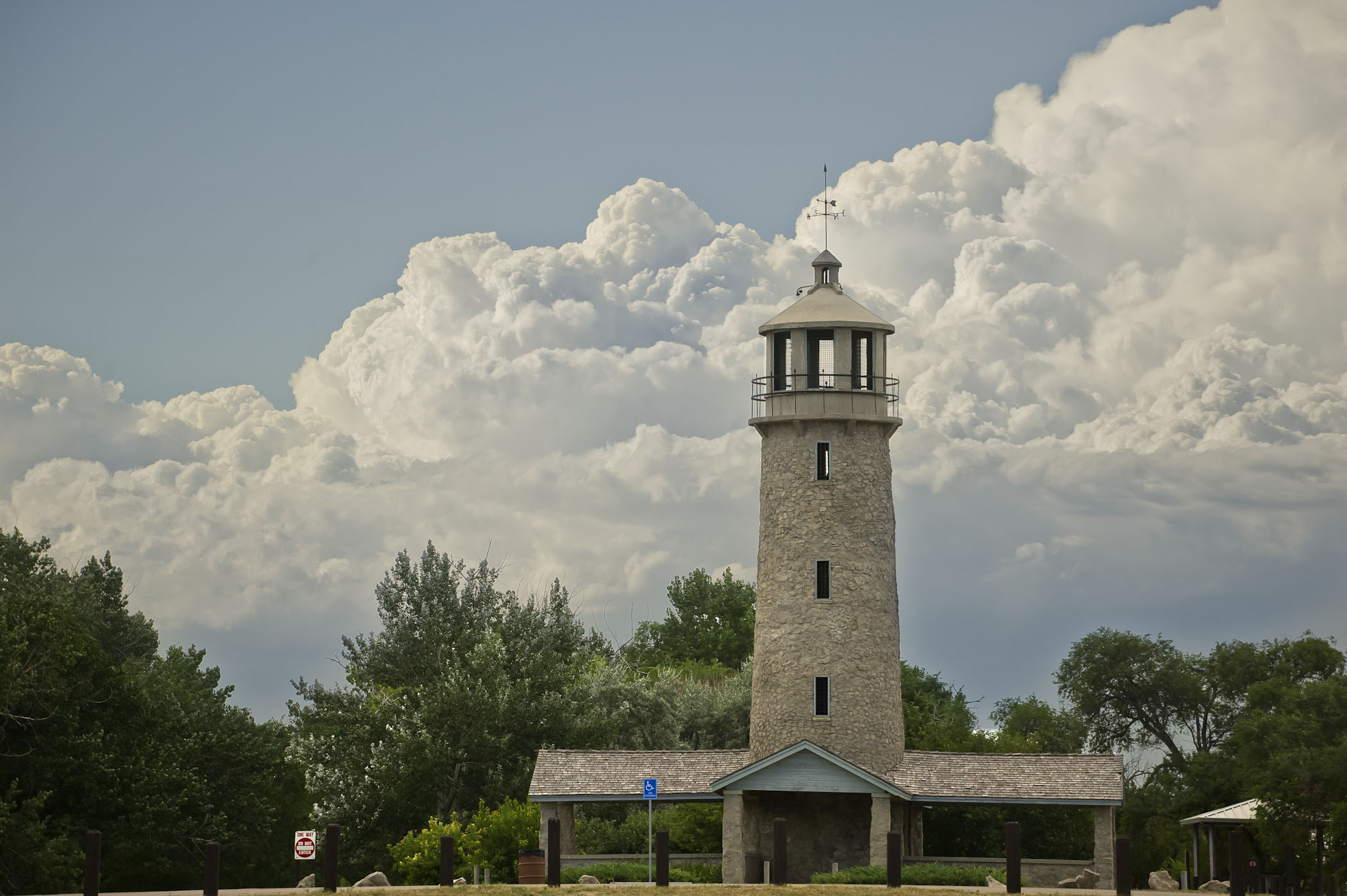 8. McGrew – The Pink Palace Bar & Grill (41)
This small, family-owned bar and grill is a favorite among Panhandle residents that serves everything from ribeye to seafood.  (Pro Tip: The Pink Palace serves their special prime rib on Friday nights, something that the locals say you do not want to miss!)
This railroad depot and sugar beet factory turned museum is full of historical artifacts including the uniforms of war Veterans and Oregon Trail travelers. You can also learn more about the unique history of Chimney Rock during your time at the depot.
The final stop on our Passport expedition is the illustrious Carhenge in Alliance. As you stroll through the 39 automobiles and additional sculptures, enjoy the unique stories and special history in this Quirky Nebraska landmark.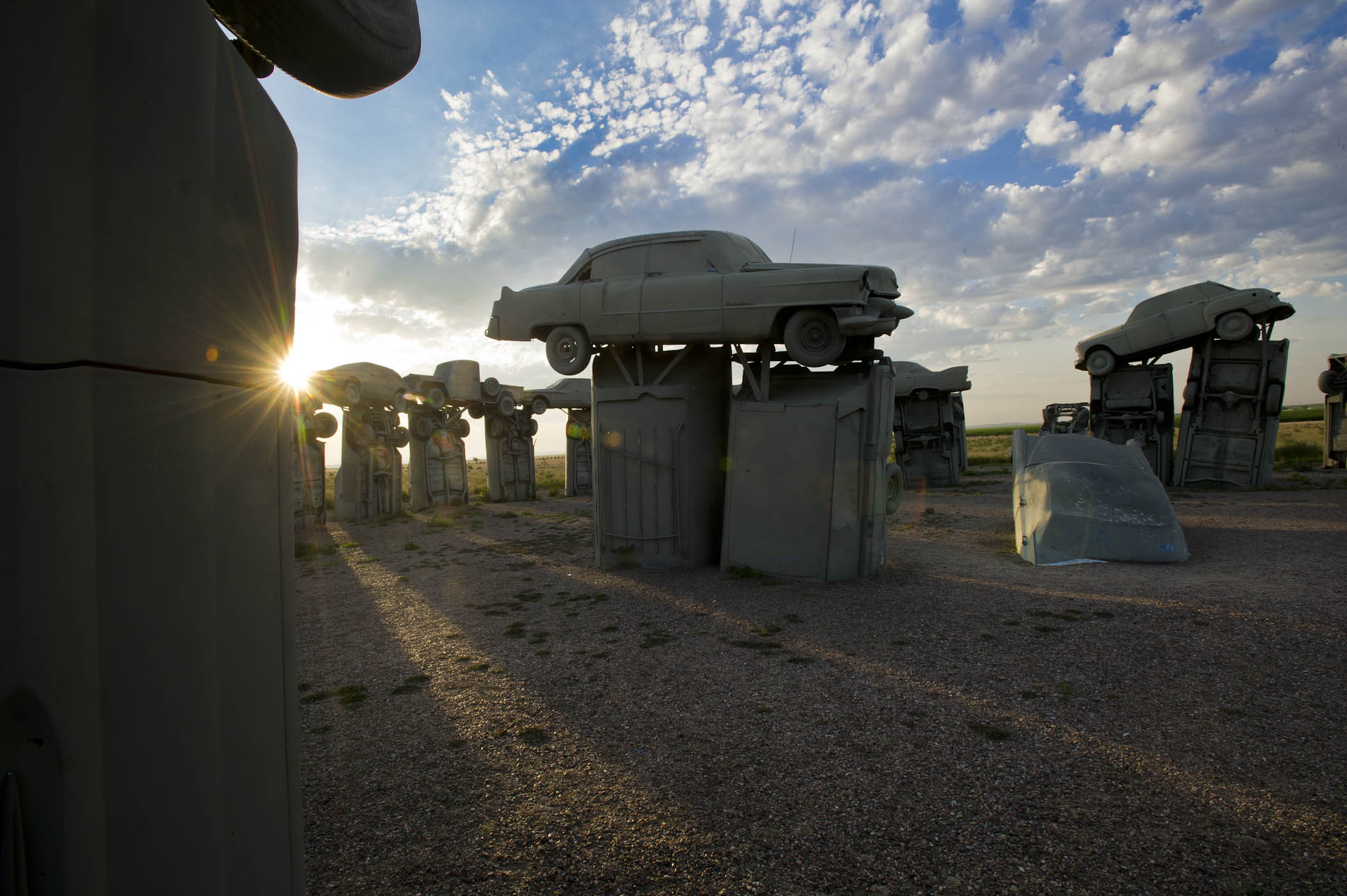 Check out the rest of the 2019 Nebraska Passport Program stops here!