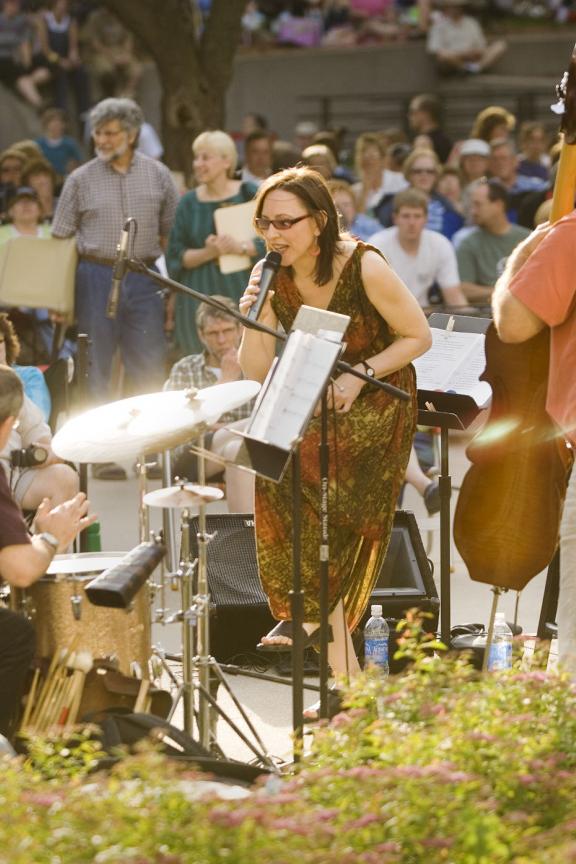 Live Music
Go Ahead. Sing Along.
Or dance, tap your toe, hoot and holler . . . however the music moves you.
But let's be honest: listening to live music in Nebraska isn't just about the music. It's as much about throwing down your blanket among the locals for outdoor concerts; swaying with the crowd at amphitheaters that are open to the stars, skyline or stunning bluffs. It's about anticipating big-name entertainers playing through Nebraska's state-of-the-art arenas and performing arts centers—and gathering 'round for acoustic sessions at historic opera houses and ranches. Now that you're settled in for the show, go ahead and sing or whatever else it is you do.
Trip Ideas
Orchestras, Symphonies & Concerts
Performing Arts
Live Music
Camping
Wineries & Vineyards
Live Music
Conference or Meeting Facilities
Special Event Venues
Wedding Venues
Live Music
Marinas
Boating
Burgers
Sandwiches
Bars, Clubs & Nightlife
Live Music