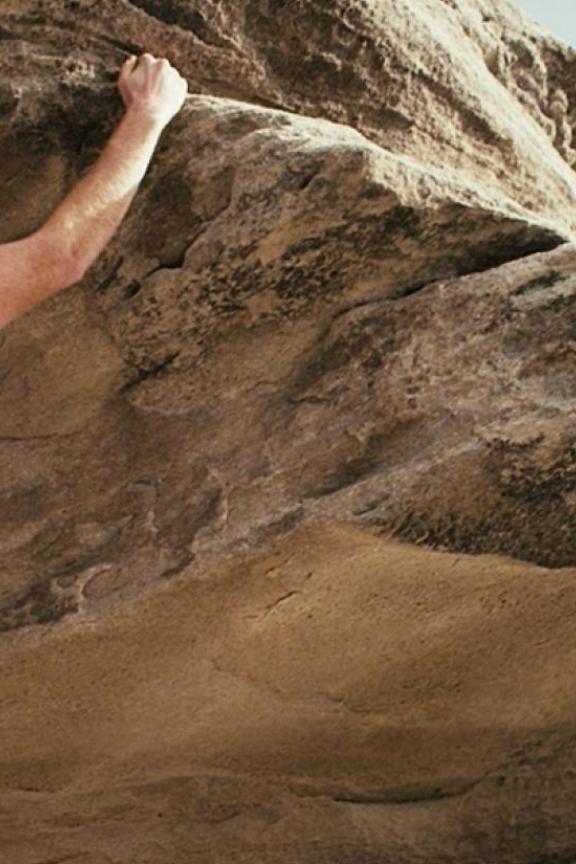 Nebraska Rock Walls
For those looking for a new challenge: Look no further! As the colder months approach, rock wall climbing at an indoor facility is a great way to stay active and learn a new skill. Here is a list of the best places to rock wall climb in Nebraska.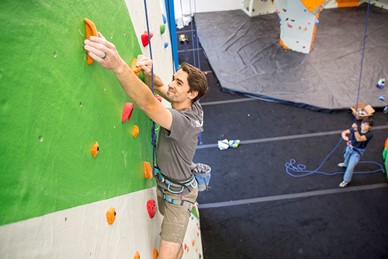 Located at the activity center at Eugene T. Mahoney State Park, Venture Climb is a thrilling new adventure. The rock wall is a recent addition, with a towering 42-foot tall wall with auto and top-rope belays. The large boulder-like structure allows climbers to see the scenery of the state park with the facility's floor-to-ceiling windows.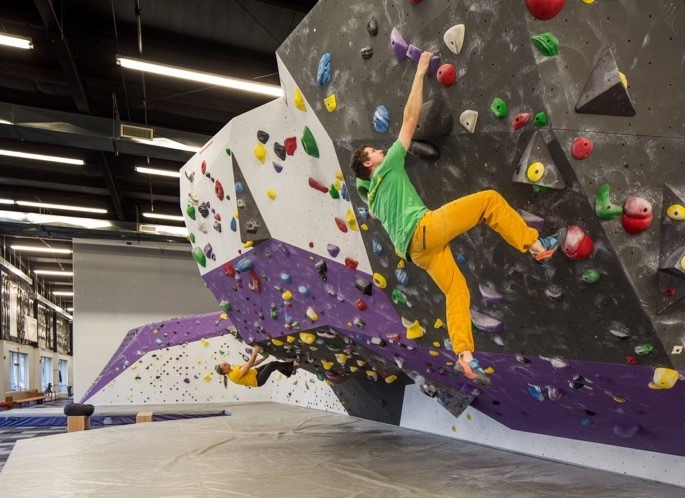 At Approach Climbing Gym, they offer all things rock wall: Birthday parties, corporate events, climbing camps, and clubs, private lessons, certifications, and memberships! The 6,000-square-foot climbing wall area has over 150 different routes and a weight room. Equipment is available for rental.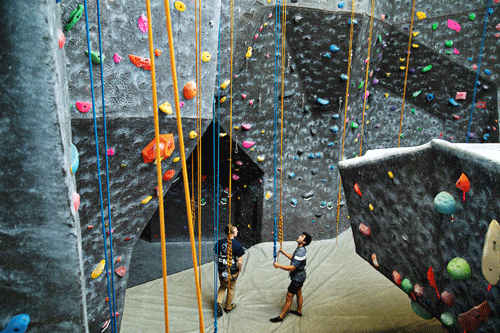 Free for all students who attend the University of Nebraska-Omaha, the outdoor venture center offers a variety of adventure activities and rental equipment to the public. The OVC climbing wall is 2,500 square feet, and 30 feet tall. They also have a 1,400-square-foot boulder in the center of the building that towers 14 feet tall. All surfaces are constructed with concretes, and have either artificial holds, overhangs, arches, cracks or angles to climb.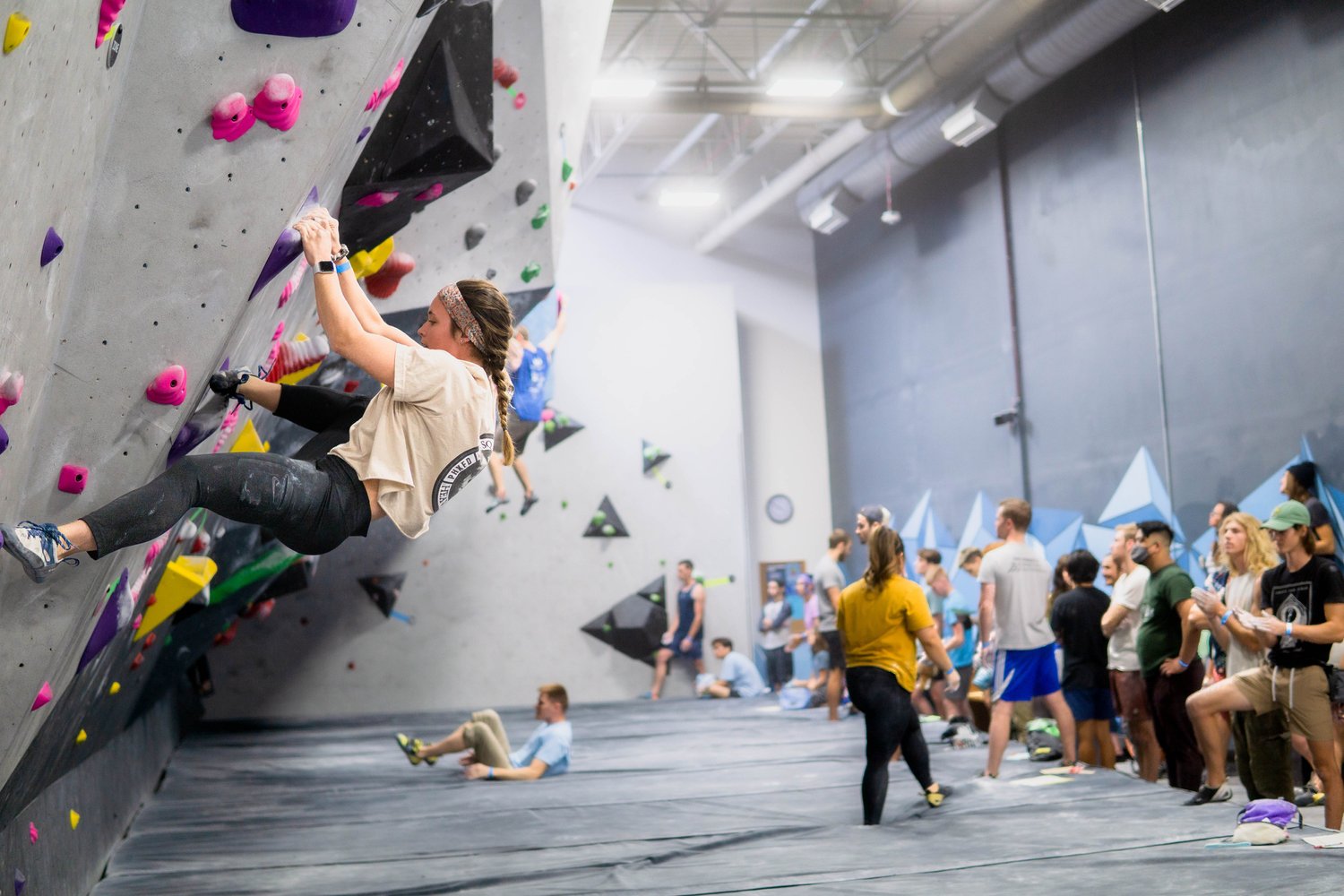 MW Climbing continues to challenge its climbers by resetting the routes weekly. With over 100 routes available, there's something designed for climbers of all levels.  Each year, they host the annual Lincoln Rocks Bouldering competition to celebrate the top 3 male and female competitors of the recreational, intermediate, advanced, and open tiers.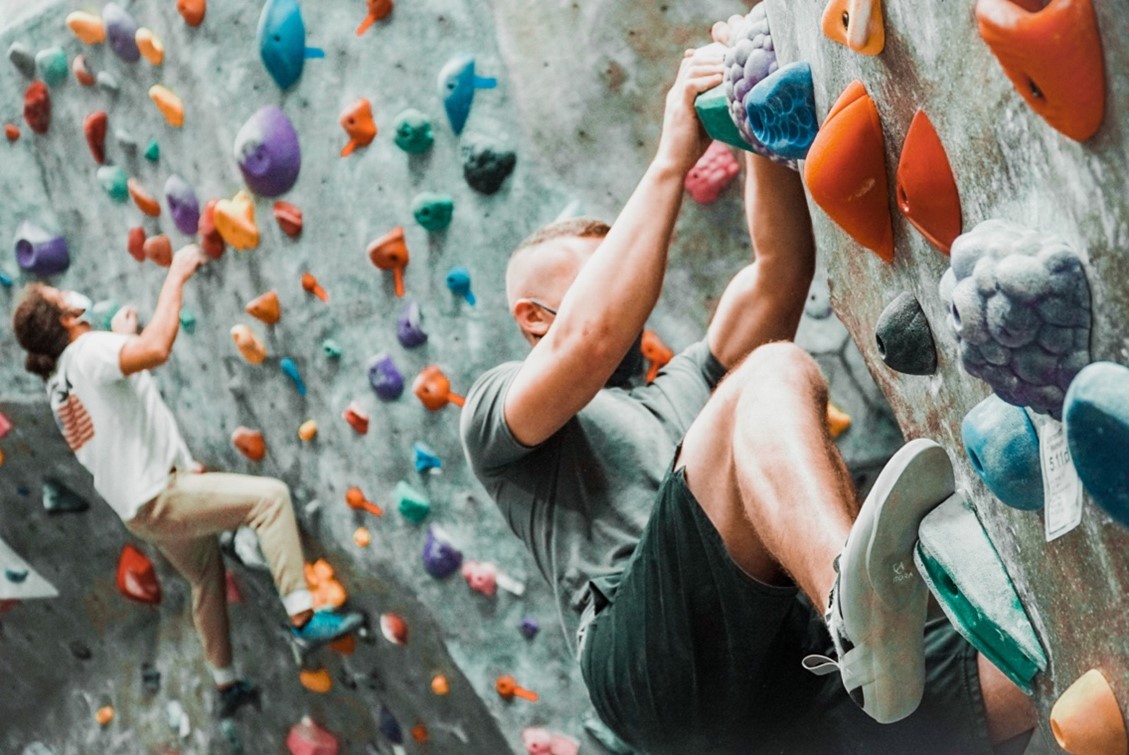 In the heart of UNL's campus lies the outdoor adventure center. Every UNL student is given one free climb per semester. Having a rock wall at the center of campus in one of the flattest states of the US is a great way to join a committed climbing community. Additionally, they offer climbing classes, try-it climbs, and a skills check.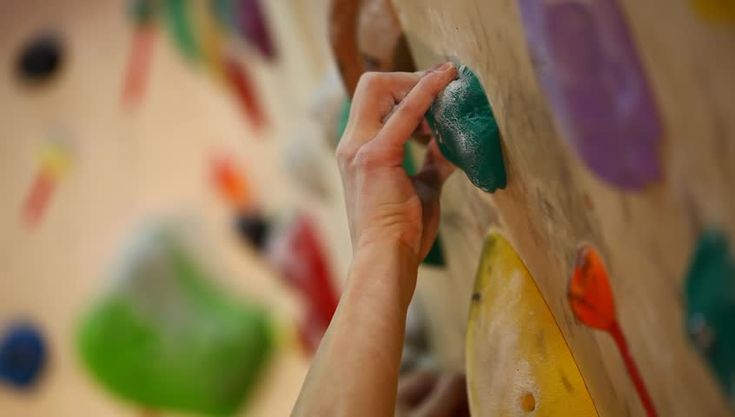 The YMCA's mission is to create a stronger community relationship within the town. At Scottsbluff, the YMCA has a plethora of activities to enjoy- with the rock-climbing wall being a popular favorite.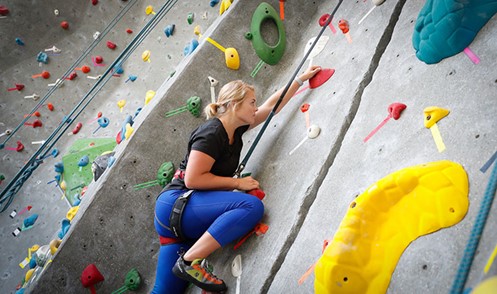 Located in the wellness center facility at the University of Nebraska- Kearney, their indoor rock wall is a great way to exercise and challenge yourself mentally and physically. The wall is 30 feet tall and has several rope stations to ensure a new climbing experience every time.