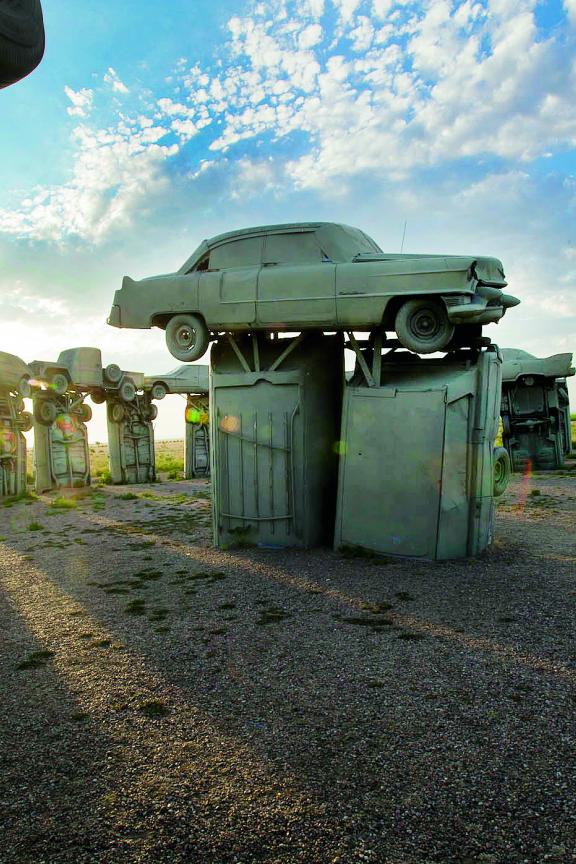 Northwest
Region
About Northwest Nebraska
It's truly wild out here: Rugged bluffs rise from the land, turning wide-open spaces into national treasures.
There is nothing quite like Nebraska and surely nothing like Carhenge.
-@sanscott34, via Twitter
Carhenge
Rugged Bluffs
Open Spaces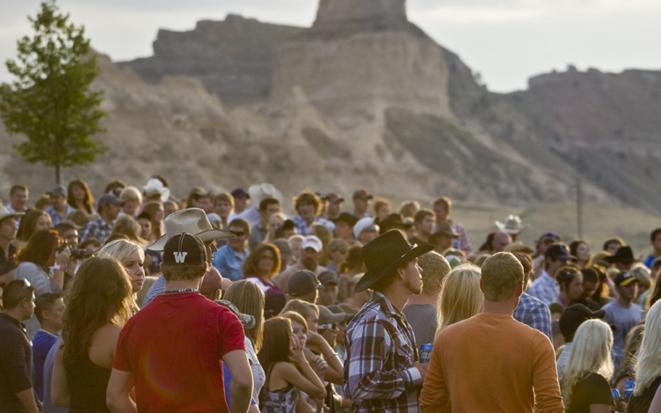 Where to Stay
Escape into the rugged Pine Ridge ponderosa forest at Flying Heart Ranch in Hay Springs. The ranch has been operated by the Kadlecek family since the land was homesteaded in 1890. Or, enjoy a homey stay, complete with daily brunch, at Grandma Lala's B&B in Alliance.
Where to Eat
At the Tangled Tumbleweed in Scottsbluff, opt for wine and tapas or pair a mimosa with avocado toast—the menu is ever-changing. Newberry's in Alliance is serious about coffee, but don't miss hearty breakfast dishes and lunchtime sandwiches. Head to Laura Lee's Double L Country Store and Café in Harrisburg for irresistible home-cooking. Kimball Bakery is crave-able too, but arrive early—Kimball locals know that these doughnuts go fast.
Where to Drink
Rub elbows with the locals at Beer & Loathing in Kimball. Here, cold brews and cocktail specials complement classic bar food. In Scottsbluff, the local hangout is Hight's Tavern. Play darts, then order a frosty beer with a juicy cheeseburger— locals say they're the best around. Find the pick-me-up you need at Mark Ferrari Specialty Coffee in Oshkosh. Order a specialty drink and take home a bag— all of the coffees in this shop are Nebraska-roasted.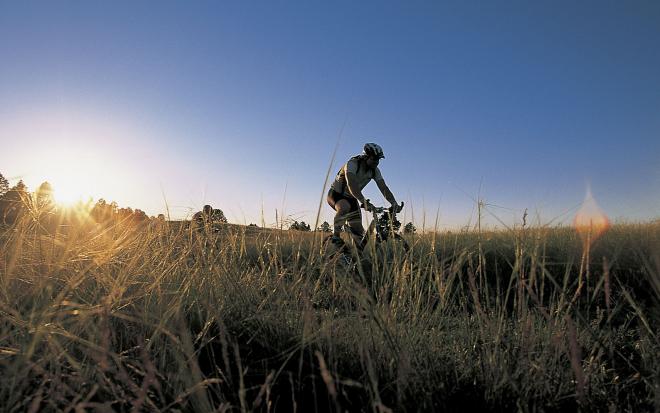 Driving through? Check out our trip ideas in this region.
Nearby Welcome Centers & Visitor Resources
Find help planning your trip to Northwest Nebraska: 
Scotts Bluff National Monument Visitor Center
190276 Old Oregon Trail
Gering, NE 69341
United States
Phone Number
(308) 436-9700 X700
Nope.
Nothing to
Do Here.