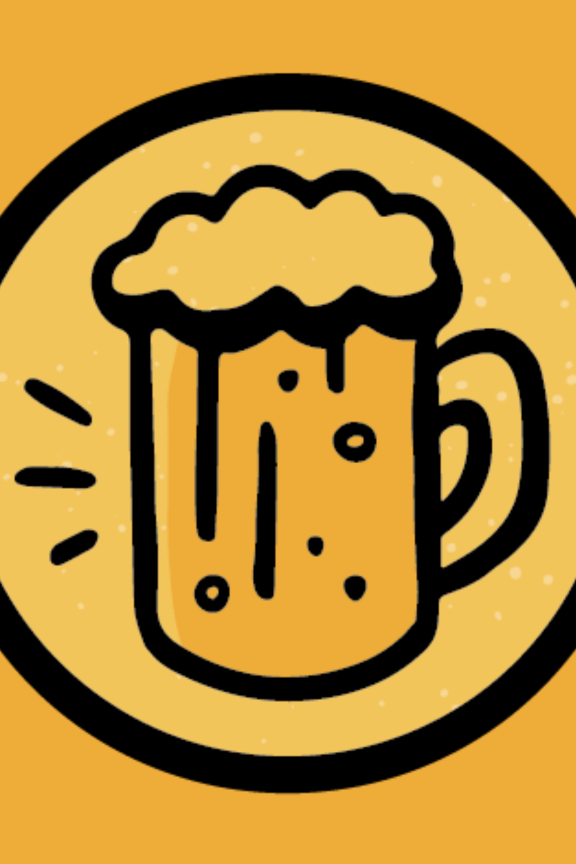 Thirst-Place Winners Passport 2022 Tour
You're dying of thirst. Dry. Parched. Dehydrated. Buzzards circle overhead. Hey--it's your lucky day! Nebraska has wineries, breweries, distilleries, and taprooms galore. You're saved!
Thirst-Place Winners is one of 10 tours on the 2022 Passport program. Visit NebraskaPassport.com for more information on the tours!
Old Depot Vineyard and Winery
33651 E Banner Rd
Brady
308-584-2251
Hours
Thurs, by appointment 1-7p.m.; Fri 5-9p.m.; Sat 12-9p.m.; Sun 12-6p.m.
The Old Depot Vineyard and Winery offers Nebraska wines and specialty pizzas. It's a family-friendly venue with outdoor games as well as a relaxing indoor setting. The depot was restored to offer modern conveniences while preserving parts of its longstanding history.   
Whiskey Run Creek Winery & Distillery
702 Main St
Brownville
402-825-4601
Hours
Thurs-Sun 1-6p.m.
Come and sample wine in a barn built in 1904 while relaxing on a deck, listening to a waterfall. Afterward, tour the brick-lined cave built-in 1866 for one of the first breweries in Nebraska.     
Five.0.Five Brewing Company
349 N Main St
Fremont
402-704-2447
Hours
Tues-Thurs 3-11p.m.; Fri 3p.m.-12a.m.; Sat 11a.m.-11p.m.; Sun 12-6p.m.
Located in the historic downtown district, Five.0.Five Brewing Company is Fremont's first craft brewery. The taproom features hand-crafted beer in styles bridging the old world and new.
McCue's Nebraska Taproom
2008 Ave A, Ste A
Kearney
308-708-7750
Hours
Mon-Wed 3-10p.m.; Thurs 3-11p.m.; Fri 3p.m.-12a.m.; Sat 2p.m.-12a.m.; Sun 2-7p.m.
This taproom, located in the historic McCue's building, features 30 Taps and 100% Nebraskan-produced beer, wine, spirits and cider.   
Loop Brewing Company
404 W A St
McCook
308-345-5198
Hours
Tues-Sun 11a.m.-9p.m.
Loop Brewing Company provides a relaxing atmosphere with a large food menu and beer list.  Its architecture and location makes this stop unique as it sits right next to the railroad tracks.
Lazy Horse Brewing & Winery
211 Rd 20
Ohiowa
402-295-2550
Hours
Fri 4-10p.m.; Sat 3-10p.m.; Sun 3-8p.m.
Lazy Horse Brewing & Winery offers a relaxing tasting room with a large outdoor area. Guests can enjoy catching up with friends while looking out over the vineyard and pasture where the LH horses are grazing. Nebraska-made wine along with handcrafted beer is served with wood fired pizza.
Papa Moon Vineyards, Winery & Cider House
230975 Cnty Rd J
Scottsbluff
970-281-7551
Hours
Thurs 2-8p.m.; Fri-Sun 12-10p.m.
Papa Moon features a family-friendly environment with walking trails through natural wetlands, yard games and patios! See what they have to offer with house-crafted ciders, wines and locally harvested food items.