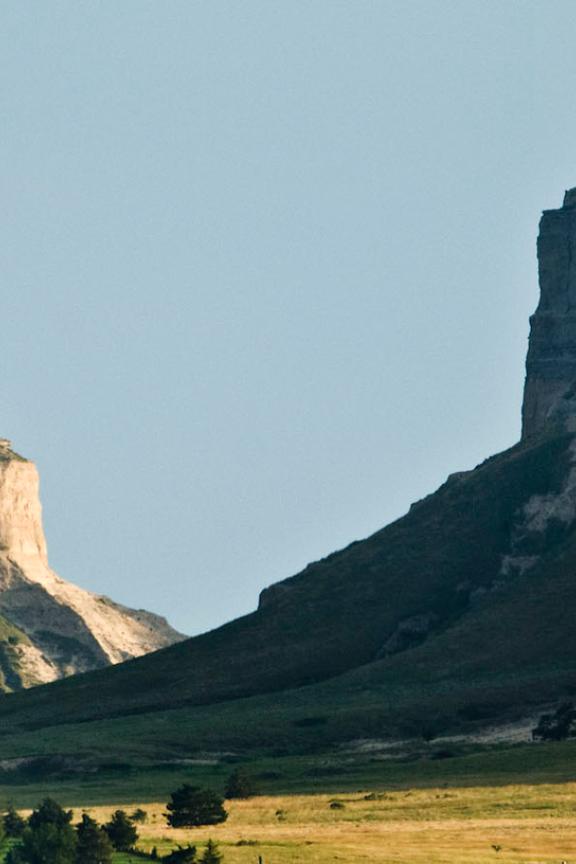 Personalized Group Tour Operator Site Visits
Greetings from Nebraska!
We realize that you really cannot know a potential group destination unless you experience it firsthand, especially one that you might not have been to in the past. This is why Nebraska Tourism and its group travel partners invite you to experience our great state on a personalized site visit that is dedicated specifically to your needs and what you're looking for to offer your clients a fun-filled and rewarding itinerary. 
Each site visit will be tailored to you and can last a couple of days or an entire week, depending on what you are looking for and how much time you have to spend. Site visits can be accompanied by me while you're in Nebraska. Or, if you prefer to go on your own, I will work with my group partners to create a great itinerary for you that highlights destinations across the state.   
If you're considering bringing a tour to Nebraska and would like more information and to see things firsthand, contact Nebraska Tourism's Group Tour Manager Micheal Collins today! 
Nebraska-your next group destination! 
Micheal Collins, Group Tour Manager
Nebraska Tourism
[email protected]
402-432-1384
www.visitnebraska.com/group_travel