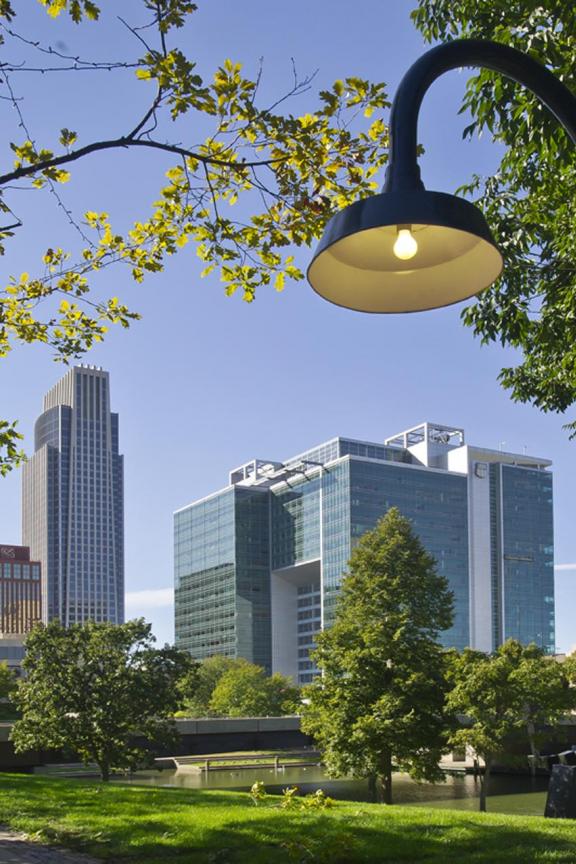 5 Highly Instagram-able Locations in Omaha
Need some bright colors for your timeline? Maybe your story could use an aesthetically pleasing shot of some architecture. Whatever your reasons, your Instagram should definitely feature more of Nebraska! That's why we've put together this list of 5 spots in Omaha where you can snap the perfect pic for all your socials...enjoy.
---
Ordering a Color Latte, like blue lavender, here is a win-win because you'll get a sweet pic of a unique coffee AND you get to drink it afterward.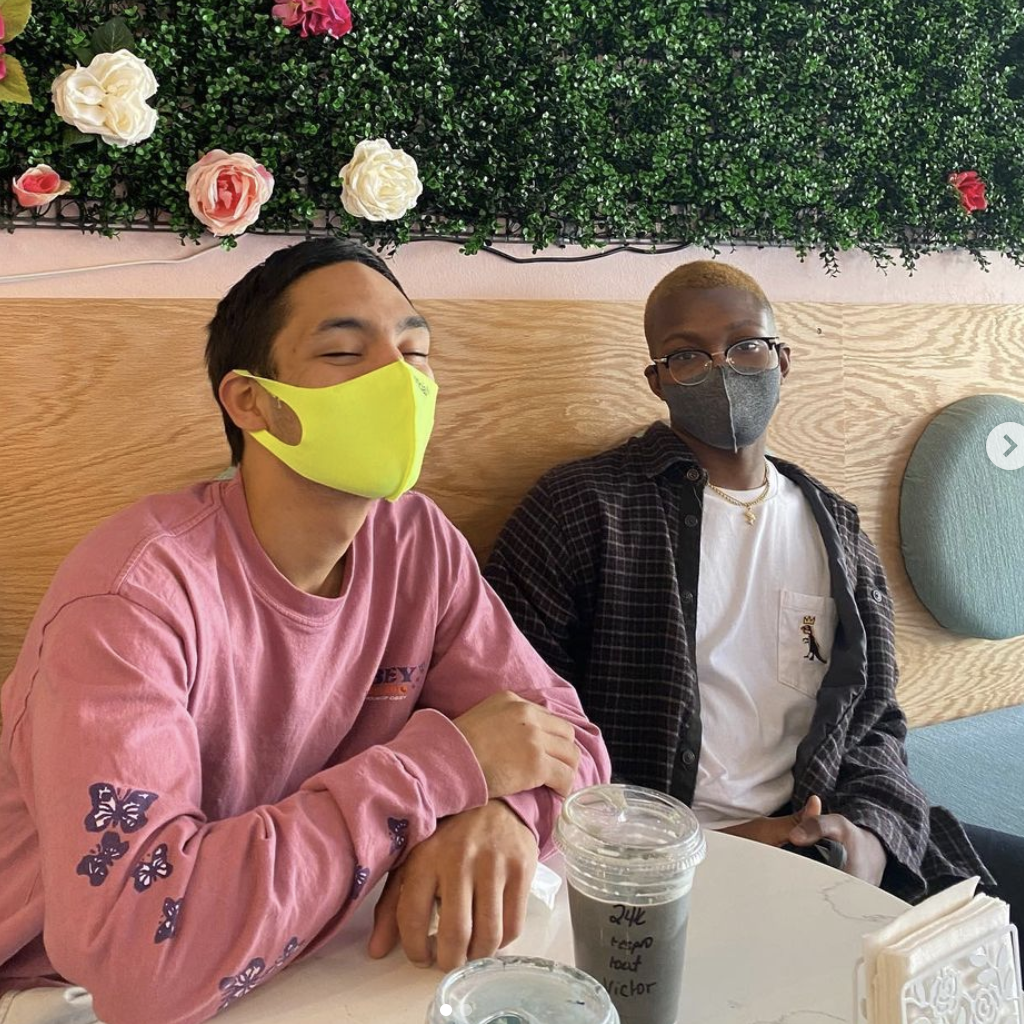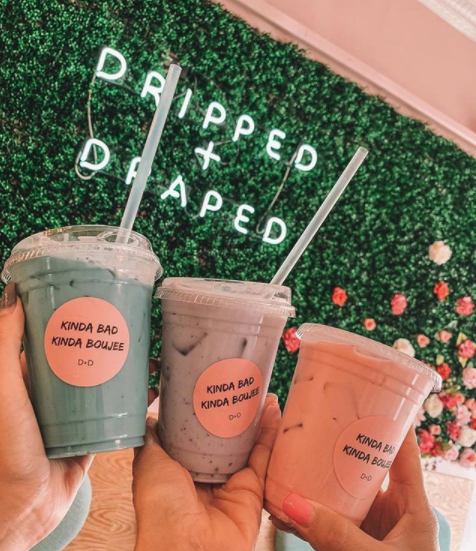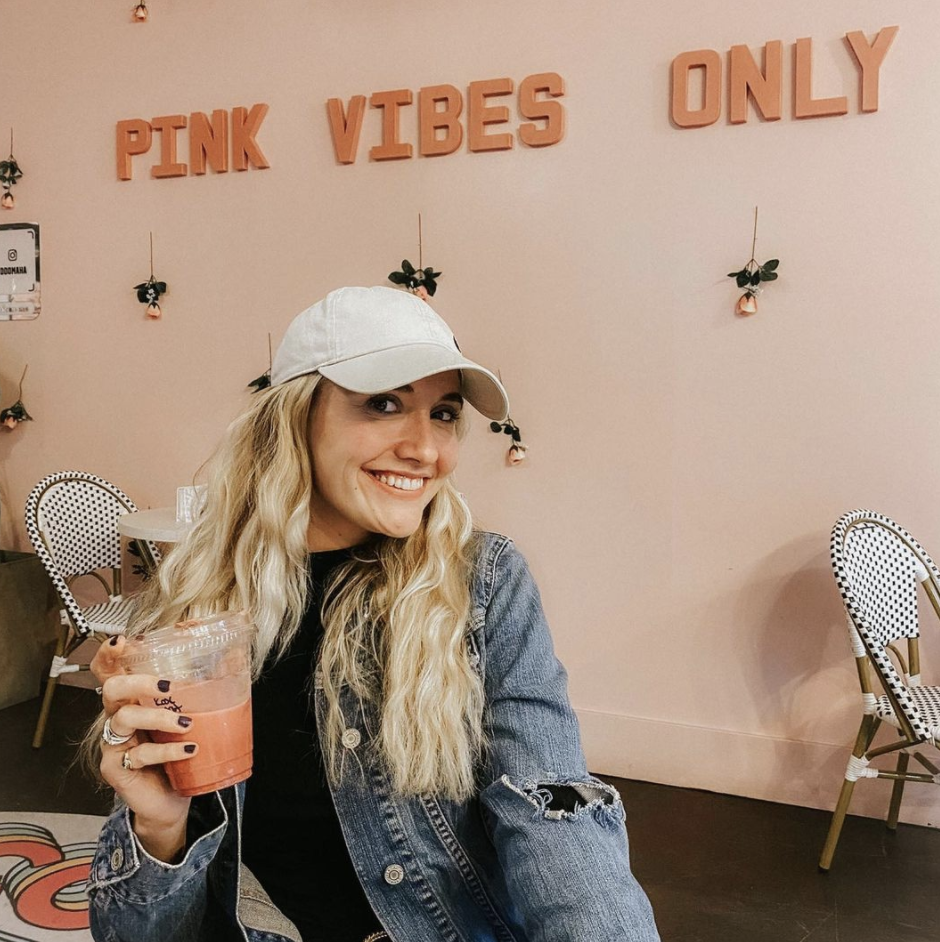 ---
There's a reason why so many people come here with a professional photographer in tow...their vintage vehicles and year-round greenery provide unmatched vibes.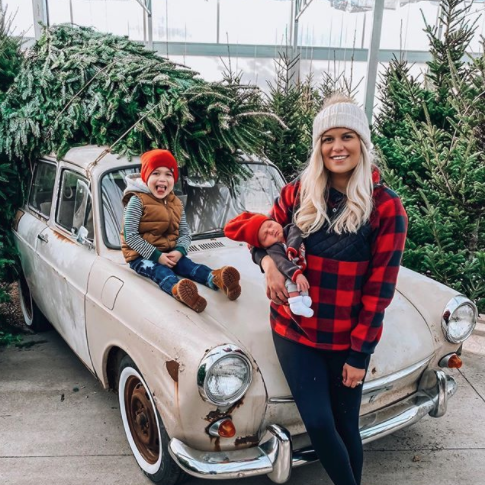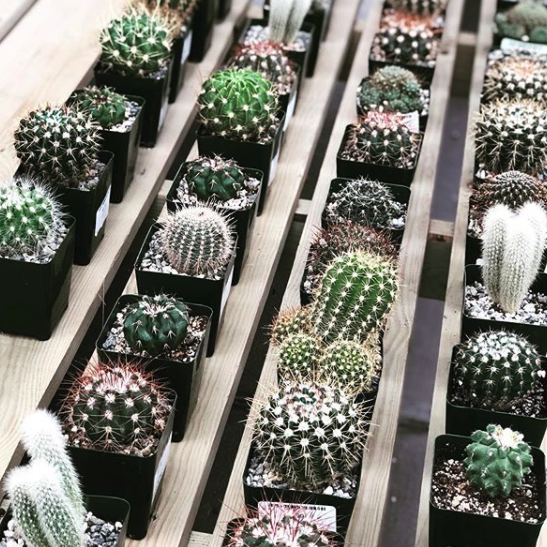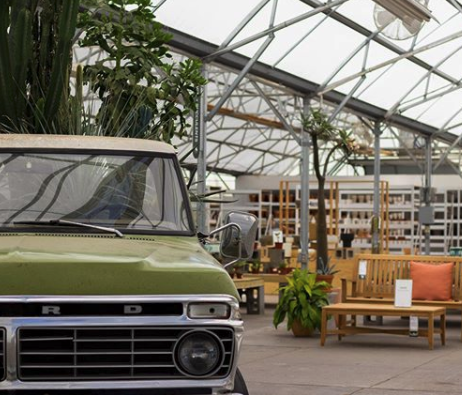 ---
A hipster's paradise, the Blackstone District also doubles as a nearly inexhaustible source of material for the feed curation specialists out there.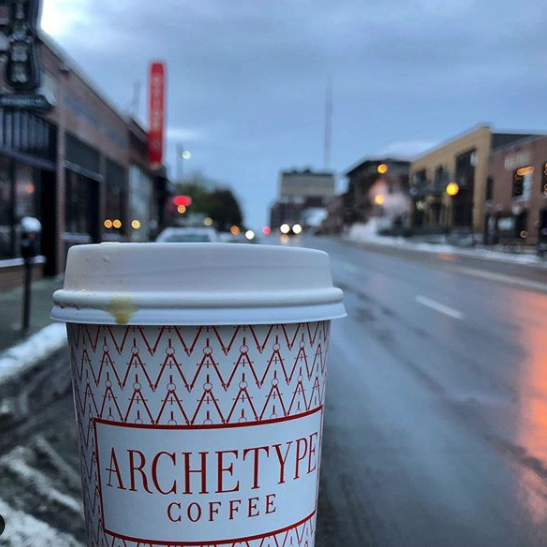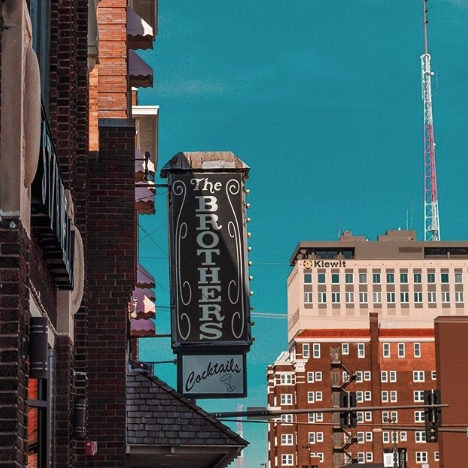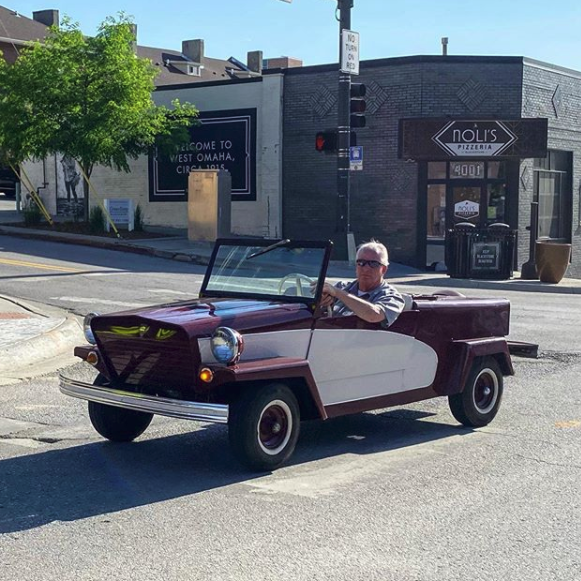 ---
Get ready for the deluge of "where is this??" comments you're about to get when you post a pic of this Nebraska castle that's a work of art in it's own right.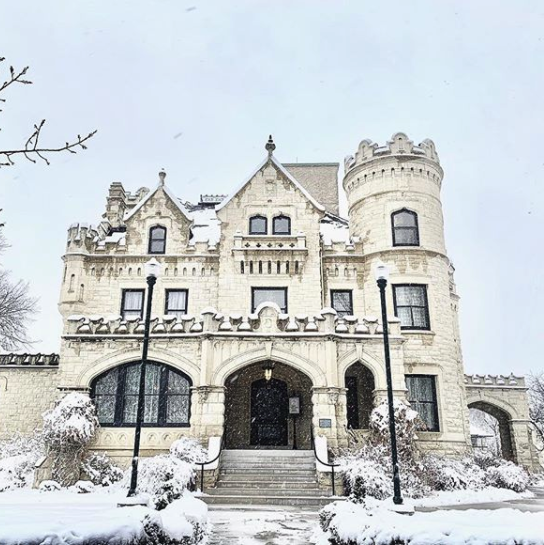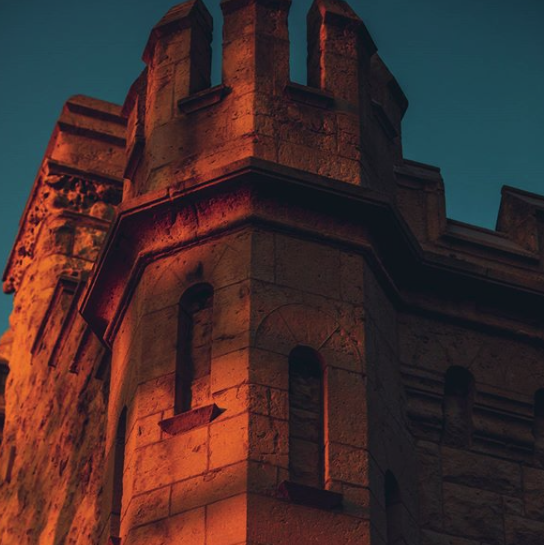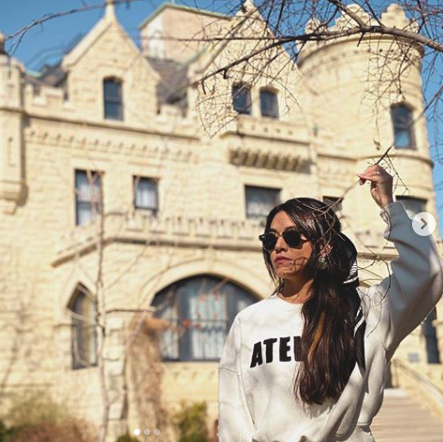 ---
An illuminated suspension bridge, water, sunsets, a beautiful park nearby...this is a recipe for a record-breaking number of likes.