7 Restaurants Where Eating Becomes an Experience!
Dinner and a show is always welcomed – sometimes that show is an actual show, like at Front Street in Ogallala. Other times, it takes the form of a particularly unique setting like Sin City Grill in Grand Island. Regardless, eating at any of these joints is sure to leave you with a full belly and a smile on your face.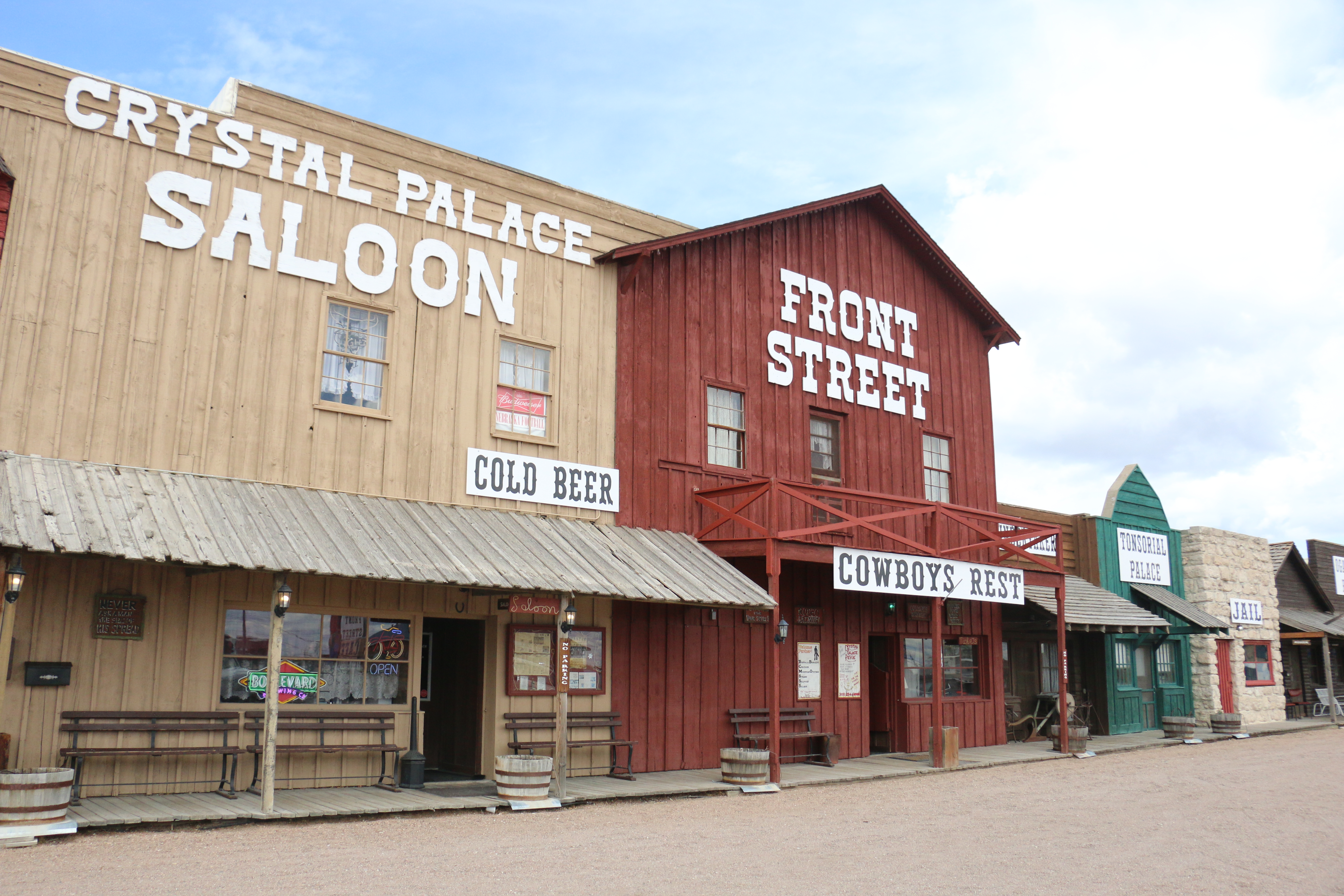 Front Street offers a steakhouse, cowboy museum, saloon and a show - the Front Street Crystal Palace Revue. Performed for the last 56 years, it's all about the life of cowboys when they'd come into town after the cattle drive came up from Texas.
Hang on, we know what you're thinking. No, you're not going to be screamed at while eating here. Instead, you'll be treated to fantastic nightly musical performances by the incredibly talented staff. Fun AND family friendly!
So, we don't really know what to say here. If you're a fan of raccoons, you'll love it. If you're not, you probably won't. Their specialty, the fried chicken, is pretty dang good though!
Looking to experience a little bit of that Las Vegas lifestyle, but not a fan of plane rides? That's where Sin City Grill comes in – everything from the décor to the burgers is Vegas-themed! Don't worry though, you're going to walk out of here with a lot more money than you would at a casino on the strip.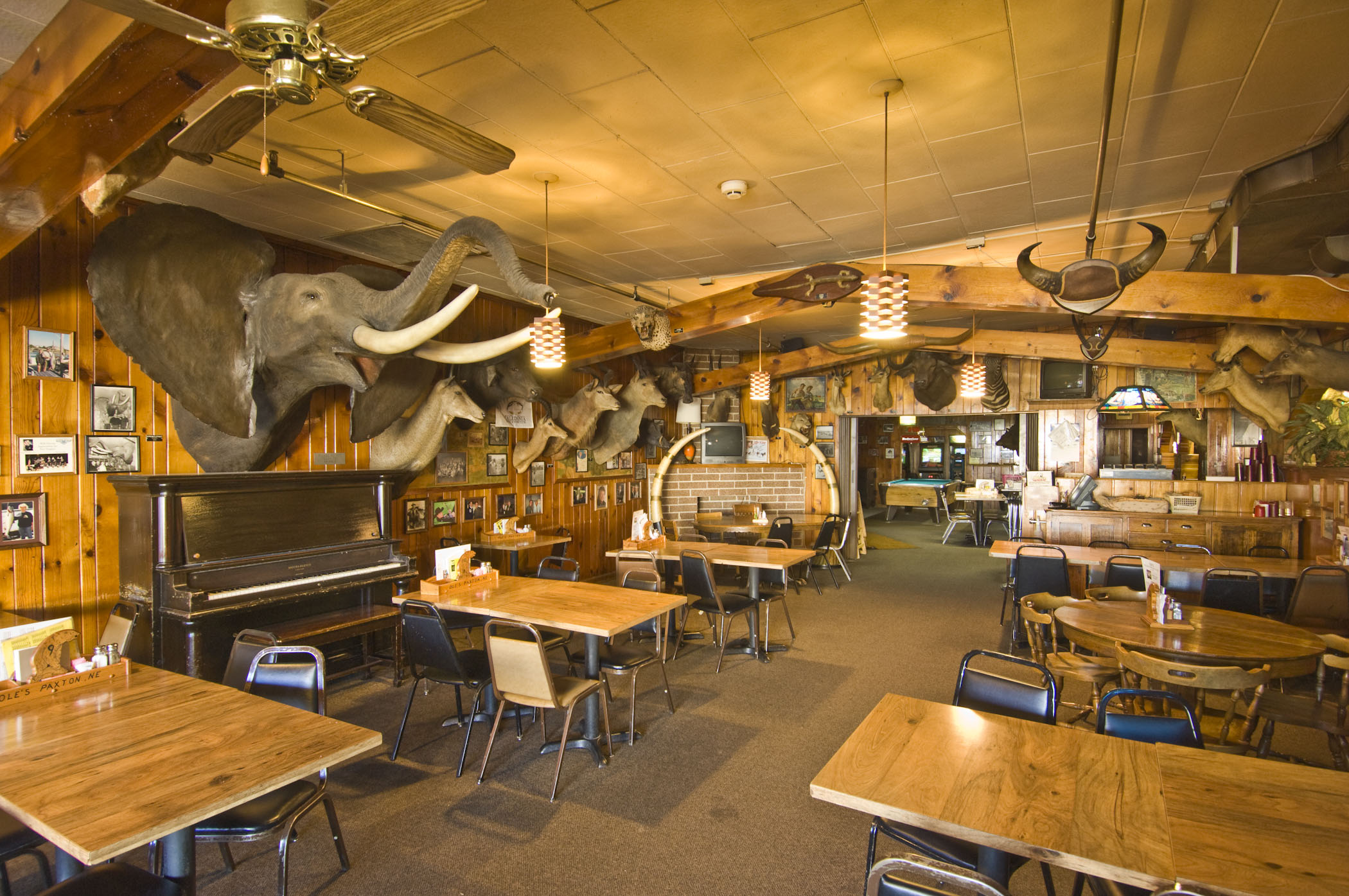 Trust us when we tell you there's a reason Ole's has been a gathering point for locals for 80 years; it's one of the most unique farm town taverns in America. Enjoy a top notch meal under the glass eye of some exotic animals, hunted by Ole himself, more than 50 years ago.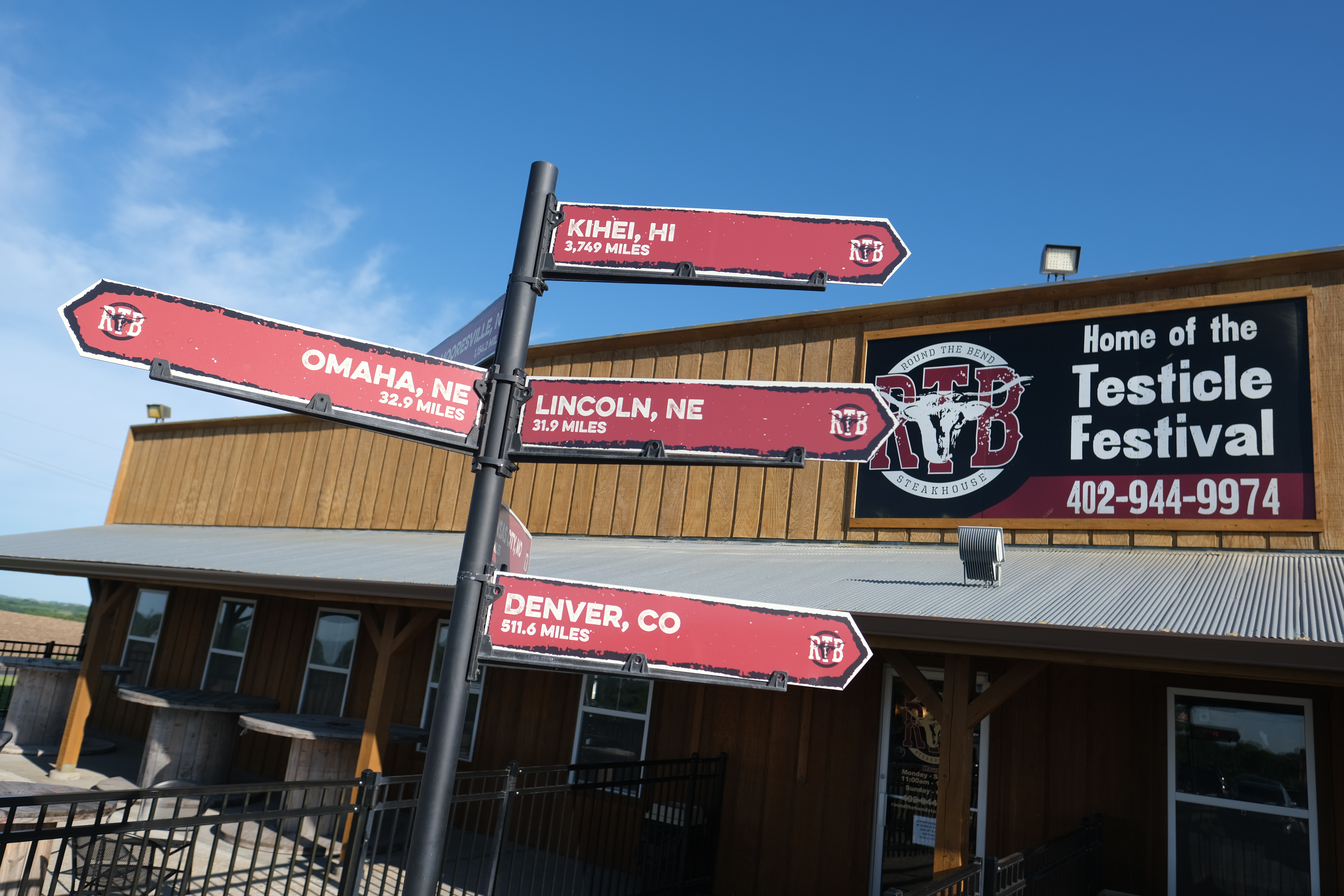 If you've heard of the Testicle Festival, Round the Bend Steakhouse should be familiar to you. Whether you're around (see what we did there?) during that event or not, Ashland's most famous steakhouse is a great place to grab some grub. If you're feeling ballsy, try a Buck a Nut…you'll get that joke after checking out the menu.
The Monster Club – Omaha
Hopefully your appetite isn't bothered by spooky things, because The Monster Club is absolutely full of them! Imagine if every classic horror movie got together and designed a pub – wait, you don't have to. That's essentially what this place is, so get on down there for a burger and a beer!