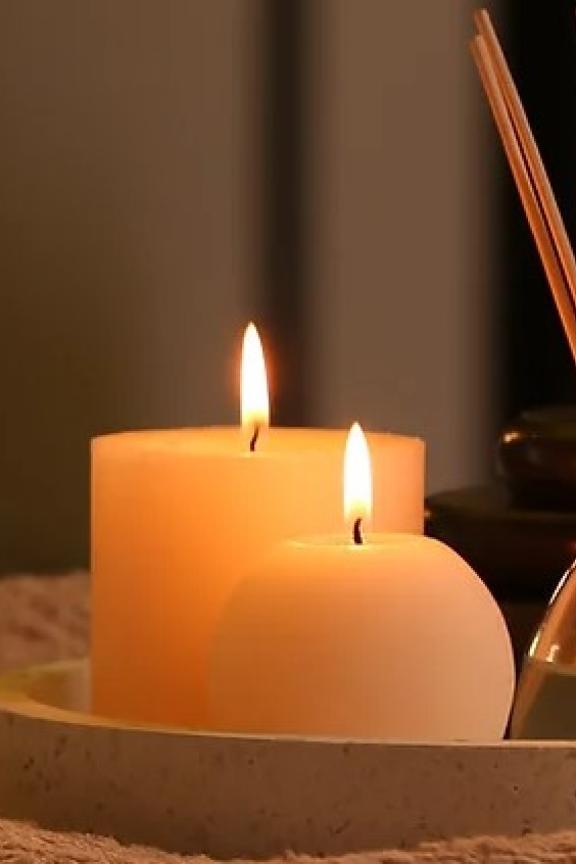 9 Relaxing Spas in Nebraska
9 Relaxing Spas in Nebraska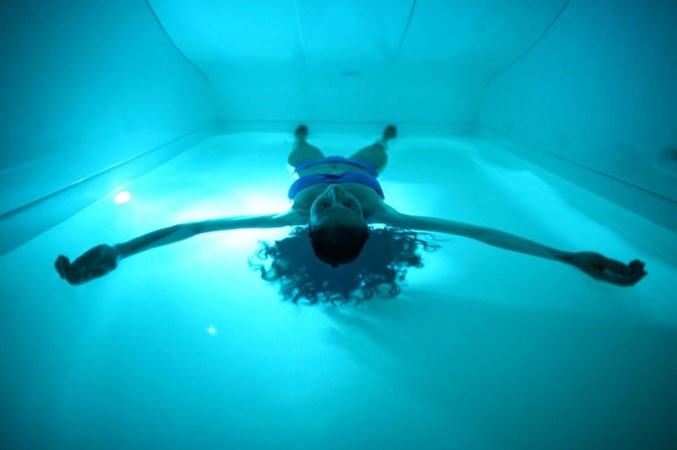 Floating therapy allows you to take all the pressure off your body and melt your stress away in complete weightlessness. Control the lights and music to create a relaxing environment or unplug it all for a complete sensory deprivation experience. The float pod is filled with 150 gallons of water and over 1000 pounds of Epsom salt, creating buoyancy for you to effortlessly float at the top of the water.
At Skin Side Out Medical Spa, there are various scientific treatments offered. One treatment is neurofeedback, which balances out the electrical distribution of your brain and normalizes wave patterns in certain regions of the brain. This can help your emotional state and improve your cognitive performance. Another unique treatment is Platelet Rich Plasma Procedures. Professionals collect your blood to create a unique serum that will increase your collagen and blood flow, giving you rejuvenated skin.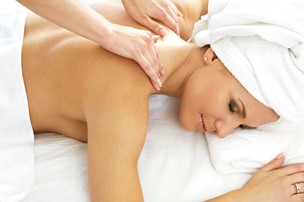 At Arbor Day farm, step into an oasis at the spa in Lied Lodge. Here you can relax by rejuvenating your mind, body, and spirit. Their signature treatments included a heated Himalayan salt stone massage or heated lava shells massage. They also offer body scrubs and glows, and cupping to aid in toxin releases.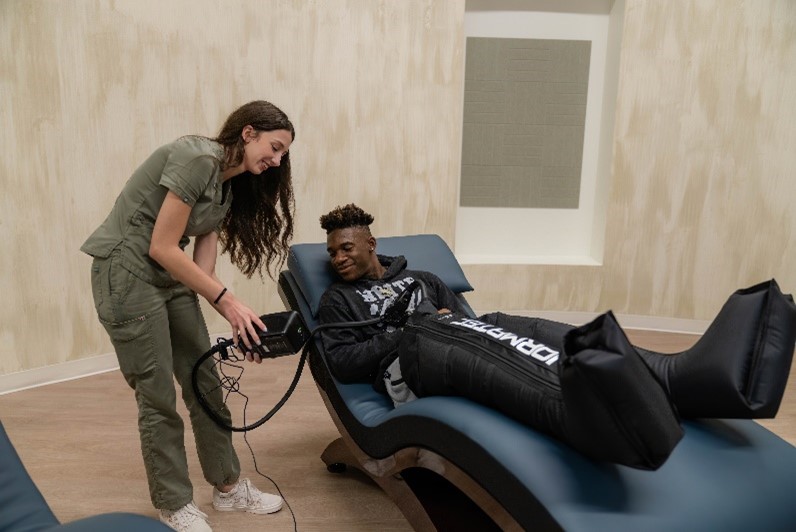 The Valo Wellness Spa in Omaha, Nebraska offers a wide variety of medical treatments to enhance the harmony between mind and body. Their signature Valo facial provides moisture through LED anti-aging light to create a radiant complexion. They also have a wellness playground, where touchless wellness modalities are offered. The normatec recovery session uses a suit that applies gentle pressure to promote fat recovery and boost circulatory and lymphatic systems.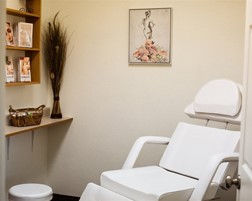 At Infinite Medical Spa, state-of-the-art laser and beauty solutions are offered. They also have injectables like Botox, dermal fillers, and aesthetic treatments to maintain a healthy glowing complexion. Treatments include ablation therapy, bio-identical hormone therapy, and intense pulsed light therapy. They even offer IV hydration therapy to rehydrate, detox, and restore your body.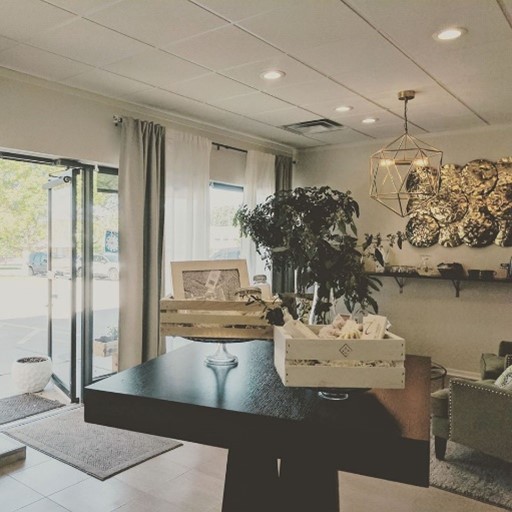 Highly personalized and integrative treatments take your pampering beyond your expectations at Eucalyptus Day Spa. Services include skincare facials, waxing, and massage therapy. Their most popular is the Red Flower Detox Massage, which starts with a foot soak in dead sea salt infused with red mud and lava clay. This reduces the toxicity in the feet while they are scrubbed with coffee, olive stones, and fresh lemons to heal and nourish. The following hour is spent with a clay-infused massage, which draws out impurities from the body. 

The float district in La Vista offers cold plunges, full-spectrum saunas, salt therapy, and vibroacoustic therapy. Vibroacoustic therapy uses a liquid sound table that takes a water-filled bladder to transmit sound waves through your body. Different wavelengths of sounds have differing effects on the body, and many benefits include lowered anxiety, stress, nausea, fatigue, and pain.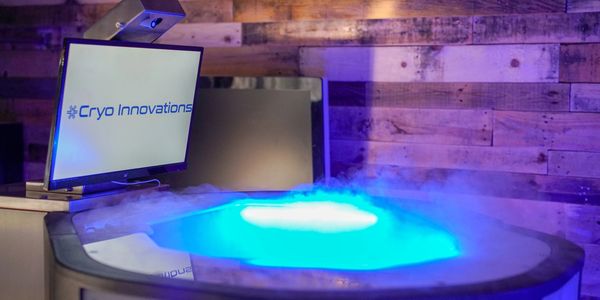 Try the infrared saunas and whole-body crypto therapy at Below Zero, in Norfolk, Nebraska! Crypto therapy rapidly cools the body with chilled air at temperatures of -230 Fahrenheit. Within the first few minutes, your body releases endorphins and adrenaline. After the treatment is finished (typically 5 minutes), your capillaries expand allowing oxygen-rich and nutrient-dense blood to flow through your body.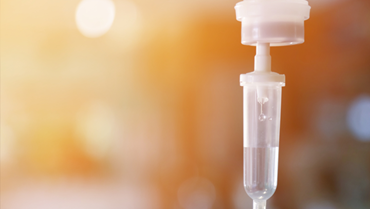 Relax in the Ozone Sauna at Sandhills Wellness Center, which relaxes and loosens muscles by reducing the buildup of lactic acid. The humidity opens your pores, allowing ozone (a form of oxygen) into your bloodstream, where it then travels to your lymph tissue. Clearing these toxins helps drain the lymphatic system, relieving the liver, and boosting circulation. Sandhills Wellness Center also offers chelation therapy (mineral and vitamin dosage), ionic foot detox, and more.