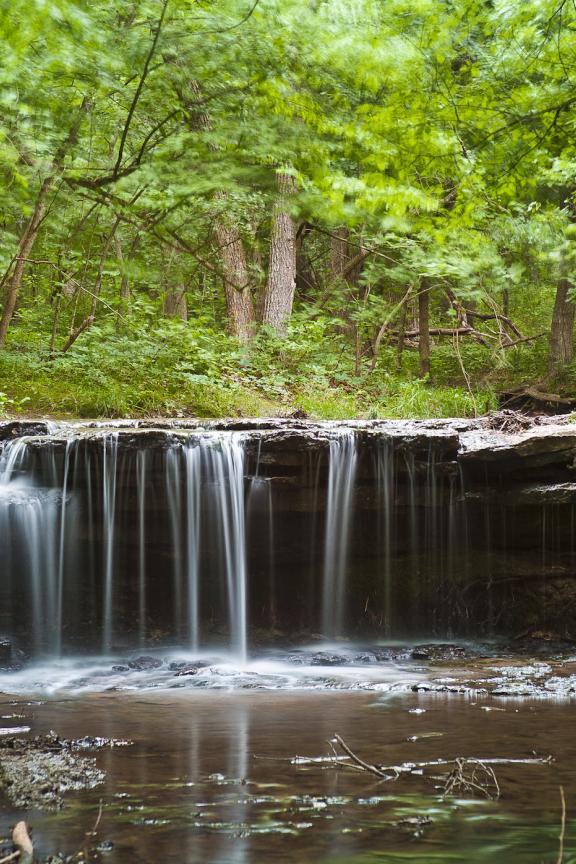 An Afternoon at Platte River State Park
Platte River State Park has no shortage of activities, regardless of the season. Situated on around 450 acres of rolling hills, the park is dynamite for fans of the outdoors. The observation towers offer a spectacular view of the Platte River Basin, and the trails are fit for hikers or bikers looking to increase their heart rate.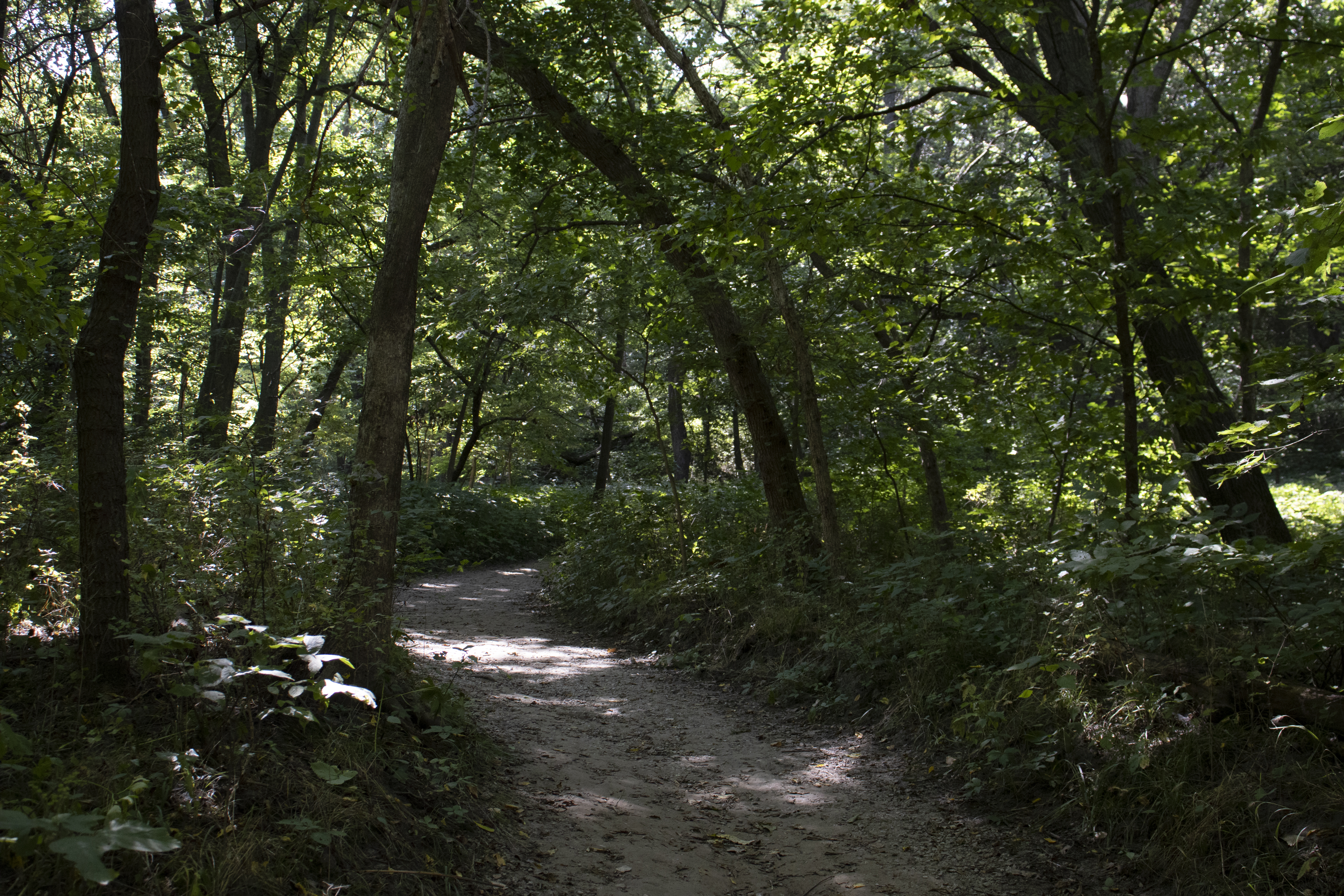 Biking and Hiking
Whether you're lacing up your boots or your favorite pair of cycling shoes, this 6.7 mile trail loop (rated by AllTrails as moderate) with a river and falls doesn't disappoint. Don't believe us? Well, here's a pretty cool video to prove it.
Canoeing and Kayaking
For those more inclined to get on the water, Platte River State Park has options for you too. There is an access point, close to the mouth of Decker Creek, that serves as a stop on the Platte River Water Trail between Schramm Park and Louisville!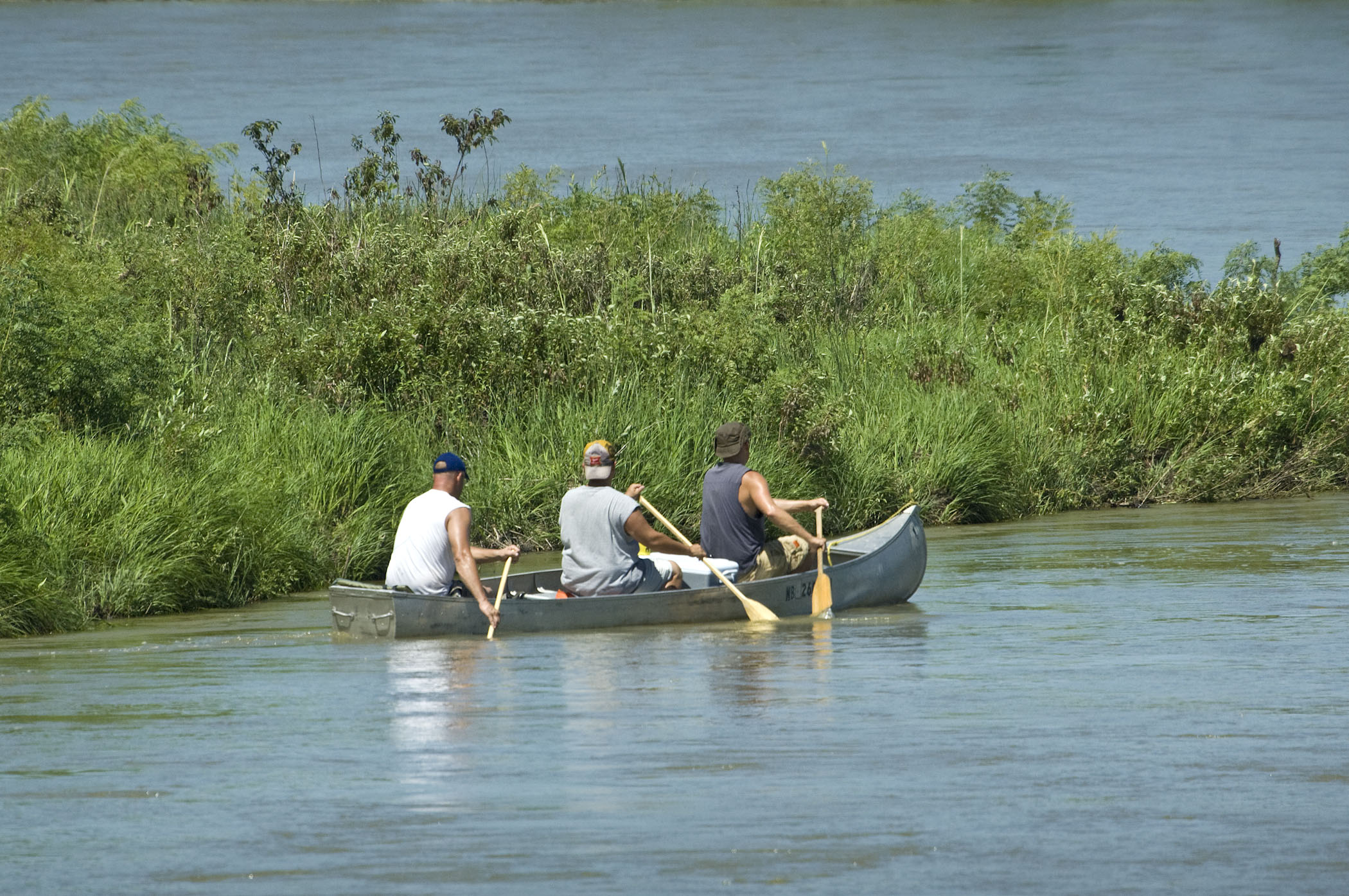 Roger G. Sykes Outdoor Heritage Education Complex
The park features an archery range with a shooting tower and targets that include 3D options. There's also a 50-yard small-bore rifle range, a trap range with sporting clay launchers, and a 10-meter indoor pellet gun range. That's not enough? No worries, you can also brush up on your tomahawk-throwing and slingshot skills while you're here. Don't worry – instructors are available if you'd like them.
Cabins and Camping
Three beautiful glamping cabins give visitors a peaceful, nature-immersive experience. Natural light floods these spaces that perfectly combine modern comfort and rustic charm. There's also the choice of "modern" cabins, which are cozy year-round, and the "camper" cabins for those who want a more nostalgic stay. RV-ers and tent campers will feel welcome here too, with 48 full hookup campsites offered for use.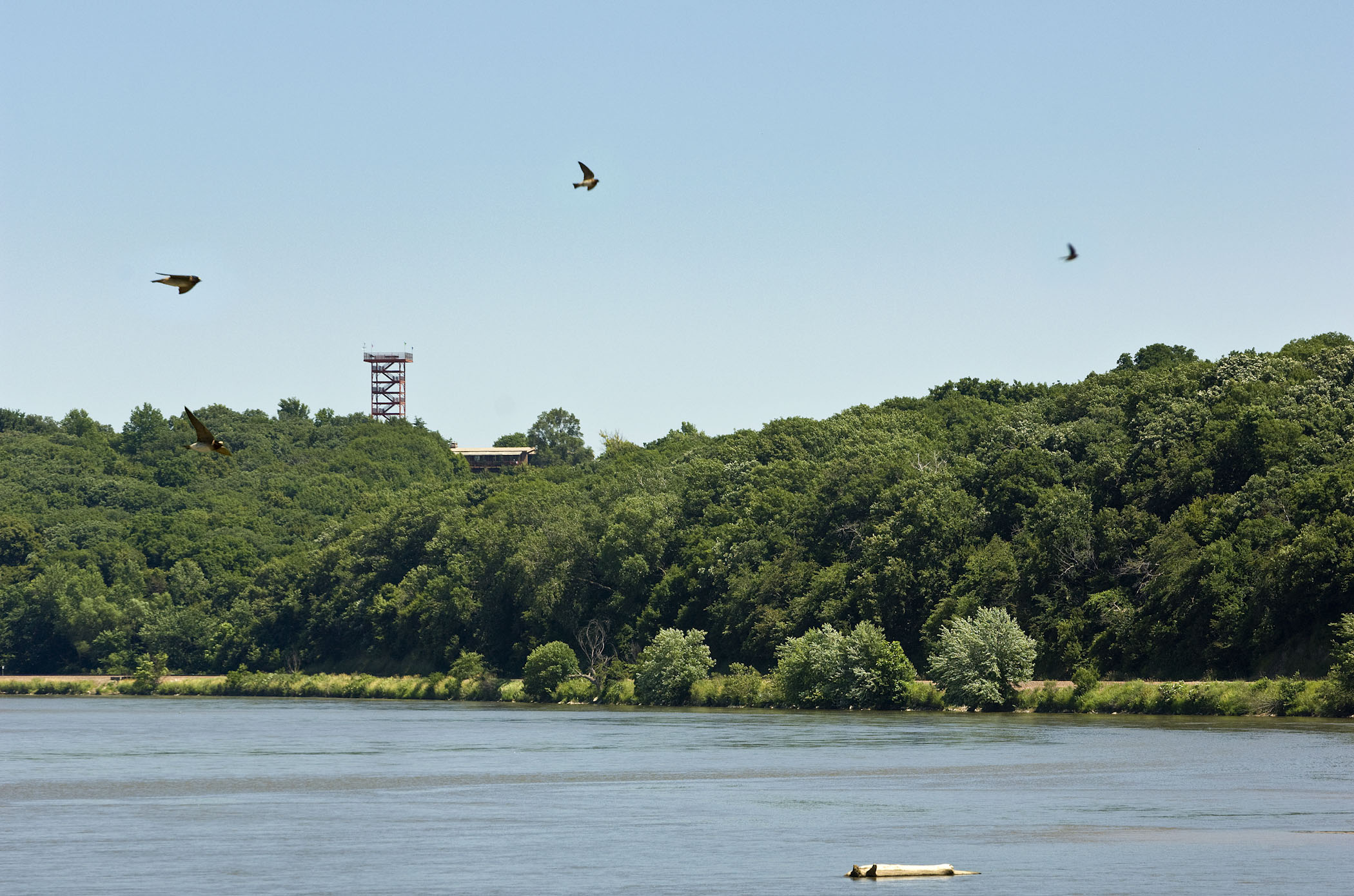 Other Activities
If you haven't already stopped reading (to go plan your getaway here, of course), there's a few more things to take note of. While this adventure is largely what you make of it, Platte River State Park does also feature guided horseback rides, fishing and paddle boating on Jenny Newman Lake and an amphitheater with free movie nights on Saturdays during the summer!