Appease Your European Palate at these Nebraska Destinations!
So you're looking to dip your toes into the culinary world of Europe, only, you don't actually want to go all the way there? Fair enough. Hopefully this list of some of Nebraska's best European eateries will satiate your hunger for exploration.
Italian
This hidden gem is located in Cozad, residing within an unassuming building that is home to old country recipes, generous portions and a comfortable atmosphere. Since 2003, Bella Italia has been known for their authentic Italian food served up with love.
Lithuanian
Founded in 1962 by Lithuanian immigrants Vytautas and Stefanija Mackevicius, this family-owned shop in Omaha is a local favorite for Old World baked goods. Specialty breads and sweet tortes are their main offerings, which you can try at either the main bakery on south 33rd or their more comfortable café on Pacific Street.
Czech
For years this small family-run bakery has been churning out nearly every kind of baked good, made from scratch. Their most popular items are a Czech favorite: kolaches! From poppy seed to prune, Bavarian cream to blueberry, there's a flavor for everybody.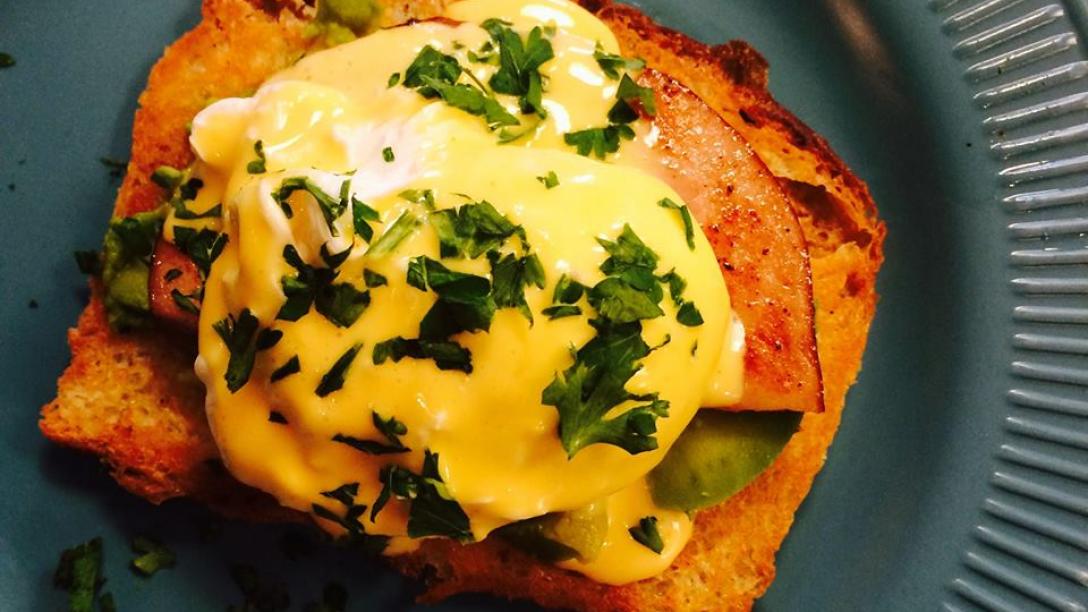 German
This Gering restaurant aims to serve up food that your grandma might've made. A fusion of german-inspired comfort food and contemporary options makes for the perfect breakfast, lunch and dinner spot. Whether it's the streusel-covered muffins or the short rib slider with goat cheese, this restaurant has something for you.
French
You might forget that you're in Lincoln while dining on chicken à la crème at The Normandy! This restaurant strives to be fine dining that everyone can enjoy, with a menu fit for a French king. A word of advice – while it's tempting to try all of the desserts, that probably isn't a good idea.
French
Braised escargot…cassoulet…croquet monsieur…you really can't get much more French than this place. Stopping in during their daily happy hour or grabbing a table for dinner doesn't make much difference, since the experience is incredible either way.
Spanish/Mediterranean
Lincoln is home to Sebastian's Table, a restaurant that takes inspiration from Spanish tapas bars and Mediterranean cuisine. The paella is to die for, but the albondigas – Spanish meatballs – are nothing to sneeze at either.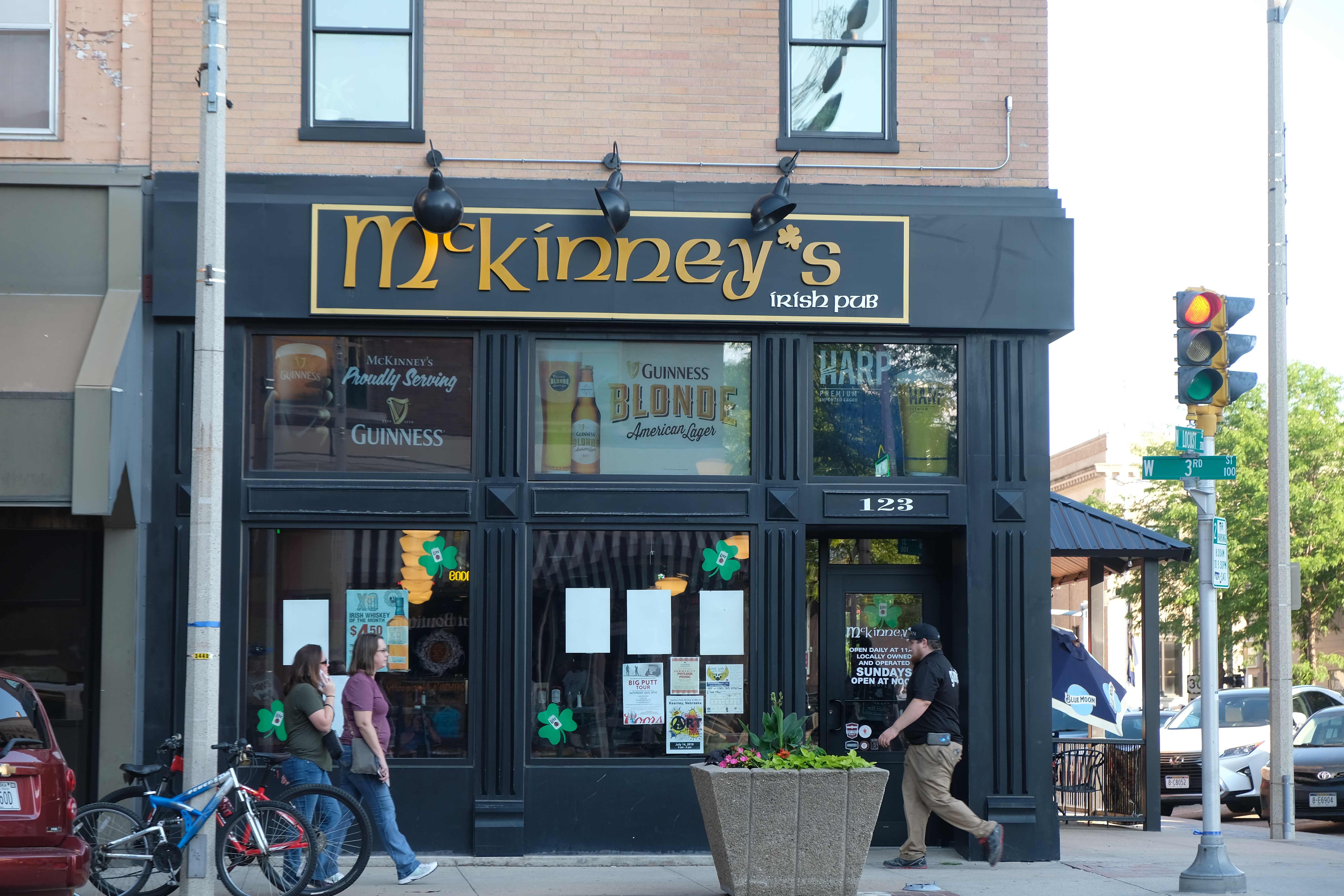 Irish
Shepherd's Pie with a glass of 18-year Jameson? Sounds fantastic. Maybe the baked fish and chips with a Guinness, instead? It'll be tough to choose exactly what you want at this shining example of an Irish pub, so maybe the best option is to just go multiple times and try everything.
Greek
Yes. Oh yes. Gyros, salads, even phillies! Don't be fooled by their location, this Greek restaurant will make your mouth water with their options. Whether you're looking for some pita piled high with toppings, or a lighter salad to get you through the afternoon – they have it and more.