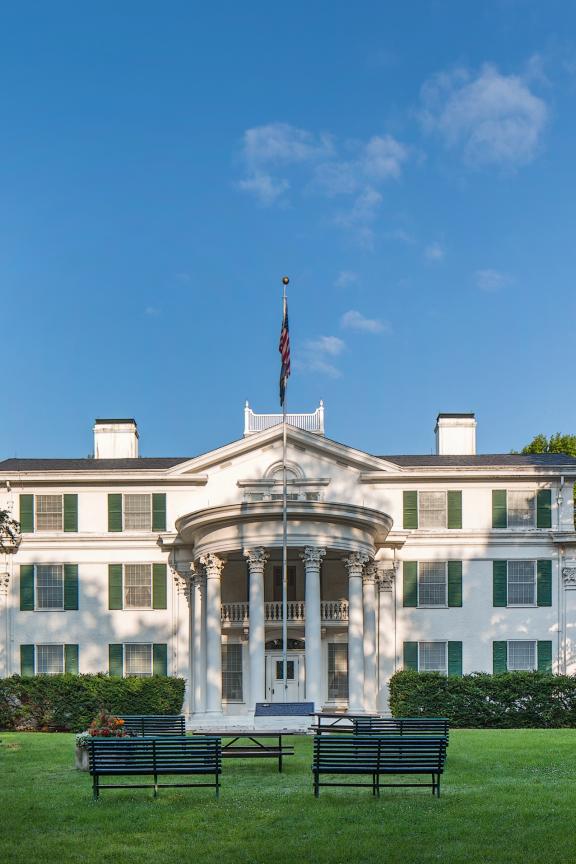 Celebrate Arbor Day where it all began!
Celebrate Arbor Day where it all began, in Nebraska City! Learn more about the history of the holiday as well as ways to celebrate on Arbor Day and year-round!
History
The history all begins with J. Sterling Morton who made his home in Nebraska City and was an enthusiast about trees. The early Nebraska landscape lacked trees, and pioneers felt this loss deeply. When Morton became secretary of the Nebraska territory, he proposed a tree planting holiday known as Arbor Day which would come to be celebrated the last Friday in April annually. The first celebration in 1872 led to more than a million trees planted in Nebraska and has continued to grow since!
How to Celebrate Arbor Day
National Arbor Day is the last Friday in April and there are many ways to participate! Help a planting event in your hometown, walk in a park or donate to organizations who will help plant trees in other communities. If you want to be a part of the action, visit Nebraska City and participate in the annual Arbor Day festival where there's plenty of fun and learning to be had!
Visit Now!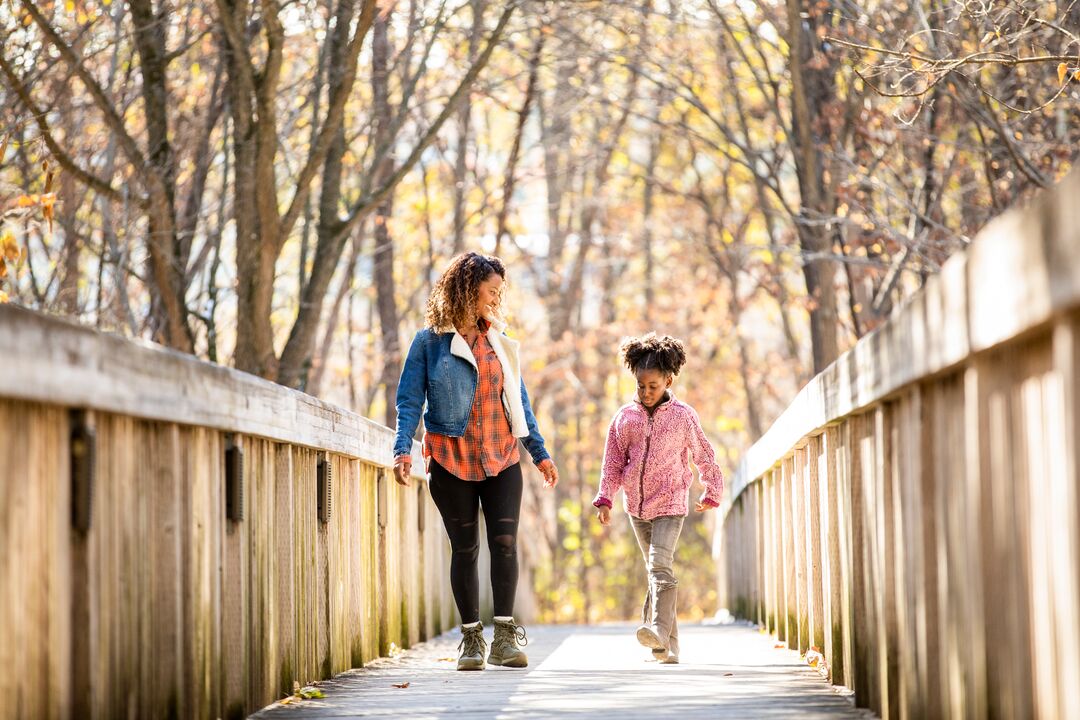 The appreciation for trees doesn't have to stop after Arbor Day; instead visit Arbor Day Farms any time of year to learn more! Home to Lied Lodge, the Tree Adventure, the Apple House Market and Arbor Lodge State Historical Park, the original home of the Morton family and where Arbor Day began, there is plenty to do year-round at this Nebraska City destination! Or venture across the state to destinations such as the Nebraska National Forest, Fontenelle Forest, and Indian Cave State Park to get your fill of trees!