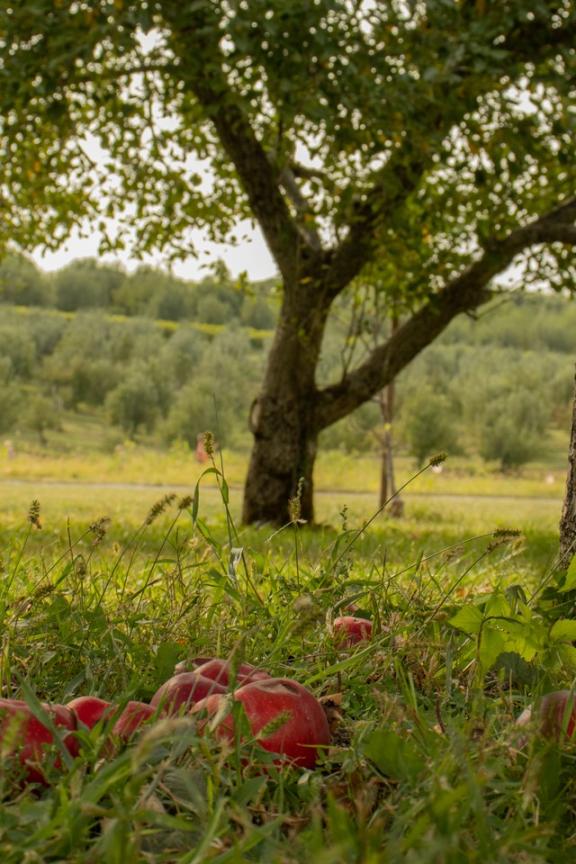 Celebrate fall with all things apple
Apple pie, apple cider, caramel apples, apple scented candles – apple is a fall staple. Luckily, eastern Nebraska provides plenty of ways for you to celebrate the fall season in the way it should be spent – picking your own apples.
Explore 260 acres of Arbor Day Farm, home of Arbor Day. Enjoy all things apple – pick apples in the orchard, feast on fresh apple pie, browse the Apple House Market for apple products, taste apple wine and drink hot or cold apple cider. Spend a little extra time in the trees at Arbor Day Farm's Tree Adventure, take a ride through the woods on the Discovery Ride or enjoy the Treetop Village, a three-acre nature experience that allows you to scamper throughout 11 treehouses.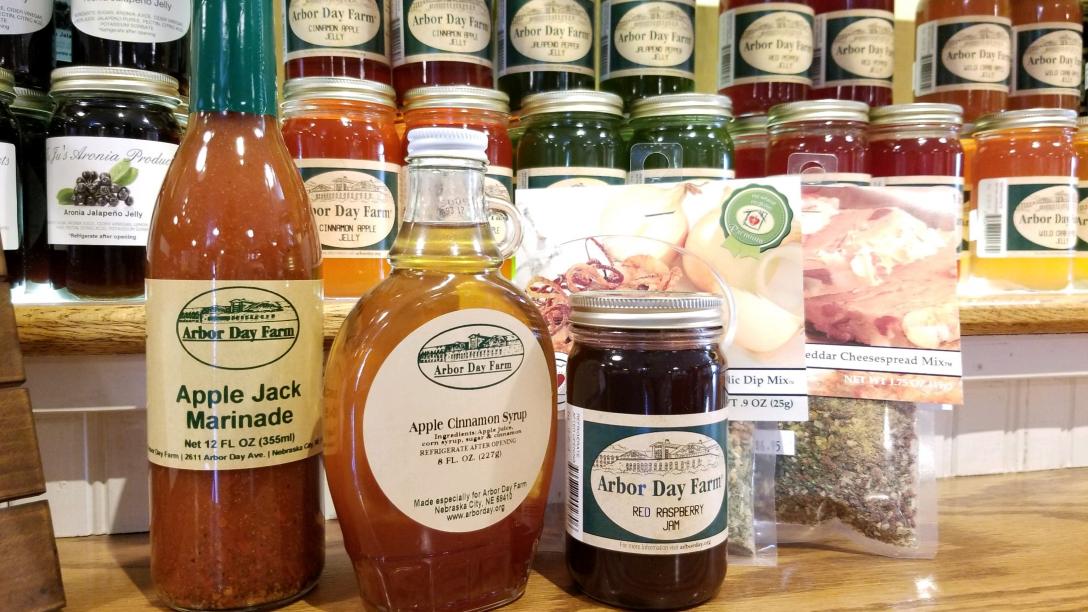 Head down to Union Orchard for apple and pumpkin picking during the fall season. Once you're finished picking your own, stop in at their Country Store to try a delicious assortment of homemade items including pies, apple turnovers and apple smoked sausage.
Enjoy some wholesome, fall family fun at Kimmel Orchard picking apples and pumpkins and eating your way through the historic Apple Barn. Fresh, locally grown produce and other products like jams and jellies, honey and marinades are available, as well as Kimmel Orchard wine tasting and fresh baked daily apple doughnuts.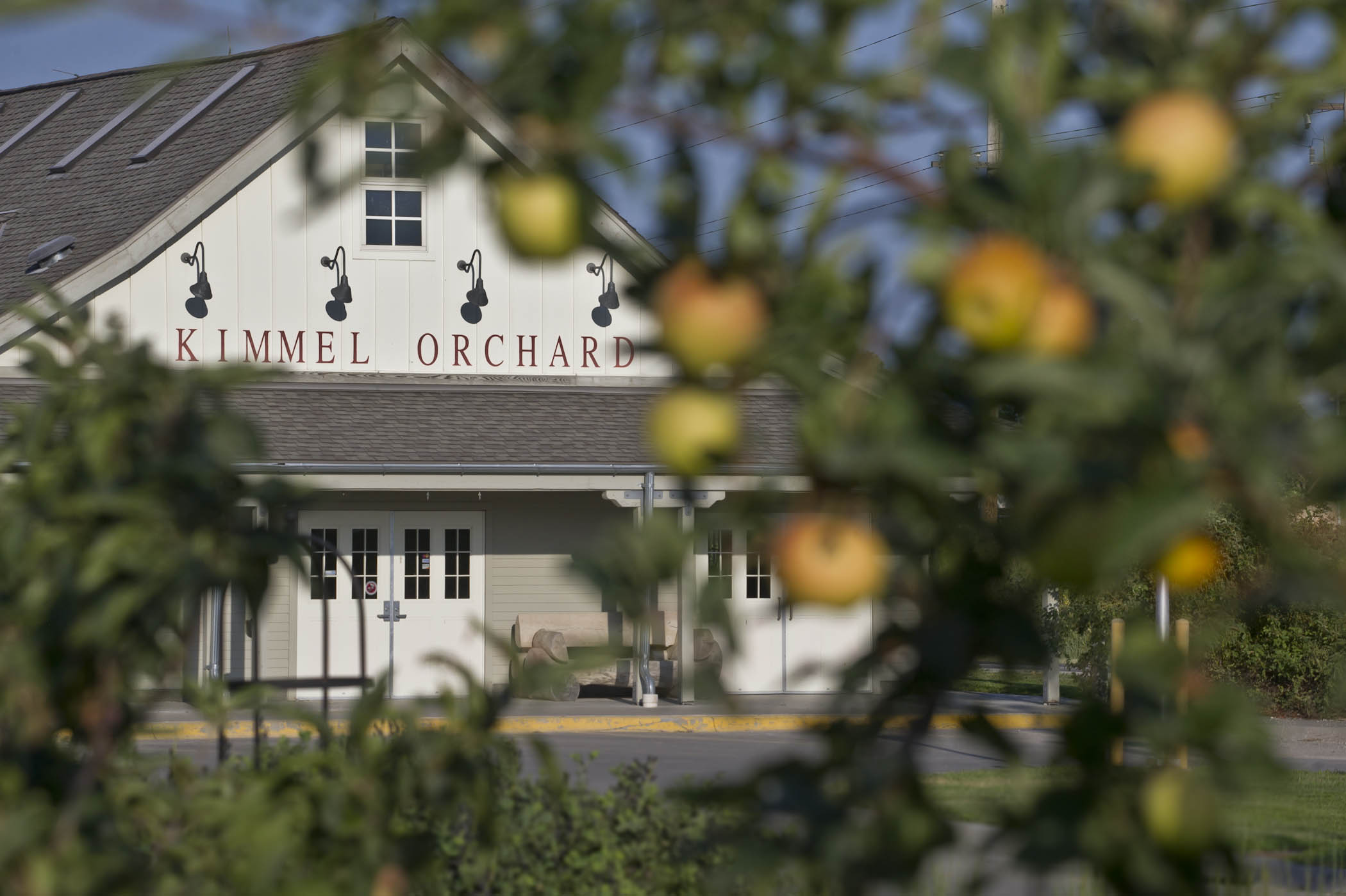 A family owned orchard, DeGroot Orchards offers a wide variety of apples that are perfect for picking, baking, snacking and sharing. Only open for the fall, check out their Facebook page for opening season dates and daily updates on what apples (or pumpkins) are available for picking. If you're lucky, fresh apple cider or caramel apples will be ready for you to enjoy as well. 
Take an old-fashioned hay rack ride, wander through the corn maze, pick a pumpkin or choose from over 20 fall fun food stands like made-from-scratch pie in The Pie Barn, homemade fudge from Lolo's Fudgery & Popcorn Shop or delicious chocolate chip cookies from the Cookie Coop. Vala's is a 400-acre operation with plenty to do, including apple picking, a new feature that started in 2017.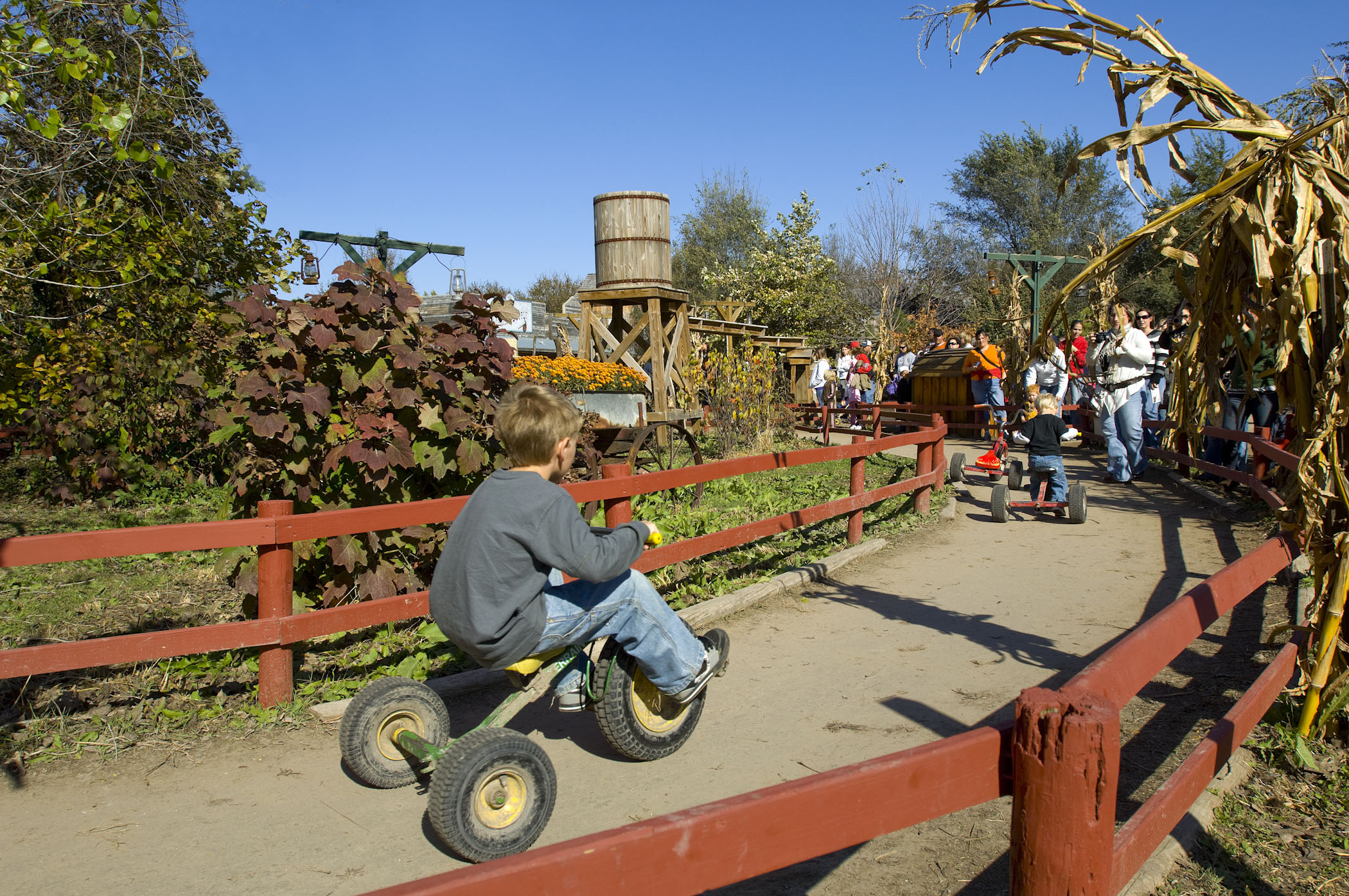 Family owned and operated, Super Bee Orchard is a great place to take the family for a day out. Pick your own apples, buy fresh peaches and raspberries and don't forget to browse the local goodies like homemade caramel apples, bee pollen and honeycomb, jams, butters and more.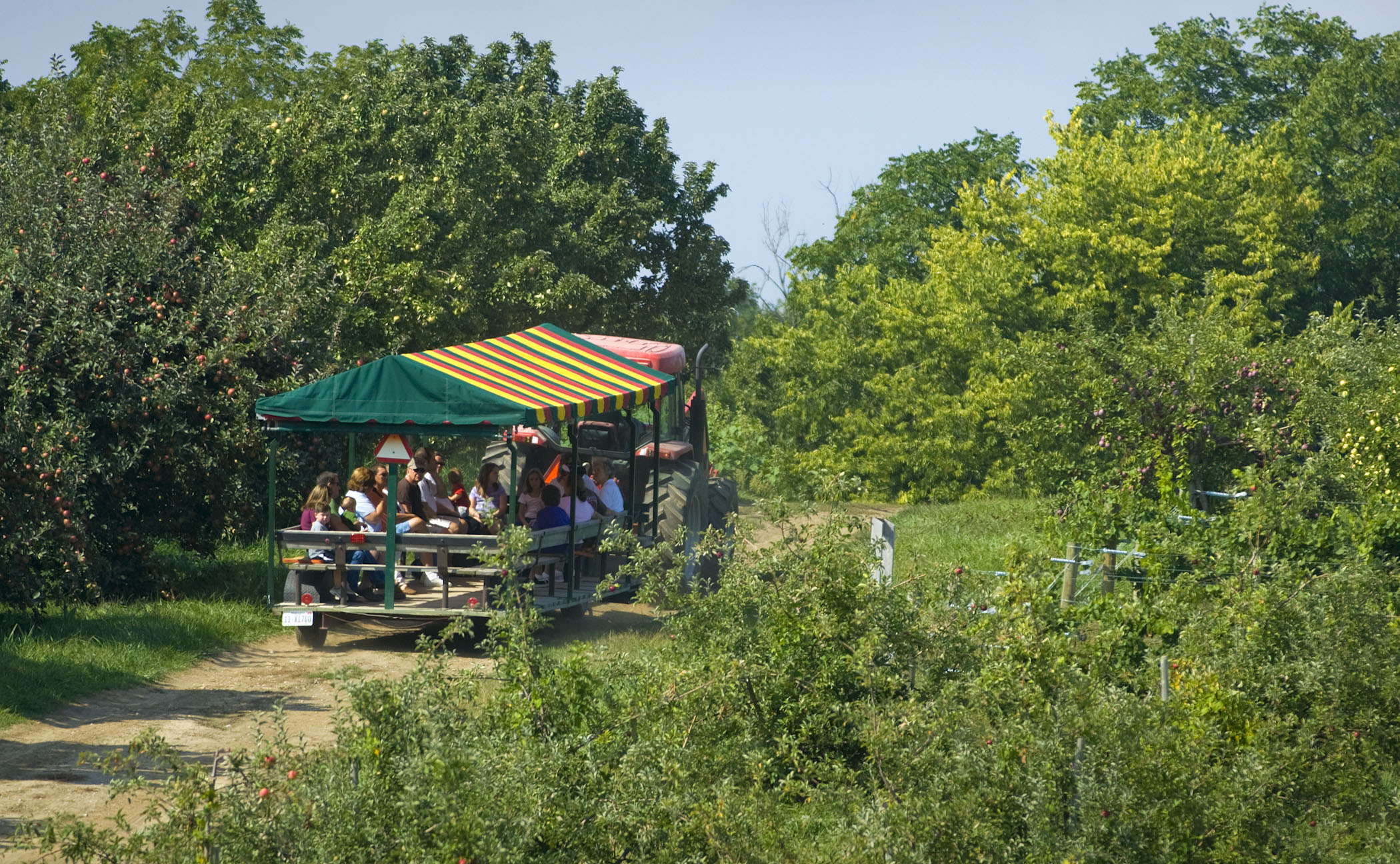 This fresh you-pick spot on the southeast edge of the capital city offers more than 20 different apple varieties that the whole family can enjoy picking and, more importantly, taking home to eat!