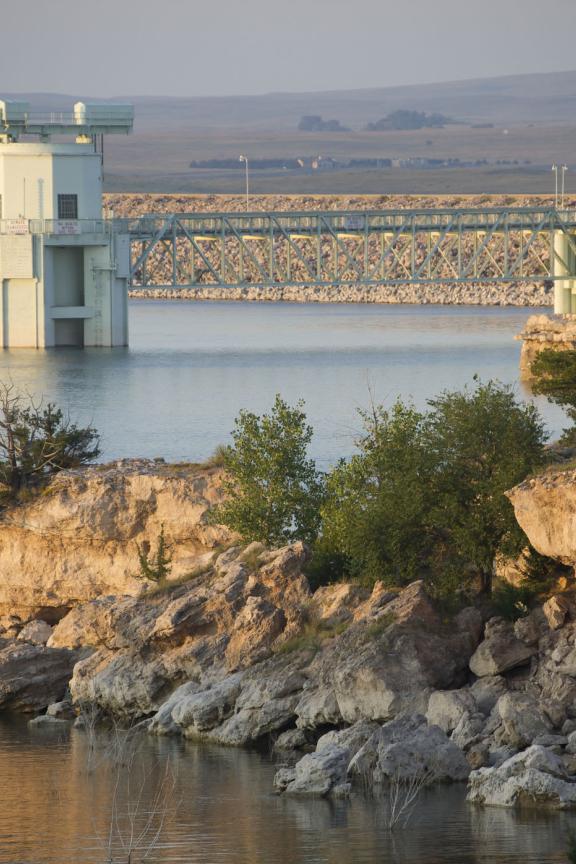 Discover the Charm of Southwest Nebraska
Venture down south and experience the welcoming charm southwest Nebraska has to offer! From coffee shops and delicious restaurants to shopping and swimming, there is something to peak everyone's interest.
Try to solve the mystery of an escape room or escape case before the time runs out! With four scenarios to try, The Vault Escape Games of Nebraska in North Platte is sure to put your detective skills to the test.
Enjoy more than 4,500 bolts of fabric and endless amounts of supplies conveniently located in beautiful downtown North Platte. Equipped with all you could ever need and more for any sewing project. Hosting a variety of classes, you can turn any creative idea into a reality!