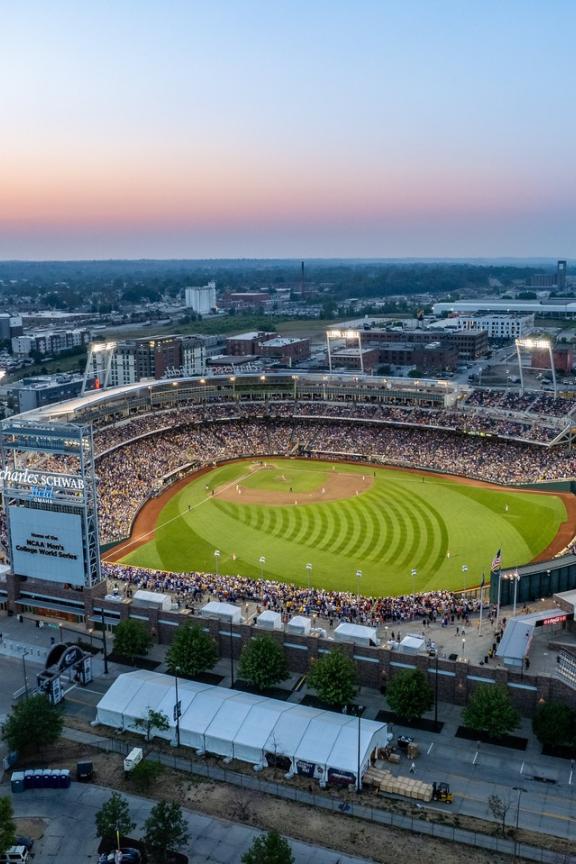 Discover Unmatched Energy and Passion in Nebraska's Thrilling Sports Events!
Are you already immersing yourself in a sports scene that's not just about the game but the vibrant energy it ignites? Do you want to witness the kind of fanbase that injects every event with an unparalleled level of excitement and enthusiasm? Nebraska's sports events are more than a pastime!
College World Series - Omaha
Imagine being part of the fervor that engulfs Charles Schwab Field during his annual tournament featuring the best in college baseball. It's more than just a game; it's an experience that draws players, families, and fans from around the nation. The air is filled with the crack of the bat, the cheers of victory, and the shared celebration of the sport. In Omaha, the game isn't confined to the diamond; it spills over into the city's streets, creating an infectious atmosphere of camaraderie.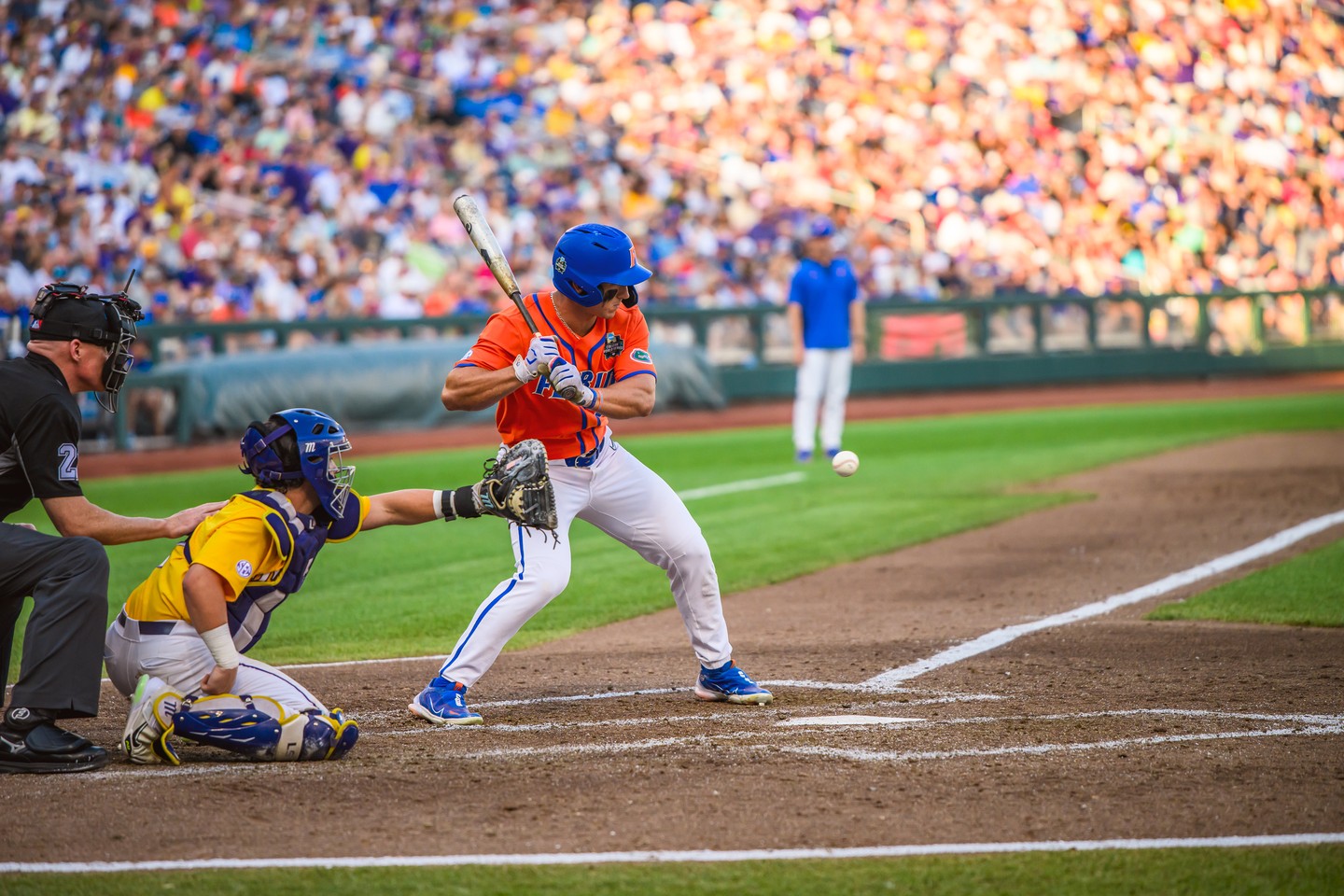 Nebraska Football- Lincoln
Feel the ground tremble beneath your feet as Nebraska's college football season takes center at Lincoln's Memorial Stadium. From the electric atmosphere of tailgate parties to the roaring cheers that fill the air, these showdowns are a vibrant display of pride, passion, and community, inviting all to revel in the state's sporting legacy.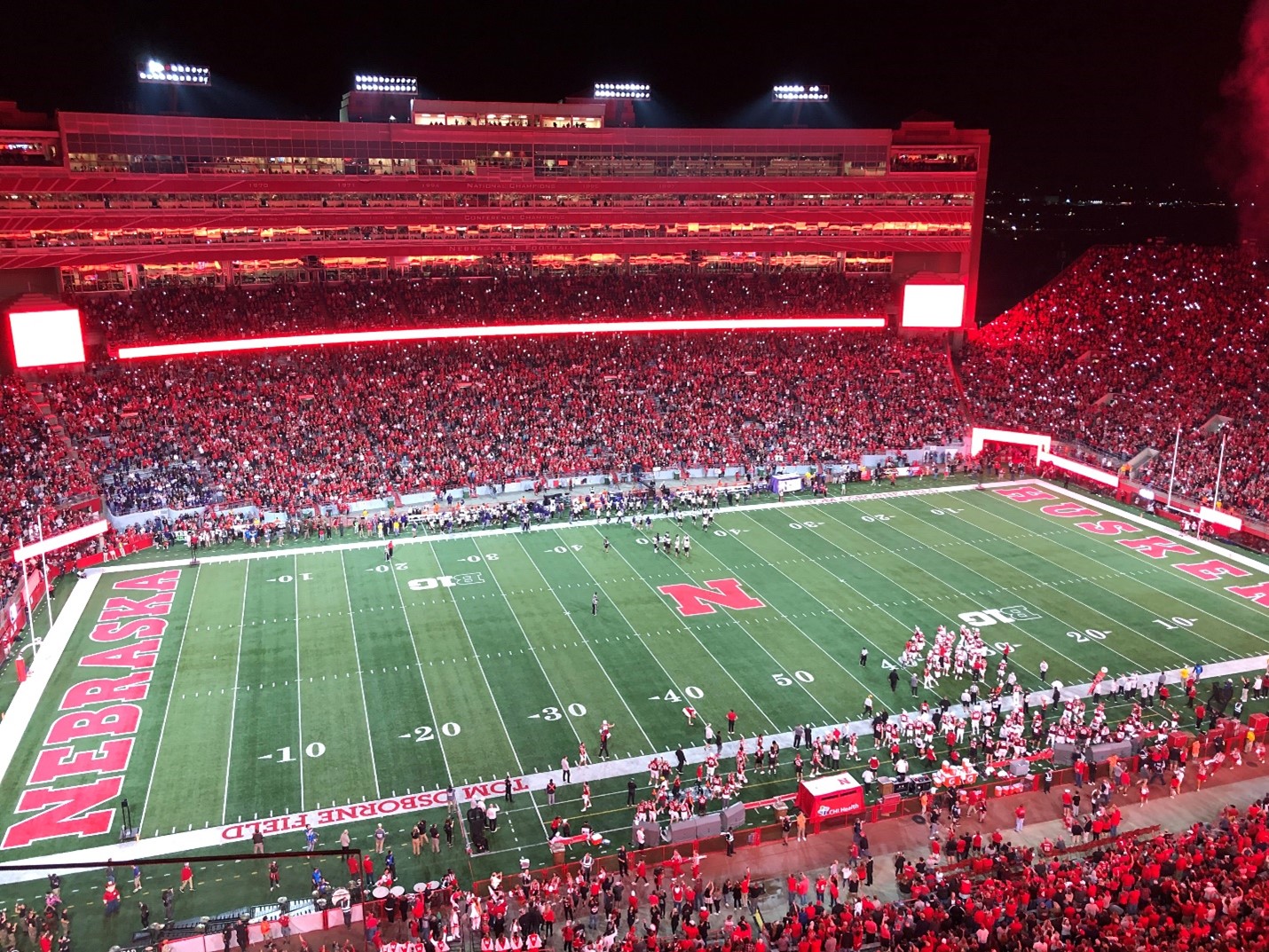 OMAHA STORM CHASERS - WERNER PARK- PAPILLION
The Omaha Storm Chasers at Werner Park are affiliated with the Kansas City Royals as their Triple-A team. It is an incredible chance to catch some rising stars in action on the baseball field. This awesome event is a perfect outing for sports fans and those looking for fun time with friends. Grab your friend and come enjoys the game, great food, and fun atmosphere!
Beatrice Speedway- Beatrice
Experience the excitement of the thrilling car racing track where you can watch high-speed action and enjoy your adrenaline pumping. This electrifying spectacle are bound to leave you in awe.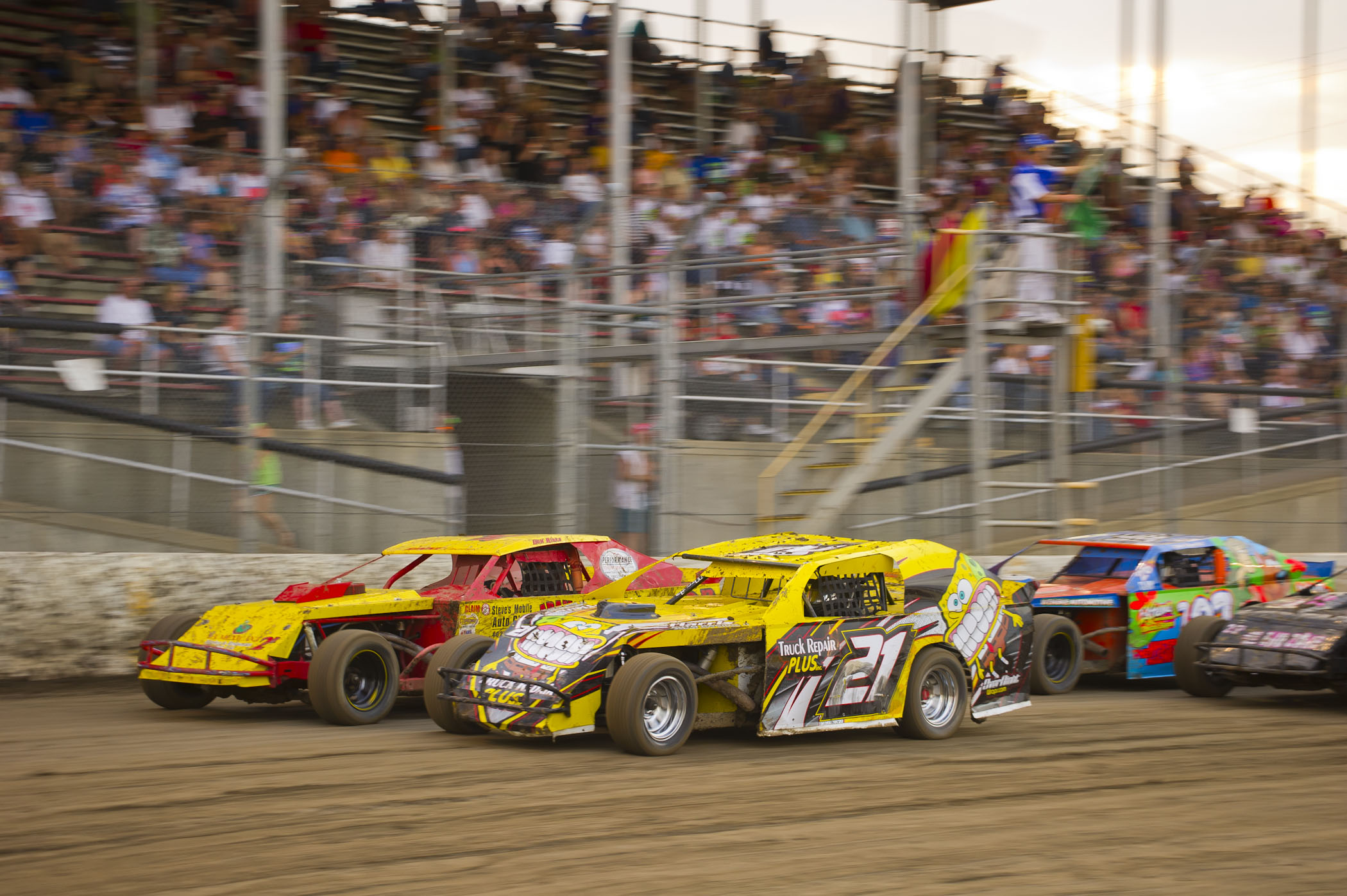 Bonus:
For more experience, you can also enjoy nearby car racing track like Hi-Way 92 Raceway, Junction Motor Speedway, I-80 Speedway, Albion Speedway, U.S. 30 Speedway, Eagle Raceway.