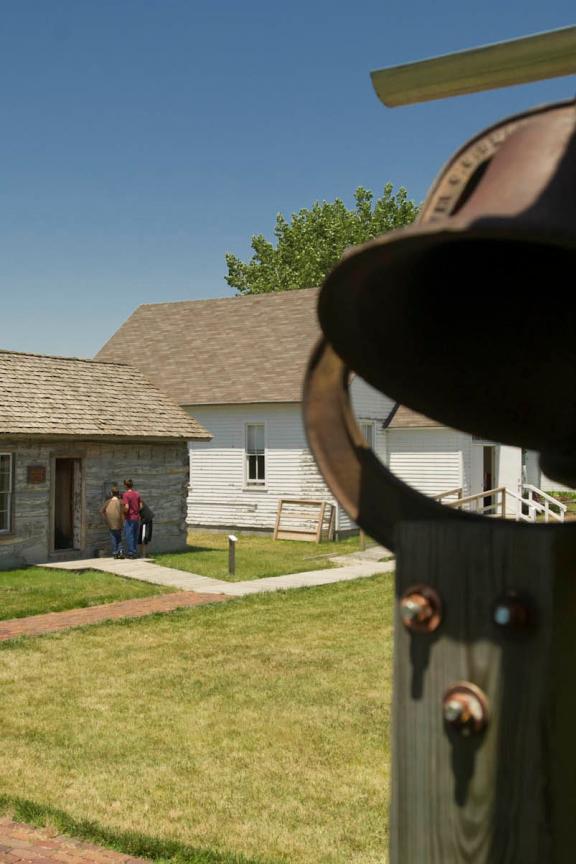 Experience Nebraska with 10 Virtual Activities
Morse Code, wine tastings and old-fashioned perming machines, we have a list of 10 virtual activities for you, and the best part is, you can do all of them without changing out of your quarantine sweat pants!
Enjoy these 10 virtual experiences for kids, adults and everyone in between!
MONA Mobile App and Facebook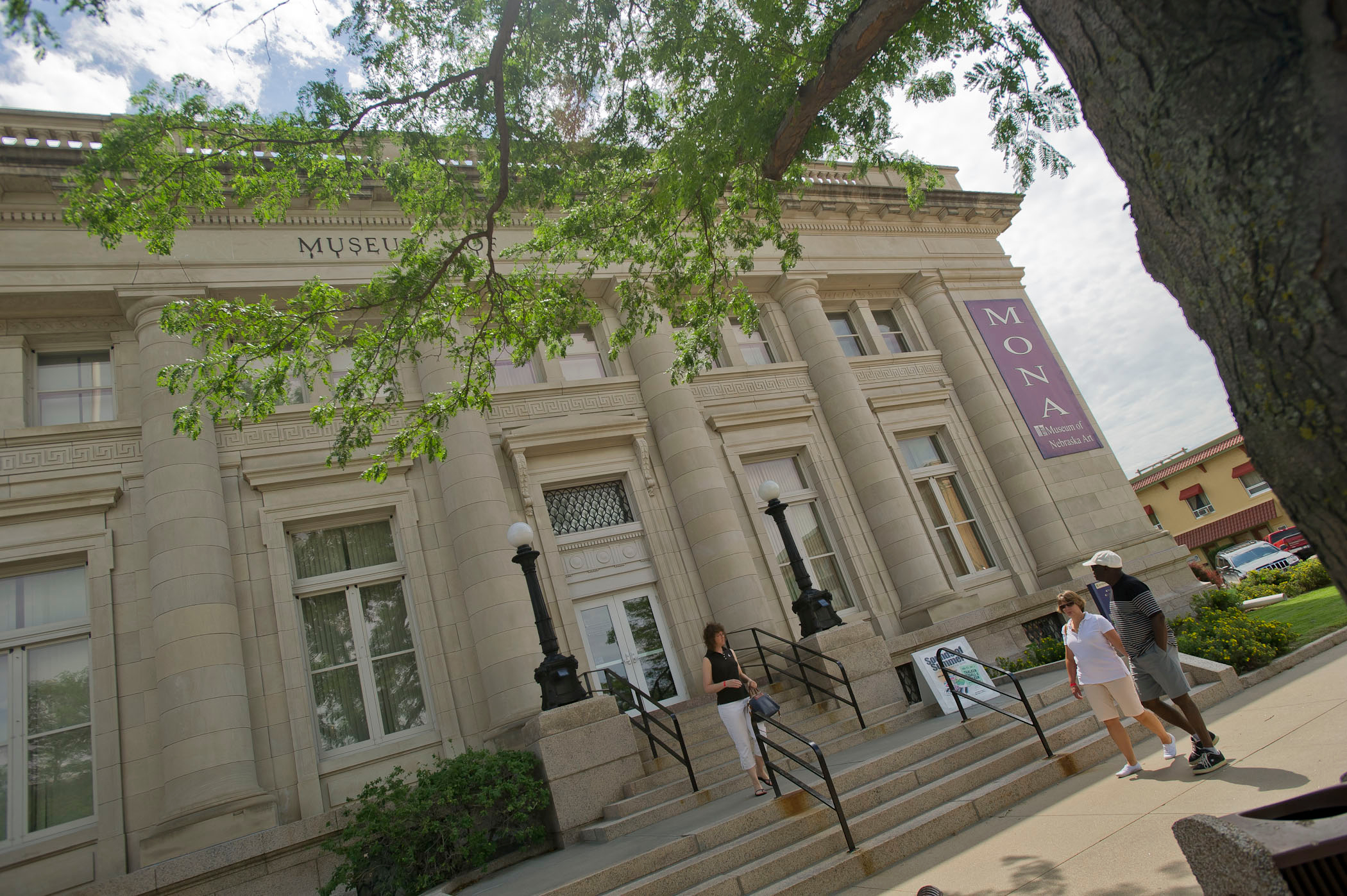 Learn how to look at art, browse the collections and listen to audio commentary on the Museum of Nebraska Art (MONA) mobile app. The app can be downloaded for free on both Apple and Android. Art lovers can also head to MONA's Facebook page to see works created by some of the featured artists of the Spirit, intended to celebrate Nebraskan artists and reflect the state's culture.
Washington County Museum Virtual Artifact Tours
Explore the many historic artifacts housed in the basement of the Washington County Museum with daily tours posted to the museum's YouTube channel. Museum staff take you on a journey through time as you learn about pieces from the off-display collection. You can learn what an 1890s face zapper was used for and the somewhat frightening machine that women used to get a perm in the 1930s.
Fontenelle Forest From the Forest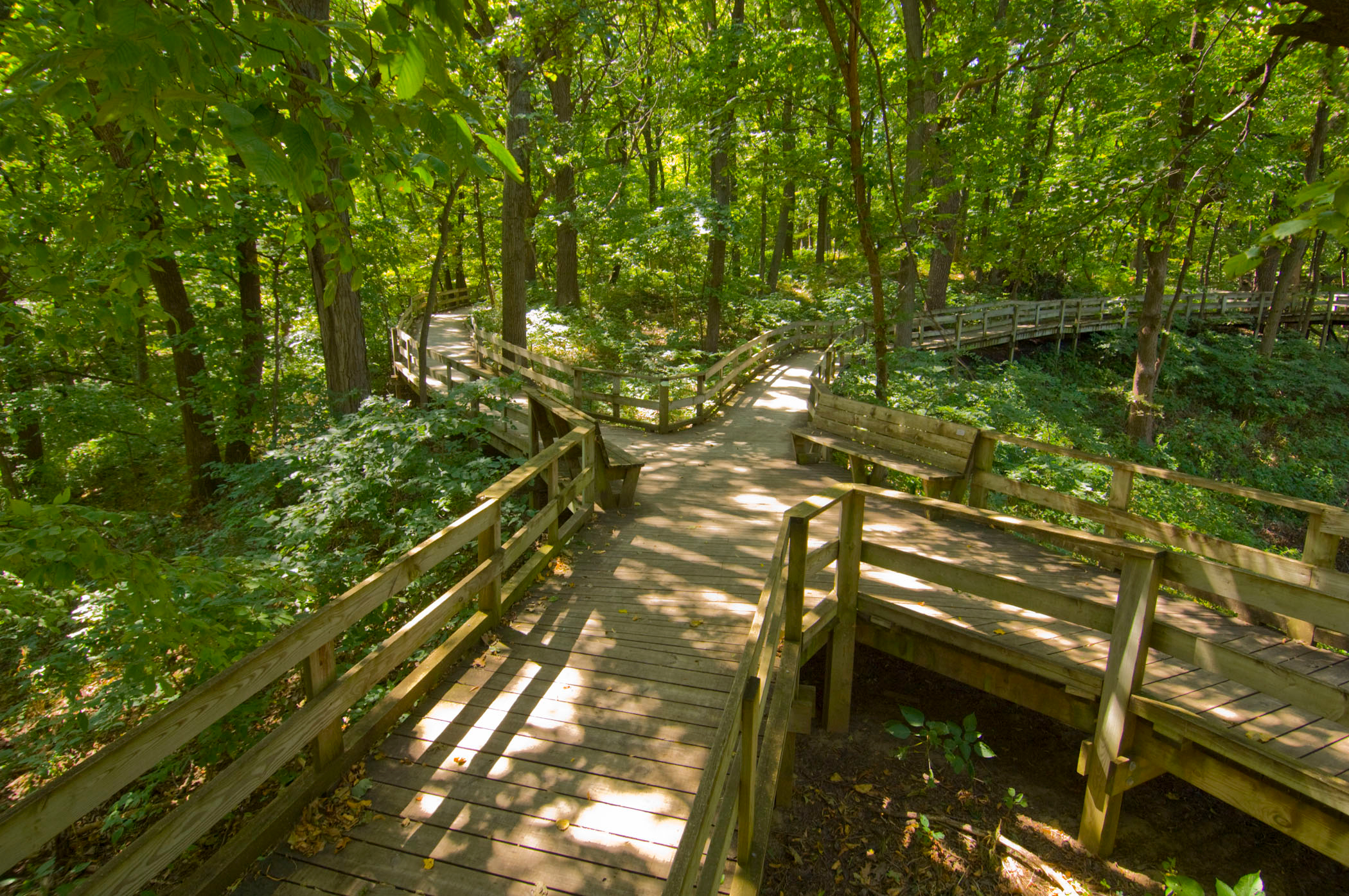 Enjoy Fontenelle Forest's newest video series, "From the Forest," where viewers will get up-close and personal with nature from afar. New segments are posted to Fontenelle's Facebook page every Monday, Wednesday, Friday and Saturday at 3 pm. Forest staff will introduce you to some of the wildlife living at Fontenelle or take you on a hike down one of the many trails, but you can stay in your socks for this one.
Mac's Creek Winery Tuesday Tastings
Adults deserve to have a little fun in quarantine too, so sit back, relax and pop open the cork with Mac's Creek Winery for Tuesday Tastings. Learn the qualities of a good wine and how to perfectly pair food and wine on the winery's Facebook Live events every Tuesday evening at 7. Mac's is offering curbside pick-up and direct shipping for wine lovers.
Golden Spike Tower Kids Korner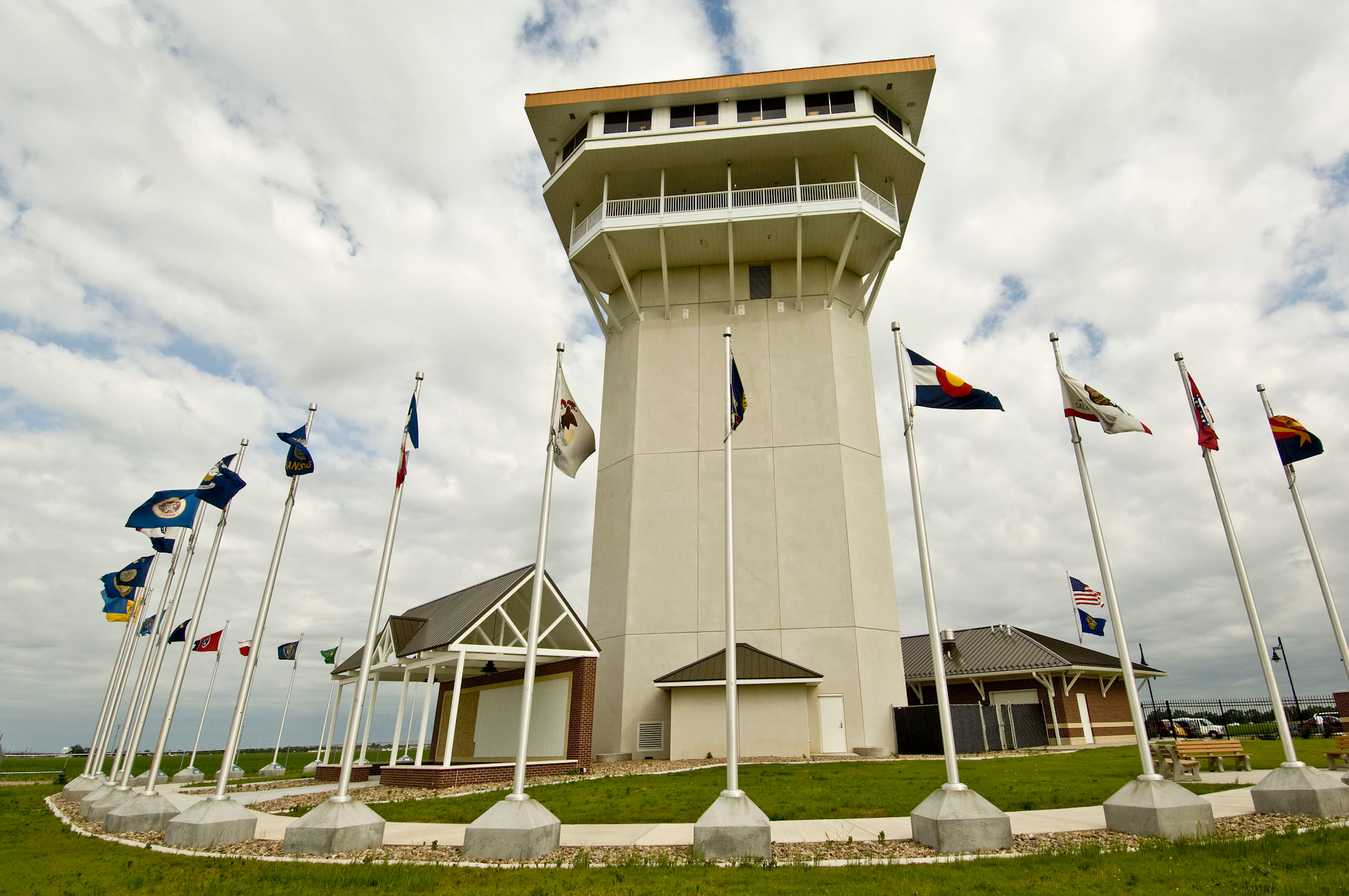 Join the staff at the Golden Spike Tower for daily installments of "Lil Spike's Kids Korner." Kids can take part in fun and educational activities like learning how train cars are sorted using a bag of Skittles or visiting the flag walk to learn about one of the states! A list of necessary supplies and instructions for each project can be found on the Golden Spike Tower website.
National Willa Cather Center Museum From Home
Join Rachel Olsen for "Tuesday Tours" as she takes you on guided virtual tours of the Willa Cather sites and provides commentary on each location. Virtual visitors can also listen to daily readings of Cather's poetry by community members, like little Louise, and prominent figures, like Ken Burns. Don't forget to share your experience with others by using the hashtag #MuseumFromHome.
Hastings Museum Digital Content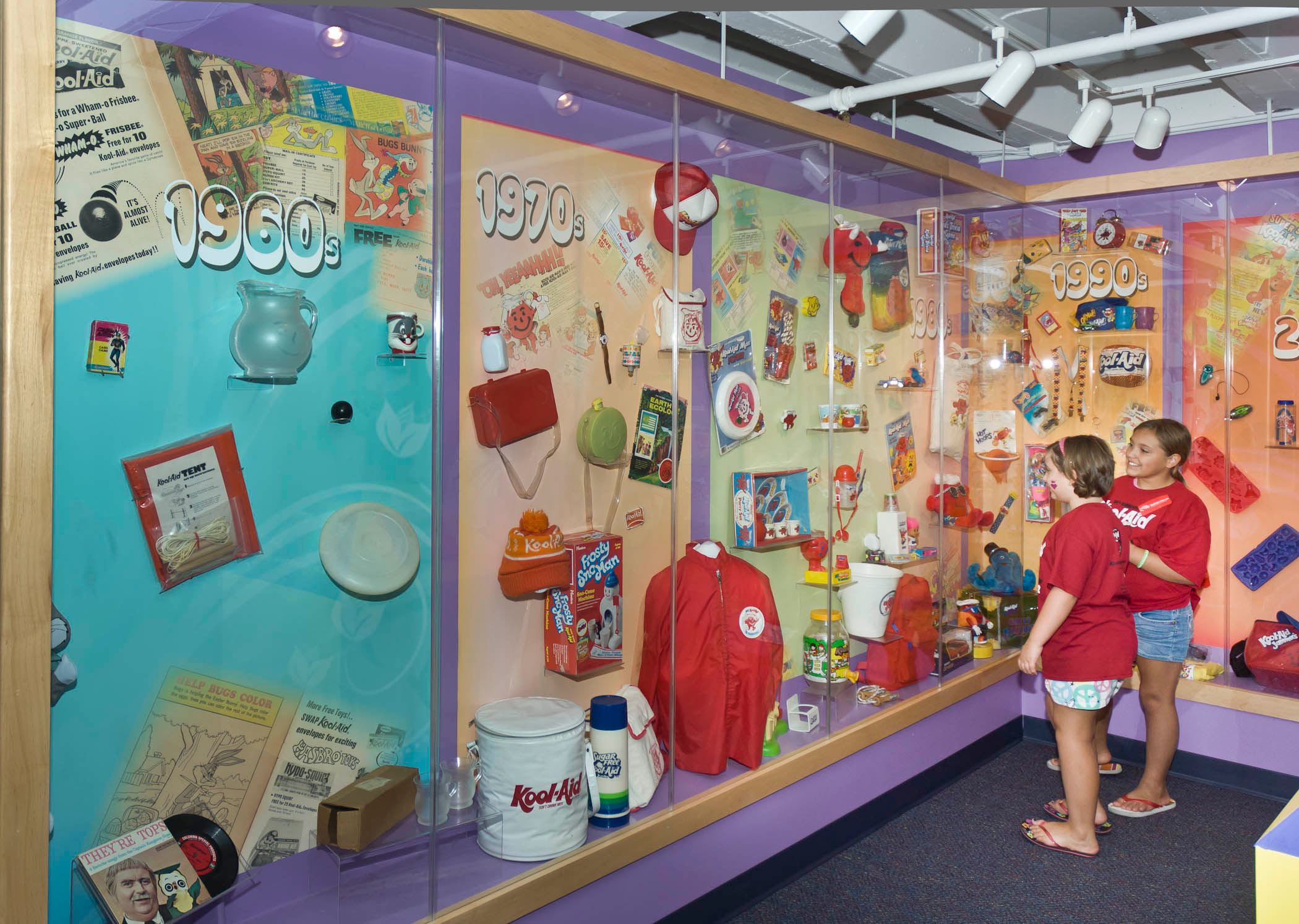 Hastings Museum is bringing the fun to you with educational video series and downloadable activities. Each episode of the Museum Minute series provides interesting information related to one of the museum's exhibits, including the history of Kool-Aid and Nebraska's pre-historic sea monsters! Children can also enjoy book readings with museum staff during Hastings Museum Storytime.
Lewis and Clark National Historic Trail Virtual Adventures
Head to the Historic Trail's Facebook page and take a virtual journey on Fridays with a Ranger, a weekly segment where you can explore the environment, wildlife and people from Lewis and Clark's expedition. You can even suggest a topic you're interested in learning more about and your question may be featured by a ranger in the next video!
Mari Sandoz High Plains Heritage Center Virtual Tour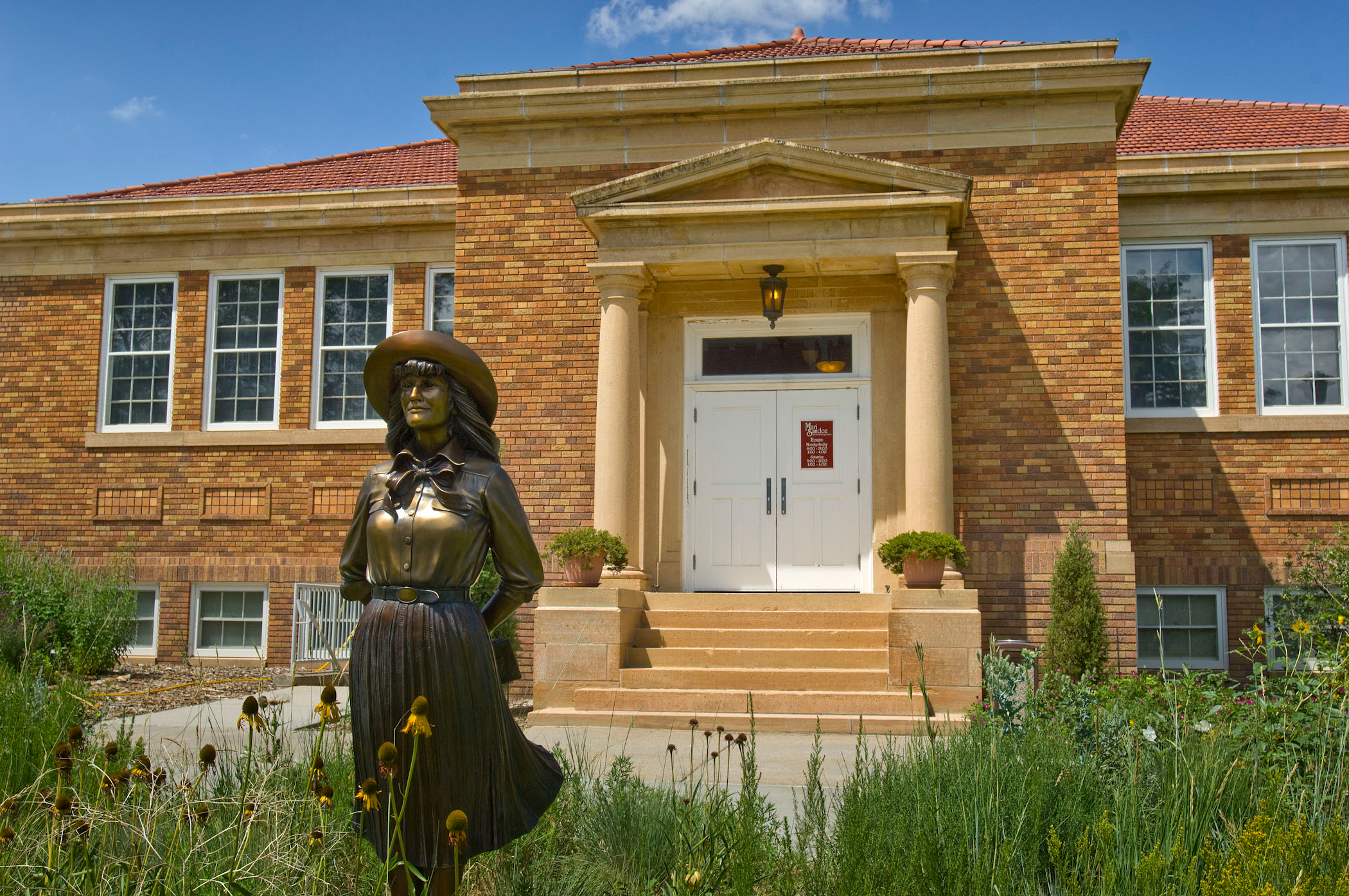 Join Holly and Lori as they take you on a virtual tour of the Mari Sandoz High Plains Heritage Center. "Walk" through the displays and exhibits celebrating Nebraska novelist Mari Sandoz and life in the early 1900s. Follow their Facebook page for additional videos featuring artifacts from the center's collection and interesting facts about the life and times of Sandoz.
Trails and Rails Museum Digital Learning
If you can't go to history class, history class can come to you. The Trails and Rails Museum is presenting a variety of short history lessons for kids and adults alike. If you've ever wanted to learn Morse Code or explore the history of the Kearney Military Academy, check out these lessons and many other weekly lessons posted on the Buffalo County Historical Society website.