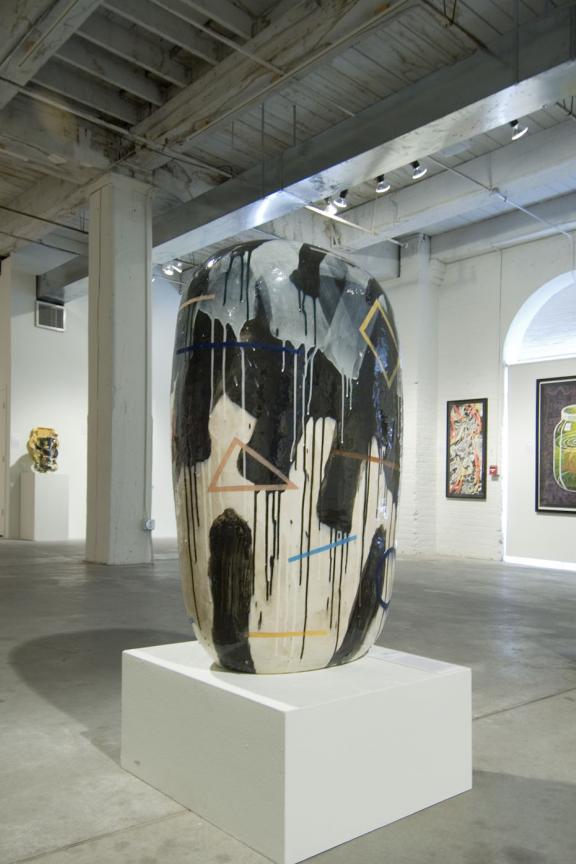 A Guide to Nebraska Art
Note: Due to Covid-19, many businesses, venues and attractions have varying hours and days of operation. Please call ahead before your visit. 
From sculptures, paintings and fine art to musicals, plays and performing arts, Nebraska offers something for every art lover. Here's your guide to galleries, museums, performance venues and more art attractions across the state. 
Joslyn Art Museum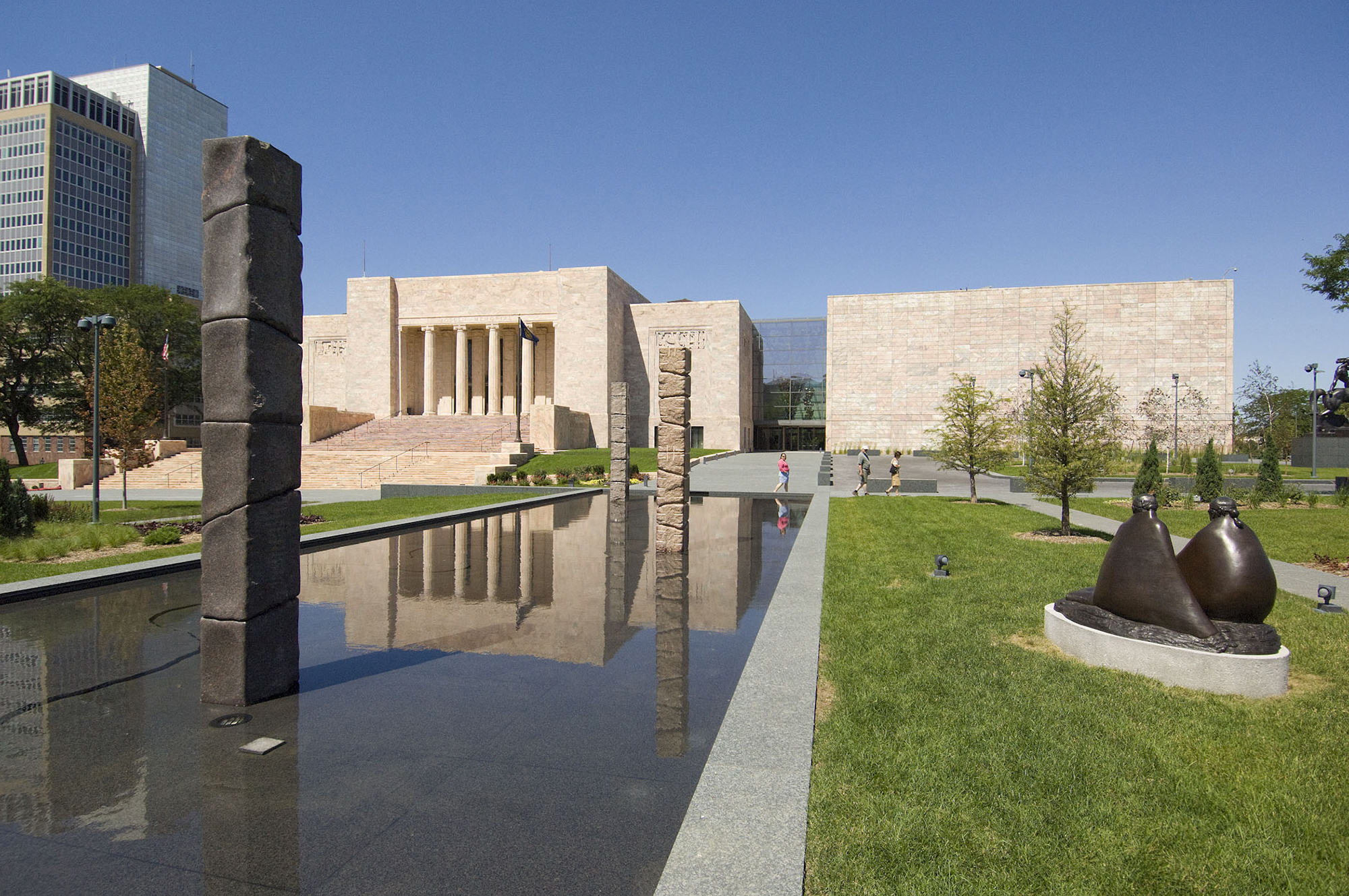 Celebrate the visual arts, from photography to sculptures, throughout the galleries and gardens at Joslyn Art Museum in Omaha.
Omaha Community Playhouse
One of the largest community theaters in the nation, Omaha Community Playhouse is Omaha's premier destination for the performing arts. See a variety of classic plays and musicals from "The Wiz" to "Annie" to annual holiday favorite "A Christmas Carol."
Old Market 
Spend a day in Old Market, Omaha's historic arts and entertainment district. Along with bars, restaurants and boutiques, art lovers will find a variety of galleries and museum, like the Bemis Center for Contemporary Arts.
 

The Golden Husk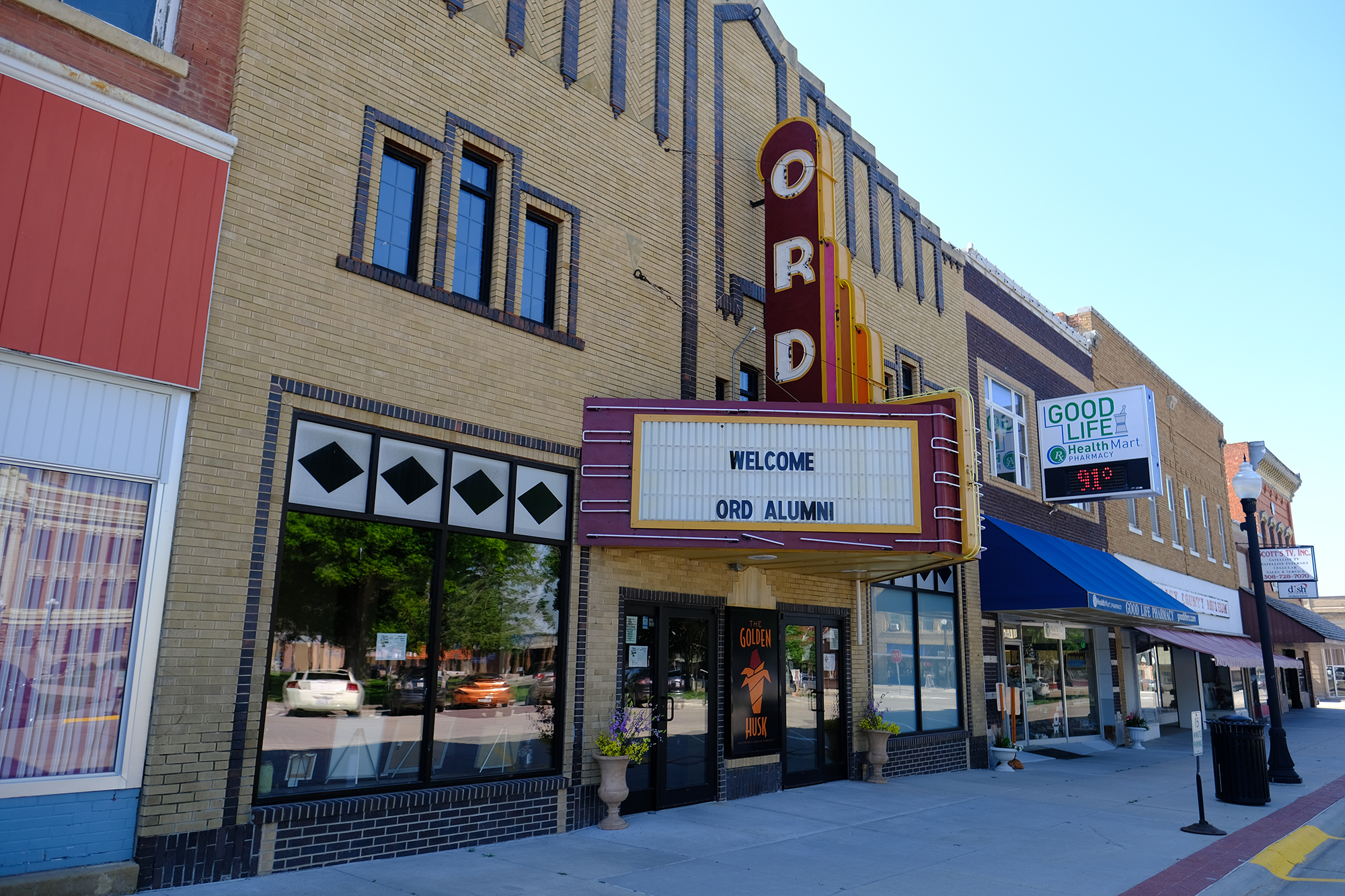 The Golden Husk in Ord features family movies and performances ranging from concerts to community theater and more.
Gallery: Art & Creativity Center
Browse paintings, photography and more artwork from Nebraska artists in Comstock's Gallery: Art & Creativity Center. Housed in a century-old church, the gallery offers free tours by appointment and  hosts two art shows annually.
Mullen Arts Center
Tour Mullen Arts Center to see the work of local artists. Feeling creative yourself? Mullen Arts Center also offers youth and adult art workshops each month.
Red Cloud Opera House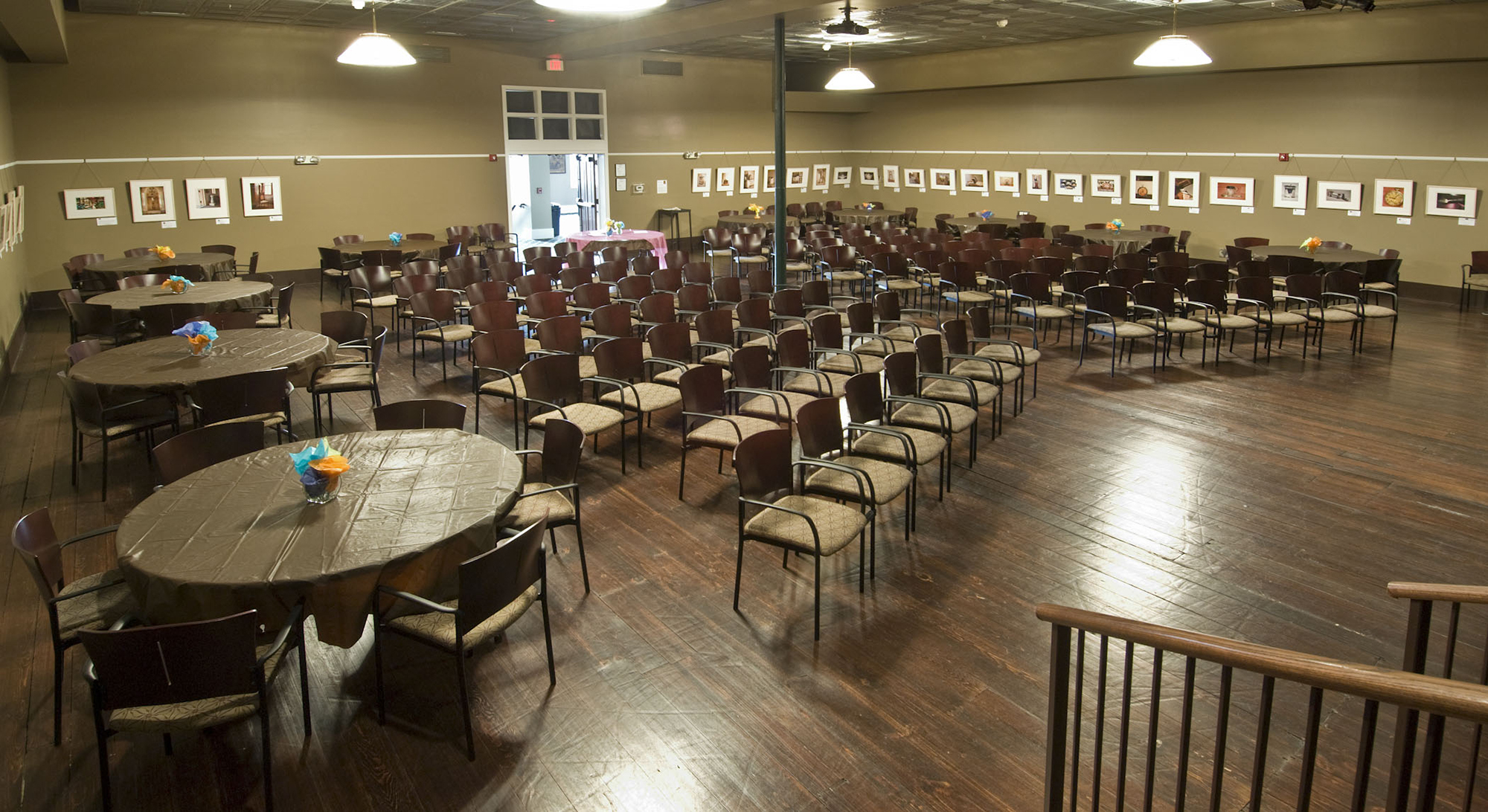 The stage home of author Willa Cather, Red Cloud Opera House depicts the mood, scene and tone of the 1880s with a full schedule of performances. Marvel at the 19th-century grandeur of this Red Cloud venue, fully restored in 2003.
Five Rocks Amphitheater
Five Rocks Amphitheater in Gering features a popular summer concert series of a variety of genres. This 3,000-seat, open-air venue is one of the best spots in the state to catch a concert. Plus, you can watch classic films and blockbusters on Thursday nights in the summer at "Movie at the Rocks."  
Prairie Arts Center 
The Prairie Arts Center in North Platte cultivates self-expression through art classes, community events and performances. Tour the phenomenal exhibits and displays, which may inspire you to get creative and take a class yourself. 
The University of Nebraska-Lincoln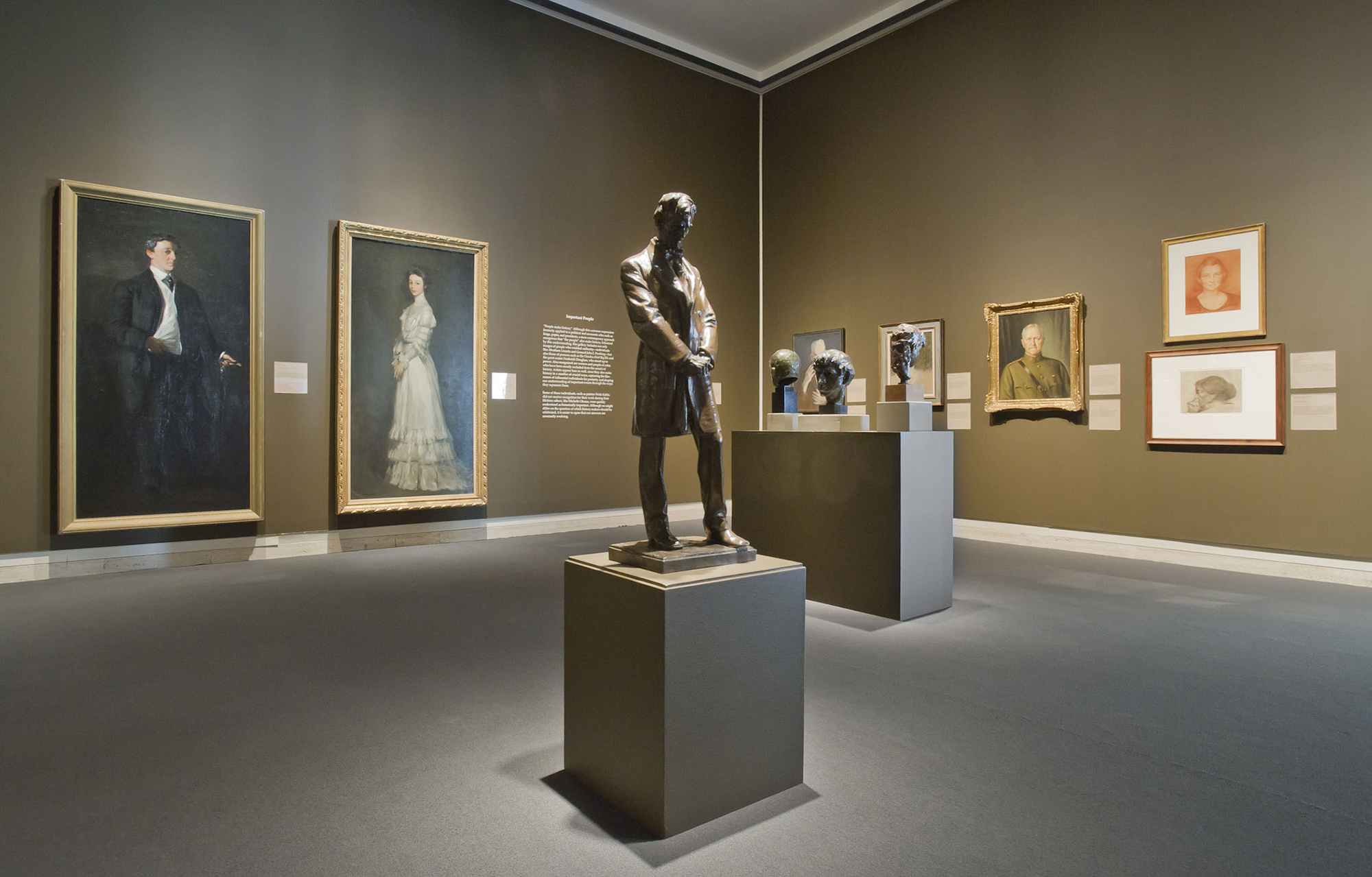 Head to the University of Nebraska-Lincoln and visit the Sheldon Museum of Art. Housed in the historic Phillip Johnson building, this academic art museum features expertly crafted outdoor sculptures, stunning portraits and more thought-provoking fine art. Schedule your free tour today.
Tour The Kruger Collection to see contemporary art miniatures. Inside the University of Nebraska-Lincoln's College of Architecture, the exhibition features historically accurate interior design spanning four centuries.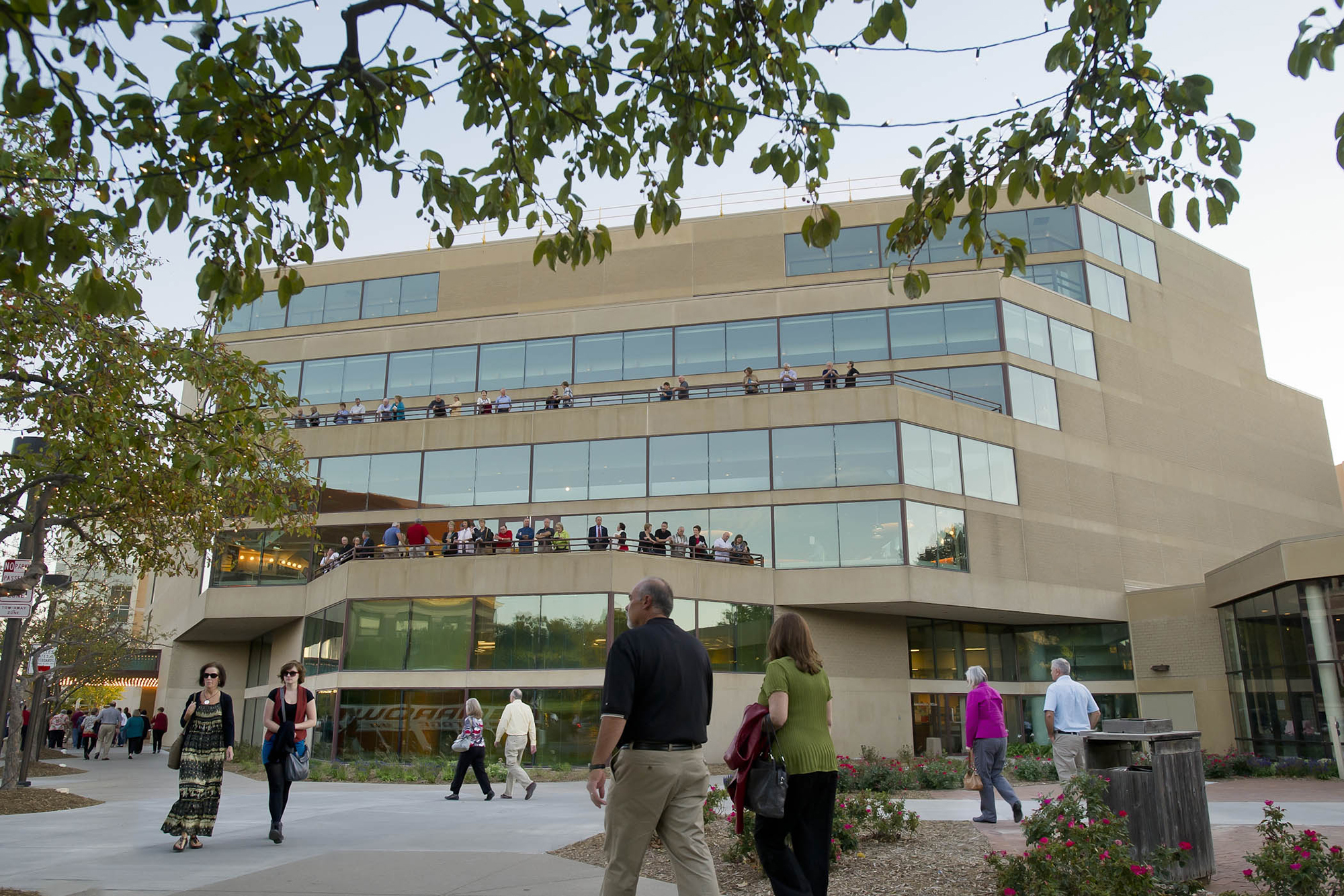 Also on the University of Nebraska-Lincoln campus, Lied Center for Performing Arts is a must for lovers of the stage. From famed orchestras to Grammy Award-winning artists to light shows and creative dance groups, this theater offers all kinds of performing arts.  
International Quilt Museum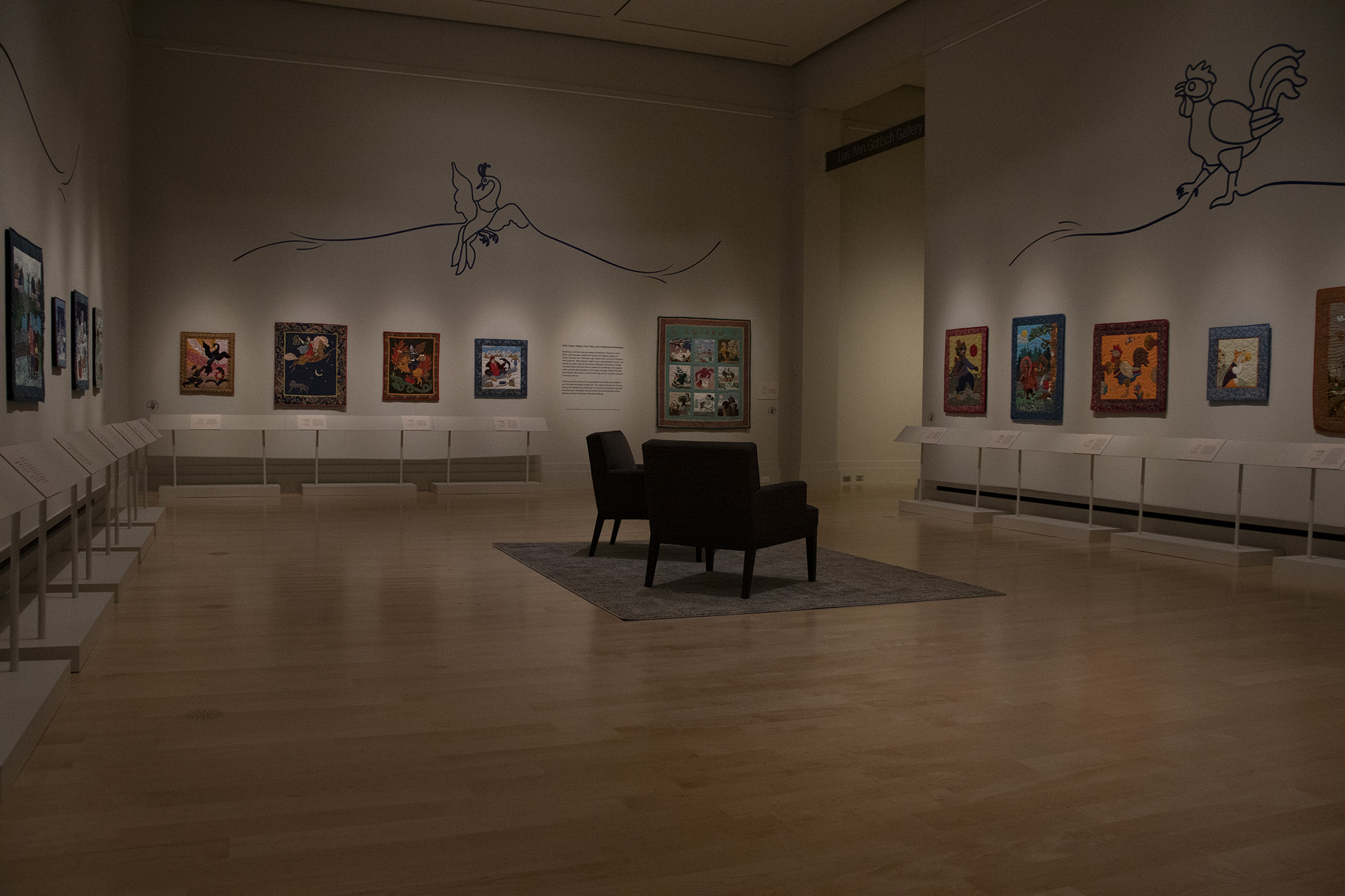 Lincoln's International Quilt Museum features the world's largest public quilt collection. Tour exhibits of stunning patterns and impressive craftsmanship from around the world, some dating back as far as the 1600s.