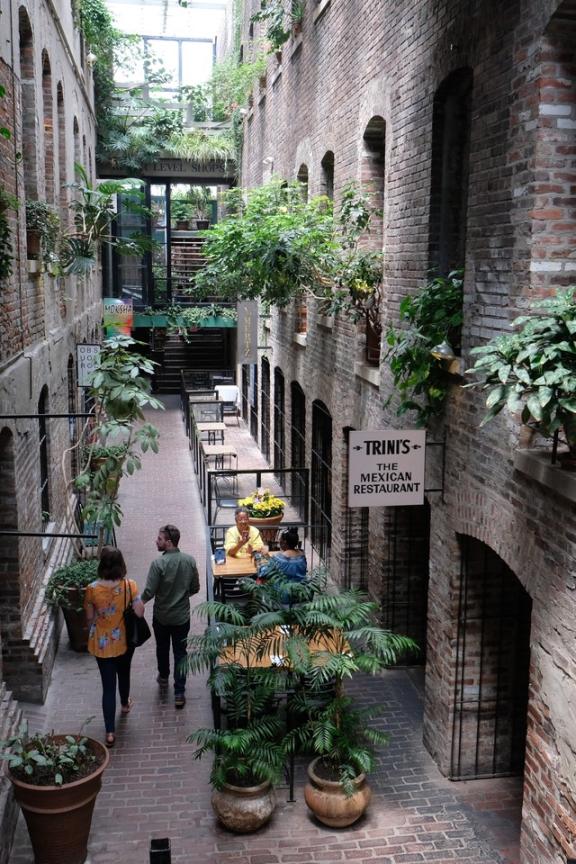 Hidden Treasures in Omaha's Metro
Omaha has plenty of amazing places to visit, including Omaha's Henry Doorly Zoo and Aquarium, and the Old Market. If you dig a little bit deeper in the metro area, there are plenty more treasures to find, including charming shops, nature escapes and fantastic stops for food and drinks. Here are just a few.
Omaha's Five Nine is a specialty shop selling stationery, paper goods and practical art built on a belief in the beauty of everyday objects. You'll discover their passion and love for neighborhood shops when you stop in.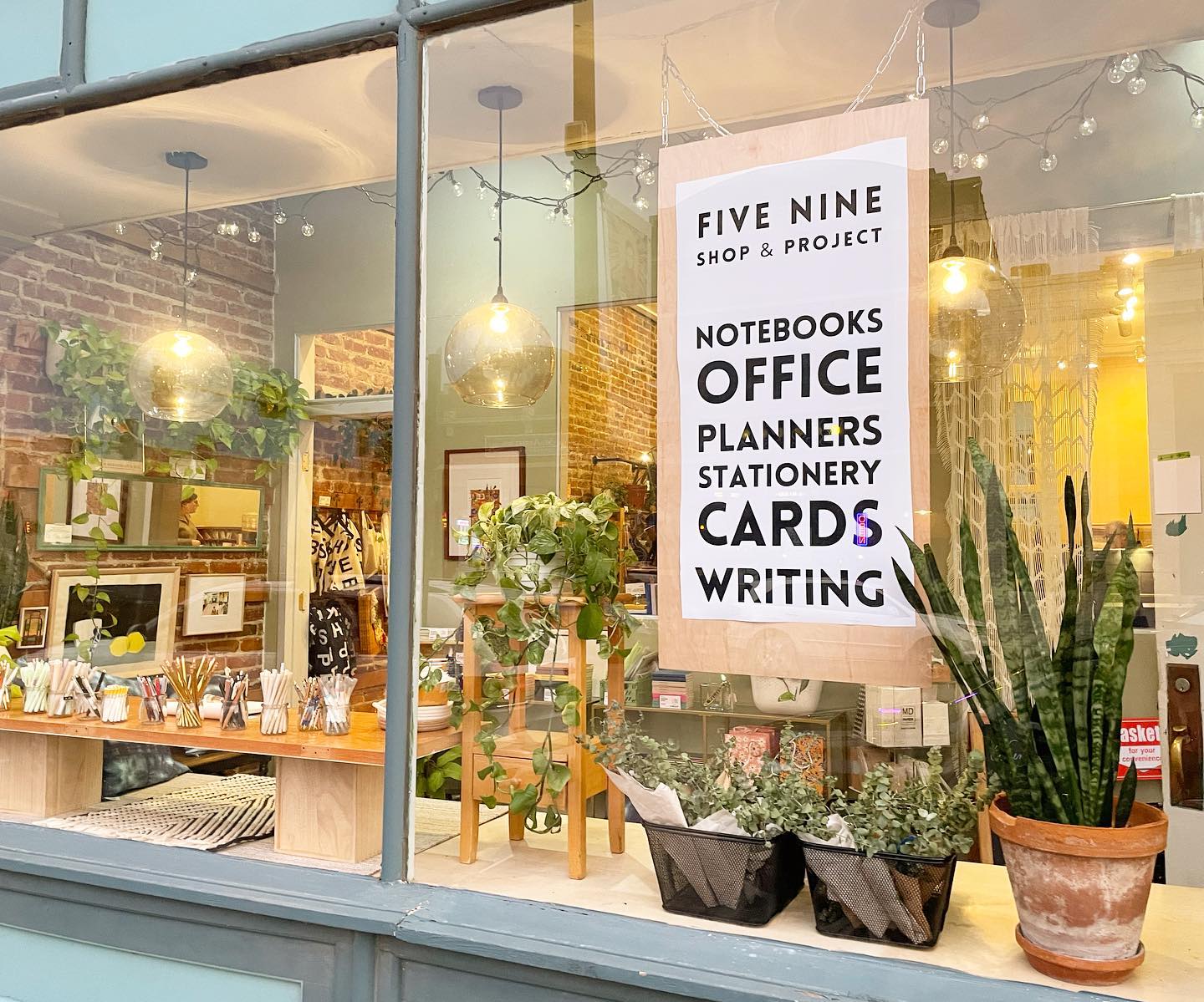 Dundee Candle Co. is nestled in the heart of the Dundee Memorial Park Historic District of Omaha. The stop offers a unique Aromatic Experience where you can create a custom scent for a candle or shop a wide variety of other products.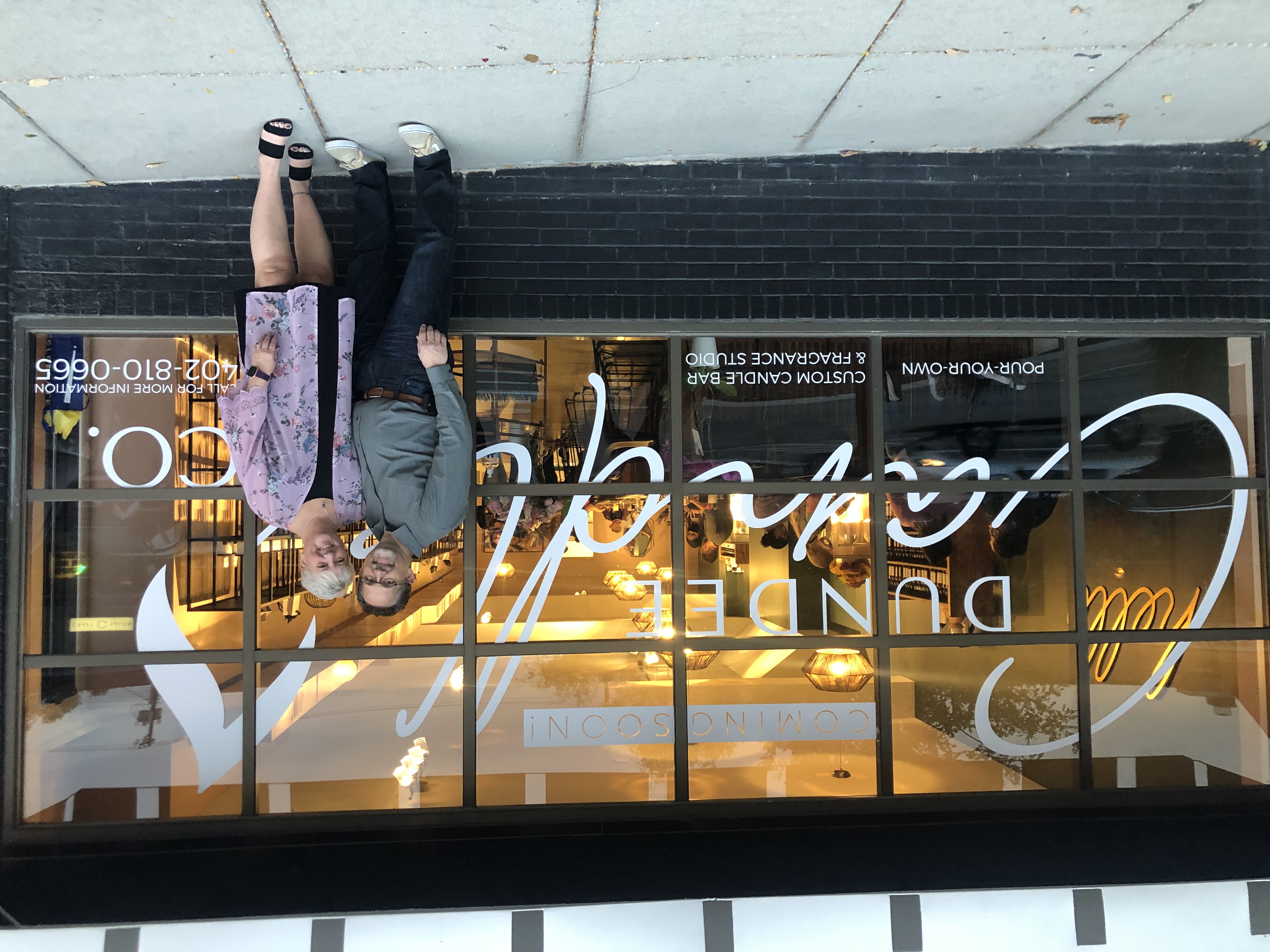 Hay Jay Coffee is a small drive through coffee shop with outdoor patio seating and convenient walk up window. They feature roasted coffee from Hardy, a local Omaha roaster, and special treats from Sweet Magnolia's bakery.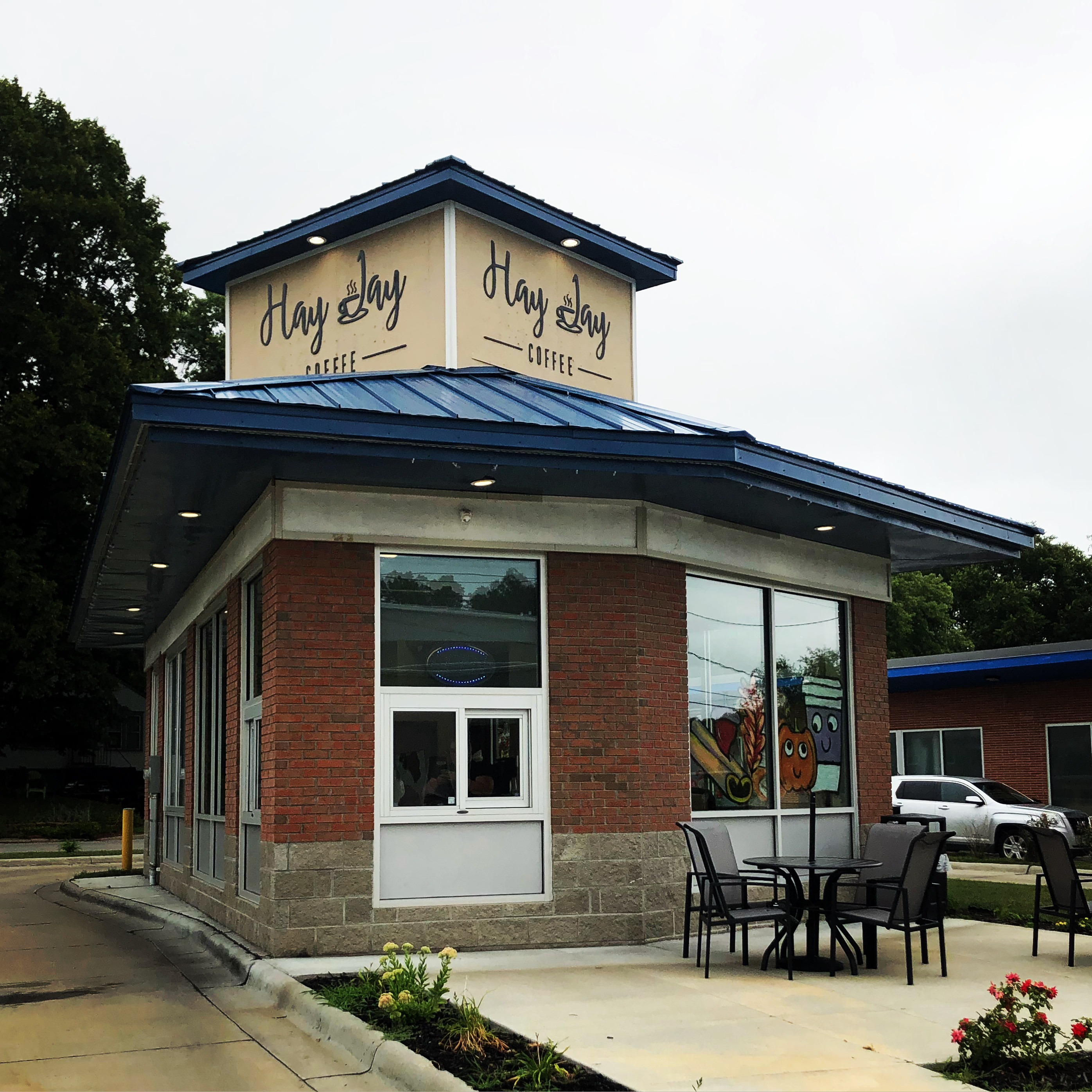 Diana's Tea Shop and Room is a cozy tea shop where you can sit and relax with a good cup of tea. You can purchase any of more than 100 teas as a drink or as loose leaf tea from this Papillion stop.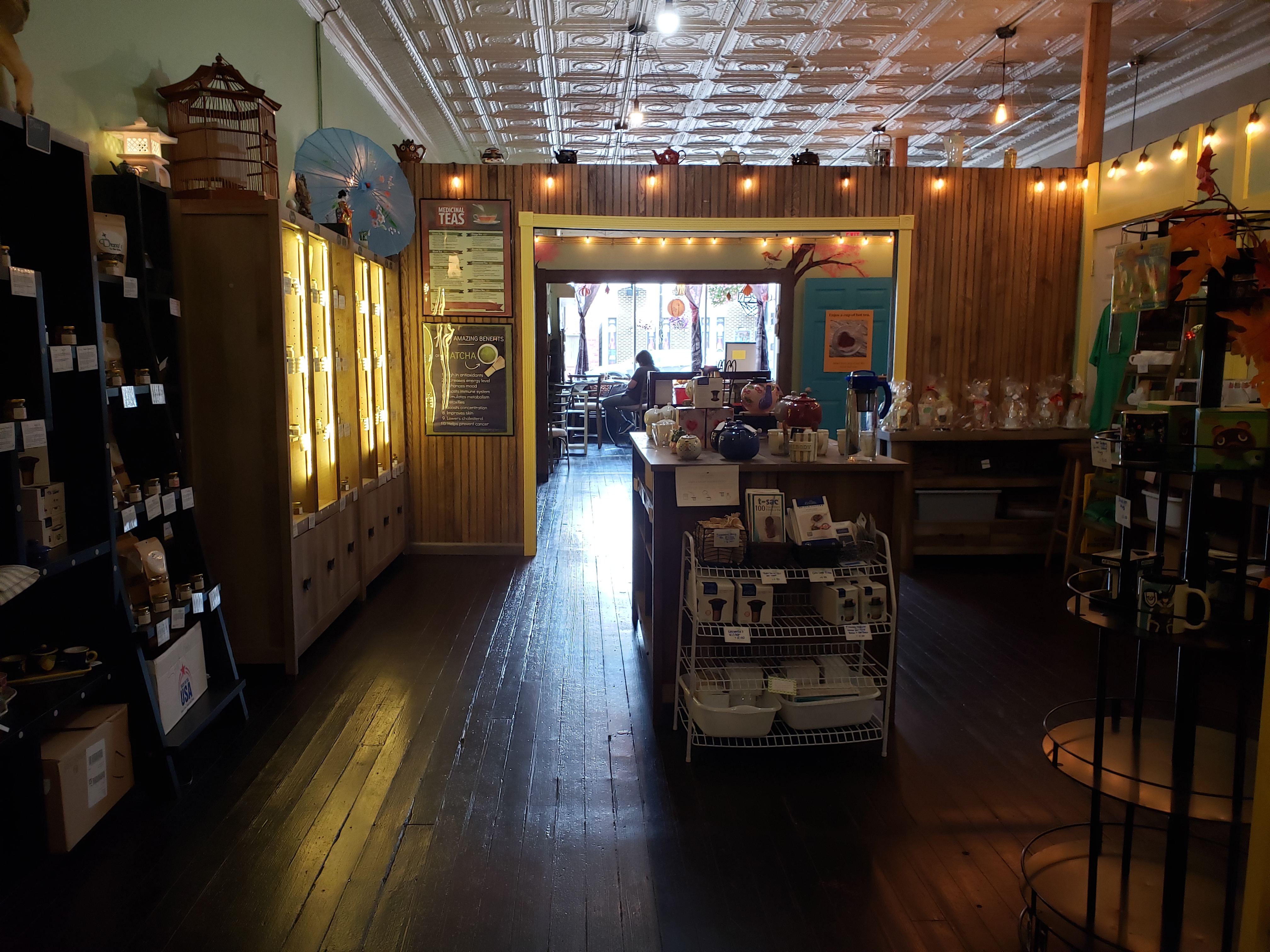 Big Mama's Kitchen & Catering is a family-owned-and-operated business specializing in soul food and traditional American cuisine. This Omaha stop has been featured on the Food Network and Travel Channel multiple times and is known for their famous oven-fried chicken and delectable sweet potato pie ice cream!

Bellevue's Fontenelle Forest, a privately owned non-profit and one of the largest private nature centers in the nation, features 17 miles of trails and over 1,500 acres of forest, prairie, wetlands. A one-mile, ADA-accessible boardwalk offers wildlife observation and scenic views of the Missouri River.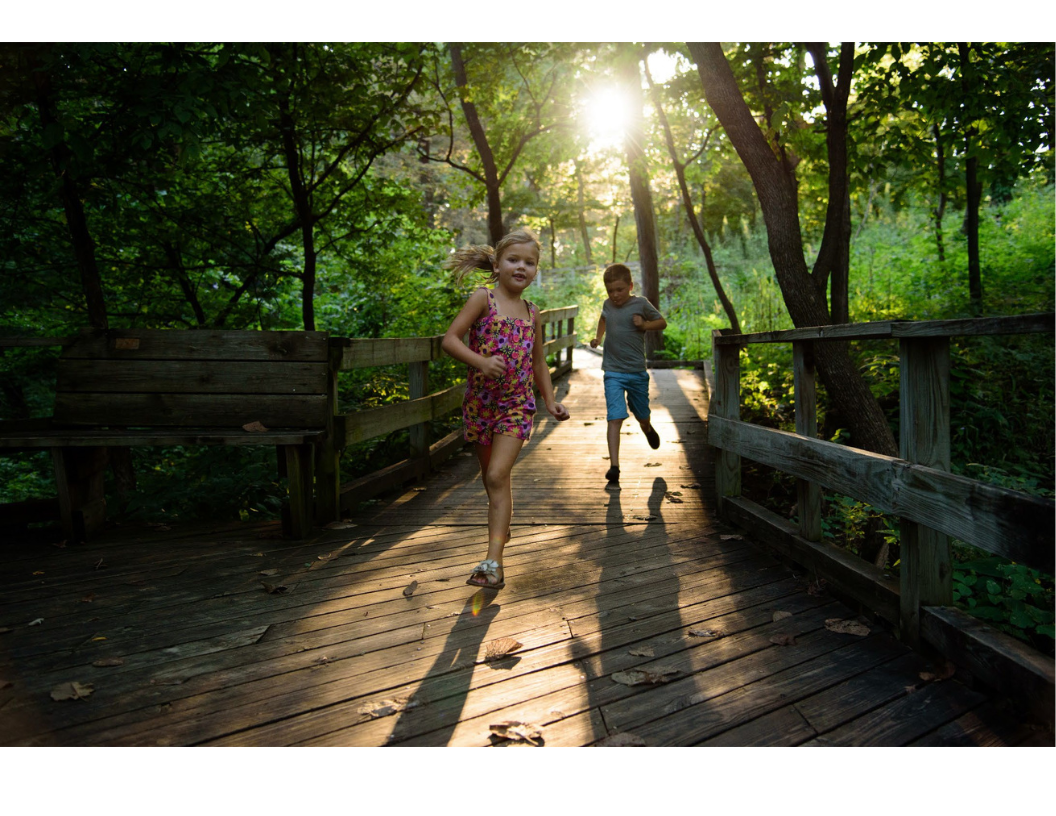 ReMain is a retail store with local goods and vintage items. Their focus is to both repurpose and restore unique, quality pieces in an attempt to reduce waste, as well as support local makers in a way that brings the community of Springfield, Nebraska and the surrounding area together.