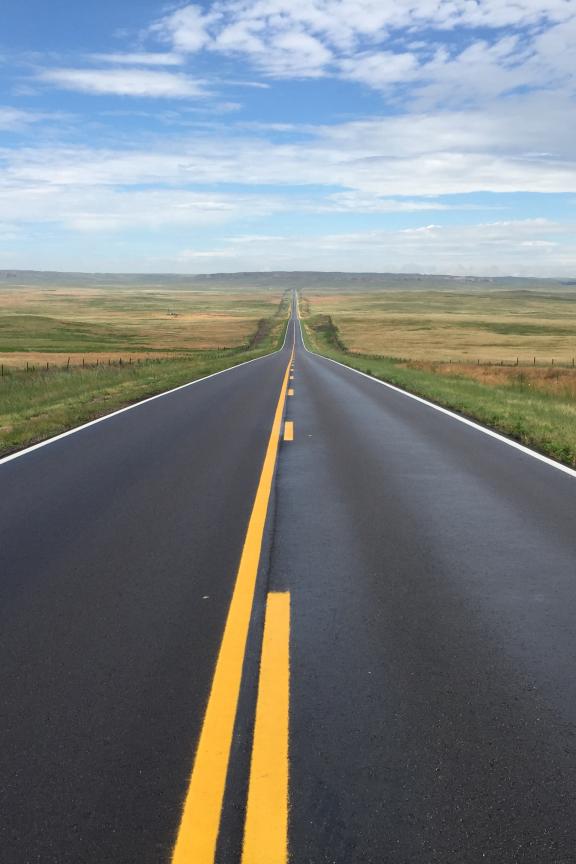 Come feast on delicious, freshly made food for breakfast and lunch in St. Paul! With a full bakery as well, the Sweet Shoppe Bakery and Café will satisfy any sweet tooth with an array of everything from freshly baked cookies, donuts, breads, and pies. While you're there, be sure to take a look at the over 1,700 unique cookie jars that line the walls.
Indulge in a cup of coffee that you can feel good about drinking. Zabuni Specialty Coffee Auction brings coffee farmers and roasters together to insure not only the best quality, ethically sourced coffee, but also empowered farmers.
A truly iconic and well-loved spot in Grand Island, Coney Island has been at the same location for three generations and still has the original menu from its opening 88 years ago. It makes for the perfect lunch spot paired with a bit of local history!
Protecting and restoring habitats for cranes and other migratory birds while sharing the wonders of the birds with the public through volunteer work and various programs for people of all ages is what Crane Trust in Wood River does. The areas maintained and protected by Crane Trust are crucial for many different migratory birds in Nebraska.