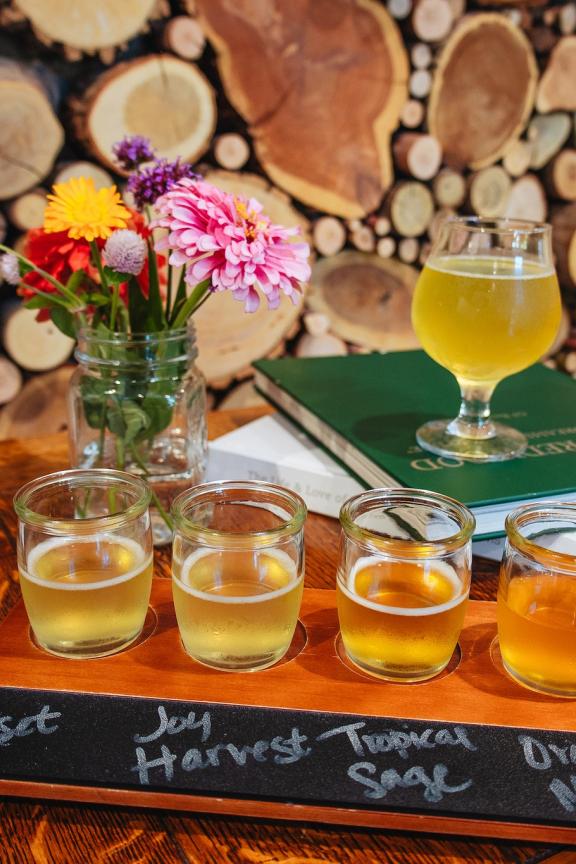 Indulge in Hard Cider Delights at these Nebraska Spots
Get ready to savor the fruity delights and peel back the layers of flavor! Embark on a delightful journey to experience exceptional hard cider at these Nebraska spots, each offering a mouthwatering adventure.
Glacial Till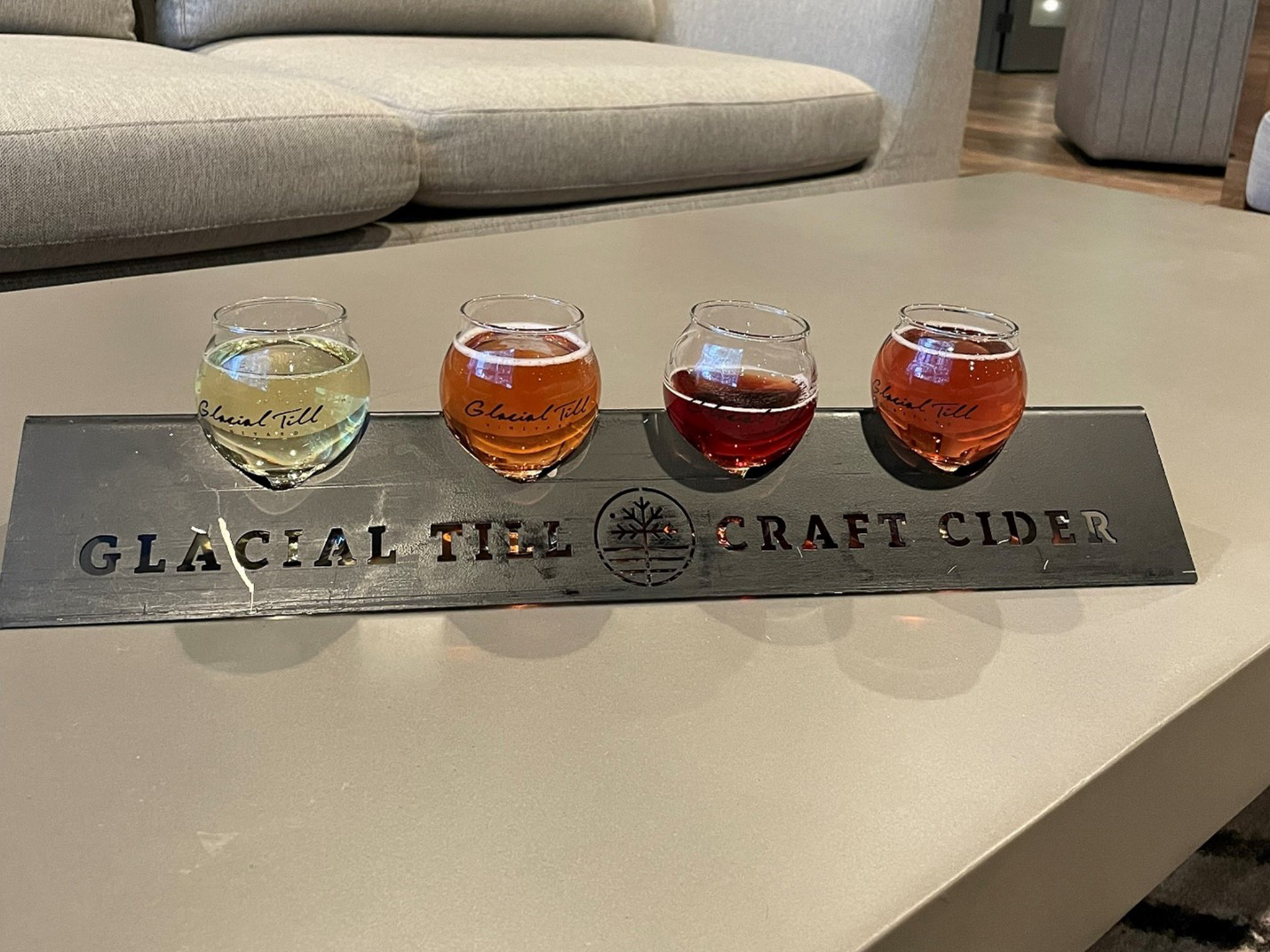 Glacial Till Vineyard & Winery's craft ciders are a true standout! A visit to the vineyard in Palmyra is a must, and the Glacial Till Cider House Tasting Room in Ashland promises an equally exciting experience. Offering a dynamic menu of seasonal ciders, this destination clinched the Grand National Champion title at the US Cider Championship in 2019, and the accolades continued with two gold awards in 2020. Moreover, you can conveniently find Glacial Till's craft ciders in numerous liquor stores across the state.
Arbor Day Farm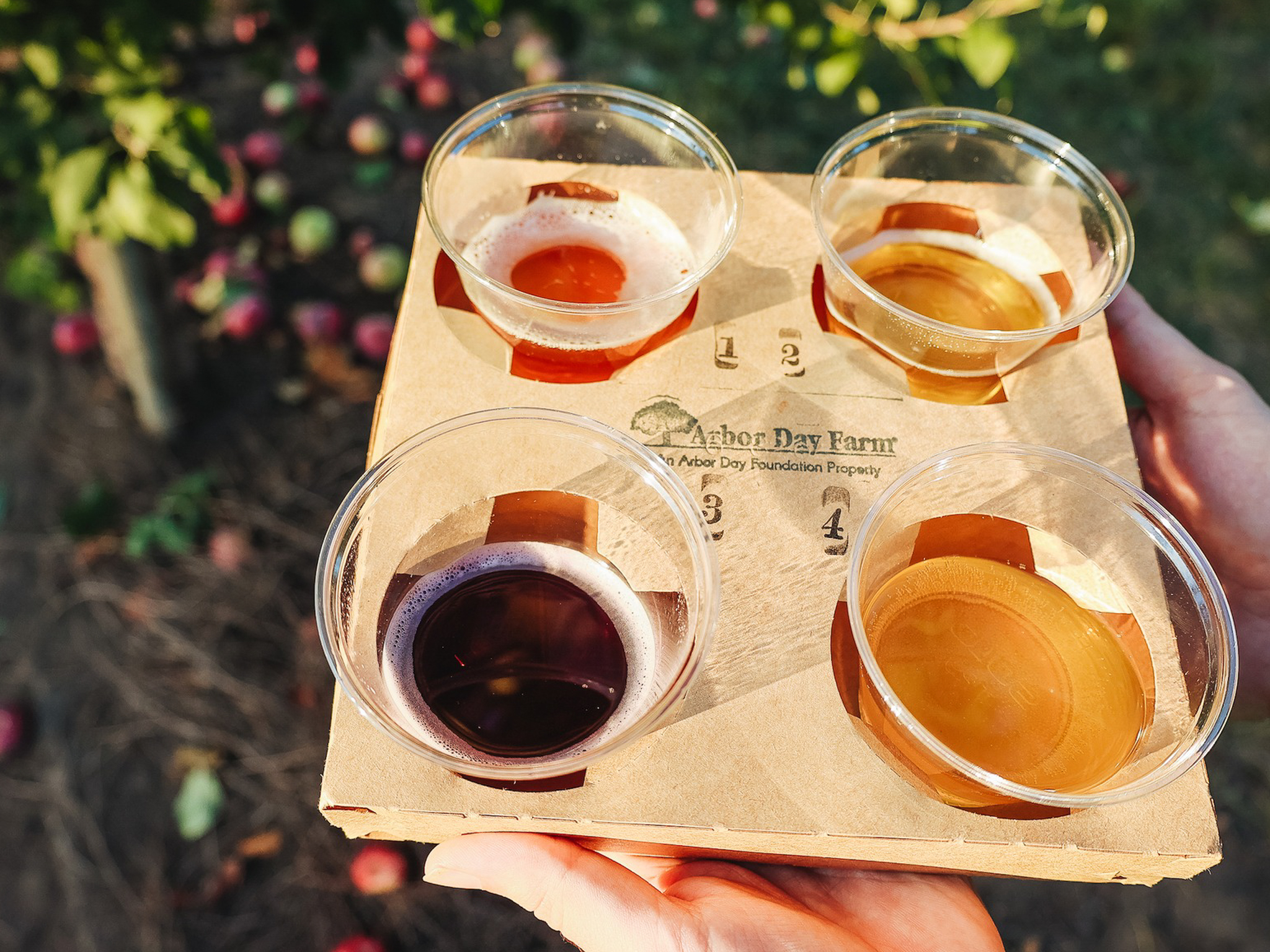 Nebraska City's Apple House Market is your destination for four delectable hard ciders on tap. While three flavors delightfully rotate, one remains a constant favorite – 'Joy Harvest.' This cider pays homage to Joy Morton, the orchard overseer at Arbor Day Farm in the early 1900s. Saro Cider in Lincoln expertly crafts all these ciders, which originate from apples pressed right at Arbor Day Farm. And the best part? You can take home 'Joy Harvest' in a convenient can from the market.
Stone Hollow Brewing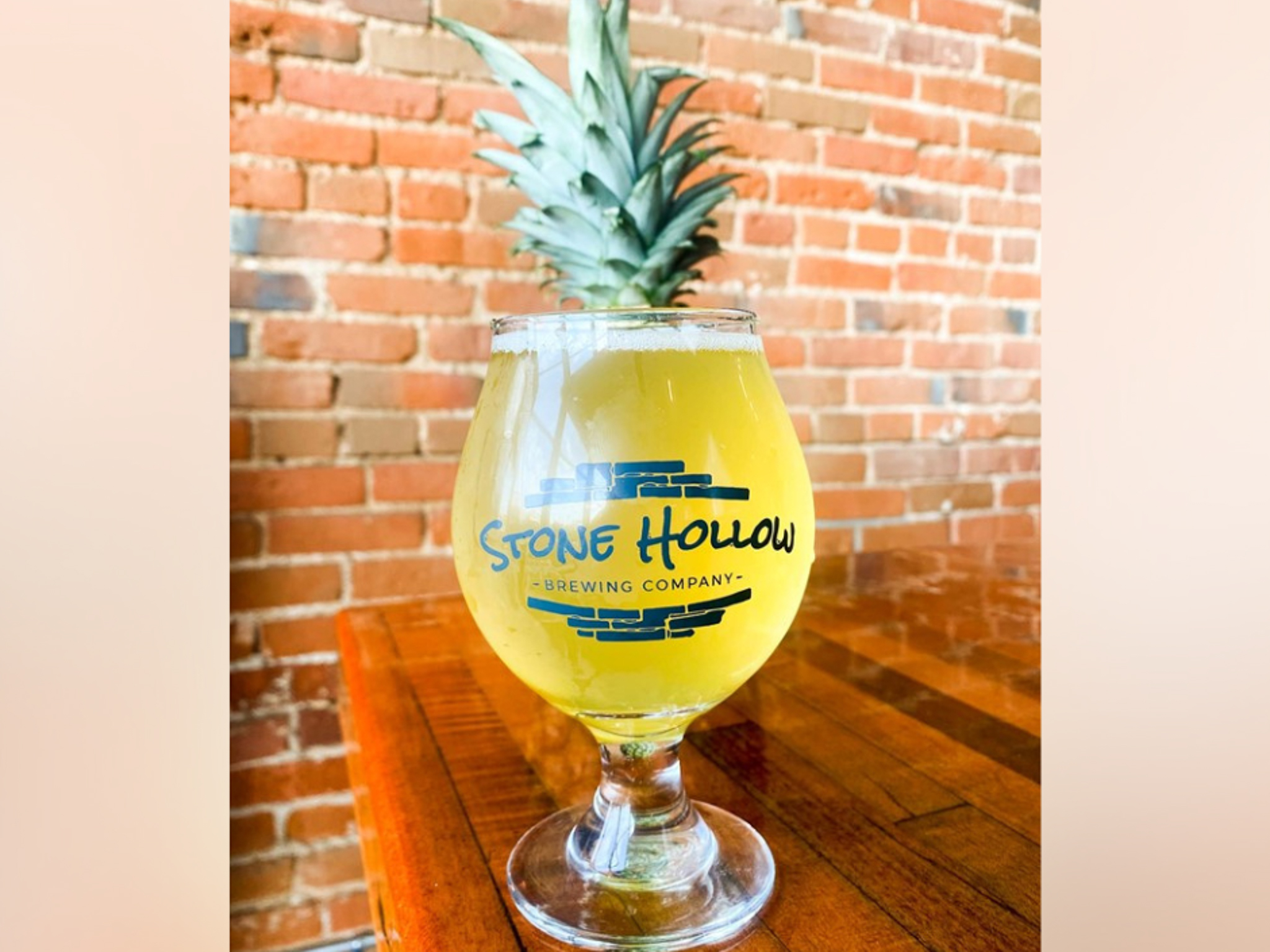 Established in 2019, the Stone Hollow Brewing Company in Beatrice is a haven for cider enthusiasts seeking fruity delights. While primarily known as a brewery, this destination always keeps two delightful ciders on tap. Past cider flavors have included favorites such as 'Happy Place' Pina Colada, 'Aloha Beaches!' Pineapple, Pink Guava Mango, Sweet Cherry Lime and James' Giant Peach. What sets this brewery apart is its exclusive rewards member program, inviting patrons to savor all their cider creations as they make their debut.
Papa Moon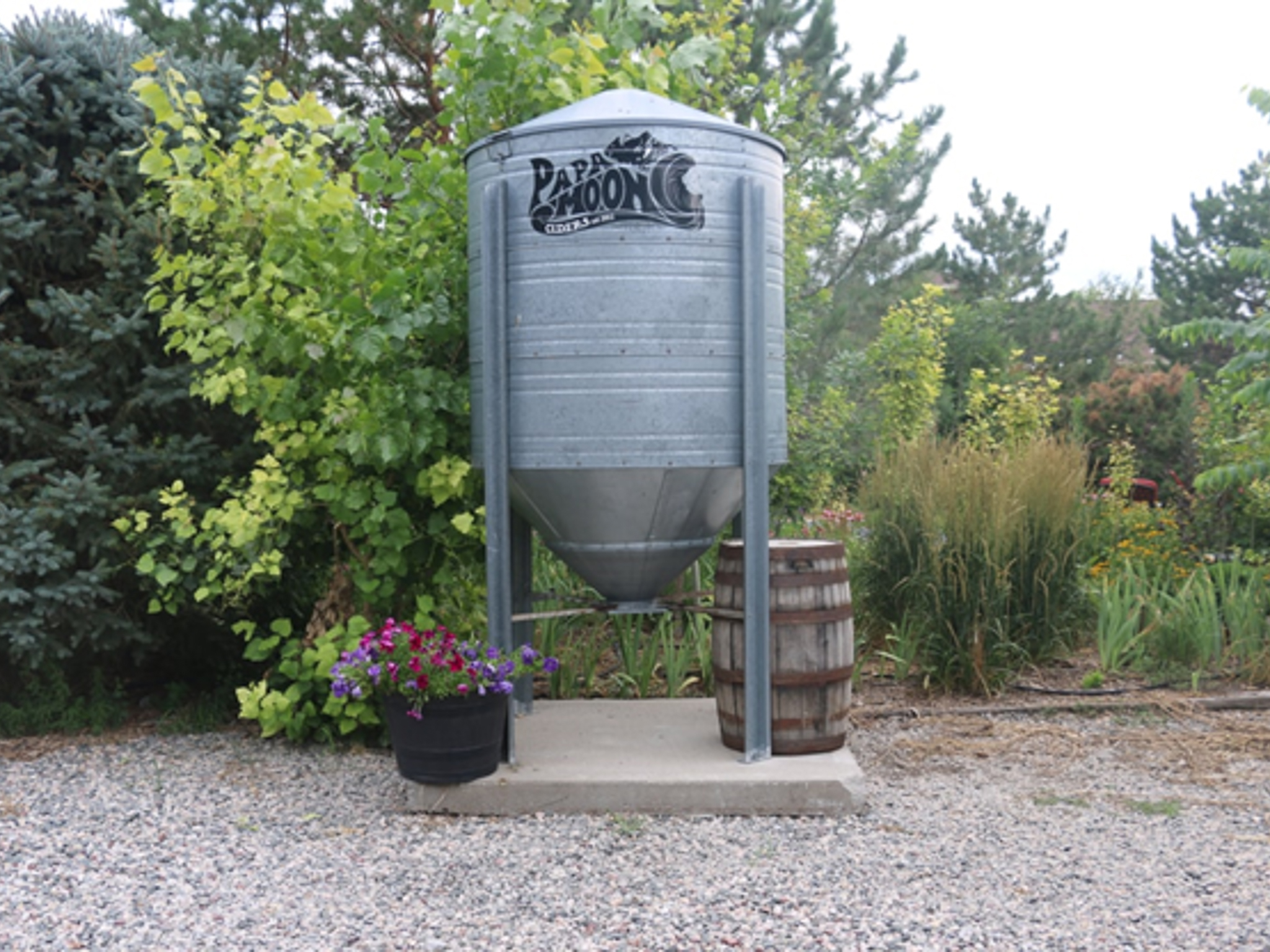 Papa Moon in Scottsbluff shines as a trailblazer in western Nebraska's craft beverage industry, proudly offering not only exceptional hard ciders but also a delightful selection of meads and wines. With its roots as a family-owned establishment since 2012, Papa Moon presents a diverse array of flavors that captivate the palate. Cider enthusiasts can savor delectable options like Pineapple, Strawberries and Cream and Grapefruit Juniper Berry. This distinctive blend of offerings has solidified Papa Moon's reputation as a beloved destination for cider aficionados.
Mac's Creek Winery and Brewery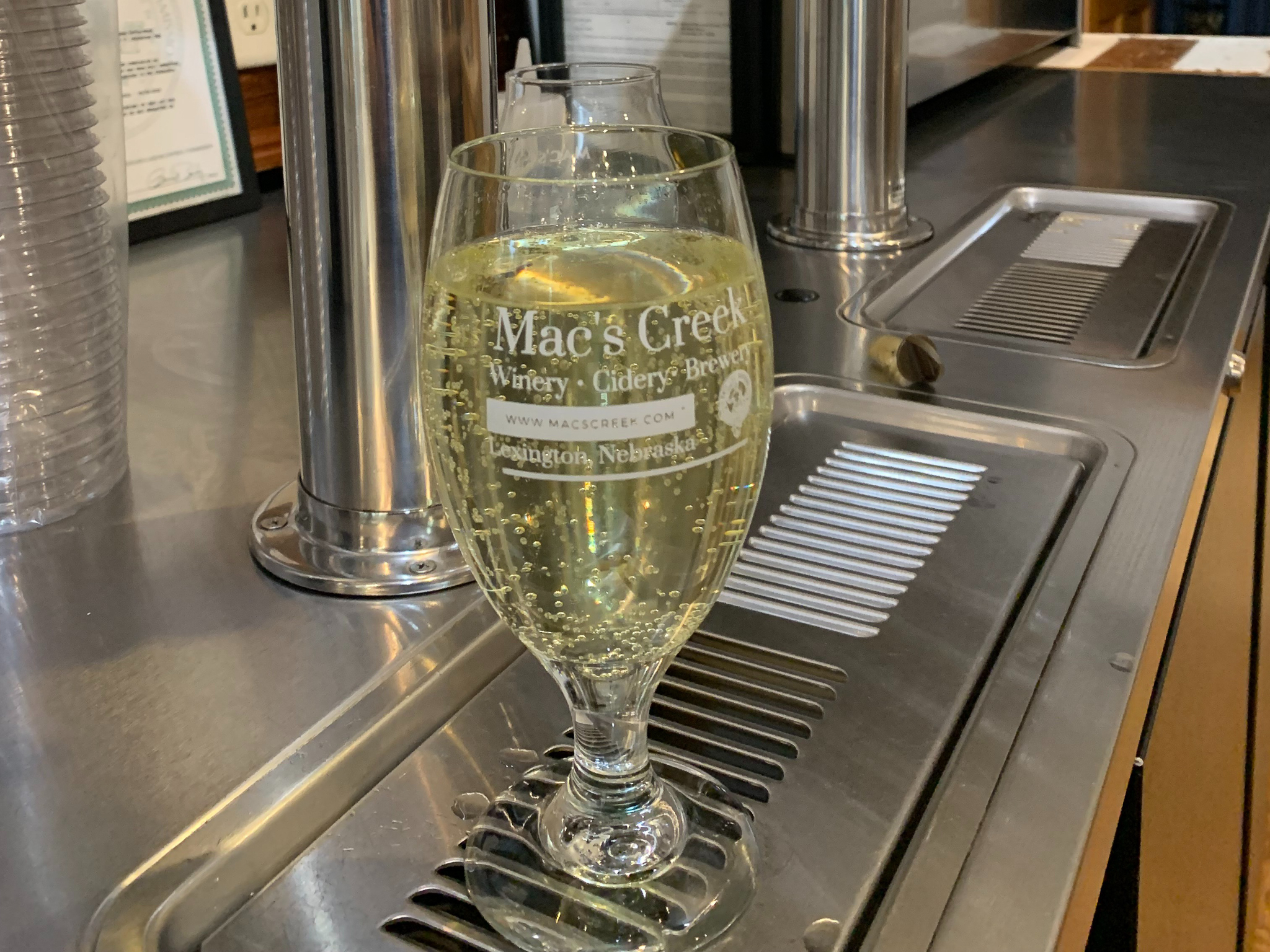 Mac's Creek Winery and Brewery is known for its exceptional cider offerings, which include the delightful Crabby Abbey Hard Apple Cider and the Cherry Hard Cider. The Crabby Abbey, a charming name that pays homage to the McFarland family's daughter, reflects the personal touch that sets this establishment apart. Originally established as a winery in Lexington in 2002, Mac's Creek has since expanded its offerings to include a diverse range of hard ciders and craft beers.
Bolo Beer Co.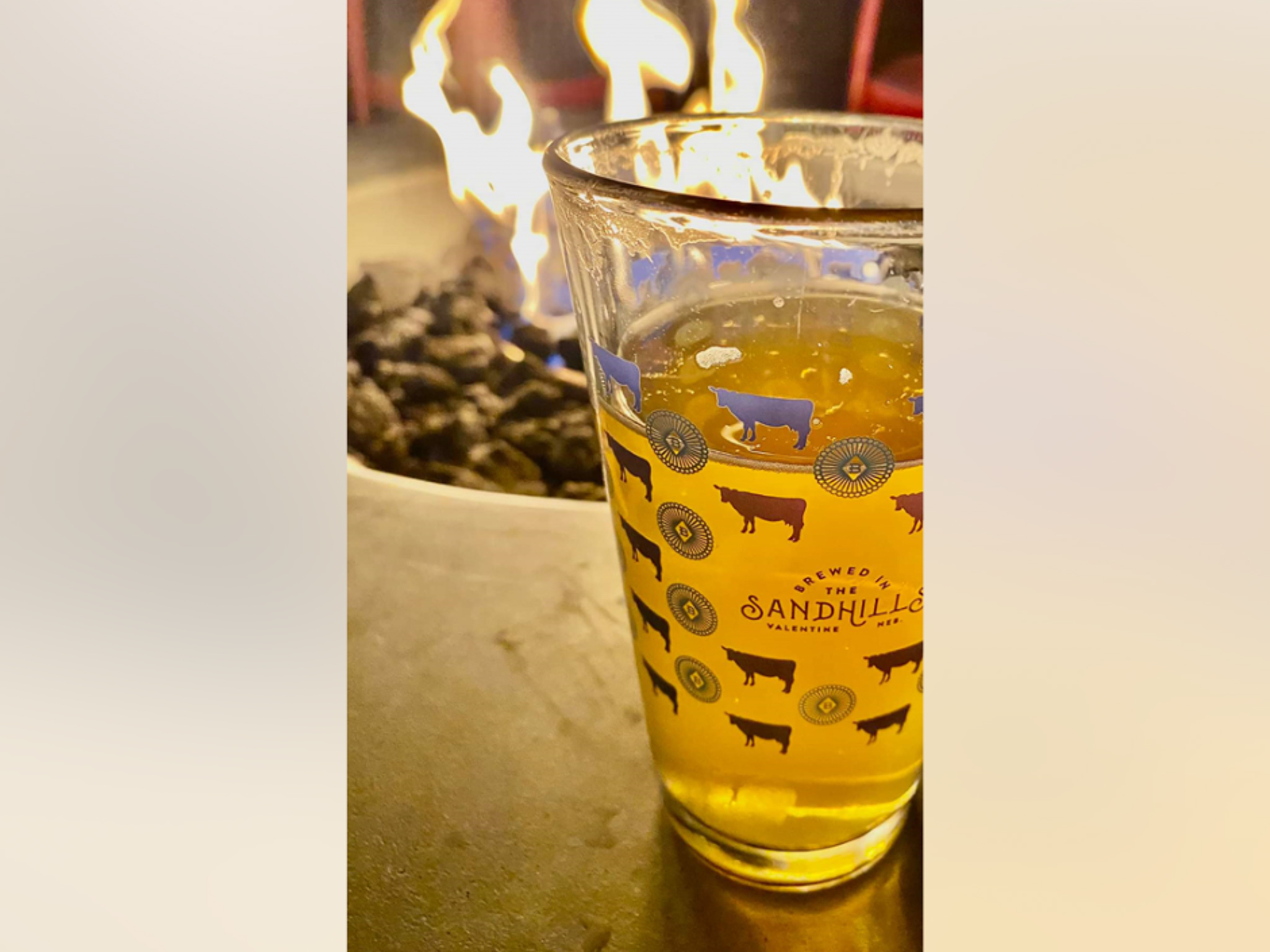 Sandhill Cider finds its home at Bolo Beer Co. in Valentine. Crafted with the pure and pristine Ogallala Aquifer water, this cider is a testament to the region's natural resources. In 2020, Bolo Beer Co. expanded its menu to include Sandhill Cider, adding a refreshing and locally inspired option for patrons to enjoy alongside their craft beers. 
Vala's Pumpkin Patch and Orchard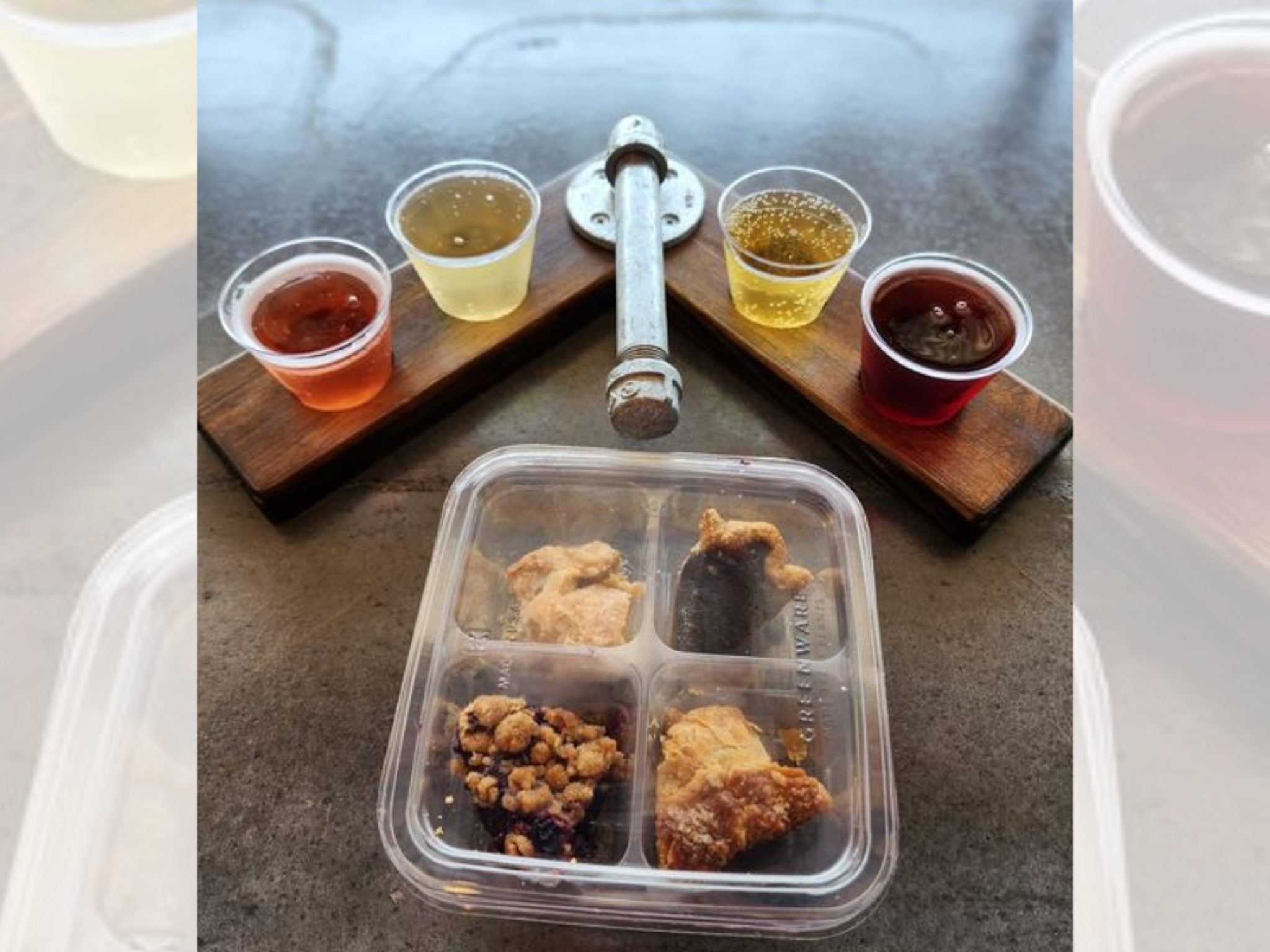 Vala's Pumpkin Patch and Orchard embarked on their cider-making journey in 2015 when they planted a sprawling 45-acre orchard. By the spring of 2020, the orchard bore the apples required for cider production, leading to the creation of both sweet and hard cider at their Cider Mill. The fall of 2020 marked the official debut of Vala's Orchard Cider Co., an exclusive offering available solely at the Gretna attraction. To offer a unique farm-to-cider experience, they serve it on-site, enabling visitors to pick the apples used in their cider and savor it right where it's made – the Cider Mill. It's a delightful celebration of apple farming and cider-making all under one roof, complete with the option to enjoy a cider and pie flight together.
Wostrel Family's Union Orchard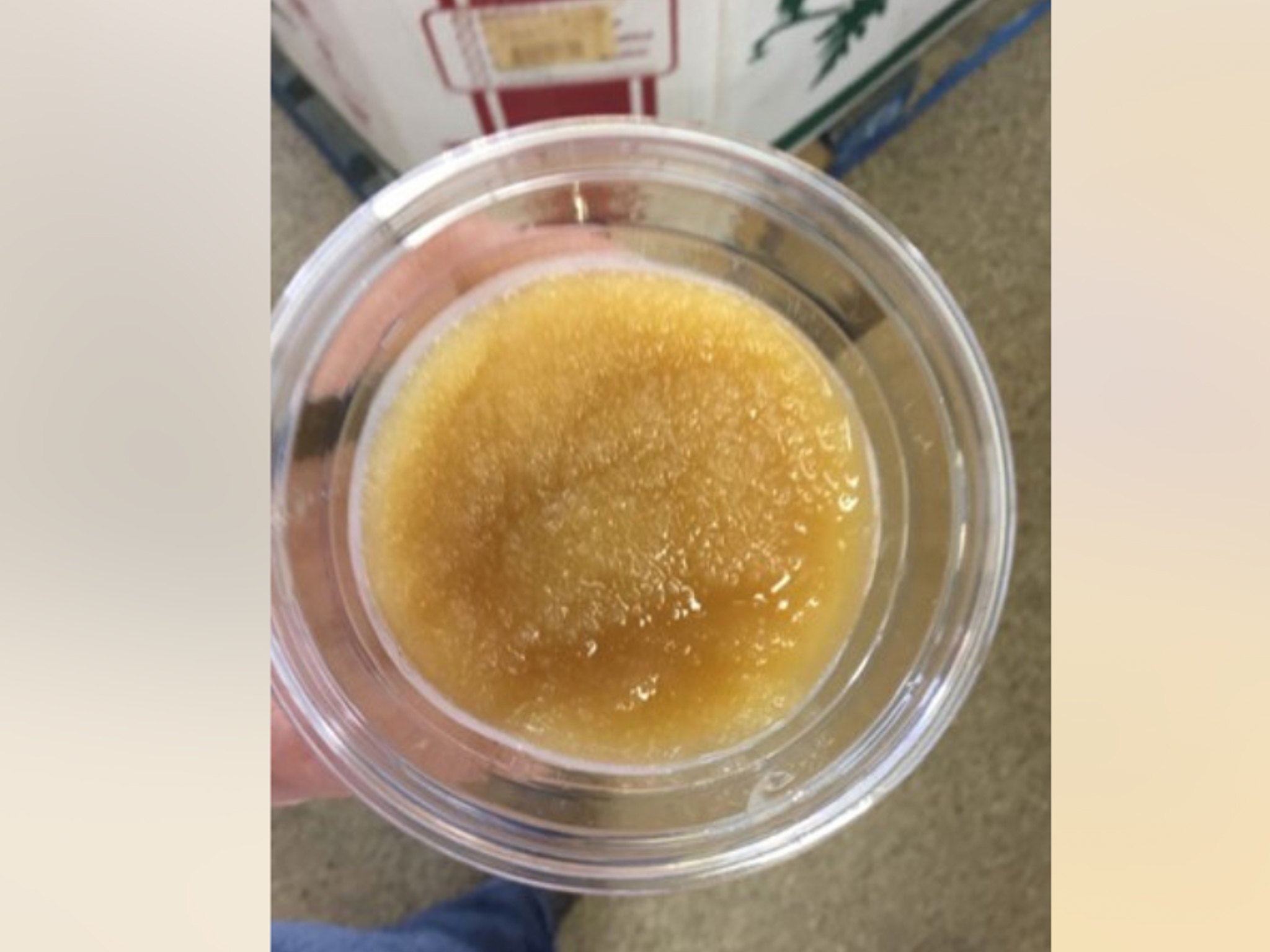 Visitors have the opportunity to explore the Wostrel Family's Union Orchard in Union or Central Apple Market in downtown Nebraska City, both offering a delectable array of apple-based delights. Their hard ciders, brewed from apples meticulously grown in their orchards, capture the essence of freshness in every sip. For those seeking a unique and refreshing twist, an Adult Cider Slushie is also available. 
Non-alcoholic 
If you're looking for a non-alcoholic cider fix, you can't beat the sweet and traditional cider you'll find at orchards all around the state. Places like DeGroots Apple Orchard in Madison, Apples Acres Orchard in Kearney, Kimmel Orchard & Vineyard in Nebraska City and Martins Hillside Orchard in Ceresco serve up this classic beverage with all the tradition and flavor you could ask for.