Itinerary: A Cold Weather Couples Getaway to the Norfolk Area
Looking for a quick getaway to treat your special someone? Head to the Norfolk area to experience an intimate and fun weekend, even when it's cold. Explore local restaurants, unique shops, entertainment and more in the Elkhorn River Valley.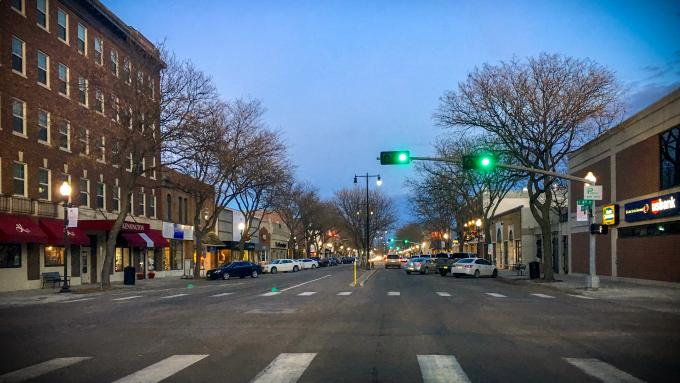 Local's Tip
Make sure to ask for specials at each restaurant, as many of the local eateries have off-menu daily deals that will have your mouth watering at the thought of them.