Itinerary: Jump-Start Your Weekend in Downtown Beatrice
Beatrice is a "big" small town that offers unique shops, restaurants, and entertainment opportunities. We invite you to explore our historic downtown: home to 18 places to dine, snack, or drink, dozens of retail shops, theaters, miles of recreation trails, and more!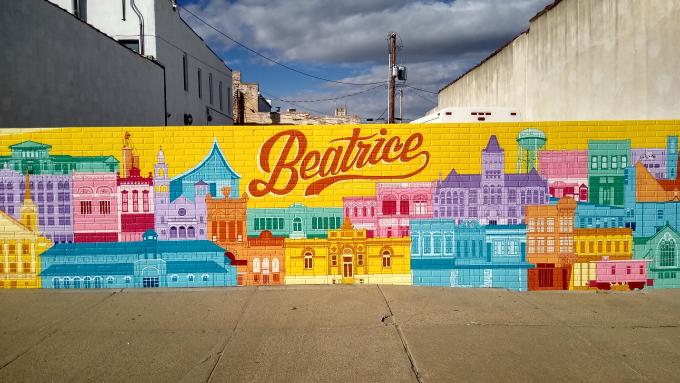 Local's Tip
You are invited to explore historic downtown Beatrice, which can best be enjoyed Thursday-Saturday. Whether you are passing through or are in town for an extended weekend be sure to seek out the local flavors and sights. A mouth-watering donut, handcrafted cocktail, award-winning theater and more await you. Downtown Beatrice is only 5 miles from Homestead National Historical Park and is located 32 miles south of Lincoln, NE.