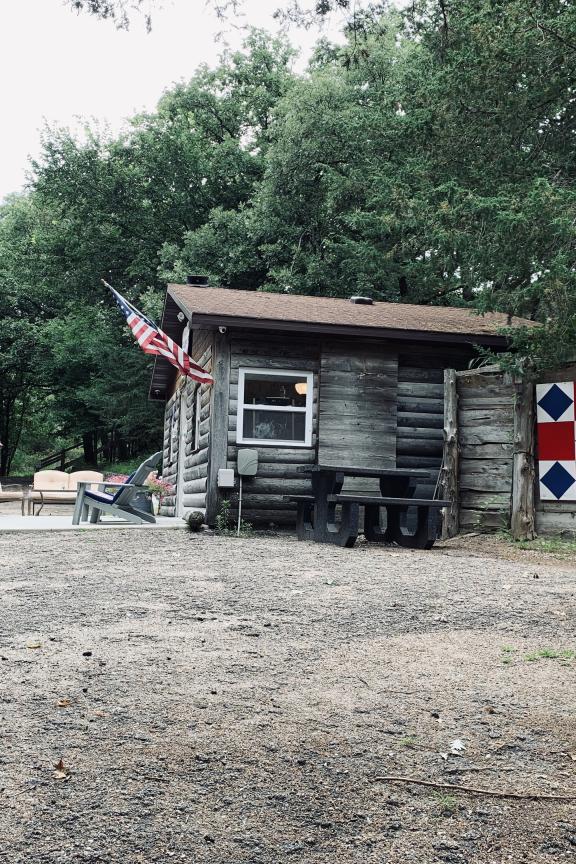 Scope Out These 5 Subterranean Spots!
Chilly caverns, cozy cellars and everything in between – we love the mystique of a hidden destination. These underground destinations in Nebraska are just what you need if you're looking to escape from daylight for a little bit.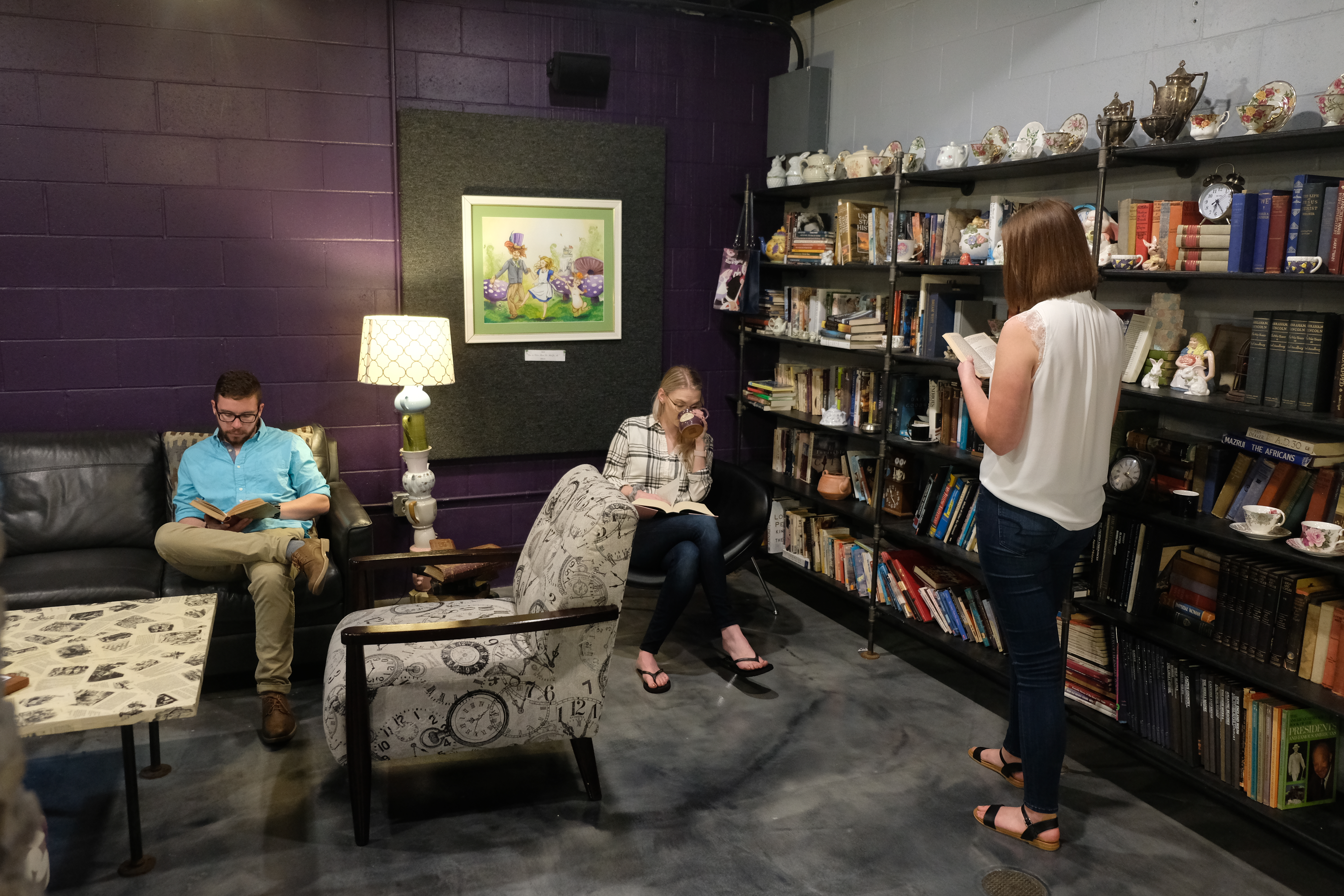 All right, technically the whole Haymarket isn't underground. However, some of the most interesting places ARE tucked away below street level! Looking to grab a sweet treat at Rabbit Hole Bakery? Want a drink while you play some Pac Man at VS. Arcade Bar?  Looking for a hot cappuccino from Crescent Moon? Better find some stairs.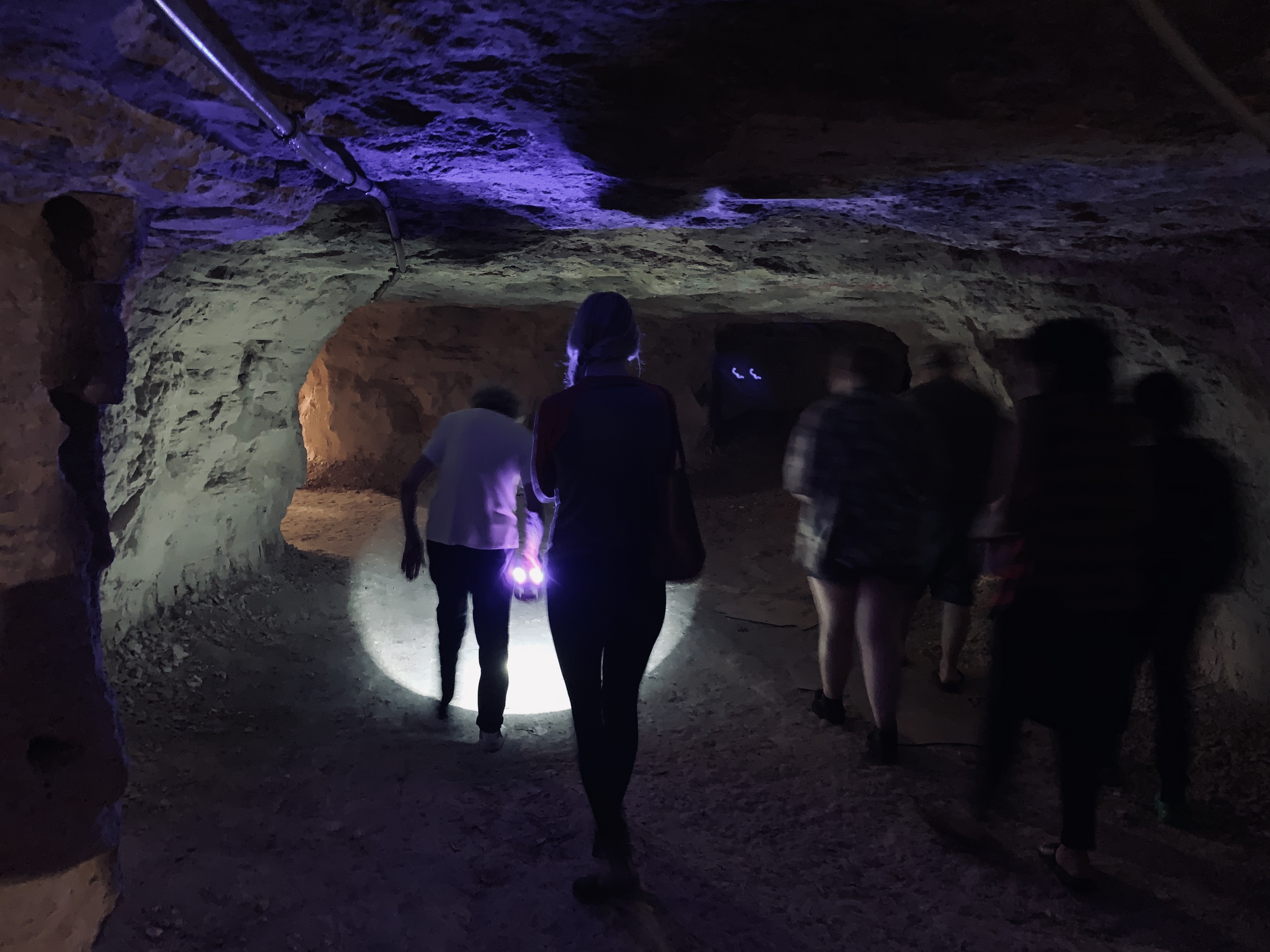 Happy Jack is one of Nebraska's best-kept secrets: it features the only publicly accessible chalk room and pillar mine in North America! Once the scene of miners, live music and motorcycle races, the retired mine now serves as a spectacular place to wander.
Omaha's Old Market is home to the Passageway – a part atrium, part gallery, part shopping center spot that's as beautiful as it is interesting. If you're in the area, or even if you're not, it's definitely worth checking out.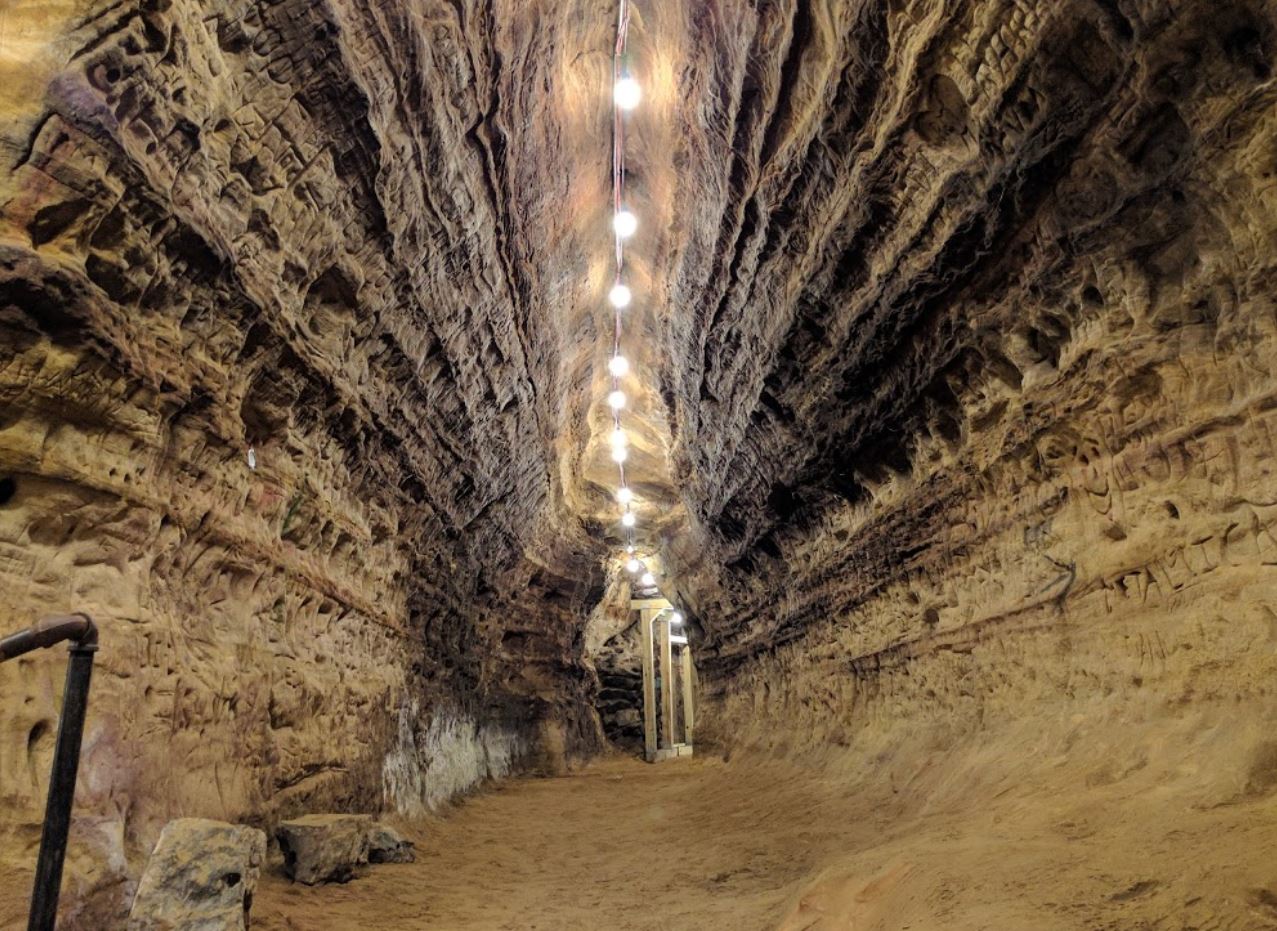 Another one of Nebraska's hidden gems, Robber's Cave is packed with history. It's far older than the city under which it hides, and legends of those who have visited it include the likes of Jesse James! Check their website for public tour times or to schedule a private tour.
A 110-year-old barn on top of 154-year-old caves…sounds cool, right? It gets better, because they have tastings for their wide variety of wines and spirits that are crafted right there in Brownville!