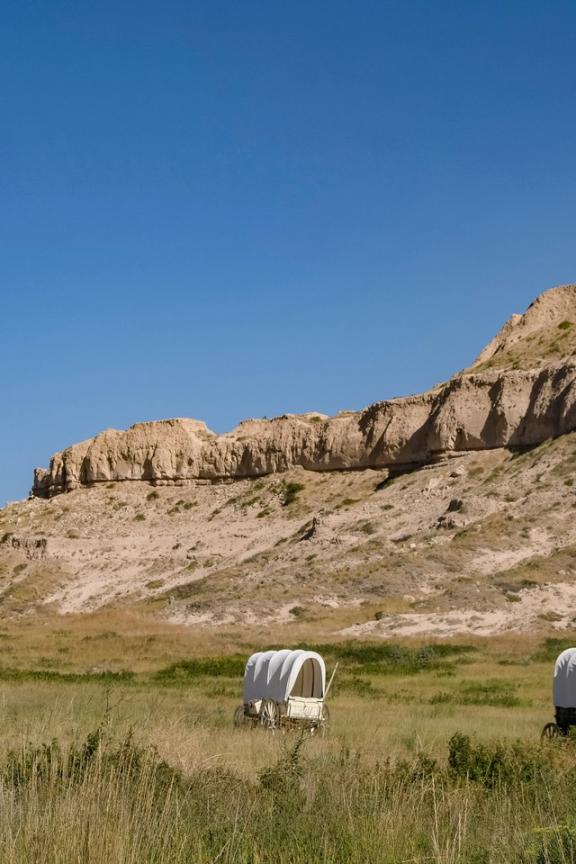 Travel the Oregon Trail in Nebraska
Spanning more than 2,100 miles across the United States, the Oregon Trail famously saw hundreds of thousands of travelers emigrate across the frontier in the mid-1800s. The trail cut through Nebraska, and many historical remnants and sites are open to visitors today. Here are eight of the Nebraska stops along the National Park Service's Oregon National Historic Trail you can check out.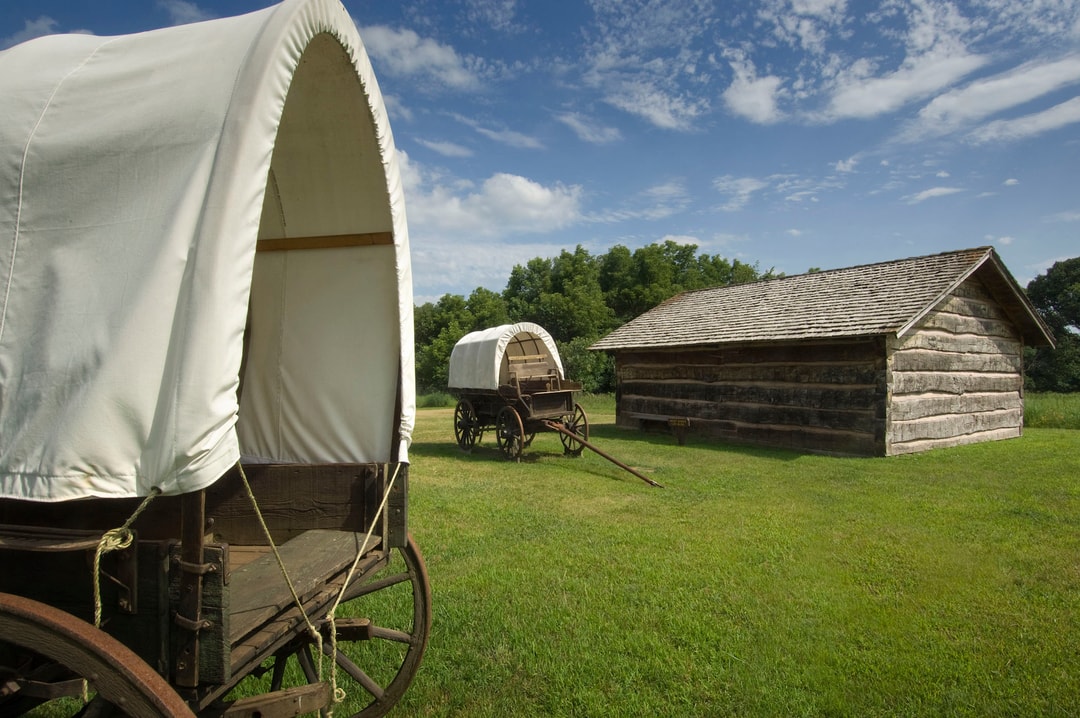 Located east of Fairbury, this spot served as a vital area to stop for travelers on the trail and eventually became a Pony Express station. Today, it includes reconstructed historical buildings and hosts occasional living history demonstrations during summer. Visitors can see authentic wagon ruts and learn about how infamous "Wild Bill" Hickok began his career as a gunfighter here.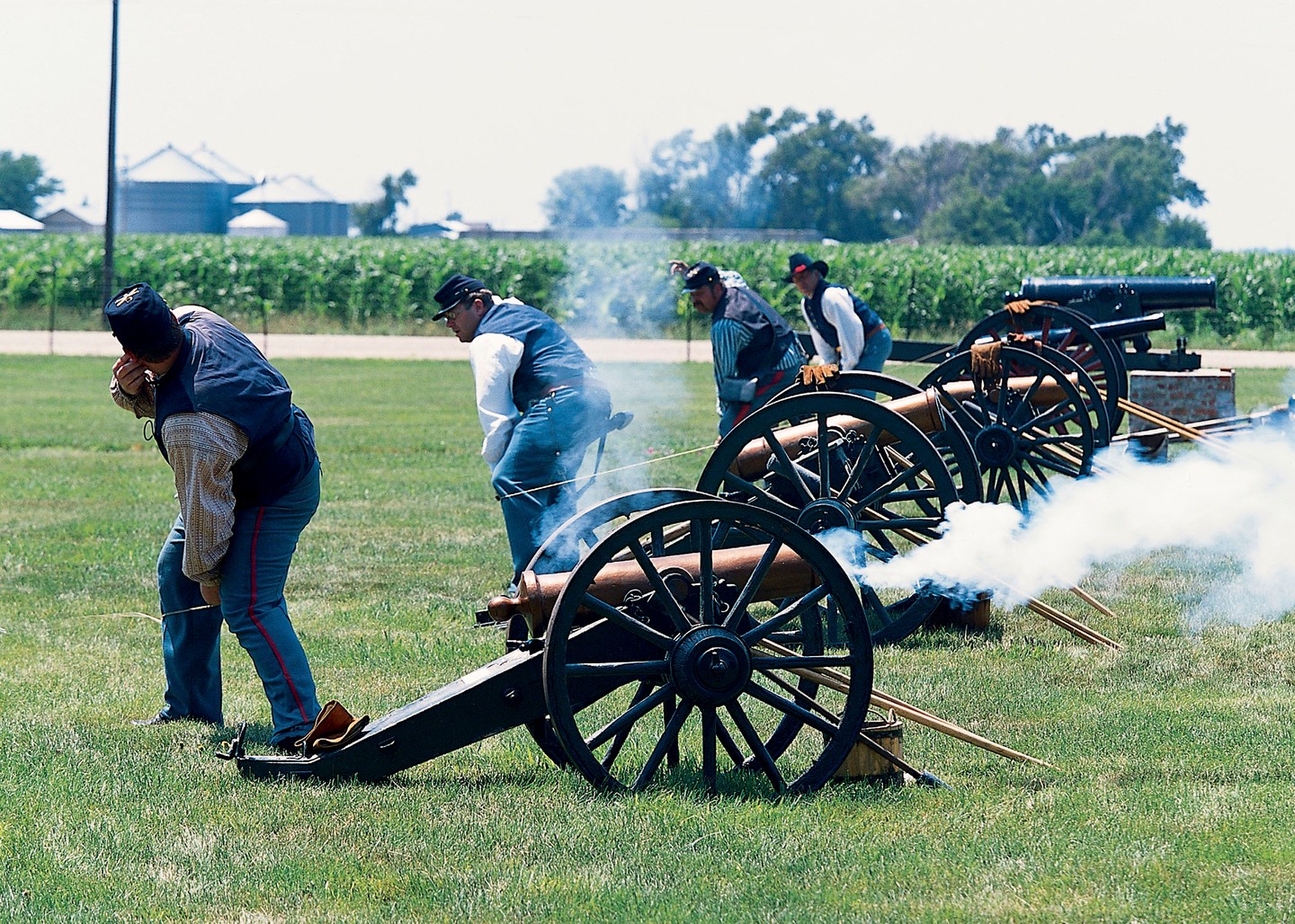 Journey to Kearney to see the site of this fort, originally constructed in 1848 to protect and supply pioneers on the trail. Check out the interpretive center and museum to learn more about the fort's history, and tour the reconstructed buildings, which include the stockade and carpenter-blacksmith shop.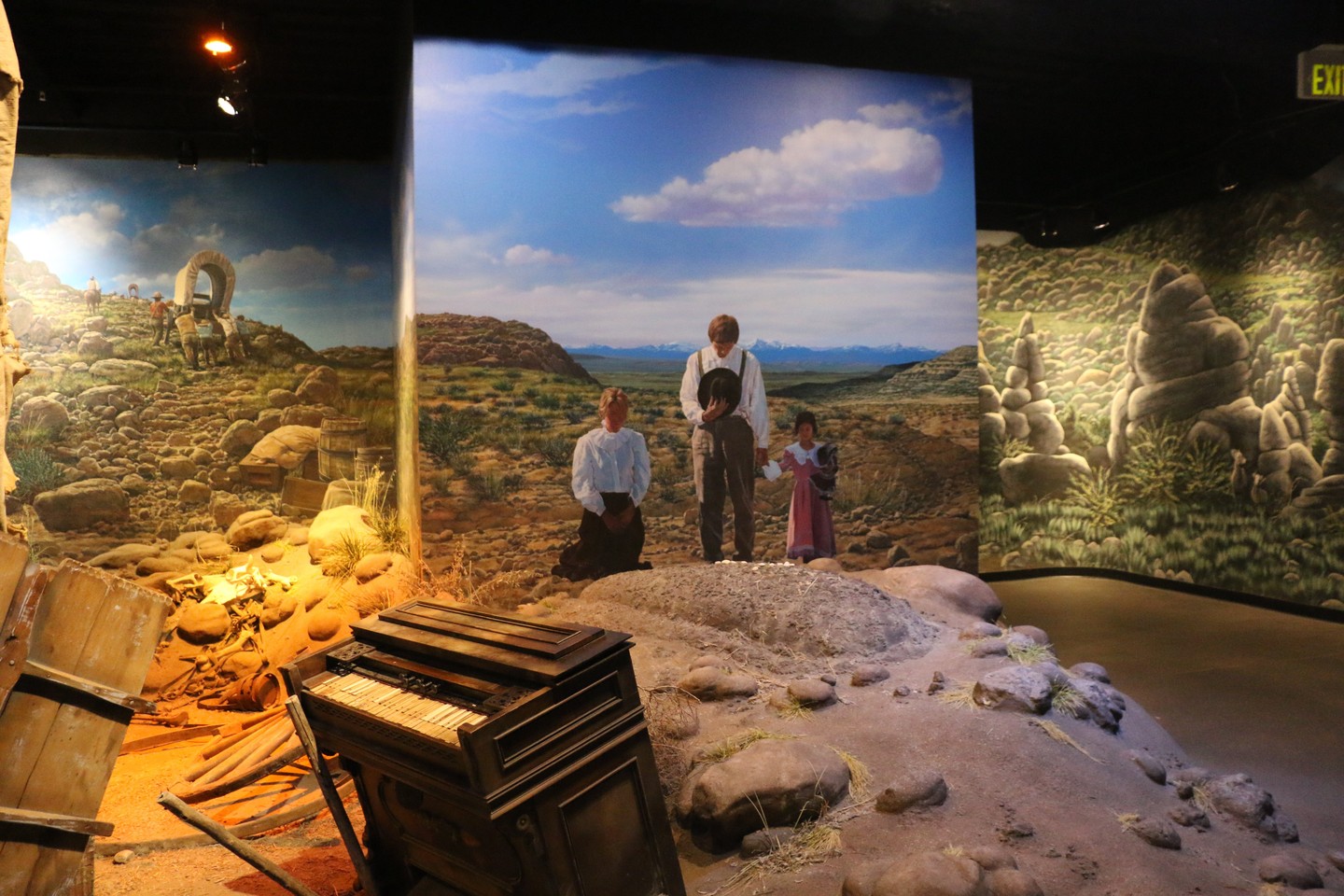 Stretching across Interstate 80 near Kearney, The Archway offers an immersive experience to learn about Oregon Trail travelers. You'll take an audio tour through pioneers exhibits to get a feel for the story of the perilous journey. There is also plenty to learn here about the Pony Express, the construction of the Transcontinental Railroad and more modern history.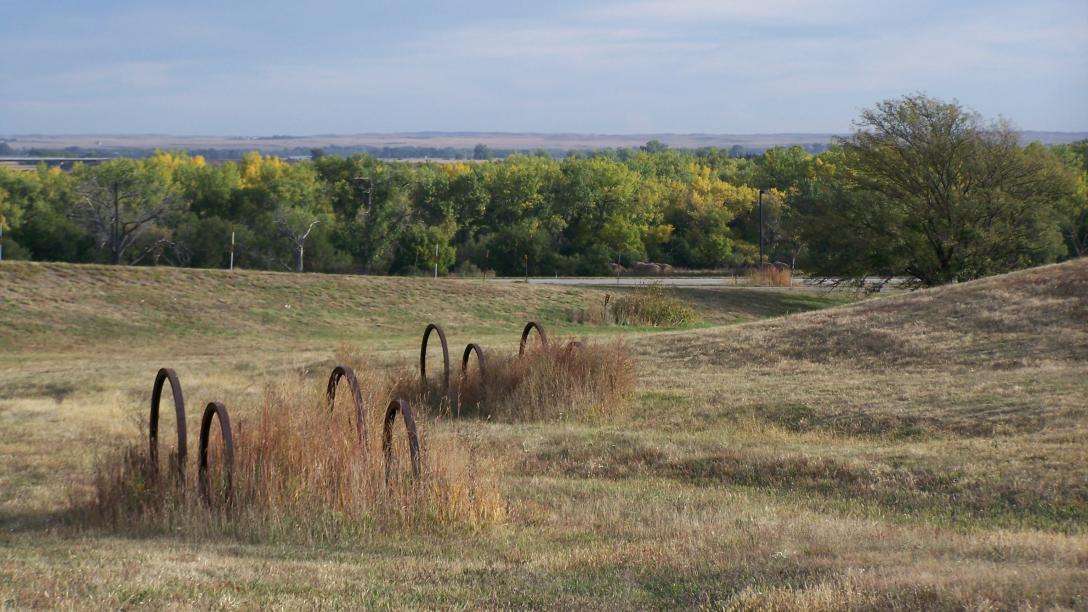 Stop at the I-80 Eastbound rest area to take a look at a stretch of wagon ruts of countless wagons traveling along the Platte River.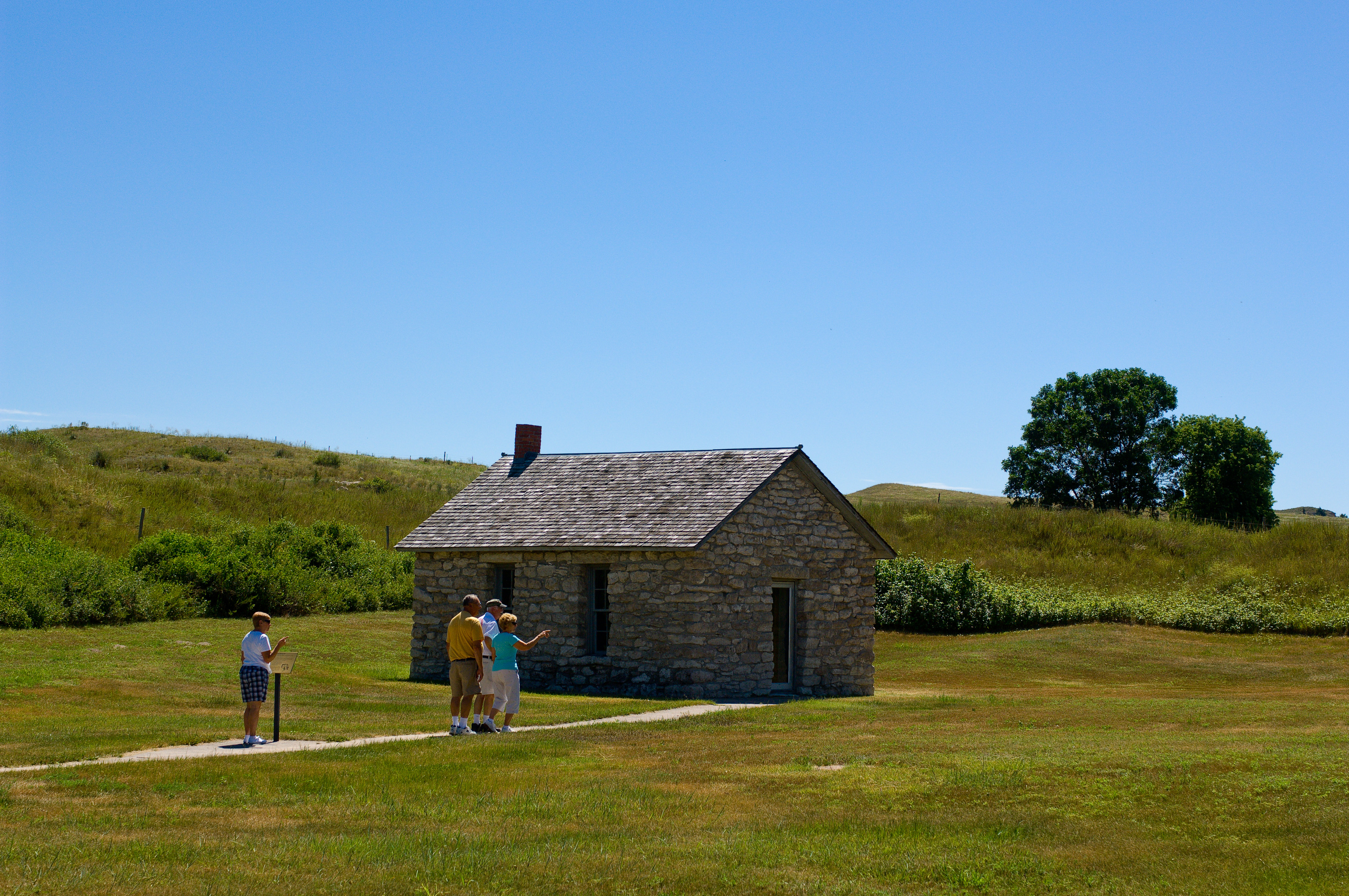 Ash Hollow was a popular stop along the trail because of a sweet water spring that provided a respite from difficult travel. Be sure to see Windlass Hill, which is carved deeply from trail travel. The area has been inhabited for several thousand years, a history you can learn about at Ash Hollow Cave and at the site's interpretive center.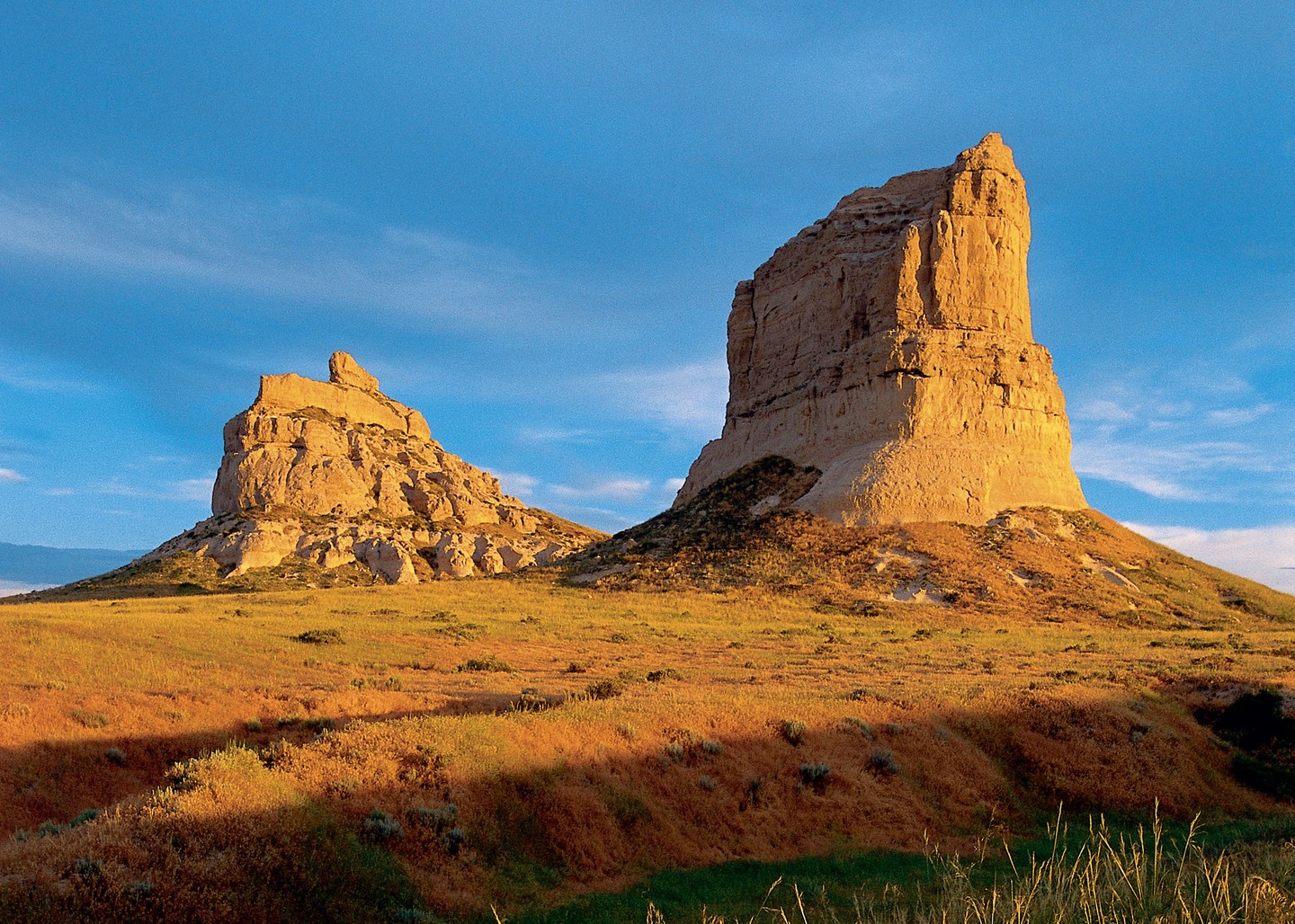 These impressive rock formations acted as natural landmarks and visible guides along the trail. If you want to catch sight of them like emigrants did, they're located south of Bridgeport on NE-88.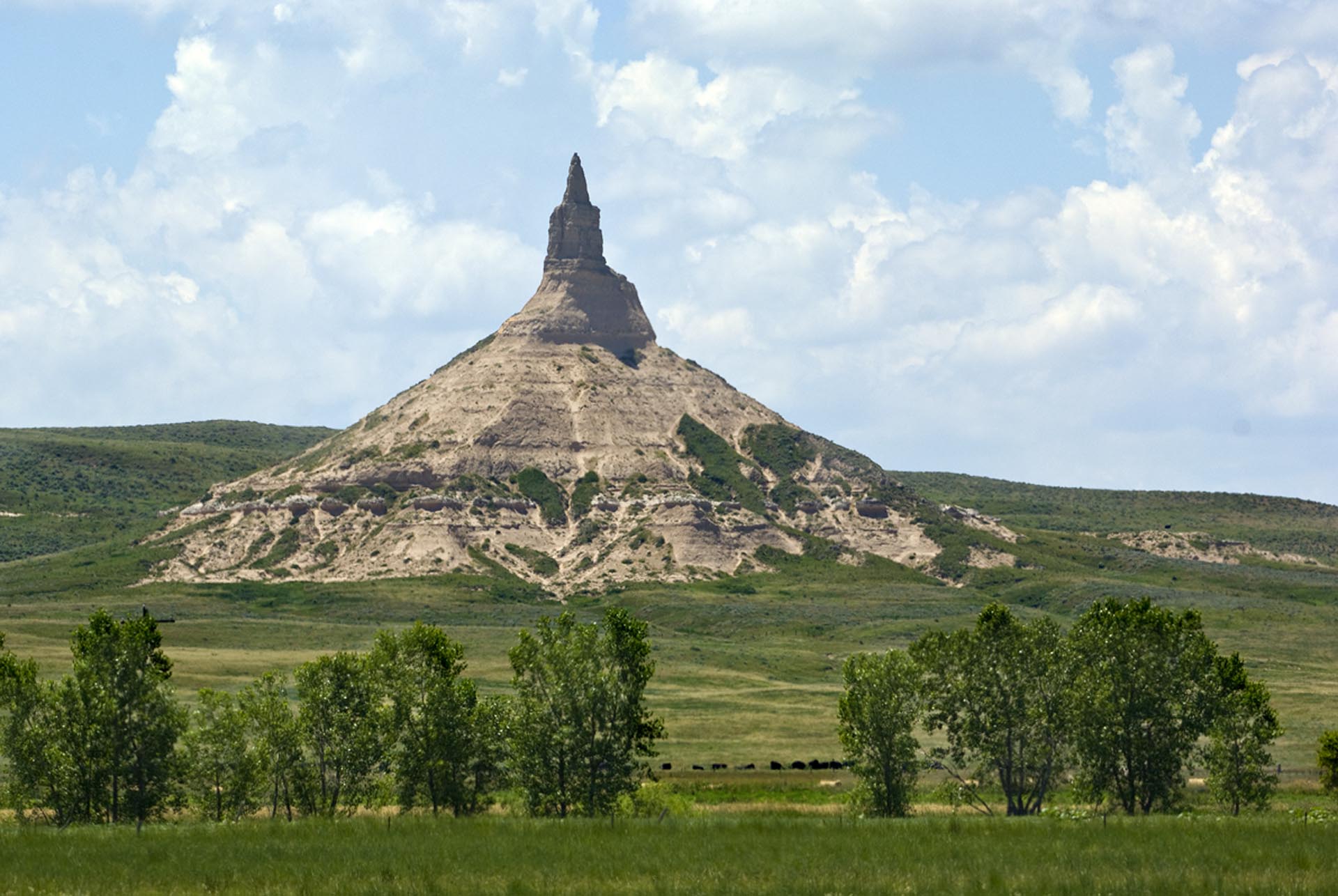 Another iconic trail landmark, Chimney Rock's unique towering structure is hard to miss. Today, you can visit the adjacent Chimney Rock Museum near Bayard, which is full of exhibits and hands-on history of the trail.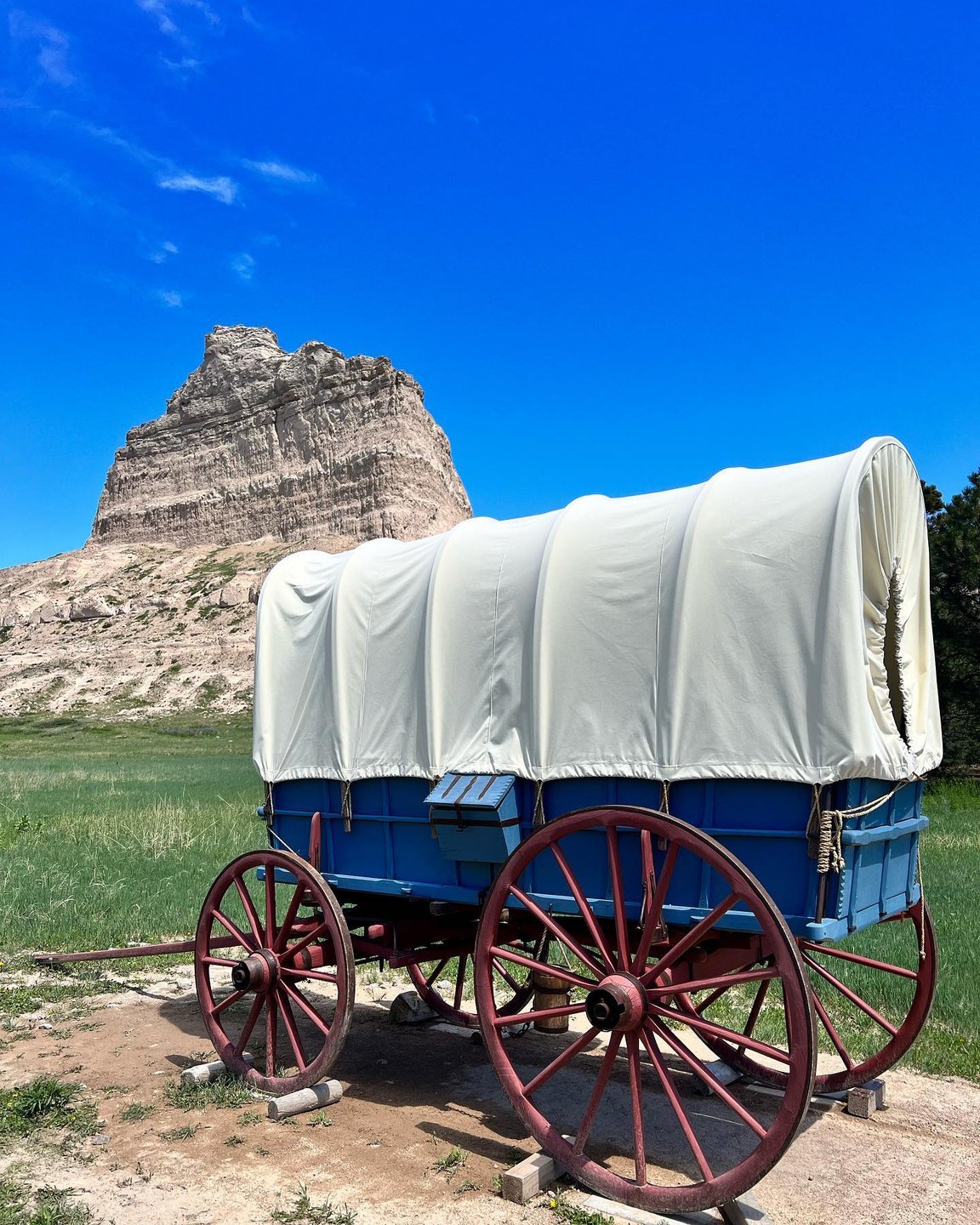 One of Scottsbluff's main attractions, the monument is a fascinating mix of history and nature. You can follow in the footsteps of pioneers and drive or hike to the impressive summit over the stunning surrounding landscape. Visit the nearby Legacy of the Plains Museum to learn even more about the area's pioneer past.