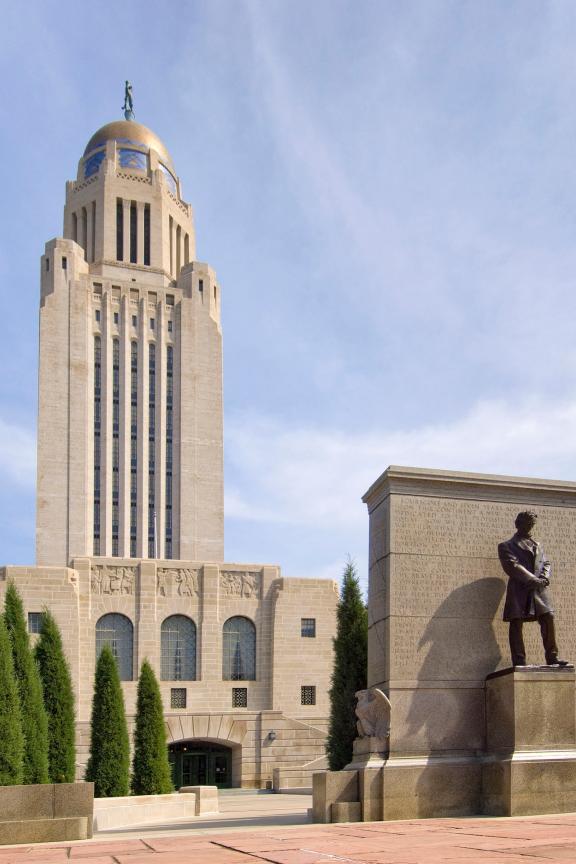 An "Unexpectable" Trip to Lincoln
Spend a day or two in the capitol city experiencing the entertaining, the artsy and the unexpected. 
Visit the world's largest public collection of quilts, home to over 4,000 quilts and artifacts. For over 20 years, this one-of-a-kind museum has been leading the way in world-class exhibitions and conservation research.
This extraordinary museum definitely isn't something you'd expect to see right here in Nebraska, but that's kind of the point, isn't it?
Located in the renovated historic Mission Arts Building, this independent cooperative contains the unique work of local and regional artists. The gallery incorporates an eclectic collection of fine and contemporary art, ceramics, glass, photography and more.
Plus, there's a good chance that you'll run into the artists who created the pieces on display in the gallery while visiting.
Jilly's Socks 'n Such – Lincoln