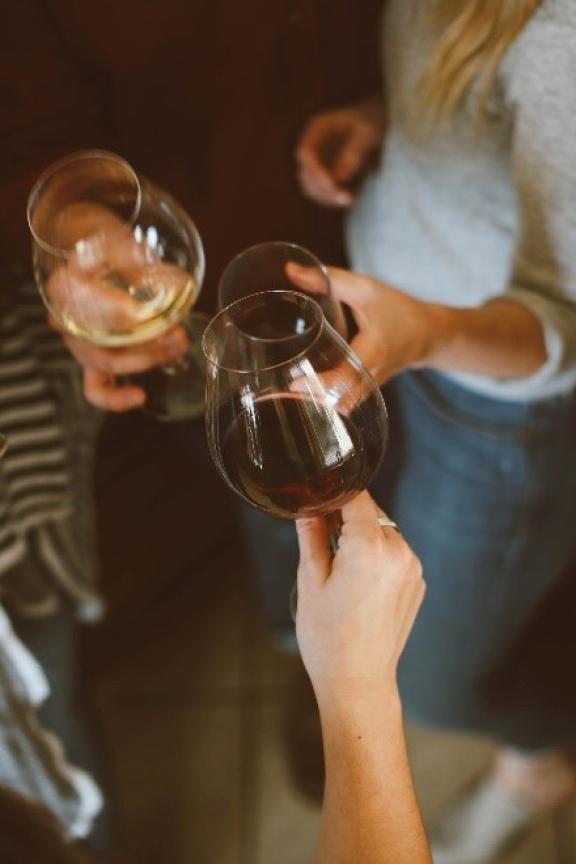 Weekend Girls' Getaway to Ashland, Nebraska
Ashland is a hidden gem and just a short drive from both Lincoln and Omaha, making it an excellent place for your next girlfriend getaway. No matter what you're planning-a besties trip, sorority reunion, bachelorette party or mom and daughter day-Ashland is the place to be. So, gather your girls for a weekend of shopping, relaxation and good eats. There's no doubt, this off-the-beaten-path destination will please all your gal pals.
Where to stay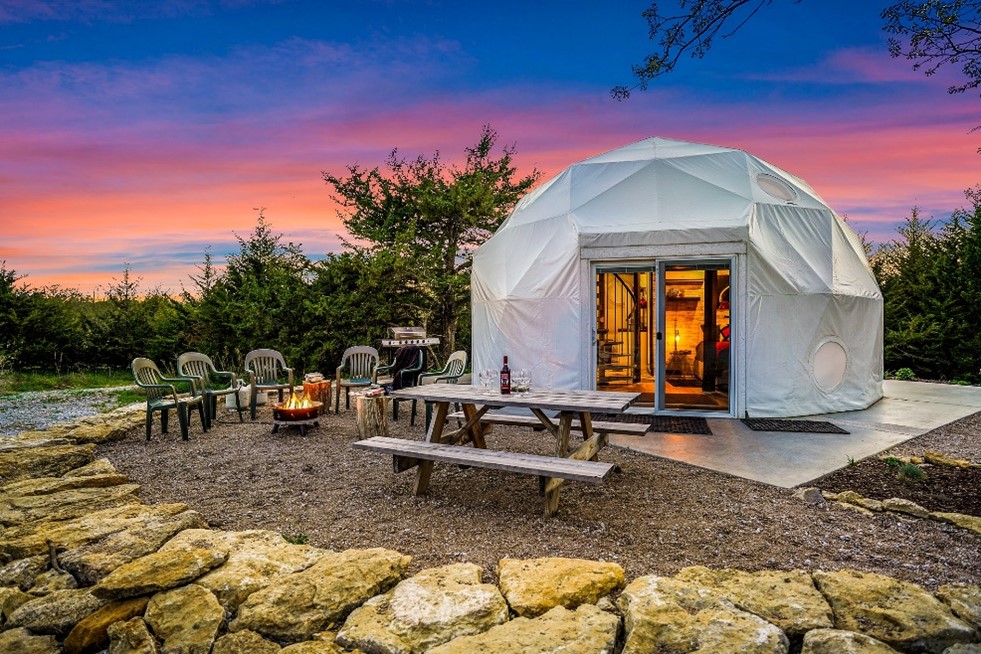 Kimberly Creek Retreat offers a range of glamping cabins, pods, and geo-domes on 20 acres of secluded woods away from all your daily stresses. Enjoy the serenity of nature and modern luxury. Other nearby ideas include the cabins at Eugene T. Mahoney State Park and Platte River State Park.
 
Where to wine and dine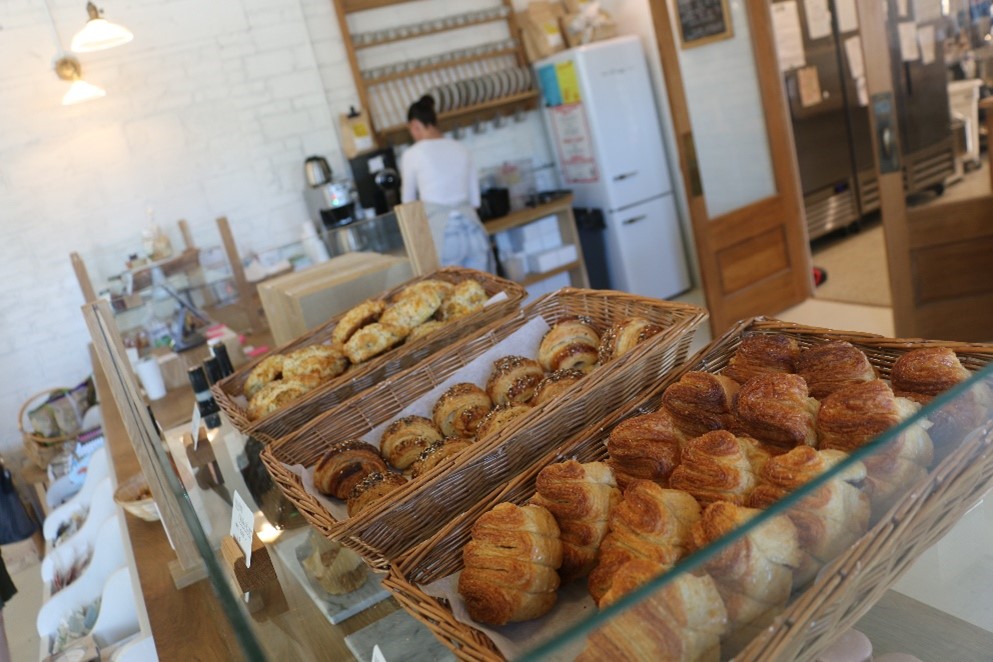 With its cozy atmosphere, Fariner Bakery makes a perfect place for morning pastries and espresso. Come back in the evening to share charcuterie and wine.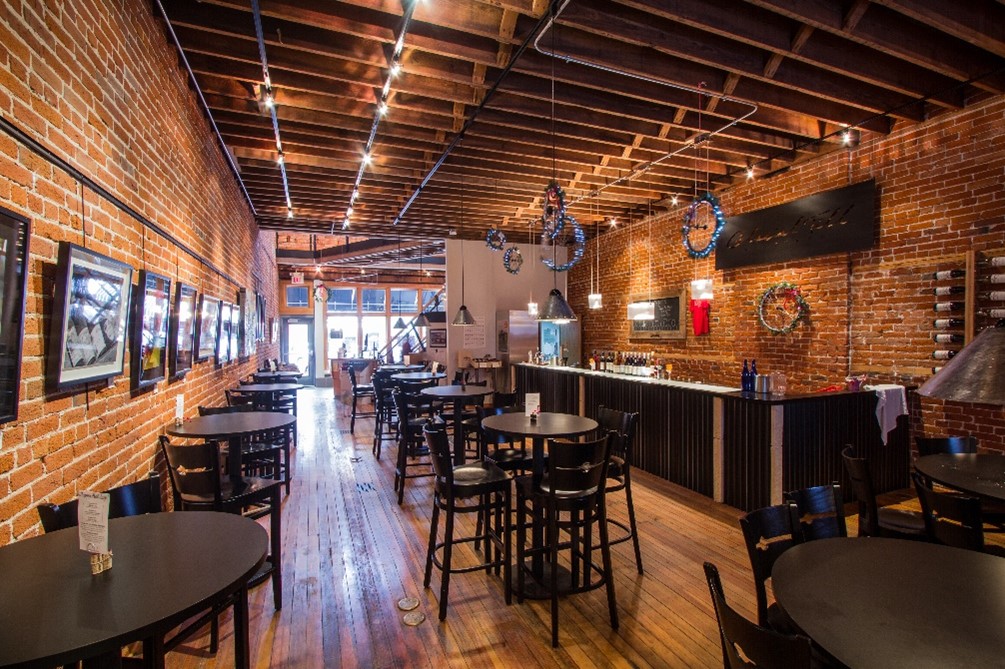 The Glacial Till Vineyards Cider House & Tasting Room is situated in Ashland's historic downtown. Guests of the rustic building can sample all of the wines produced off-site. Wine tastings, wine by the glass, bottles and a small food menu are offered.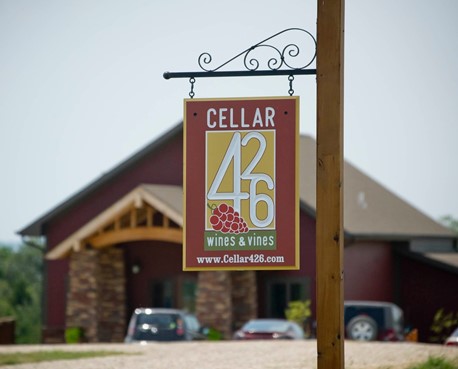 Just outside of town is Cellar 426 where the expansive winery terrace overlooks the magnificent views of the wooded countryside and Lincoln skyline in the distance. This winery serves their award-winning wines paired with a delicious assortment of food.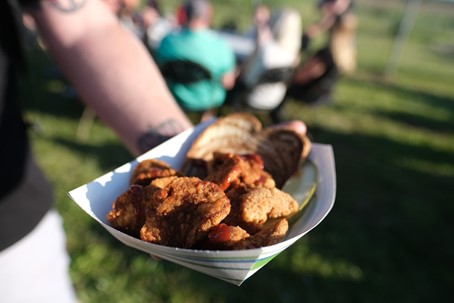 One of the premier steakhouses in eastern Nebraska, Round the Bend is most famous for being the home of the Testicle Festival, held annually on the Saturday of Father's Day weekend.  
Other dining options in Ashland include Cheri O's Coffee House and Ice Cream Parlour and Parker's Smokehouse.
Where to Shop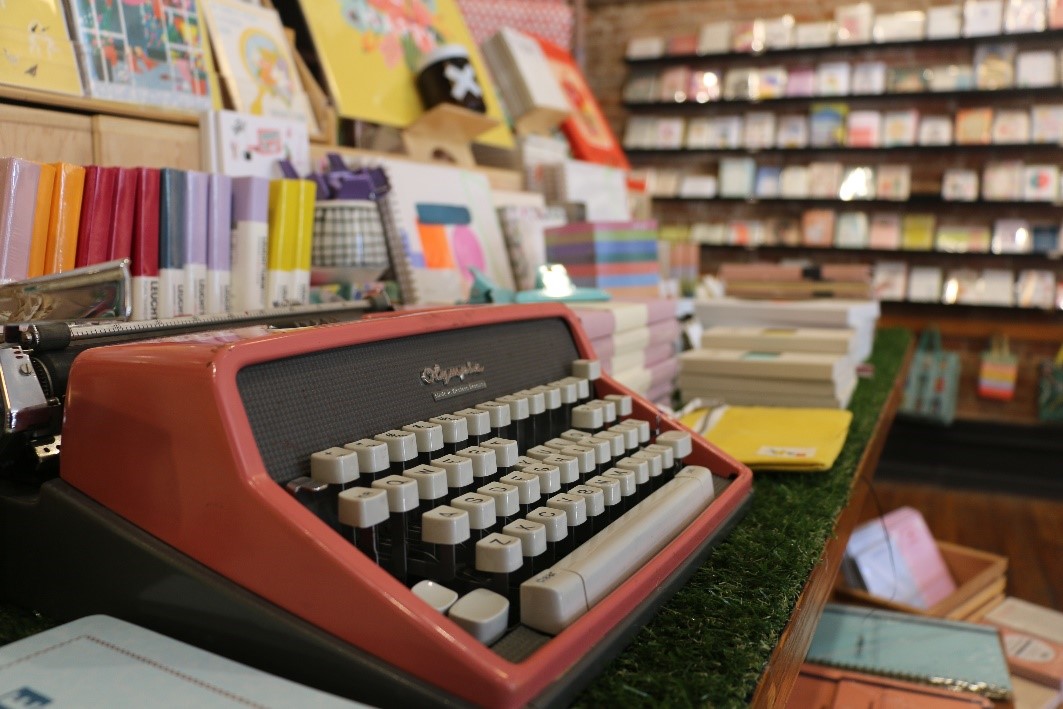 A boutique for paper, book, and lettering arts that brings a modern sensibility to antiquated processes. Postscript carries a variety of beautiful objects, from letterpress printed cards, art prints, and decorative papers to calligraphy and bookbinding tools to hand-bound books.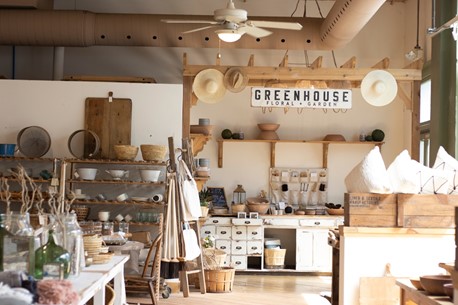 A corner shop, Salt Creek Mercantile is a place for makers to sell. The white walls and natural elements of the store are accented by handcrafted sustainable products for the home, all for sale. Shoppers tend to linger in this aesthetically pleasing space. 
Also, check out Cooper Studio & Gallery in downtown Ashland.