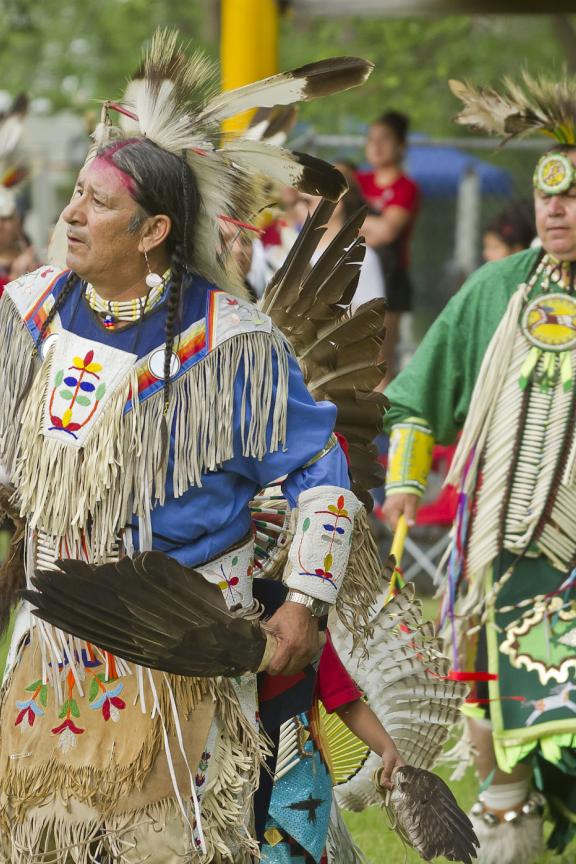 Where to Learn about Native American Culture and Heritage
The State of Nebraska is rich with Native American history. From exploring local museums to attending powwows at area reservations, discover the stories and culture of the state's Native American tribes. 
Visitor Etiquette to Keep In Mind
Nebraska's native tribes welcome guests to visit their reservations, cultural centers and events. When visiting reservations and attending ceremonies, guest should maintain a respectful decorum. Please remember the following rules of etiquette when visiting these sites: 
Ask for permission before taking photos and videos. 
Show respect when visiting offering and burial sites. These sites are considered sacred and items should not be disturbed. 
Items found on reservations should not be taken as souvenirs, as it is against federal law to remove artifacts found on Native American reservations.  
Reservations 
Museums, Galleries and Attractions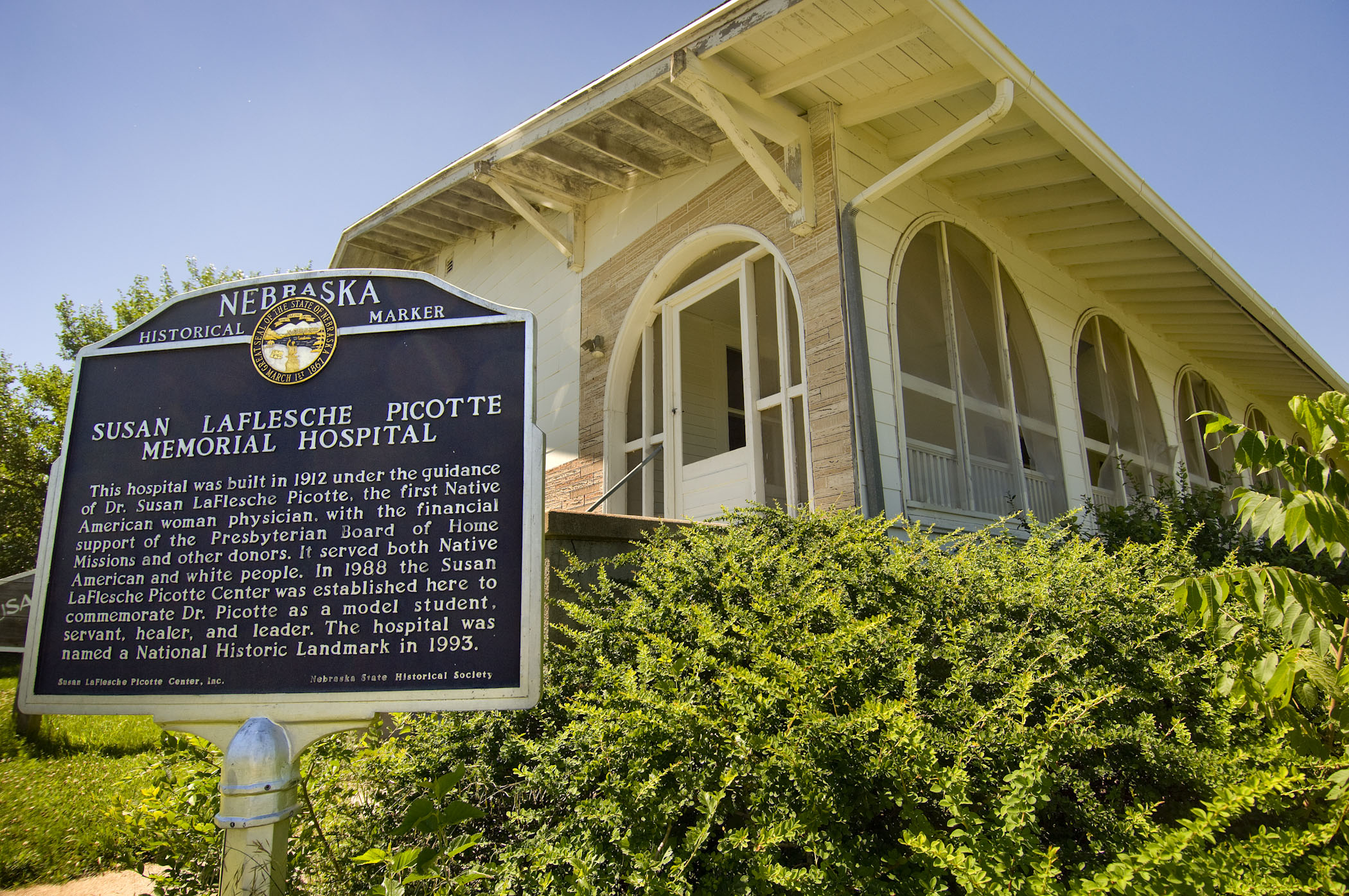 Events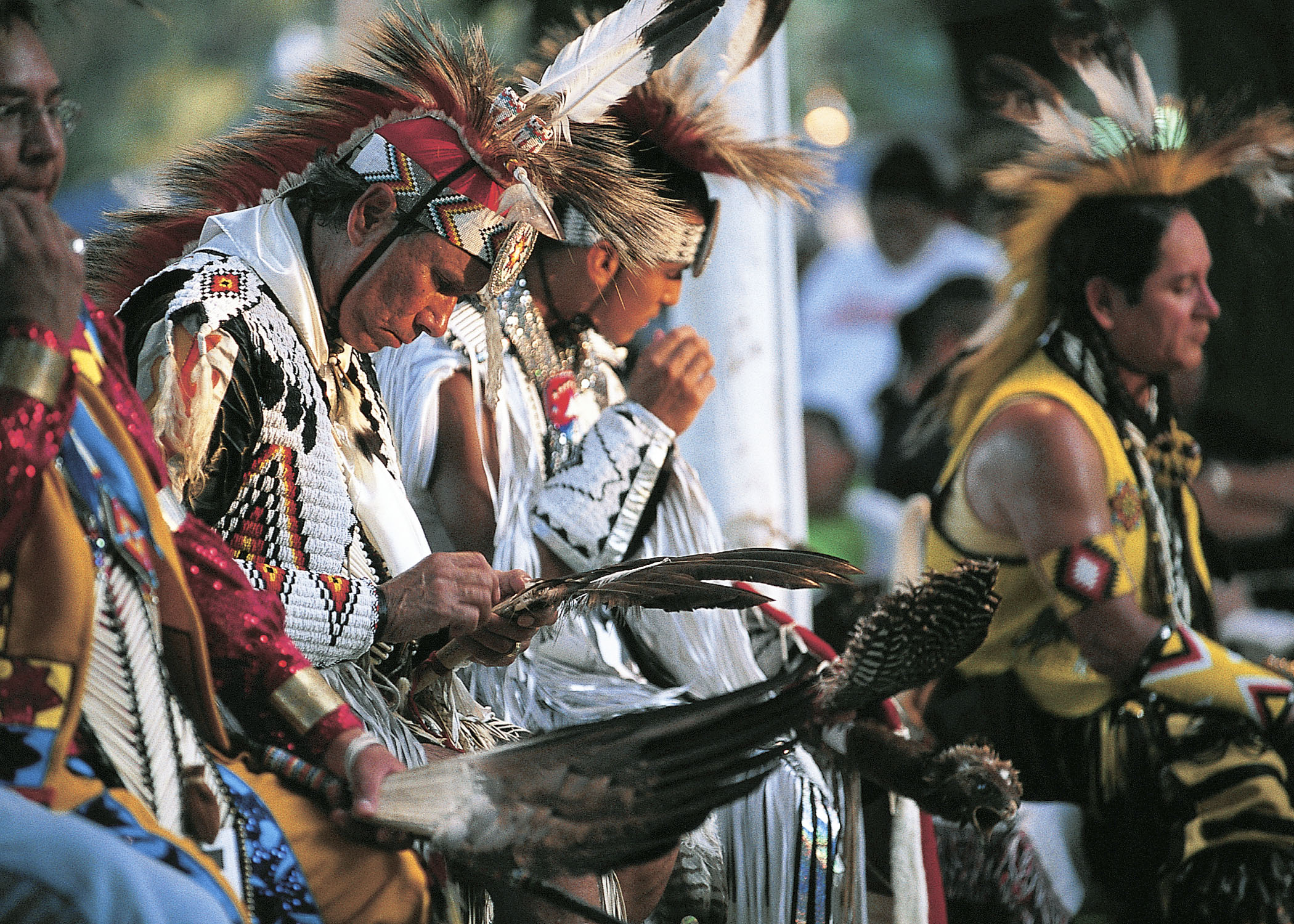 Santee Powwow – This Santee cultural celebration is held during the third weekend in June annually.
Omaha Powwow – Omaha's tribal celebration is annually held in Macy in August. Year-round, visit the Omaha mural (near Jct US Hwy 75 & NE Hwy 94) celebrating the contribution of the tribe's women. 
Winnebago Powwow –The last full weekend in July, head to the Winnebago Reservation for the tribe's annual Homecoming Powwow and Celebration. Year-round, visit the pasture of the tribe's buffalo herd, also located in Winnebago. 
Ponca Powwow – The Ponca tribe holds its powwow celebration each August in Niobrara.
Fur Trade Days - A historic celebration of buckskinners, traders and Native Americans. Five days packed with events pay tribute to the town's key role in the fur trade.