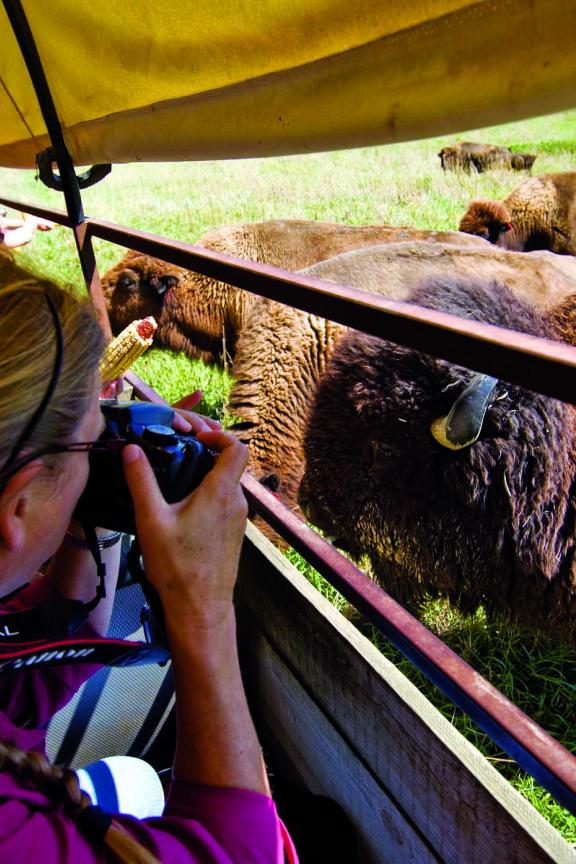 Which Guest Ranch is Right for You?
Whether you spend a day or a night, working hard or hardly working, these Nebraska ranches invite visitors. Read on to discover which one fits your style.
Big Blue Ranch, Burchard There's no internet service, but fishing, hunting and sunset views will keep you occupied at Big Blue, located on one of the state's only remaining tall grass prairies.
Double R Guest Ranch, Mullen Live out a true cowboy adventure with a hands-on stay at Double R. Guests can care for cattle, mend fences and harvest hay on the land.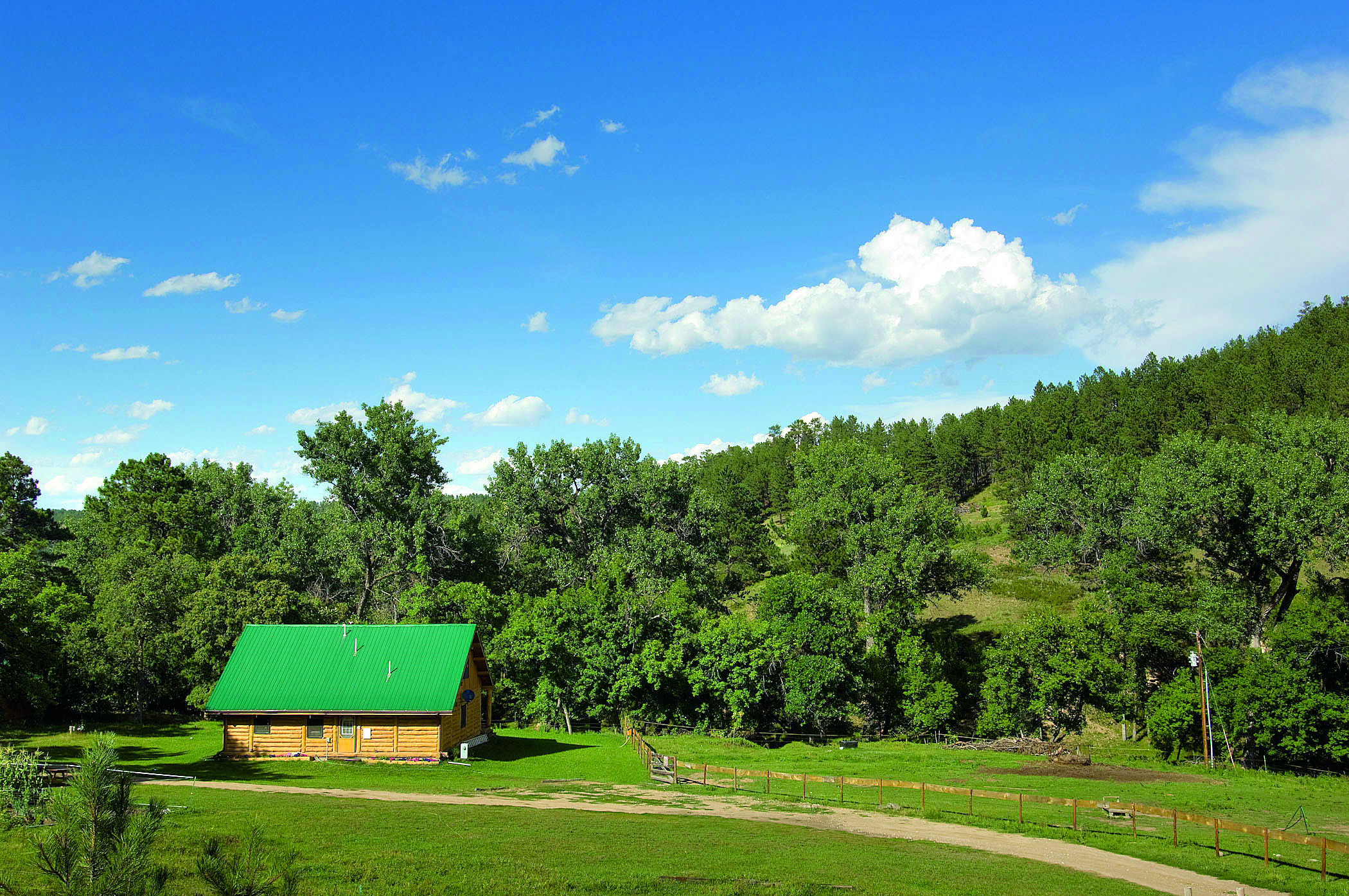 Ponderosa Ranch, Crawford Soak up the ranch setting without the work: Ponderosa treats you to birdwatching, hunting and a cozy cabin stay. Don't miss the expansive views of the starry night sky.
Rowse's 1+1 Ranch, Burwell Spend a day with lifelong cowboys at this working ranch, where you can learn to drive the herd and practice your rope skills.