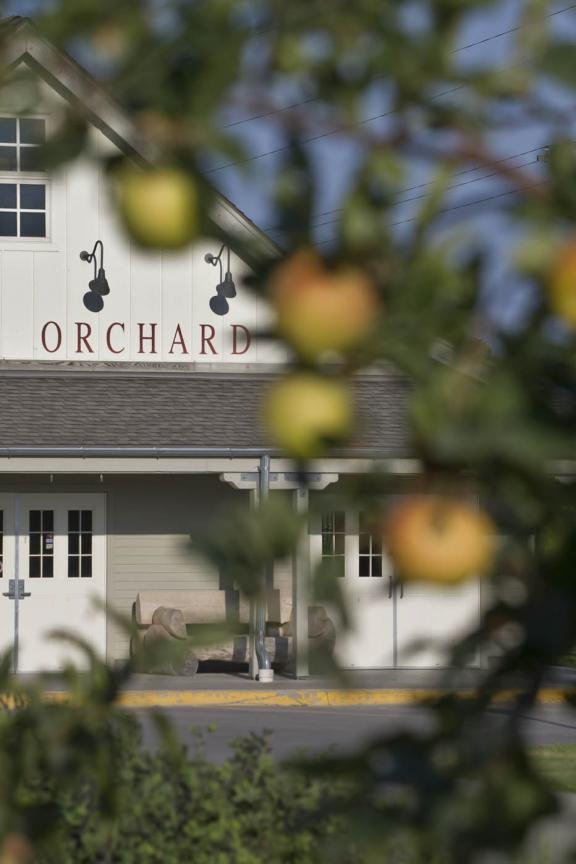 Orchards
GO AHEAD. BE PICKY.
Nebraskans know that the produce you pick yourself tastes even sweeter. So do like we do and pick your own fruit at one of the state's orchards. (Or just hang out in the barn sipping cider. We won't judge you.)
Across Nebraska, orchards bloom with strawberries, raspberries, blackberries, cherries, peaches and that sweet, summer corn we're known for. Fall's prime time for apples and pumpkins, and all the harvest festivals, hayrack rides and cider-sipping that come along with them. So yeah, you could blow through and grab something sweet from the orchard farm stand, but we recommend staying a while. You never know where you might discover a tree house or nature trail hidden in the orchard . . . fun diversions ripe for the picking.
Trip Ideas
No cities match the current results set.
Sorry, no items meet this search criteria.