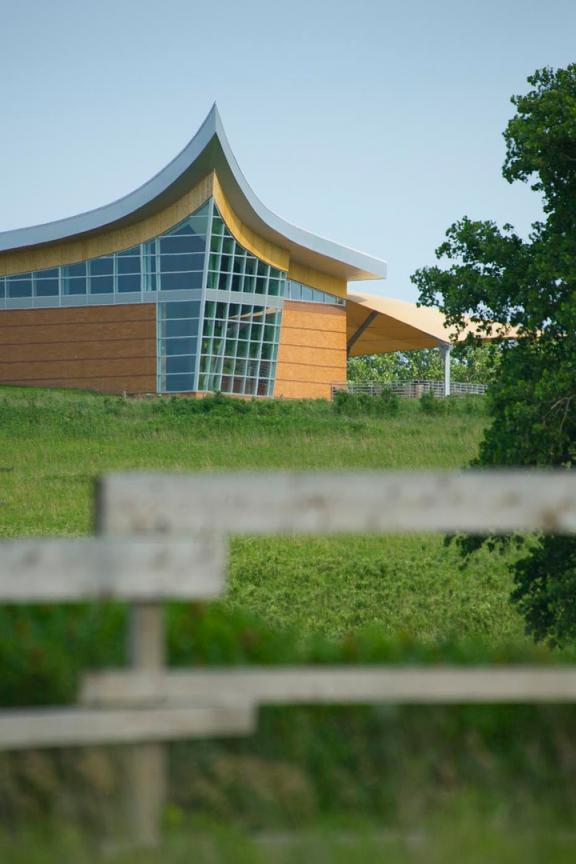 Take a Jaunt Along Nebraska's Southern Border
This trip across southern Nebraska has something for everyone, whether you're satisfying a sweet tooth or learning about history! Right now you may be wondering how a bunch of stuff dangerously close to Kansas could possibly be interesting. Well, guess what? We're about to tell you. Just to give you an idea of what you're getting into, we've got windswept prairies, bright pink buildings, and famous artists coming up on this trip idea!
This charming quilt shop displays its beautiful handmade wares from an open beam ceiling. Even better, Wagner's offers quilting and sewing classes for all ages so that you can learn to make your own quilts too!
Featuring an authentic Nebraskan homestead, walking trails, and an immersive tallgrass prairie experience, Homestead National Monument is a great way to get a feel for life on the plains in the 1800s.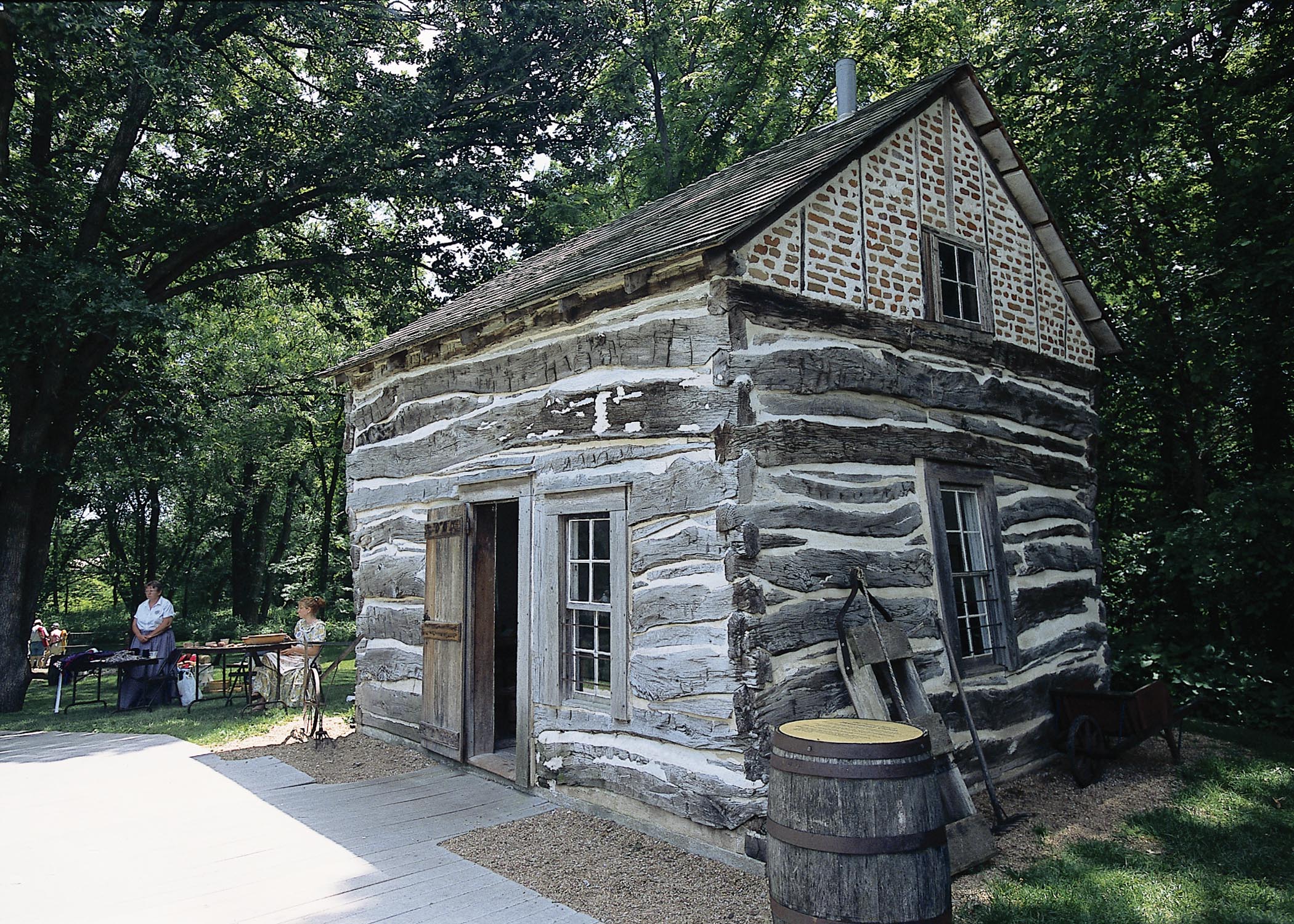 Dedicated to showcasing the work of a renowned Nebraskan artist, John Philip Falter, this museum is a must-see for those near Falls City. Located in the lobby of the former Richardson County Bank, the exhibit features a replica of Falter's Philadelphia studio and his 129 Saturday Evening Post covers.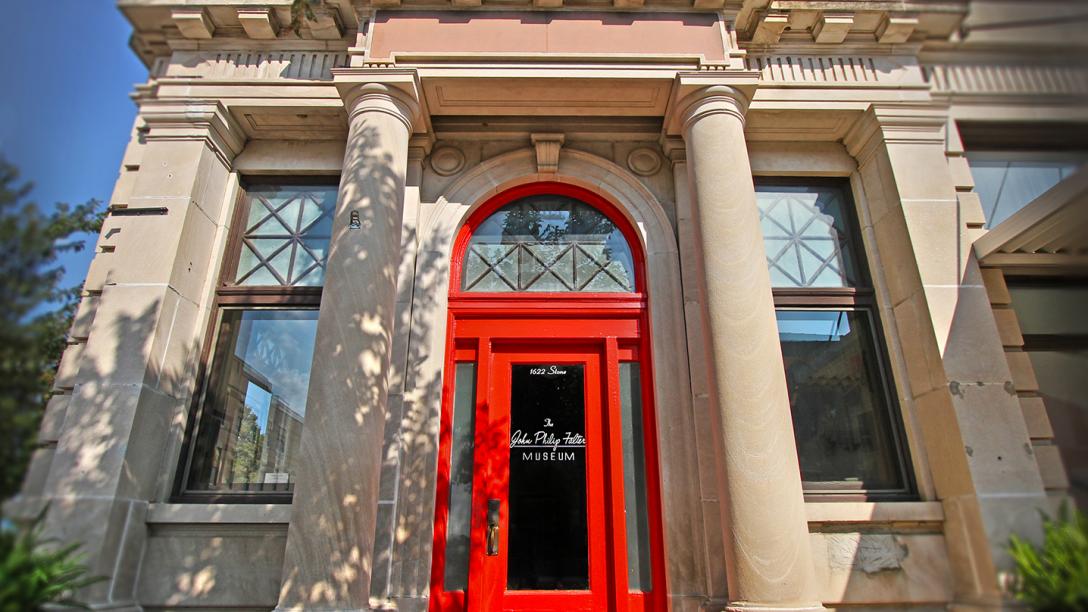 This family bakery/café/espresso shop is dedicated to serving delicious pastries, breads, and bieroc sandwiches. The first and only Nebraskan winner of the James Beard Foundation America's Classics Award, Sehnert's is sure to delight your taste buds.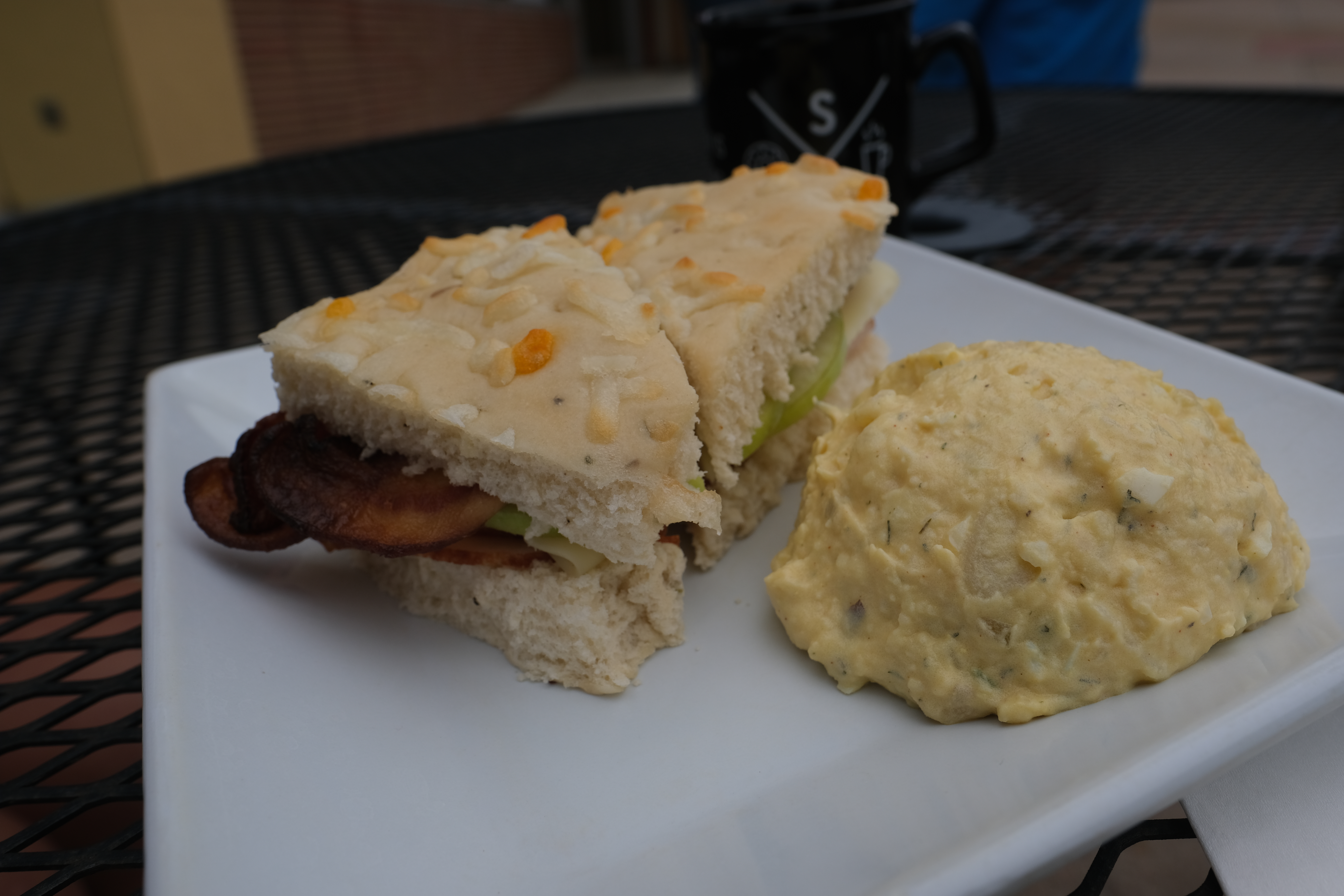 Prepare to be...blown away...by this historic museum! Visiting the Kregel Windmill Factory is like stepping back in time, with a one-of-a-kind workshop that looks like it just stopped producing windmills yesterday.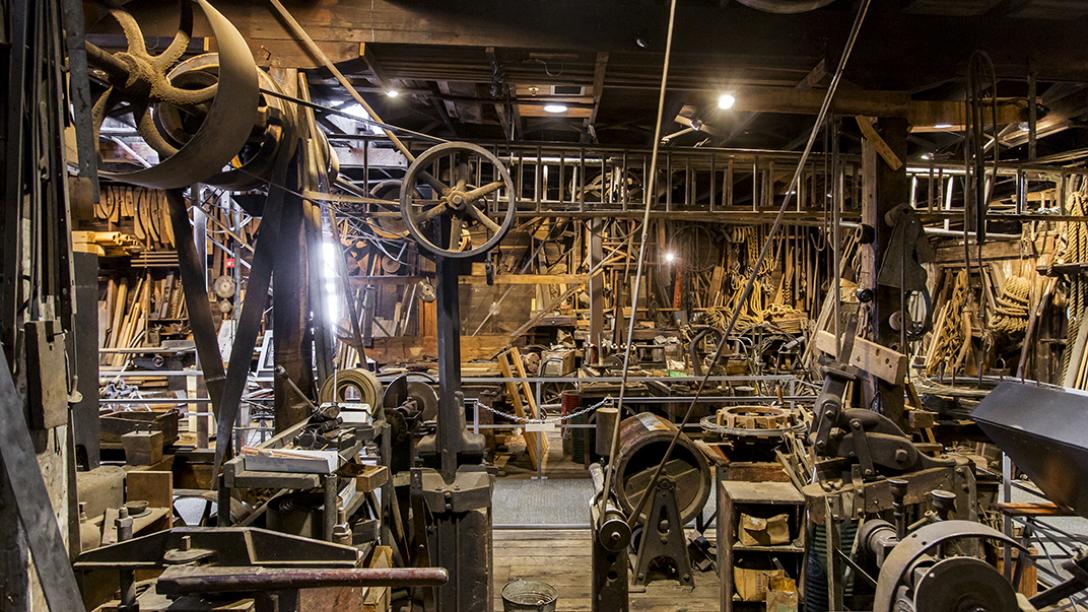 For your final stop on this journey, On The Brix offers a globally-sourced wine collection, Nebraskan beers, and specialty cocktails. If you get hungry during your visit, they offer snacks and desserts, as well as delivery from Fat Fox's.