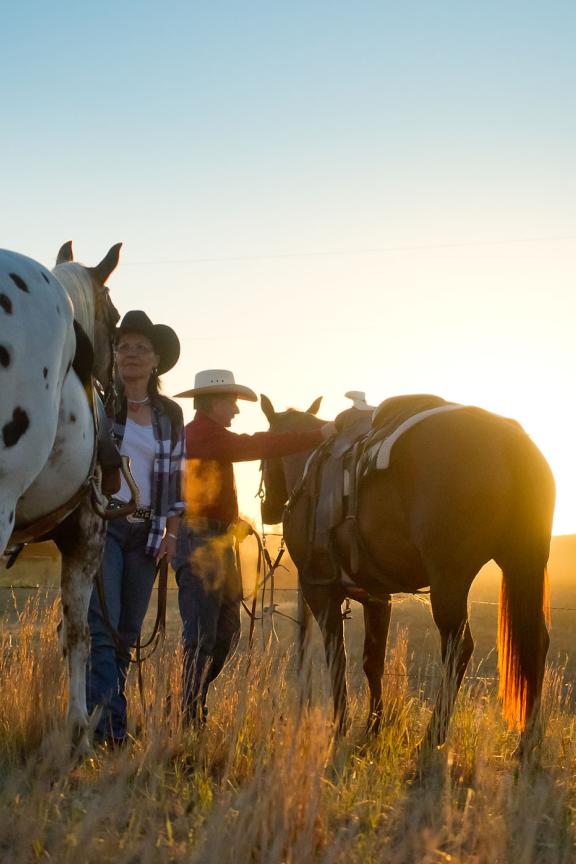 Horseback
Riding
Go ahead, ride off into the sunset.
Cowboy livin' is just part of who we are. (Just go with it.)
It should come as no surprise that many of Nebraska's state parks and recreation areas have equestrian trails and horse-friendly campgrounds. And if you didn't happen to BYOH (bring your own horse), just stop by one of our stables for a riding lesson or guided horseback ride along some of our happiest trails.
Trip Ideas
Horseback Riding & Equestrian
Biking
Camping
Hiking
Horseback Riding & Equestrian