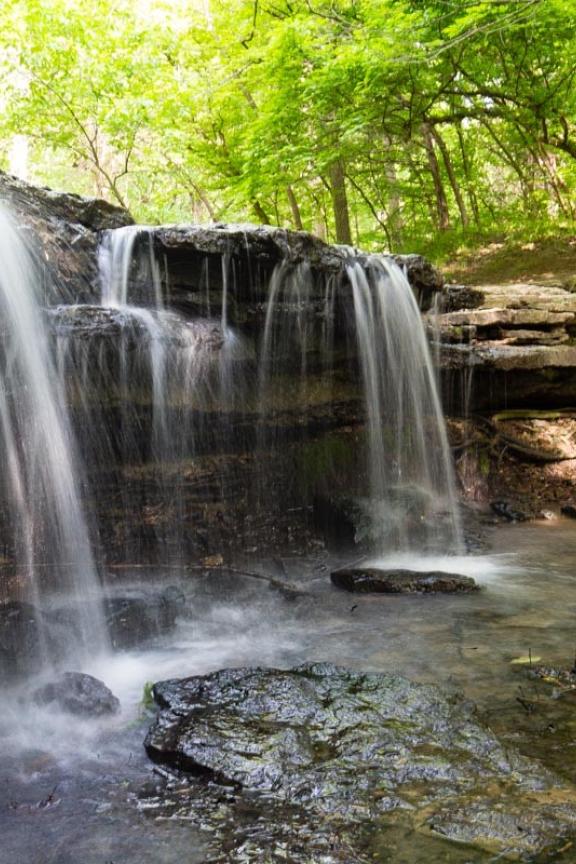 See The Sights At These 3 Nebraska Waterfalls
Be one with nature in these three tranquil locations in Nebraska. Take in the beauty as the water flows over a vertical drop, creating quite the sight and a sound that soothes.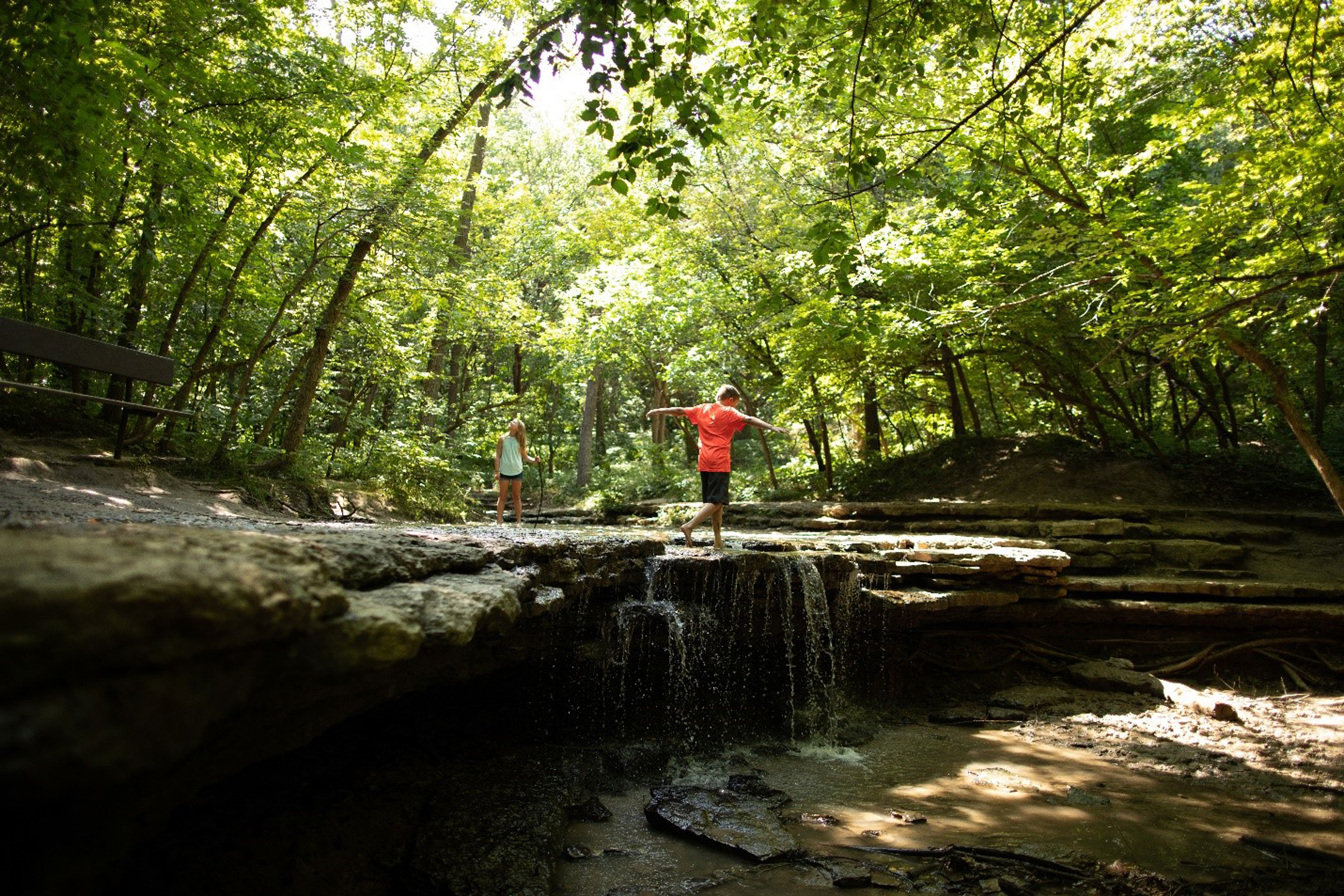 Just 30 minutes from Omaha, Platte River State Park is home to Hike Stone Creek Falls. The access trail starts in the park's lower parking lot and an easy wooded path takes you to the small serene fall. Once there walk in the creek above and below the fall and even splash around in the little pool area. A spray park, biking trails, glamping cabins and much more are close by.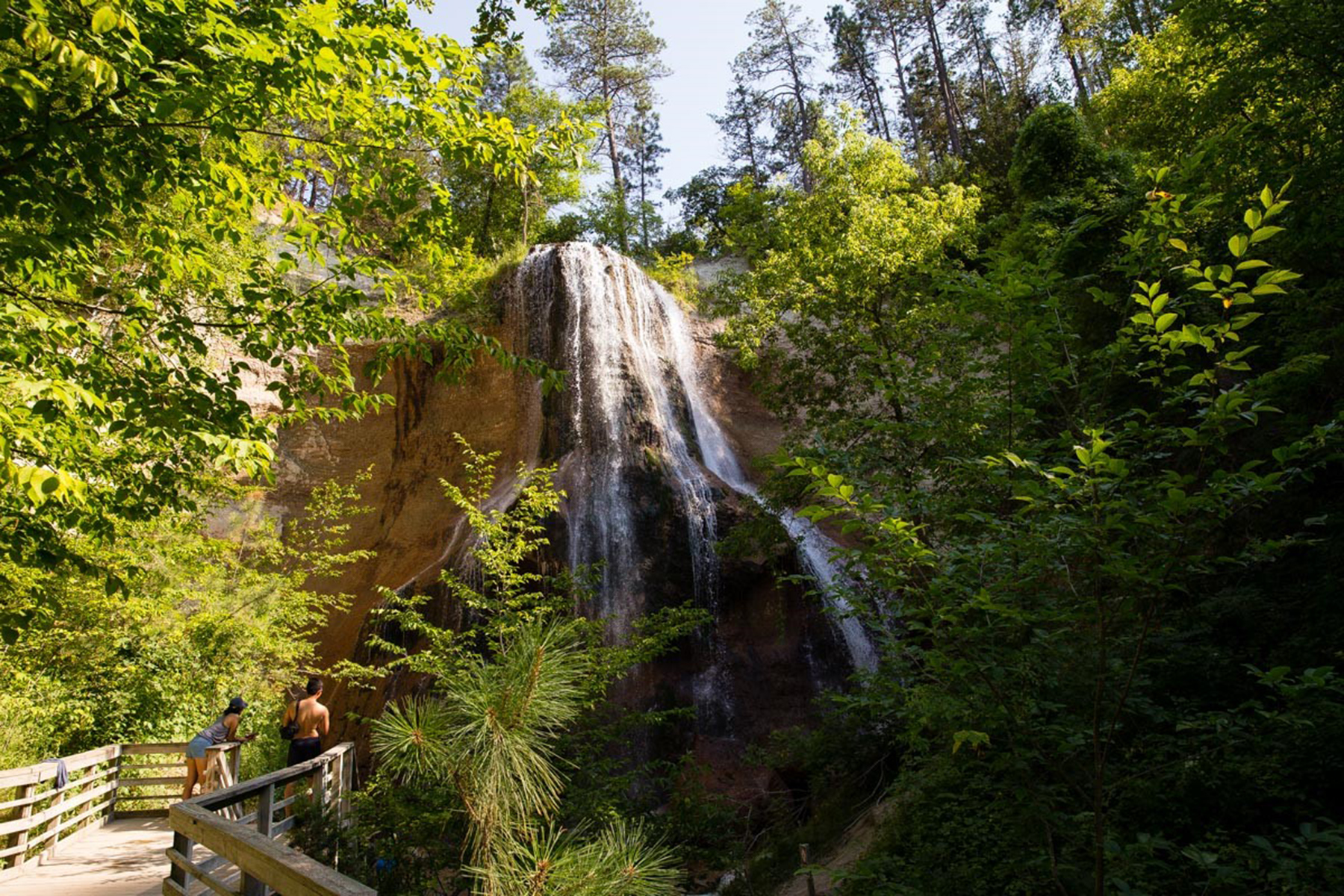 The state's tallest waterfall at 70 feet high, Smith Falls is one of those places you'll want a camera to capture an Instagram-worthy moment. Located in Nebraska's newest state park, Smith Falls State Park, this cascading vision of beauty can be accessed via a footbridge across the river from the north side of the park or by those wandering down the river with tubes, kayaks and canoes. For float trips several outfitters in Valentine rent equipment and provide shuttle services.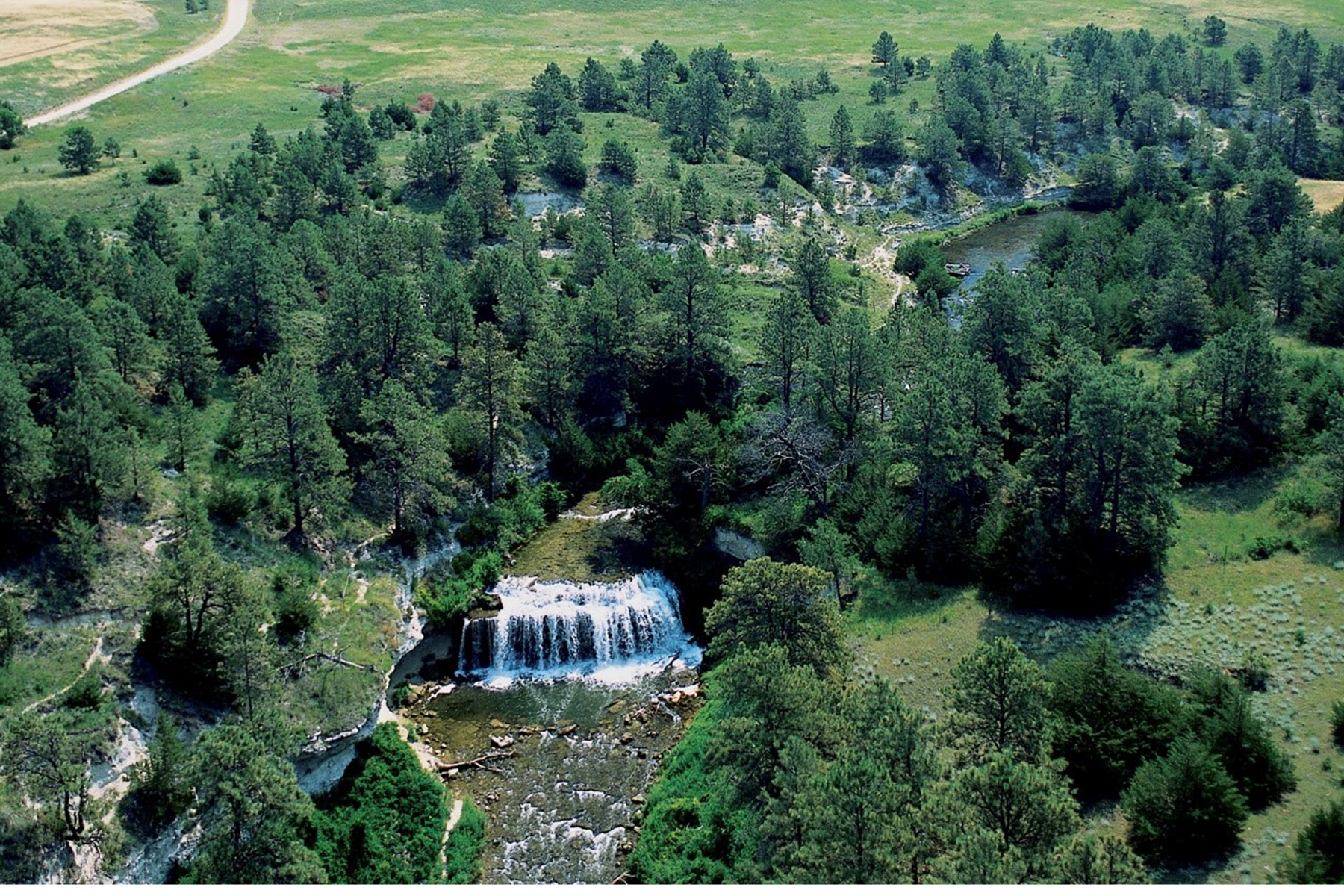 In the words of TLC, don't go chasing waterfalls, this one is just for looking. Located behind the Snake Falls Sportsmen's Club on Hwy 97 near Valentine, Snake River Falls can be viewed via two different pathways. From the Club, one trail is a short minute walk to view the fall from the top and the second is about a four-minute walk to view from the front.  Both areas are roped off to define the boundaries and there is a $1/person fee for spectators that can be placed in drop boxes provided. This beautiful spectacle is the largest waterfall as measured by volume, in the state.
Fun Fact: These falls are just as pretty in the winter