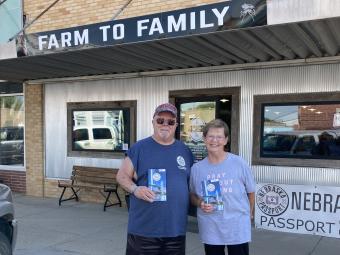 Farm To Family Cooperative
Together We Can Do More!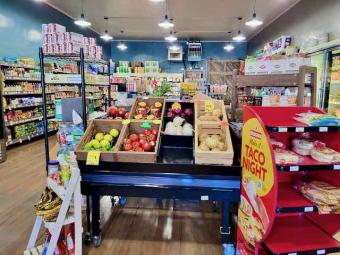 Farm To Family Cooperative
Filled to the Brim Grocery Store
Multiple locations
Nebraska History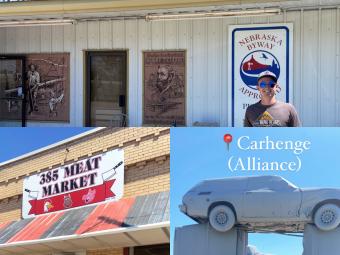 Multiple locations
Western Nebraska Adventure
3436
3461
3421
3426
3456
3431
3441
3446
3451
3466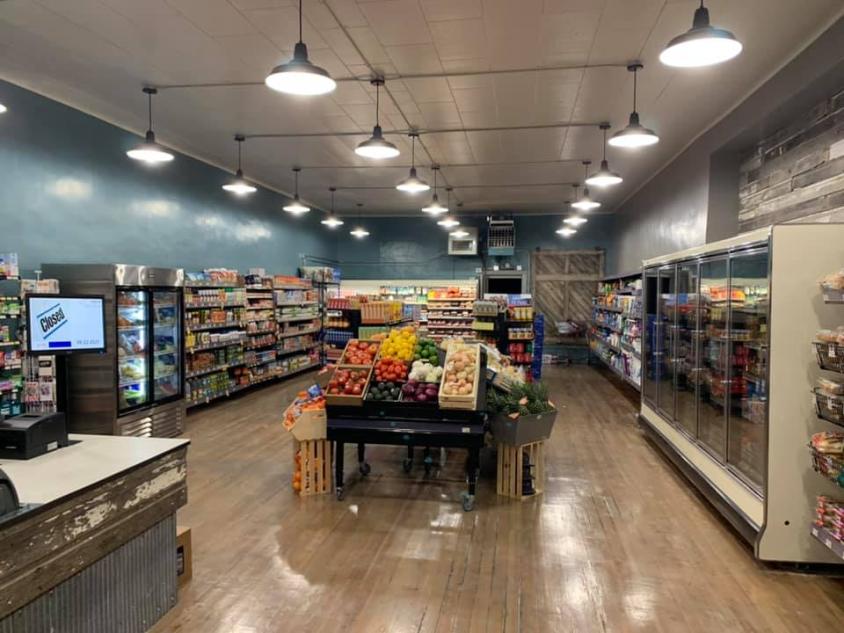 See how a 1500 sq ft historic building was transformed into a bustling grocery store offering local and regional produce and grocery items. Fresh deli sub sandwiches made with cut-to-order meats are also available. The walls and furniture are made from local barn wood, tin and doors symbolizing their "local love."
127 N Main St | Mon-Fri 7a.m.-7p.m.; Sat 9a.m.-2p.m.