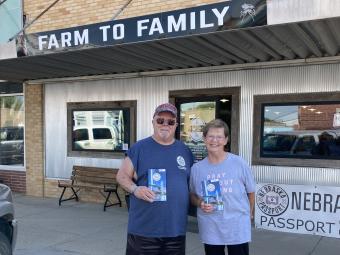 Farm To Family Cooperative
Together We Can Do More!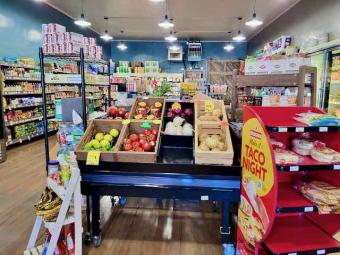 Farm To Family Cooperative
Filled to the Brim Grocery Store
Multiple locations
Nebraska History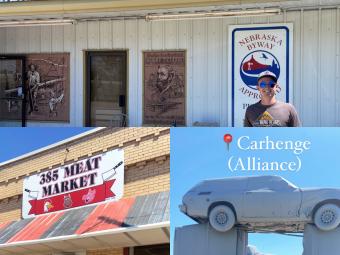 Multiple locations
Western Nebraska Adventure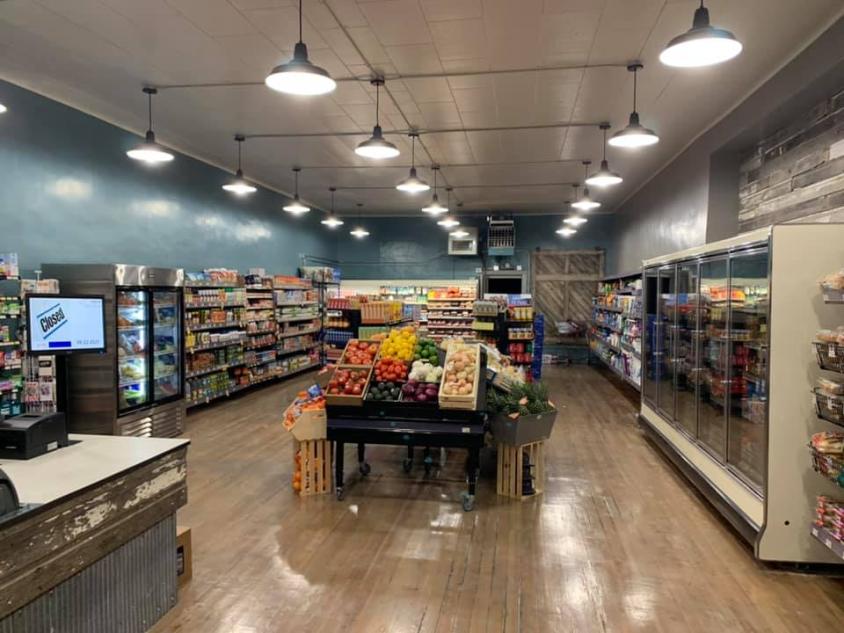 See how a 1500 sq ft historic building was transformed into a bustling grocery store offering local and regional produce and grocery items. Fresh deli sub sandwiches made with cut-to-order meats are also available. The walls and furniture are made from local barn wood, tin and doors symbolizing their "local love."
127 N Main St | Mon-Fri 7a.m.-7p.m.; Sat 9a.m.-2p.m.