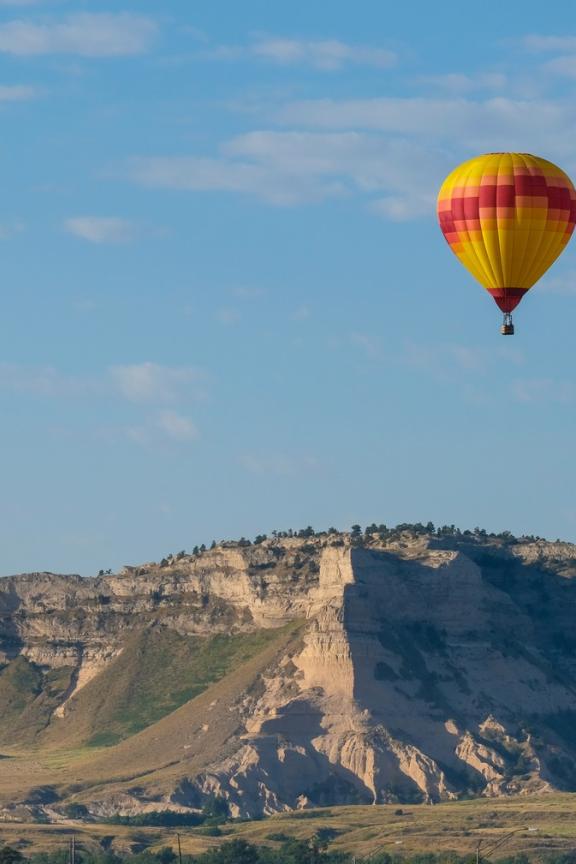 10 Iconic Nebraska Sites
Nebraska is filled with unbelievable destinations that are awe-inspiring for all who visit. Whether you're a Nebraska native or just stopping by here are 10 sites everyone must visit at least once in their life, but probably more as once you visit once they'll have you keep coming back!
The third building to be erected at its location, the Nebraska State Capitol  features unique representations of democracy and murals of Nebraska's Native American and pioneer cultures. It also has an observation level that gives a 360 degree view of downtown Lincoln. The building itself is just as much a piece of art as the art that adorns it.
Experience the famous Stonehenge without the visit across the pond! This replica constructed with cars by the Jim Reinders family provides a unique experience for all who visit!
Experience a glimpse of what those who traversed the Oregon Trail once saw at Chimney Rock, the most recognized landmark along the trail! After exploring the trail check out the museum which pays tribute to those who once travelled the plains.
Visit the ocean, rainforest, and desert all in one with a trip to Omaha's Henry Doorly Zoo and Aquarium! Ranked one of the best zoos in the nation, a trip to the zoo is a must do for anyone and everyone visiting Nebraska!