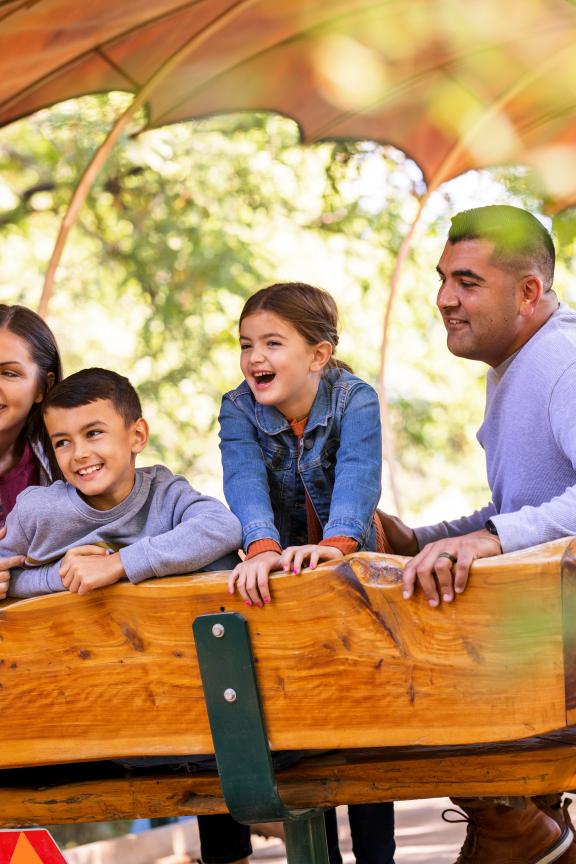 11 Fun Fall Activities to try this season with family, friends or solo in Nebraska
This fall, embrace the beauty and bounty of Nebraska by trying these activities. Gather your loved ones and make the most of this vibrant and colorful season.
Fall isn't complete without picking the perfect pumpkin straight from the patch. Make sure to add Vala's Pumpkin Patch to your fall bucket list. At Vala's, you can embrace the season by handpicking your very own pumpkin from the sprawling pumpkin fields and then dive into a mouthwatering assortment of pumpkin-infused delights. From pumpkin pie and pumpkin spice lattes to pumpkin donuts and caramel apples, this seasonal wonderland offers a cornucopia of treats to satisfy your pumpkin cravings. For more experiences, you can also check out Skinny Bonnes Pumpkin Patch and Roca Berry Farm. 

Lace up your hiking boots and head to Niobrara State Park for an adventure-filled day. With its diverse terrain and picturesque landscapes, this park offers hiking trails suitable for everyone. From leisurely strolls along the riverbanks to challenging treks through the rugged bluffs, Niobrara State Park has it all.
Embrace your inner artist at Gatherings Market LLC, where fall decorating takes center stage. Whether you're looking for unique home decor or crafting supplies, this charming market has a delightful selection. Gather your family or friends, explore the autumn-themed treasures, and add a touch of fall magic to your living spaces. Other stores to explore include Magnolia's Home Decor & Design in Norfolk, The Keeping Room in Nebraska City and Ortello Dale in Broken Bow.
Unleash your creativity at Prairie Arts Center. This venue offers a variety of crafting and art classes, perfect for individuals or groups. Dive into fall-inspired projects, from painting autumn landscapes to creating personalized crafts that capture the essence of the season.
Pack a picnic basket and venture to Wildcat Hills State Recreation Area, a breathtaking natural area that beckons outdoor enthusiasts. Surrounded by vibrant foliage, you can enjoy a delicious meal in the heart of nature. Whether it's a romantic outing or a fun family gathering, a fall picnic at Wildcat Hills is a delightful experience.
Embark on a tree adventure at Arbor Day Farm this fall. Nebraska's diverse landscape offers opportunities to explore different tree species and learn about their seasonal changes. Challenge yourself to identify native trees and discover the beauty of their autumn foliage. There's so much more to discover at Arbor Day Farm in terms of fall delights, including apple picking, nature classrooms and more!

Fall is the perfect season for a leisurely bike ride, and Nebraska's Cowboy Trail offers an idyllic route. With its scenic beauty and cool, crisp air, this trail is a must-visit for cyclists of all levels. Whether you're pedaling solo or with family and friends, the Cowboy Trail promises a memorable ride through Nebraska's autumn splendor.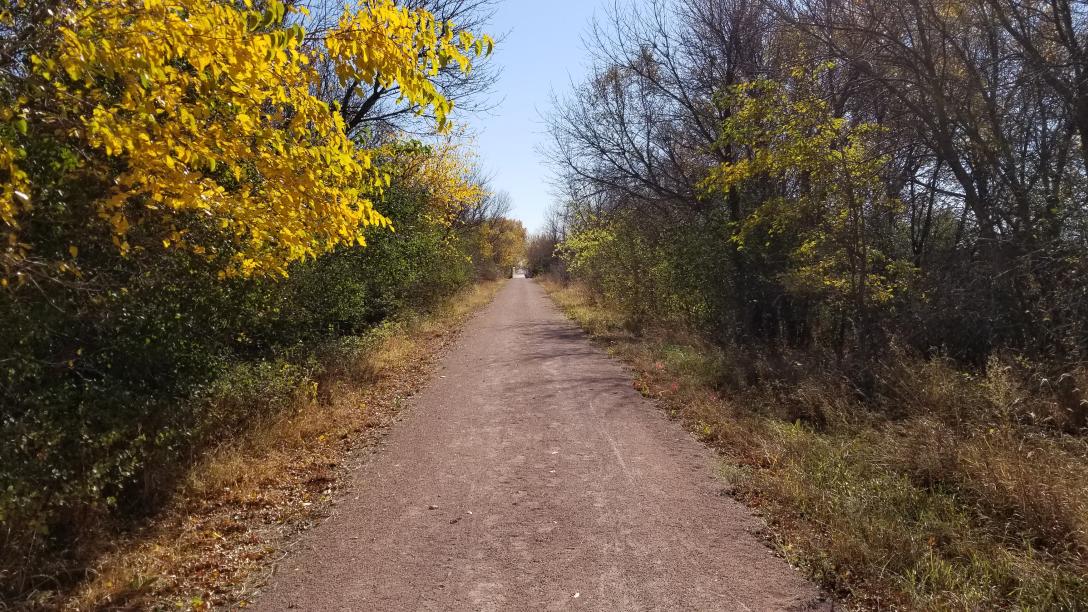 Get crafty at Wax Buffalo by making your own fall-inspired candles. This hands-on experience allows you to customize scents and colors, creating unique candles that evoke the cozy ambiance of autumn. It's a fun and aromatic activity to enjoy with friends or family.
For those seeking an adventurous fall getaway, camping at Indian Cave State Park is the answer. Surrounded by the beauty of changing leaves and the serene Missouri River, it's an ideal spot to set up camp, roast marshmallows by the fire, and create lasting memories with loved ones.
Visit Kimmel Orchard for a quintessential fall experience. Pick your own apples, savor delicious apple treats, and explore the orchard's charming surroundings. It's a delightful way to celebrate the season and enjoy the fruits of autumn.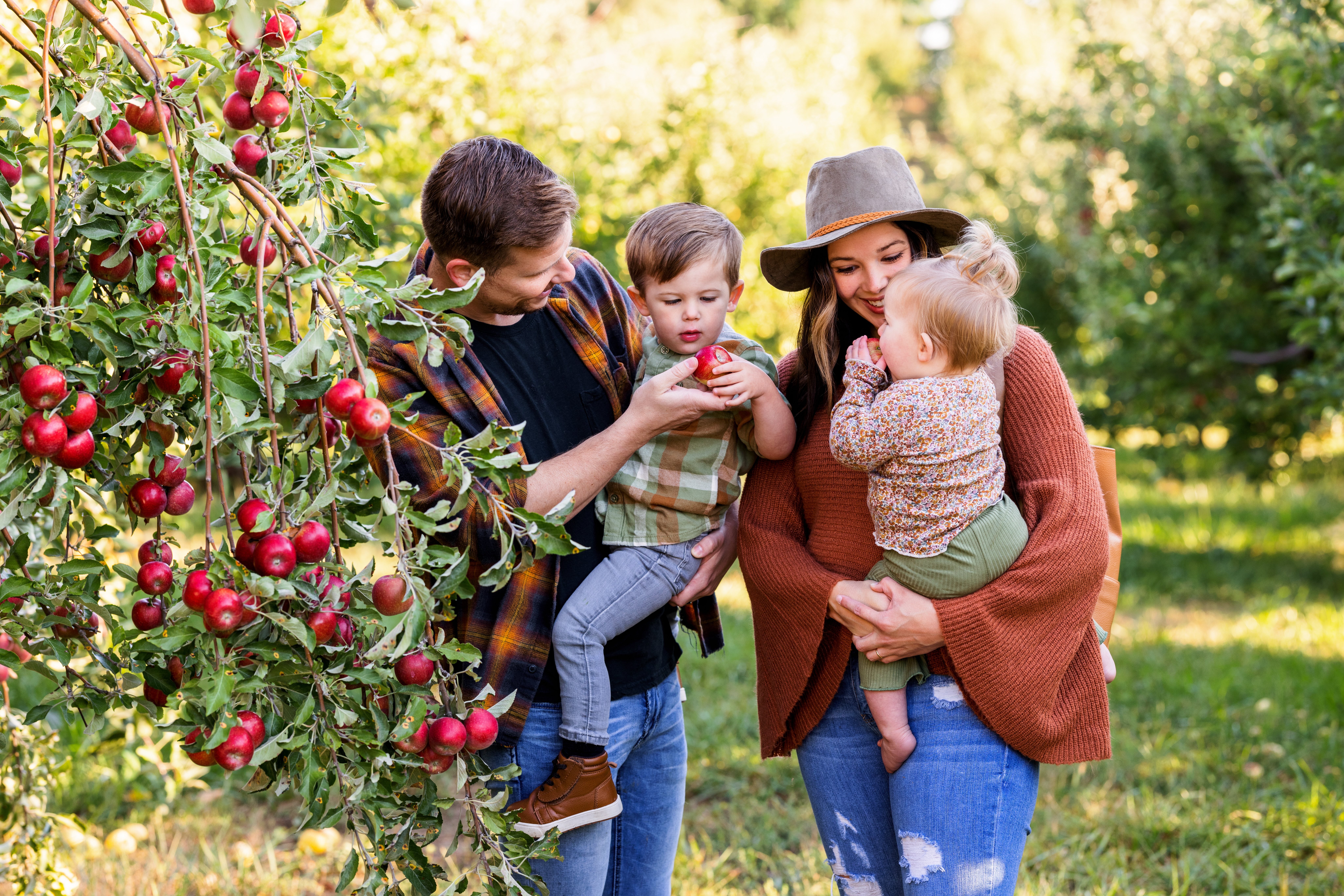 Witness the mesmerizing fall foliage in Ponca State Park. Take a scenic drive or hike along the park's trails to immerse yourself in the vibrant colors of autumn. It's a photographer's paradise, and a perfect opportunity to capture the essence of the season.