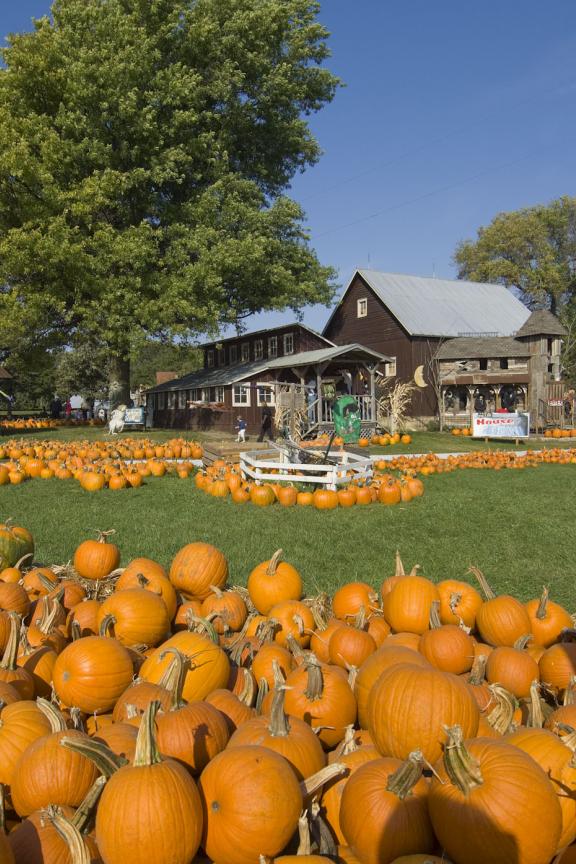 16 Spots To Get Your Pumpkin Patch Fix This Fall
If you're looking to be spooked, try some yummy treats, or just spend some time with other fall fanatics in your life then this one is for you. Nebraska has small family-run pumpkin patches, giant adventure farms, and everything in between.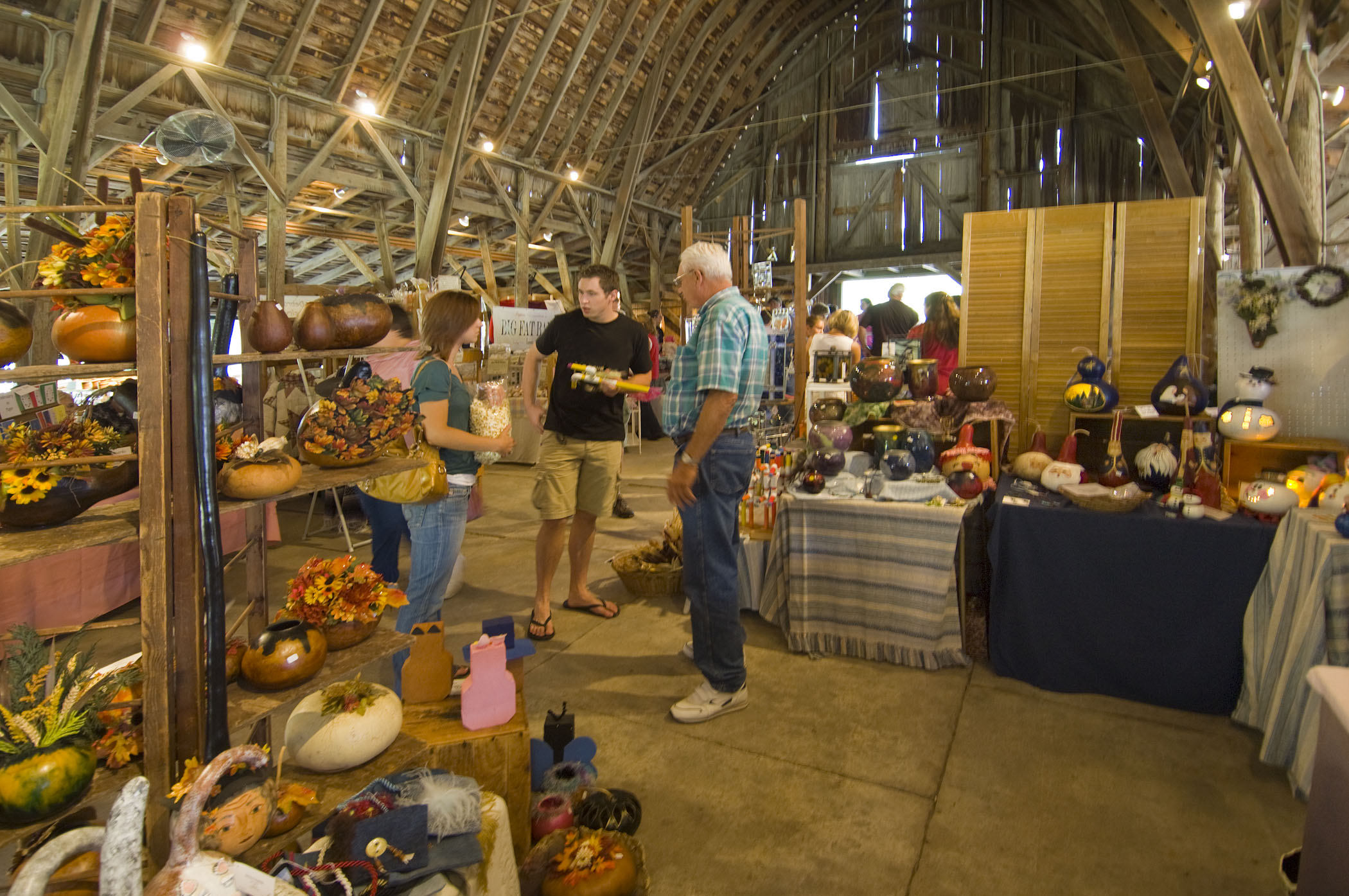 Arbor Day Farm - Nebraska City
Arbor Day Farm puts on a pretty great autumn experience. Free hayrack rides to the apple orchard are available on the weekends from late September to late October. Another option is the guided discovery ride, an awesome 1-hour journey through orchards, vineyards and backwoods of the farm. Pumpkin picking is available at the Tree Adventure, and enjoying fresh cider from the Apple House Market is an absolute must.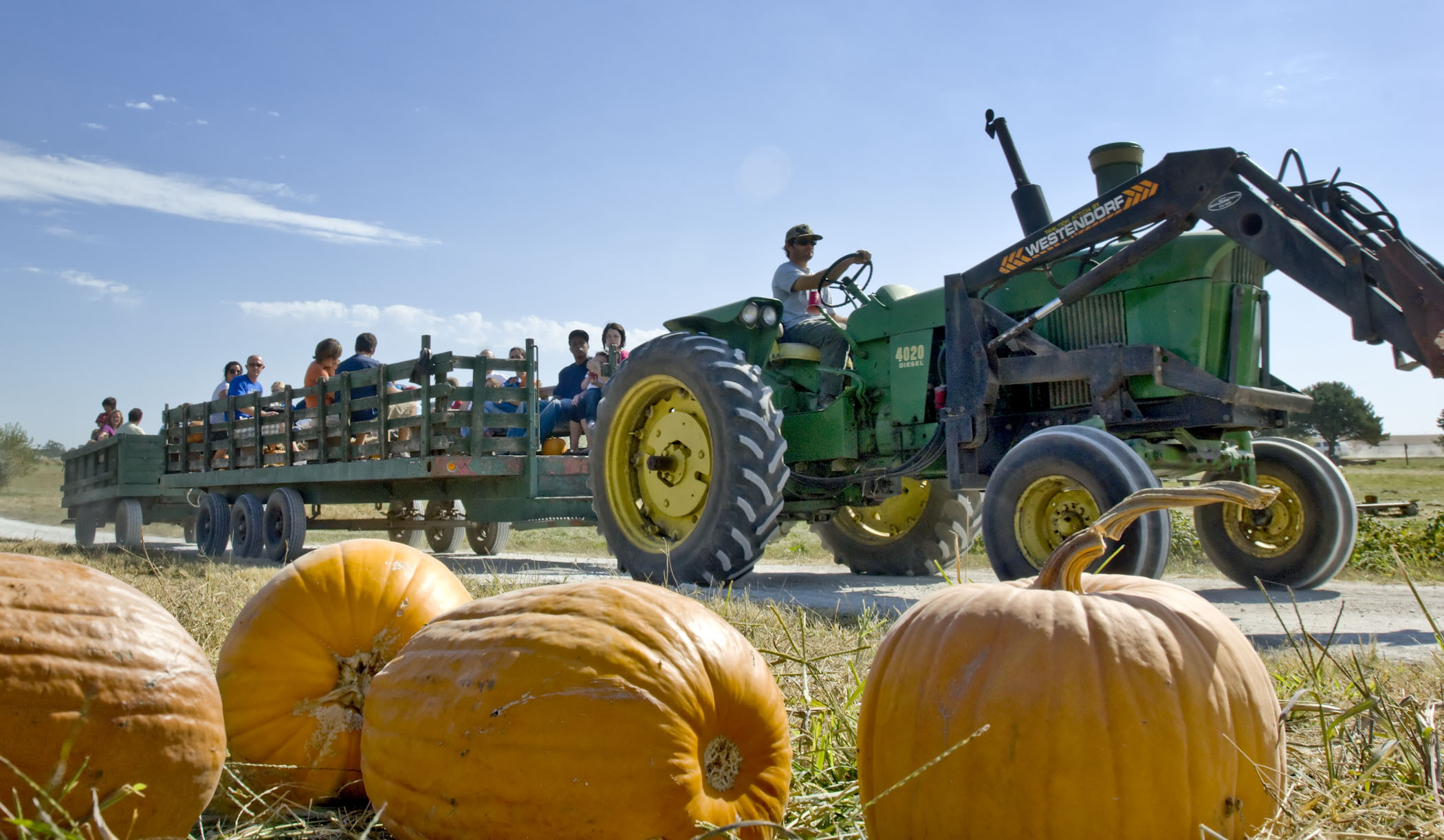 Bellevue Berry and Pumpkin Patch – Papillion
A unique take on the pumpkin patch, this spot has an Old West ghost town, complete with mines and caves! For the braver souls, they offer the Ranch of Terror haunted house but if that's too much for you there's also the newly remodeled Pirate Cove that features two life-size pirate ships. On the weekends, Pirates Pub opens up to serve adult beverages and turkey legs, among other things. Don't get too caught up in all the other fun activities and forget about the hayrack ride through the Spooky Forest to the pumpkin patch!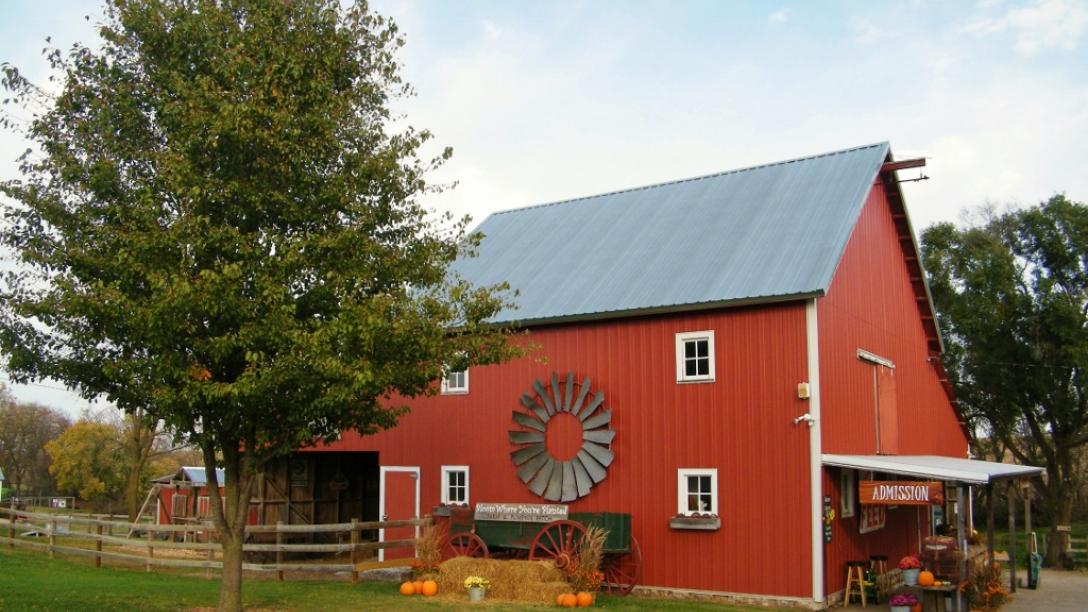 Bloom Where You're Planted Farm – Avoca
This pumpkin patch harkens back to a simpler time, with a two-story 1890s barn store housing everything from antiques and vintage goods to jewelry and seasonal décor. If that doesn't do it for you, maybe their one-room schoolhouse that's been converted to a café serving delicious snacks like fresh kettle corn and pulled barbecue chicken will! Bloom Where You're Planted also features hayrack rides to their pumpkin patch, nature trails to explore, and the opportunity to dress a scarecrow.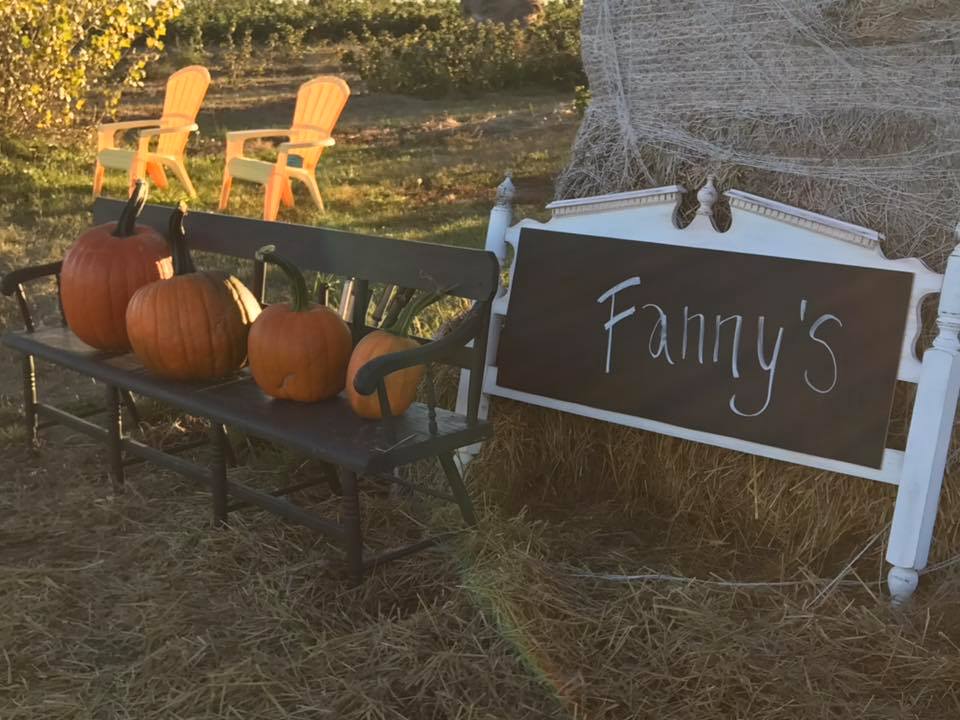 Not your average pumpkin patch, Fanny's is actually a fully functioning farm complete with goats, lambs, chickens and ducks! You definitely won't want to miss the Lazer Mazer, a game of laser tag held throughout a hay bale maze. Also of note are Mr. McGregor's Garden: an oversized garden full of corn, apple trees, pumpkins and the antique tractor collection barn.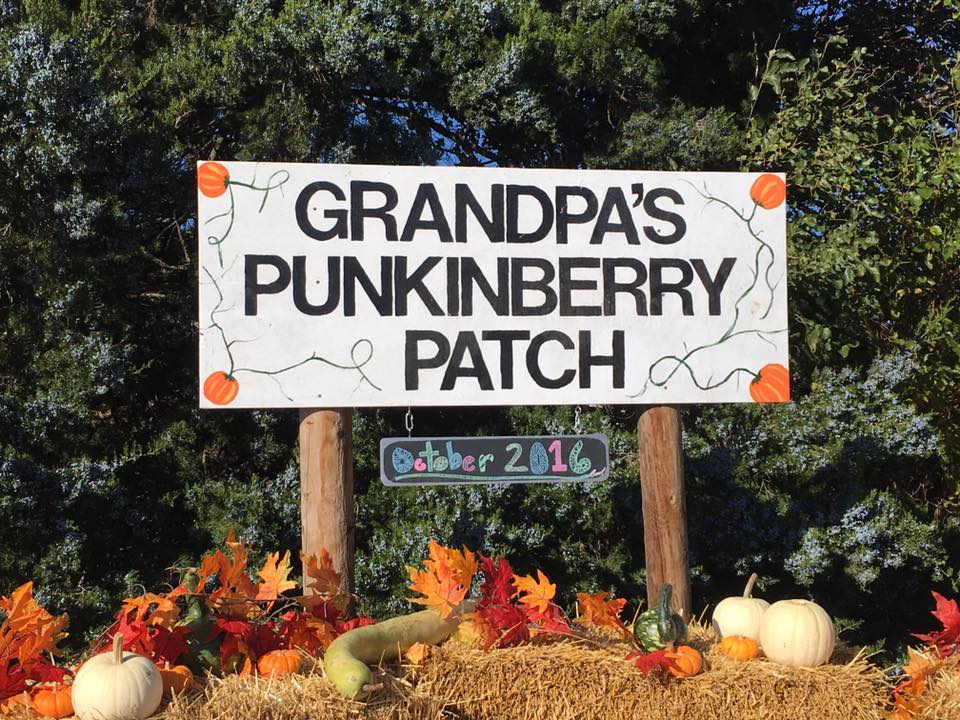 Grandpa's Punkinberry Patch - Atlanta
Life on this piece of land is lived according to grandpa's 3 F's: family, fun and friends. Some of the fun includes firing off small pumpkins out of a cannon! If that doesn't grab your attention, maybe the 172 foot slide leading into a canyon and walking all the way back up will.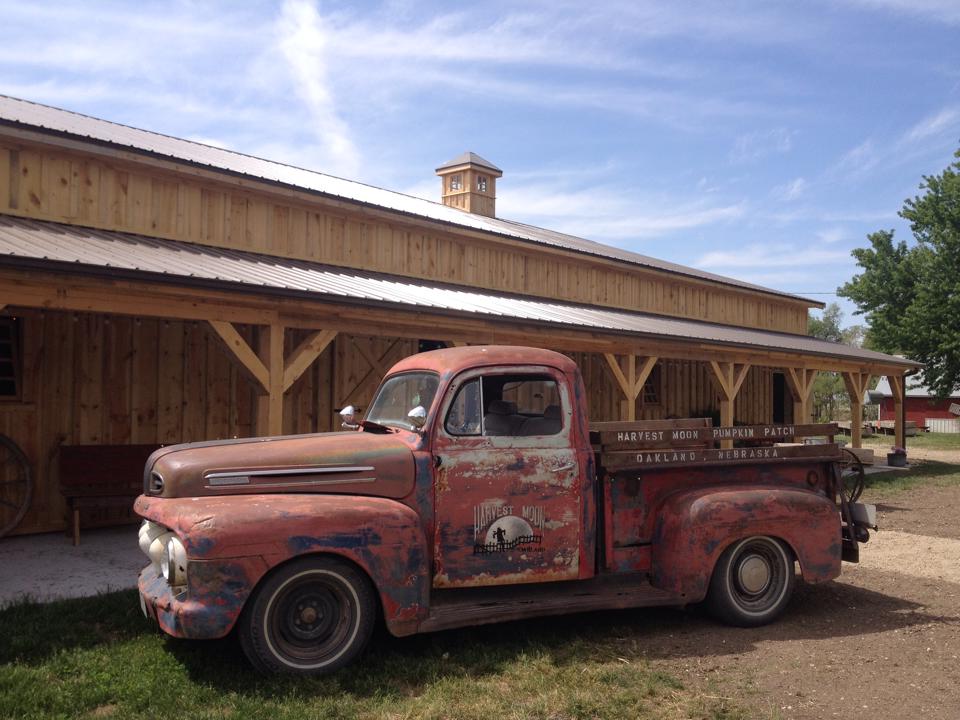 Harvest Moon Pumpkin Patch – Oakland
Having begun life as a roadside pumpkin stand in 2007, Harvest Moon has since developed into a full-fledged pumpkin patch. For the more adventurous younger audience, they offer three different karting tracks in addition to ziplines and a scarecrow forest! You can also dive into the corn pit, wander through their corn maze, or rent a fire pit and just relax.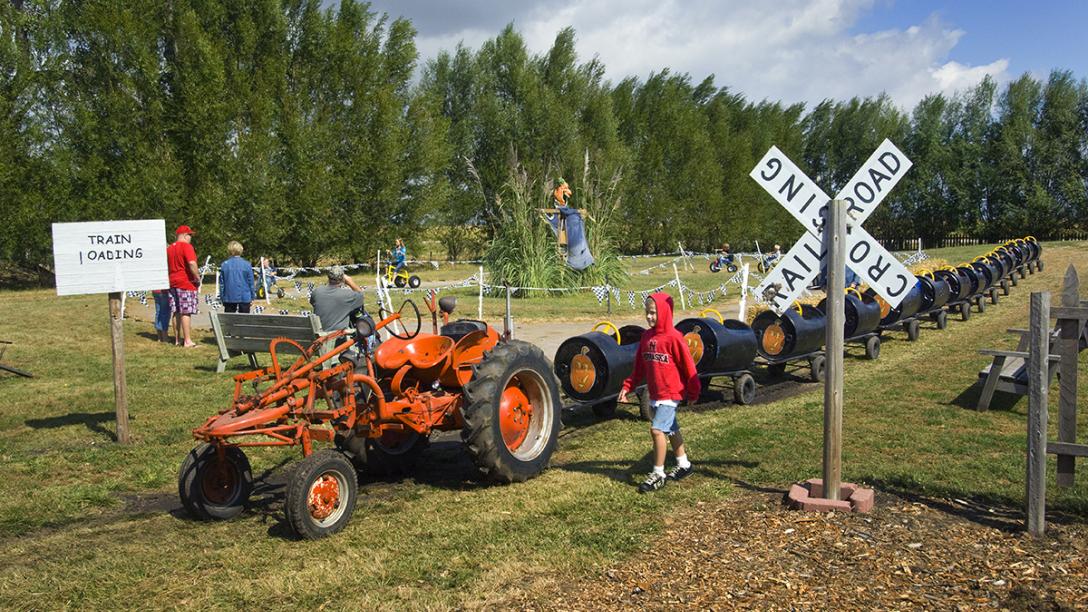 Helgoth's Pumpkin Patch – St. Libory
This pumpkin patch is particularly proud of the food that their Snak Shak and Big Red Barn offer, including juicy beef brisket, hallo-wieners and of course burgers! You should to check out the spooky Grantville village, but if you'd rather battle it out in a pair of inflatable Zorb balls that's also an option. Don't forget to grab something from their large selection of pumpkins, gourds, melons and apples!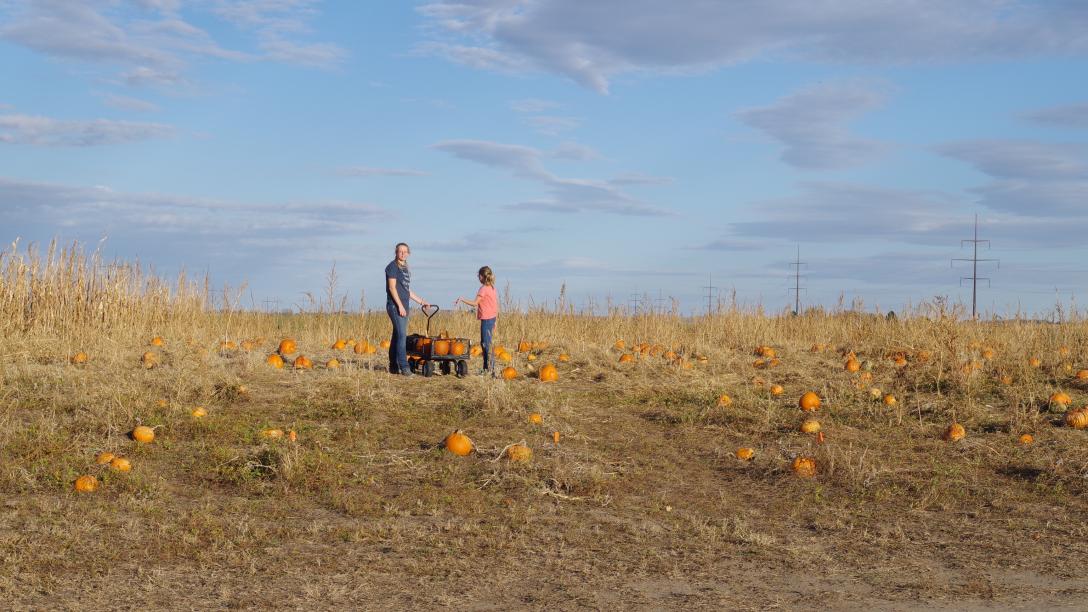 Homestead Pumpkin Patch - North Platte
Visit Homestead Pumpkin Patch for a whole lot of family fun. Jump on a jump pillow, slide down the hill slides, find your way out of a corn maze, go on a hayride, participate in human foosball and more! No trip to a pumpkin patch is complete without picking your own pumpkin.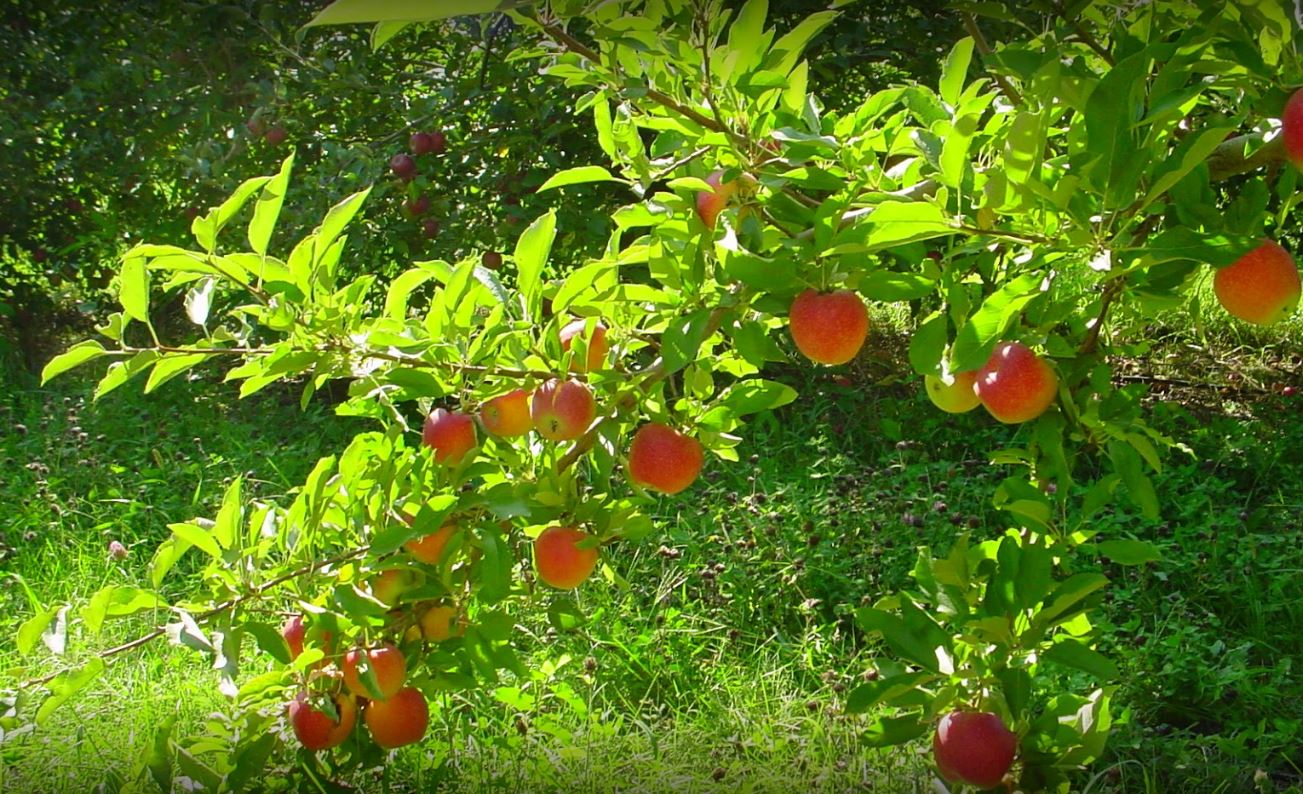 Martin's Hillside Orchard – Ceresco
Hillside Orchard is the perfect spot for a peaceful fall afternoon! Make sure to wander through their butterfly garden, full of plants handpicked to provide a food source for caterpillars and butterflies. You'll also want to stroll down the ½ mile discovery trail through the orchard where you can stop and read the signs with fun facts! Later, make your way to the pumpkin patch with a classic tire swing or check out the gourd cave.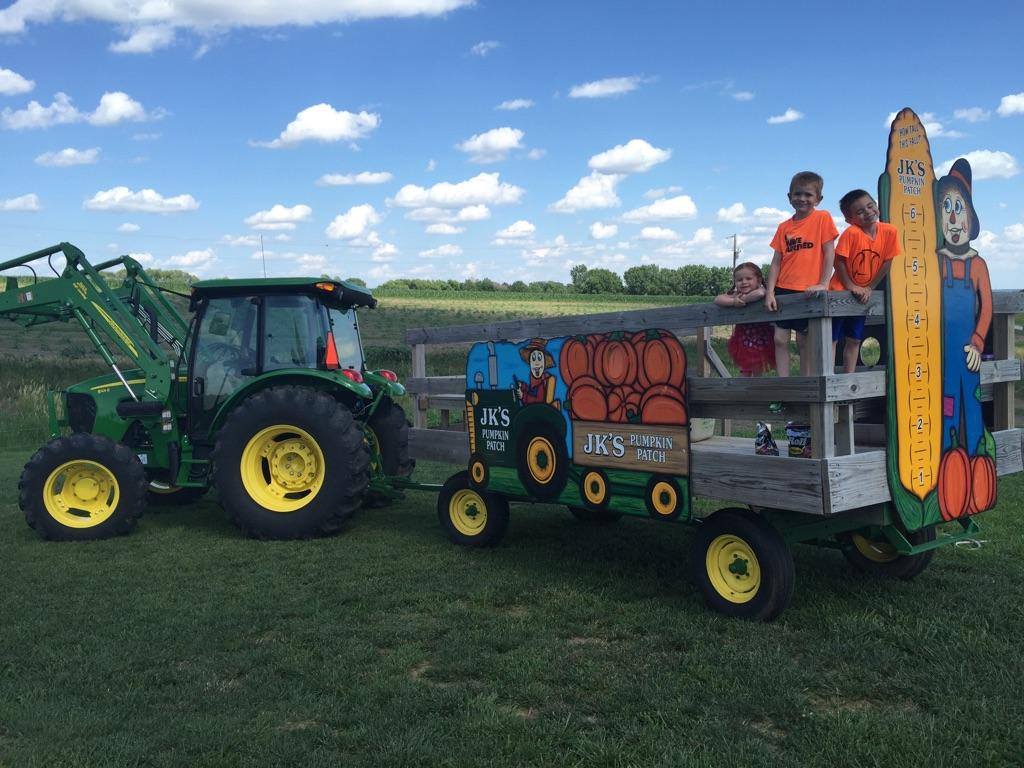 Another great kid-friendly pumpkin patch, JK's has a petting zoo with a llama, miniature donkeys (how cute!), goats, chickens, rabbits and a lamb! They're also known for their challenging corn maze and their giant lawn chair photo op. Pro tip: try the fresh kettle corn, funnel cakes and fried pickle chips.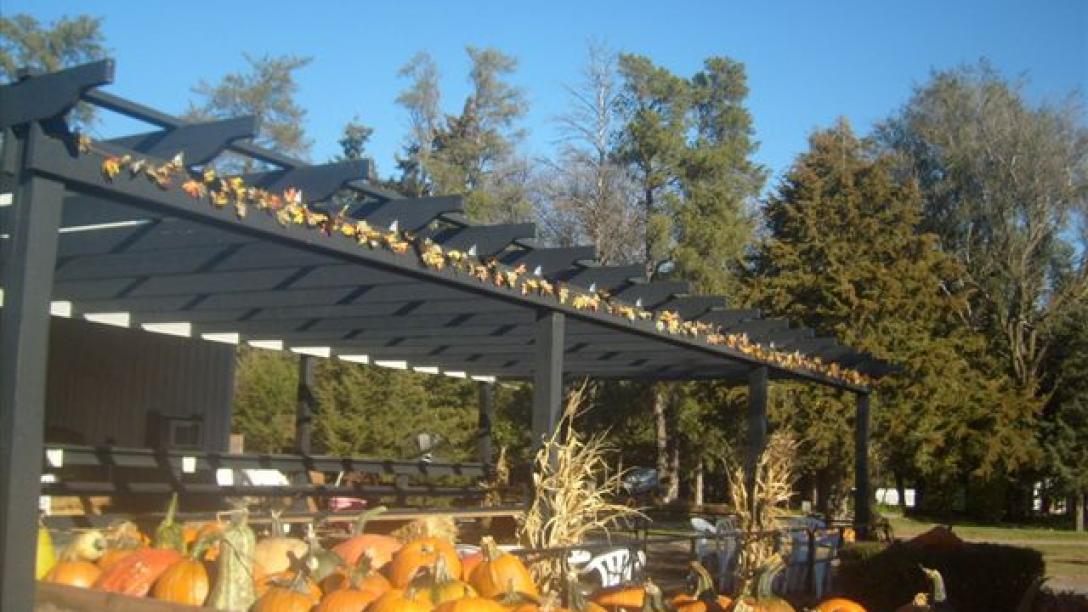 Poppy's Pumpkin Patch – Norfolk
There's definitely no shortage of adventure to be had at Poppy's: offering a 700 foot zip line, a 130 foot racer slide, and a raft ride on the pond there's something for everyone here. You definitely need to try a slice of pie or a pumpkin bar from the Country Café between activities. Also featured here is a deer farm, an enchanted forest, a tree house with swings and free face painting!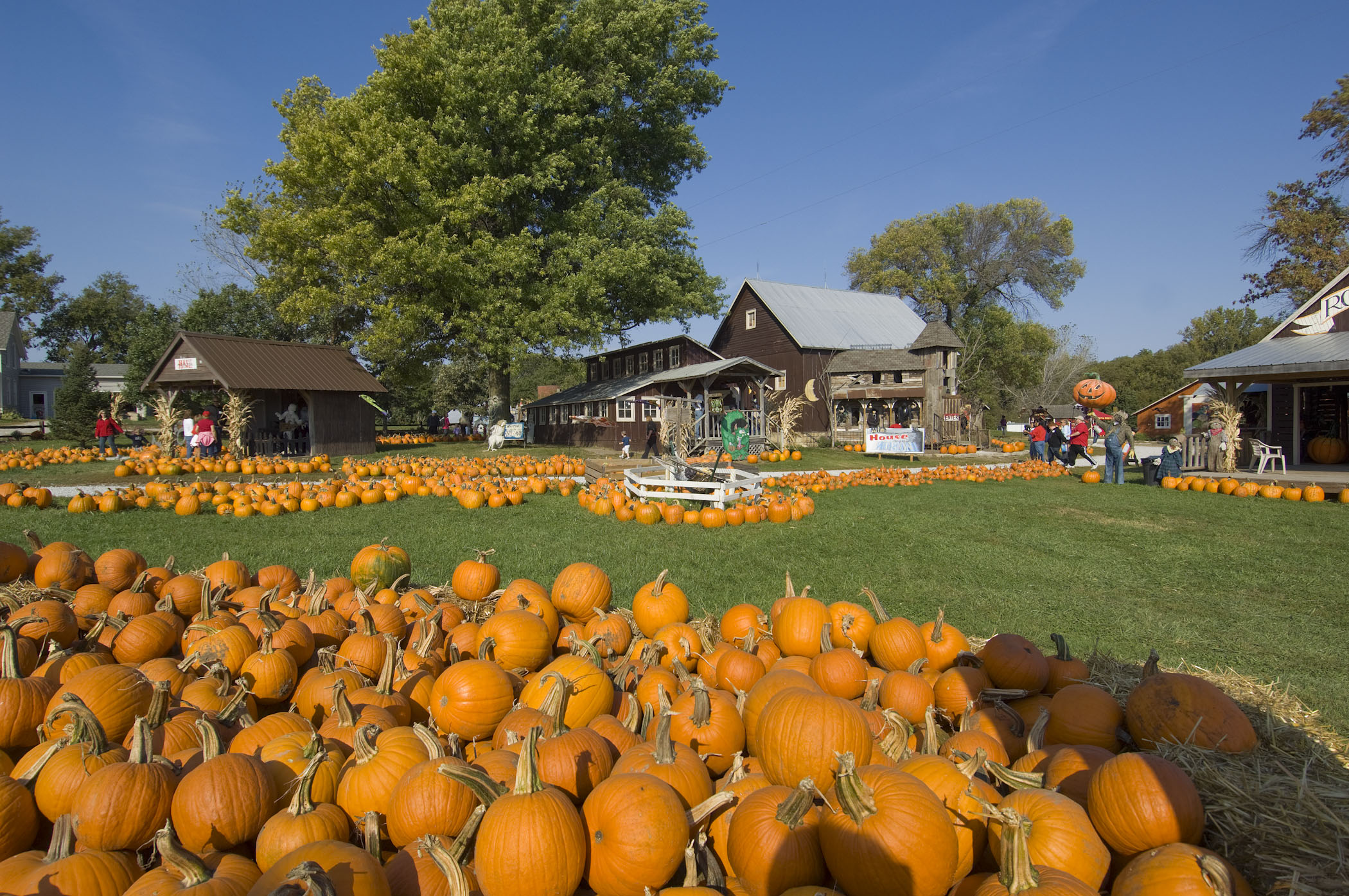 Roca is another popular patch filled to the brim with fun. During the day you can check out the silver saddle saloon, the low ropes course, or the life-size Candyland game! There's also a shooting gallery and on the weekends they offer ziplines and zombie hunts. At night the whole place turns into Roca Scary Farm, where you can experience heart-stopping moments during the haunted hayride, the Psycho Path and the Sinister Circus.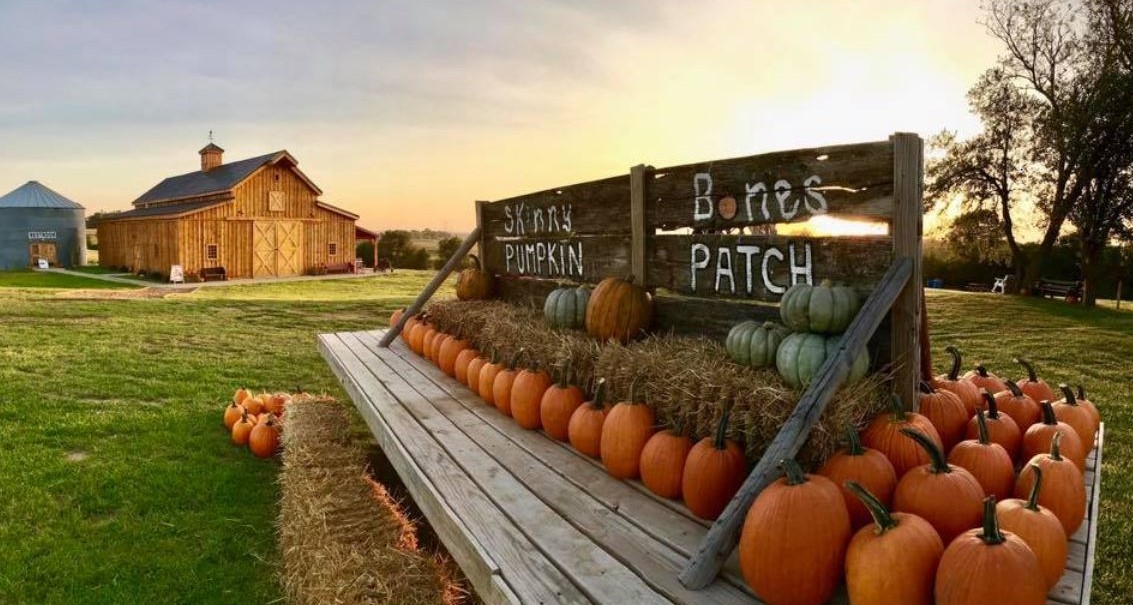 Want to fire corn out of a cannon? This is the place for you. There's also a huge 10-acre corn maze to wander through, featuring punch stations that offer you the chance to win a prize! You can also explore the Eerie Trail, a time-warping fall journey with creepy sights and hidden surprises around every corner. If natural phenomenon are more your speed, the House of Mystery contains a trapped tornado that's been raging since 1912.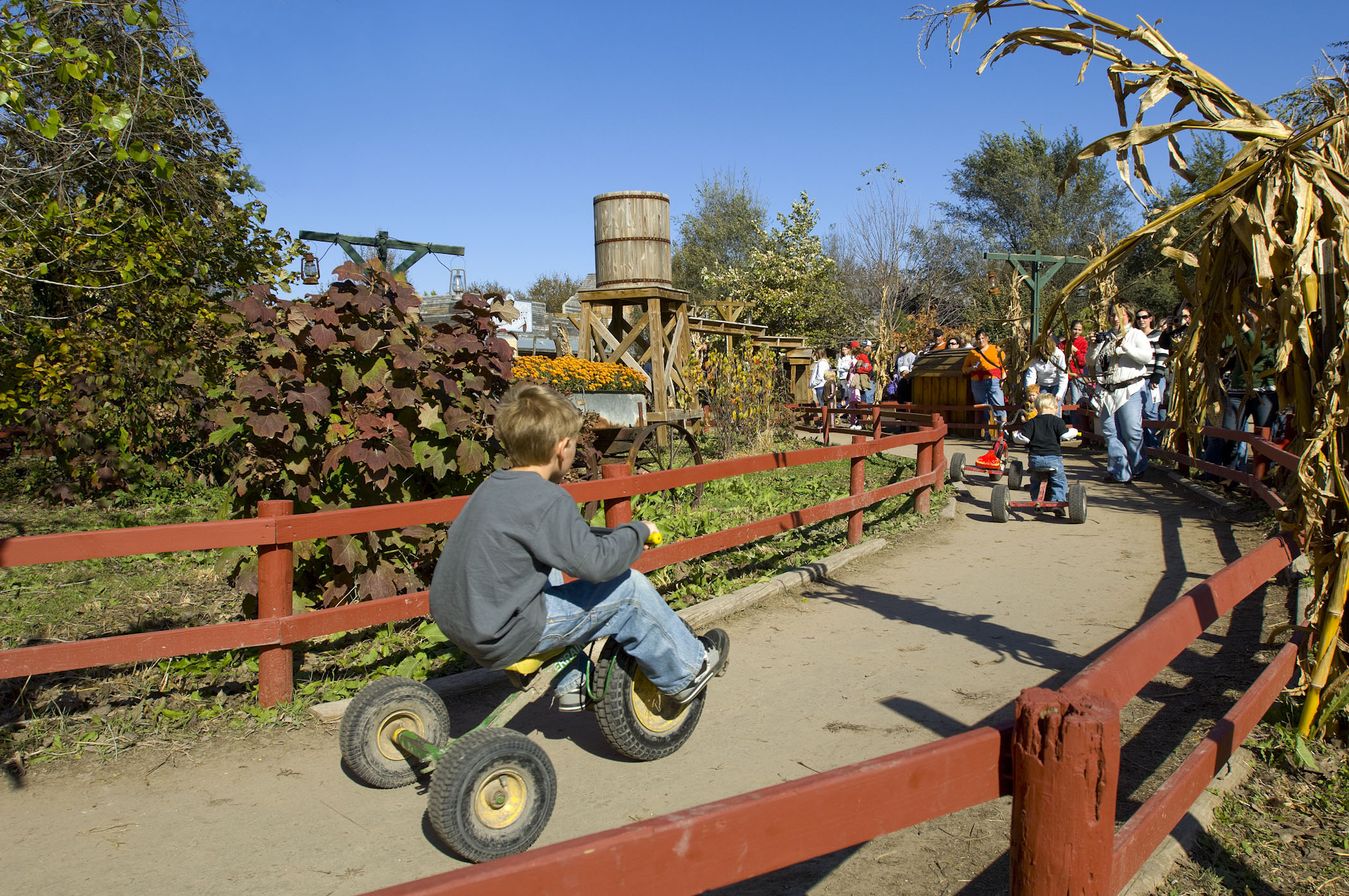 Corn maze? Yeah, they have it, but Vala's also has a Pirate Maze! That's not to take away from their Lost Pumpkin Mine or the haunted trail and graveyard, which are also very cool. Giant checkers and tic-tac-toe games are definitely a must-try when visiting this pumpkin patch, in addition to Pumpkinapolis 500 carts and the barnyard challenge course. Round your visit out by stopping by the apple blaster shooting range or the black light paintball shootout, then check out the brand-new apple orchard and cider mill!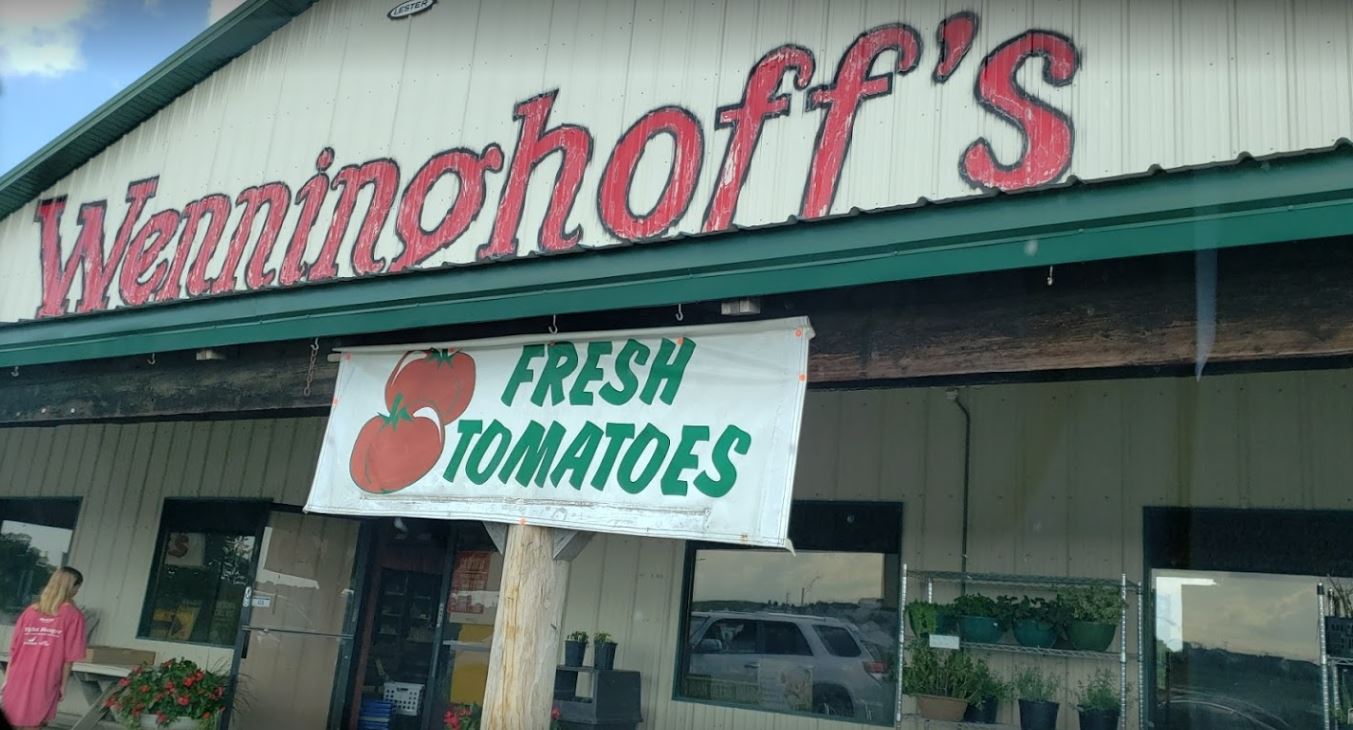 Breaking away from the spooky stuff, Wenninghoff Farm decided to focus on "good old-fashioned, playing in the dirt kind of fun." Activities include paint-a-pumpkin, which is exactly what it sounds like. You can also participate in team competitions like tug-of-war and 3 legged races, or relax by a campfire!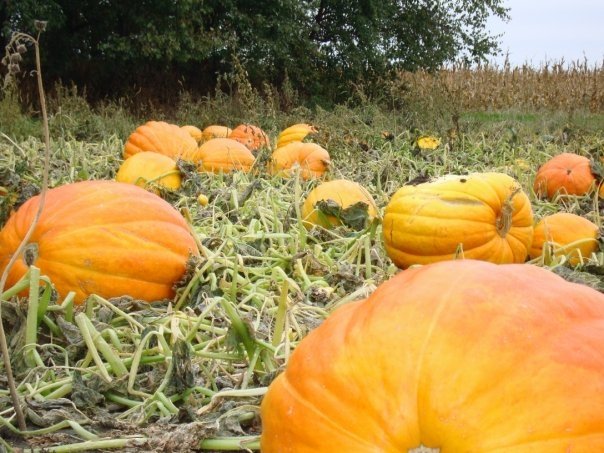 This one is for the pumpkin patch purists. Offering a very simple and down-to-earth experience, Pumpkin Hollow has a patch filled with thousands of pumpkins and some wagons to pull them in with. That's it. You don't pay admission fees, only what your pumpkin costs. It's really the perfect spot for a relaxing fall afternoon of wandering through the vines.