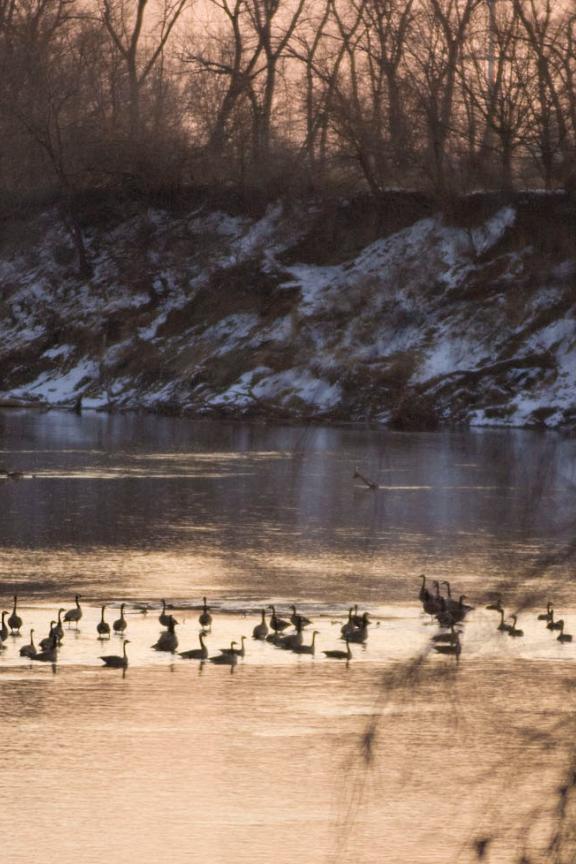 5 Outdoor Winter Activities in Nebraska
Grab your stocking cap, your fluffiest mittens and your warmest coat because even though the weather is getting colder, there's still plenty of outdoor exploring to do in Nebraska.
Check out our list of 5 outdoor activities to experience Nebraska's winter wonderland.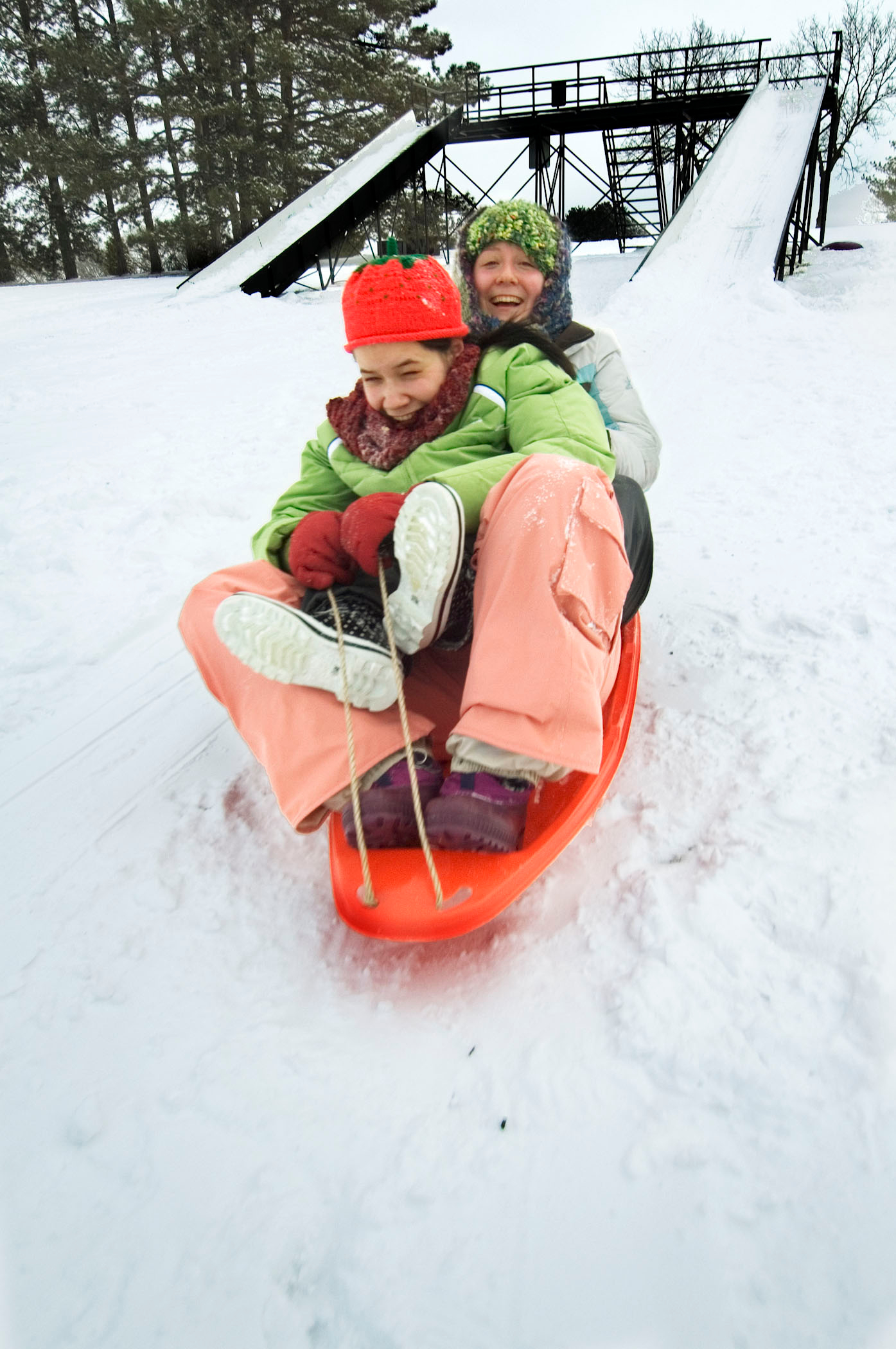 You're never too old to hop on a snow tube or a good old-fashioned toboggan and head to the nearest snow-covered hill. Lincoln's Pioneers Park has been recognized by USA Today as one of the top 10 sledding spots in the country; the two wooden sled runs launch sledders down the lengthy decline, some sliding as far as 300 feet!
Nebraska also has plenty of other hills that are perfect for slippers, sliders and sledders.
Wildcat Hills State Recreation Area – Gering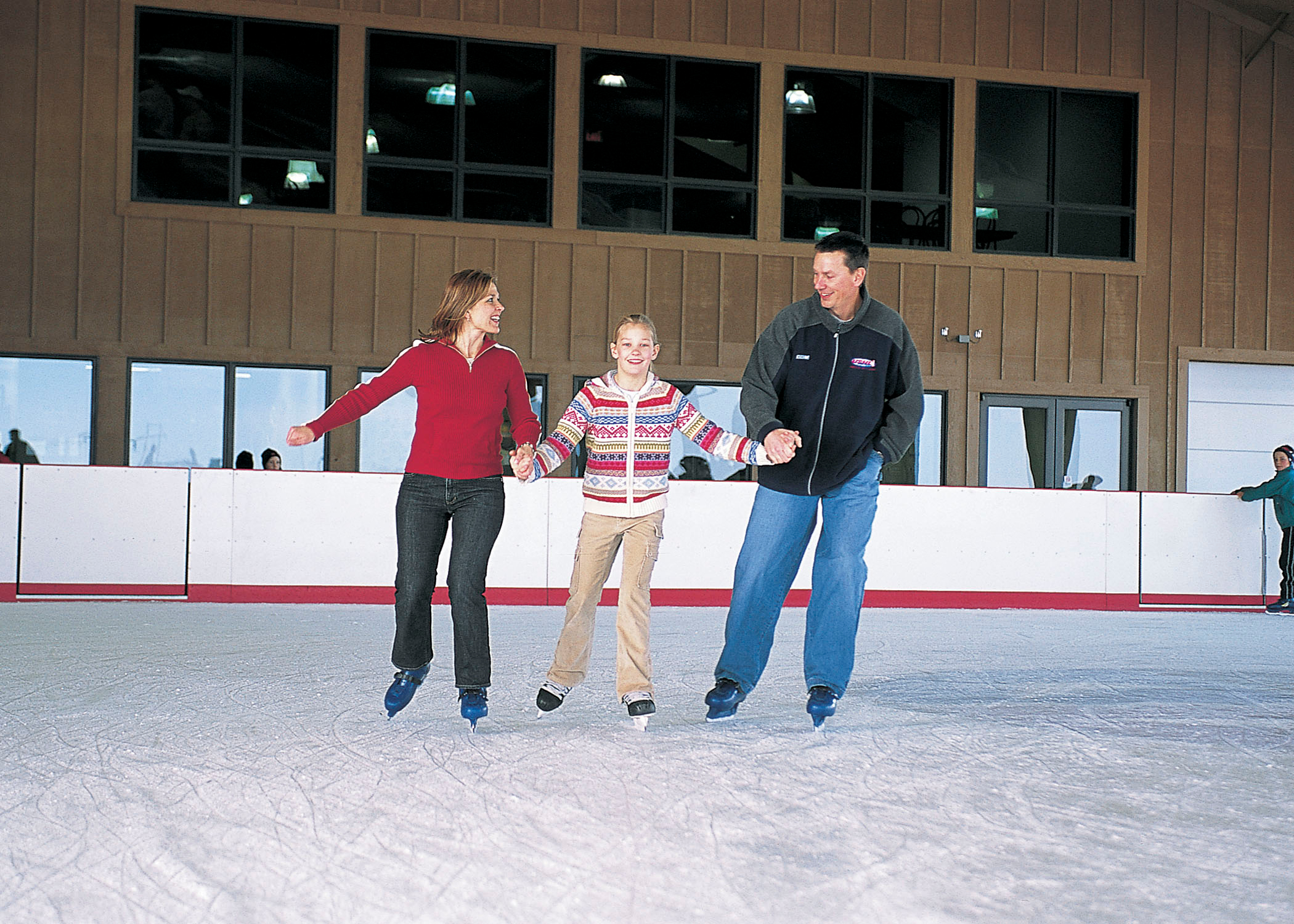 Ice skating is a long-time favorite activity for family outings, first dates and fun times with friends. Mahoney State Park, located in Ashland, features a large open-air ice-skating pavilion perfect for seasoned-skaters or first-timers looking to earn their "sea legs" (ice legs?).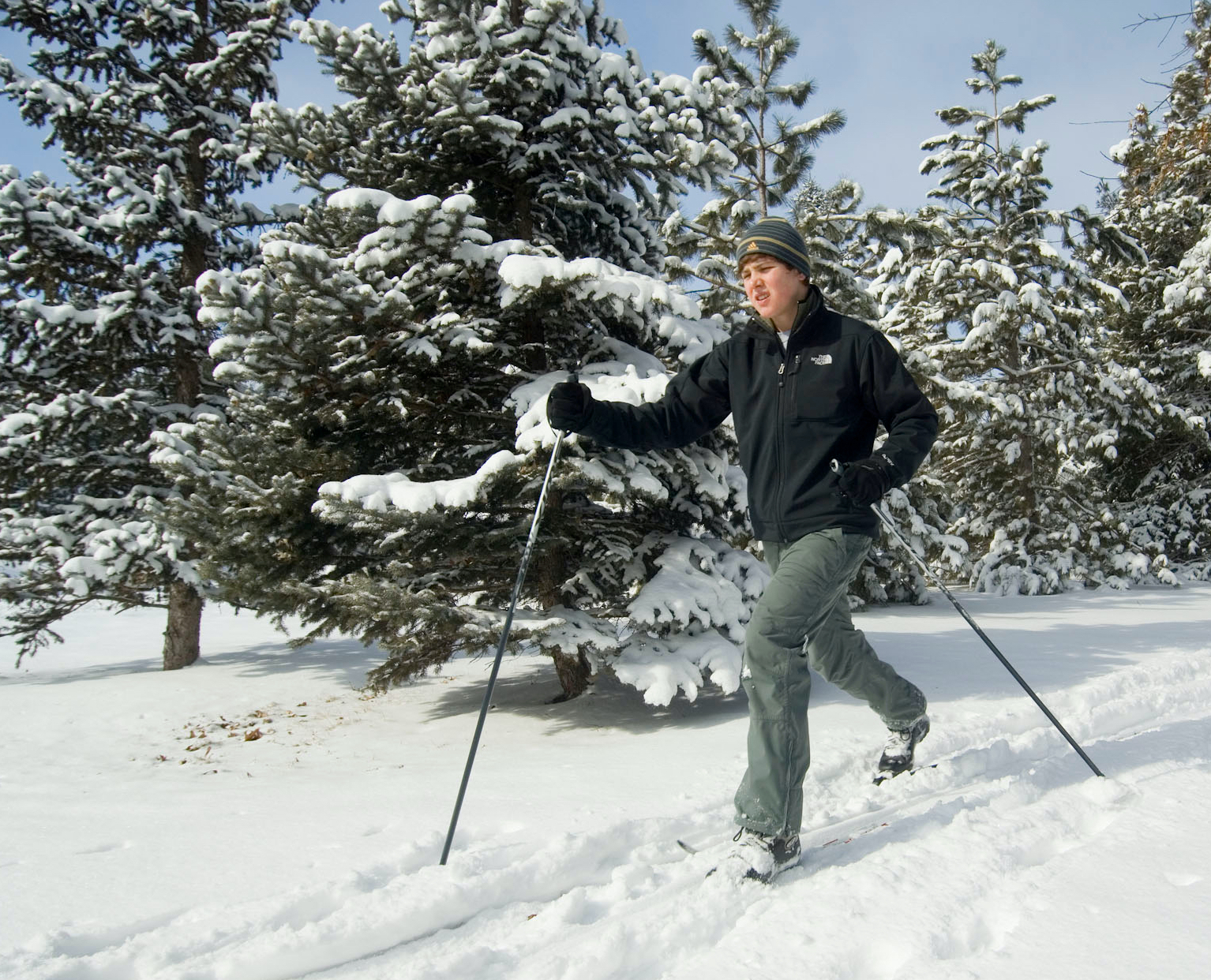 Despite a lack of mountain ranges, Nebraskans still have a pretty good reason to break out the skis or snowshoes. Nebraska's Ponca State Park provides more than 20 miles of groomed cross-country skiing trails for skiers of all skill levels looking to get out and experience the beautiful scenery.
Nebraska's unique geography makes for an extensive list of cross-country skiing opportunities across the state.
Indian Cave State Park – Shubert
Rock Creek Station Historical Park- Fairbury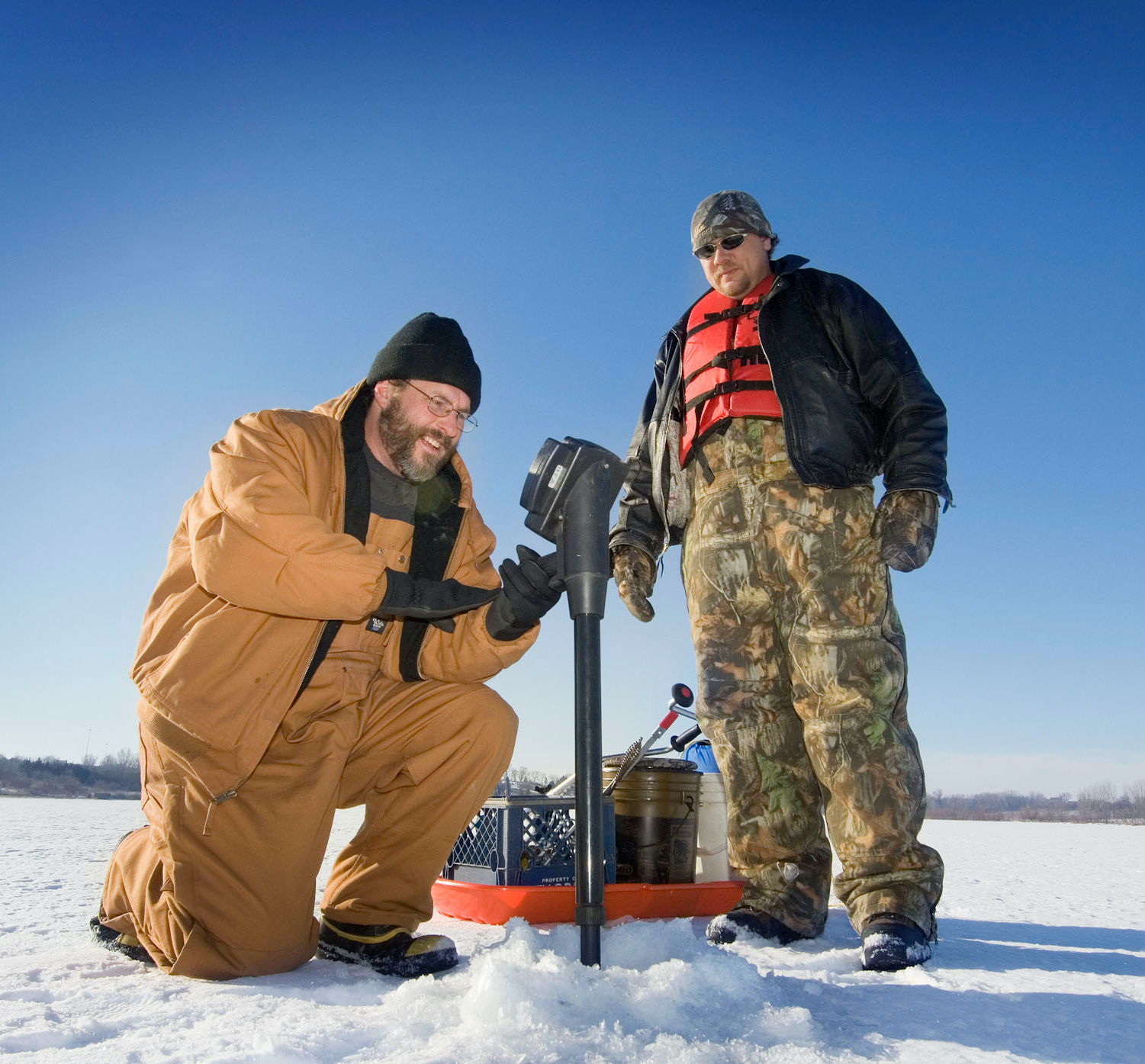 A favorite spot among avid ice fishers is Wehrspann Lake at Chalco Hills State Recreation Area in Papillion, because the lake is regularly stocked with bass, catfish, walleye and crappie, you're sure to walk away with more than just fish bait.
Nebraska has plenty of lakes known for their fantastic year-round fishing for anglers young and old.
Valentine National Wildlife Refuge - Valentine
Lake Wanahoo Recreation Area - Wahoo
As always, remember to bundle up for a day on the lake and make sure that there is at least four inches of ice before casting any lines!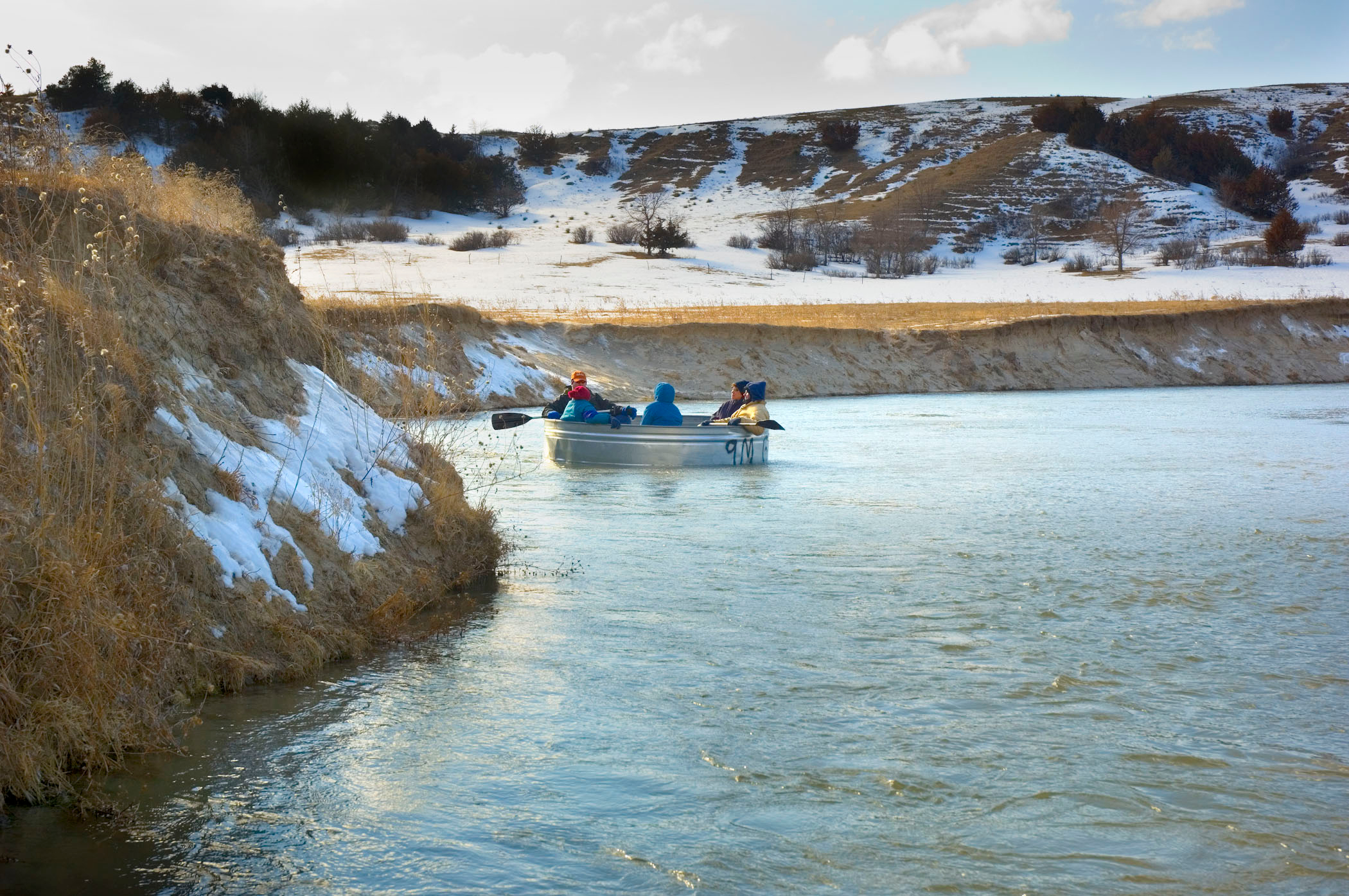 Go Winter Tanking in the Sandhills
Nebraskans love tanking so much that they decided a little snow and ice wouldn't stop them from enjoying a leisurely float down the state's scenic rivers. Glidden Canoe Rental offers year-round tank, canoe and kayak rentals for float trips along the Dismal and Middle Loup rivers. Glidden also hosts the annual Polar Bear Tank Races, where teams race down the Middle Loup in outlandishly decorated tanks, in hopes of winning first place and eternal bragging rights. 
For more outdoor adventures in Nebraska, head to VisitNebraska.com.