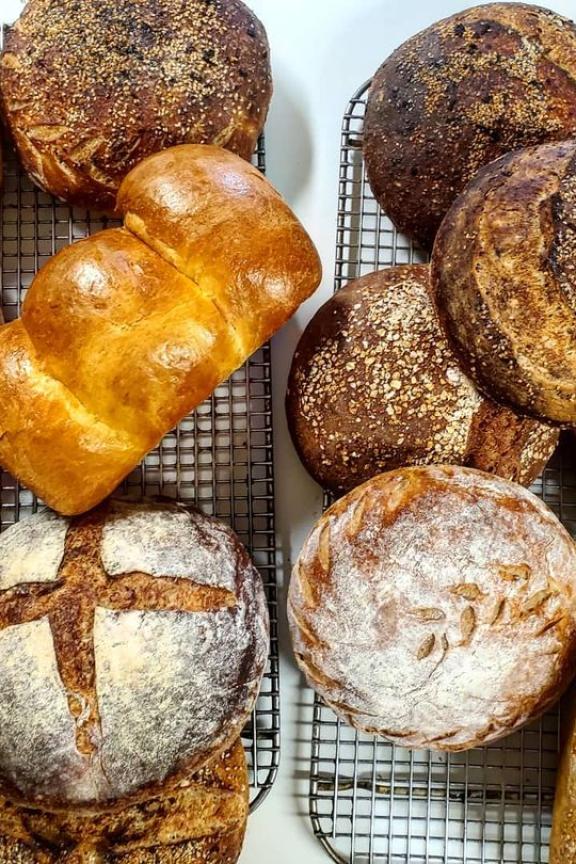 6 Instagram-able Eats in Nebraska
These destinations are for those who believe in the phrase, "Phone eats first." These Instagram-able eats will have you pausing before the first bite and questioning ruining the masterpieces these restaurants create. To make the deal even sweeter, these dishes are just as delicious as they are aesthetic!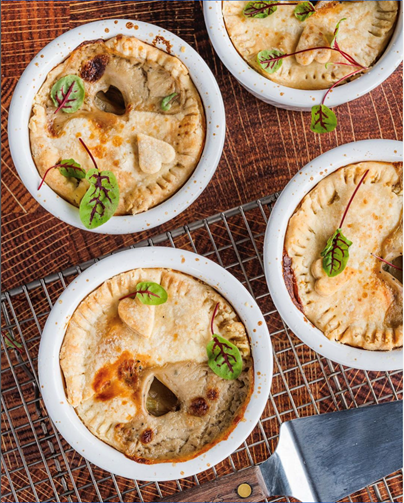 Modern Love provides vegan comfort food that will wow your feed. They provide for both those with dietary restrictions and those looking for a good meal!
Check out their Instagram! @modernloveomaha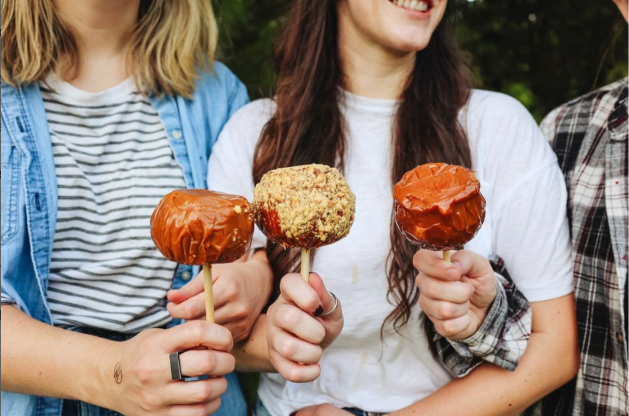 If you're looking for magnificent food in a beautiful setting, the Apple House Market at Arbor Day Farm is where you need to be! Their selection of caramel apples, apple pies, apple ciders, and more are even better enjoyed throughout the apple orchard nearby! They offer apple pie and caramel apples in the fall, but apple cider, apple wine, BBQ and more year round. 
Check out their Instagram! @arbordayfarm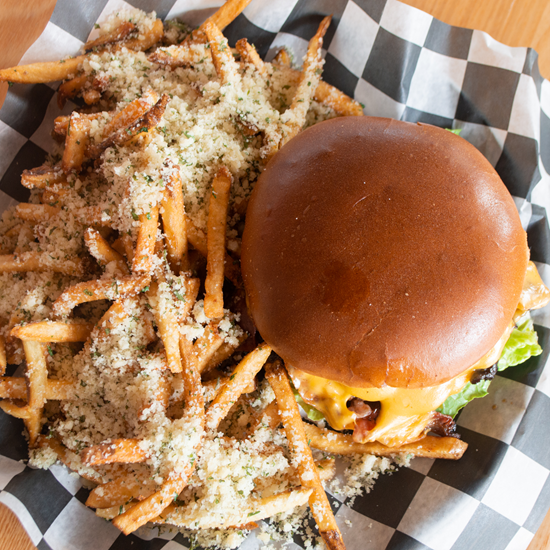 This Lincoln favorite knows how to provide for your stomach and your eyes! Their rotating selection of burgers will have you questioning what a burger truly is.
Check out their Instagram! @honestabeslnk
Bean Broker provides the best of both worlds with outstanding drinks and eats! As a full-service coffee house, you can treat yourself to a drink or choose from their full menu and indulge in decadent hors d'oeuvres.
Check out their Instagram! @beanbroker